Shetland
now browsing by tag

Having taken the boat from Hirtshals to Iceland, I decided to stop for three days to discover the Faroe Islands that attracted me for a long time. As I write this update from a small lost village, in the pouring rain, and don't regret my choice. These islands are really beautiful, sheep heaths as far as the eye can see. In fact, there are only a few tens ofinches of humus on the substrate, sometimes basalt, sometimes black stone. The habitat is made of small villages of multicolored wooden houses scattered along the coast and located where there was an option of docking since it's the Vikings who are the oldest colonizers of these islands. Here are some first pictures of VivaLaVida's journey.


1. Before landing to the Faroe Islands, the ferry passed by the extreme Northern tip of the Shetland Islands.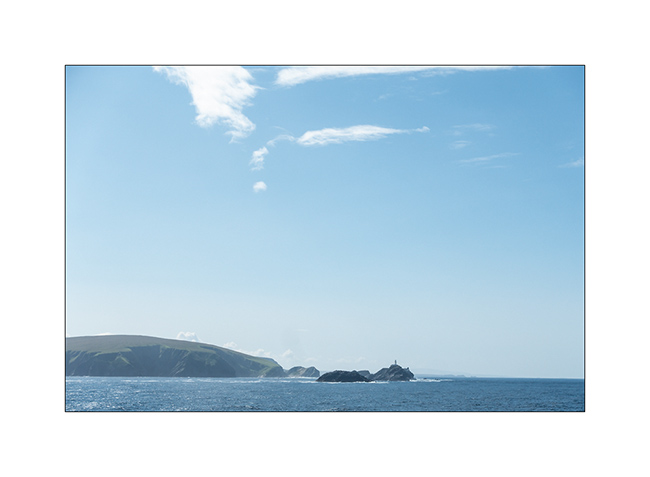 2. While VivaLaVida landed at night, a small walk from my camping spot makes me discover an impressive panorama!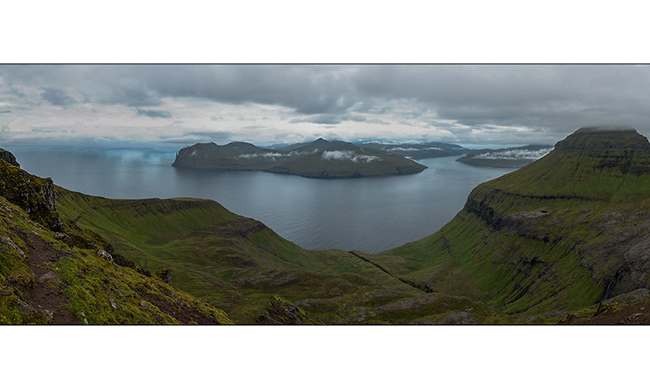 3. The day is announced dry and with some sun. Is it it coming from the South ?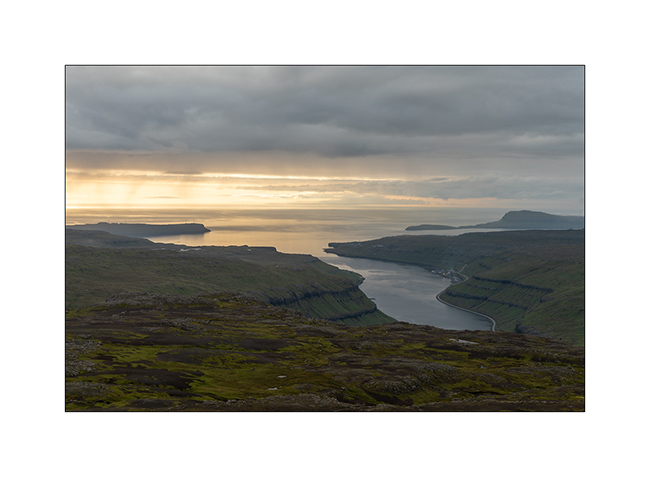 4. Sheep stable…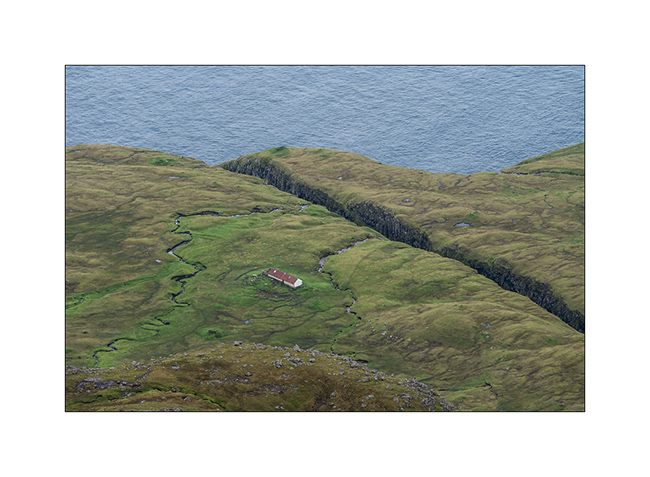 5. Each island is separated from its neighbor by one or more fjords.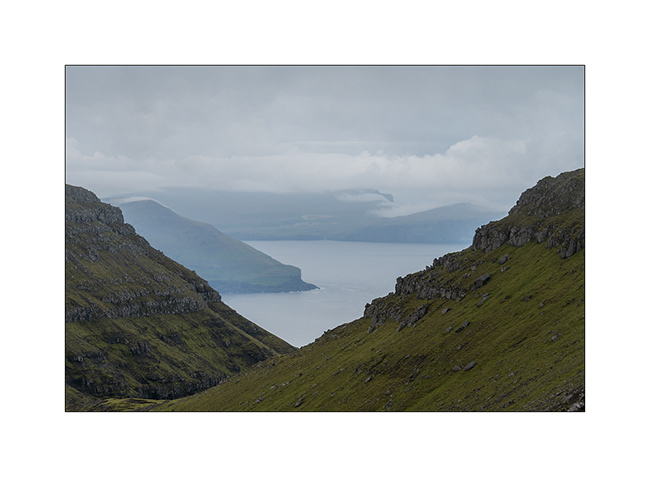 6. Mix of rocks and mosses…





7. And here is the sun coming!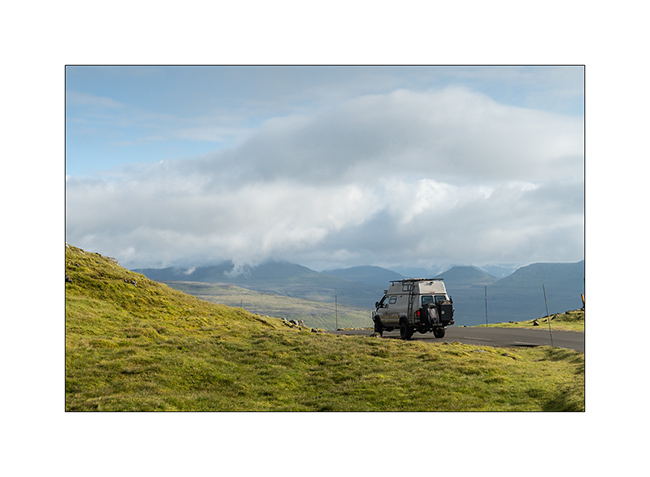 8. Going towards Saksund, VivaLaVida is driving along a fjord.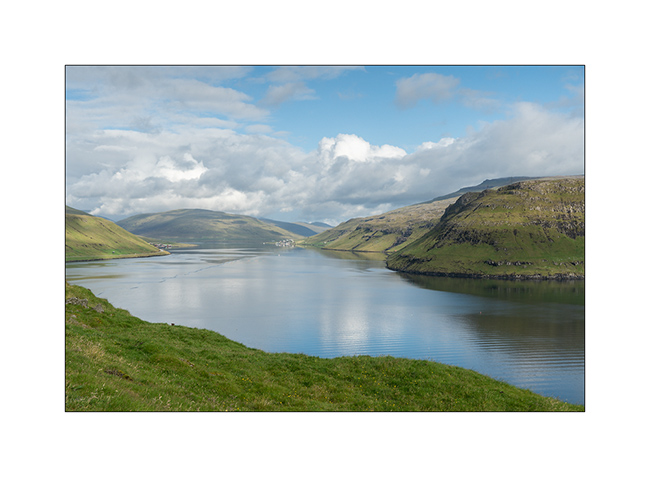 9. Saksund is a tiny hamlet, one of the first built on the main island, and still has several traditional very old houses.





10. Its old church.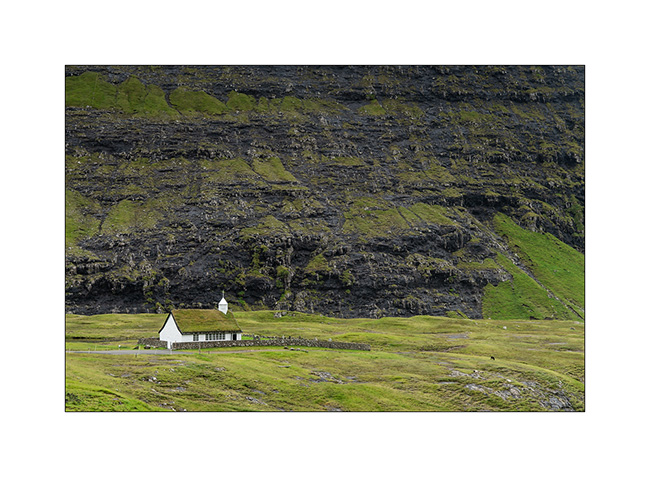 11. Specialty of these Northern countries, the roofs covered with moss and grass.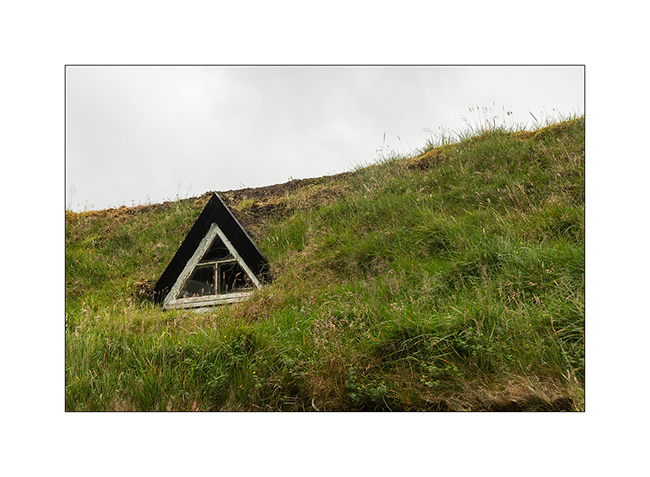 12. Window…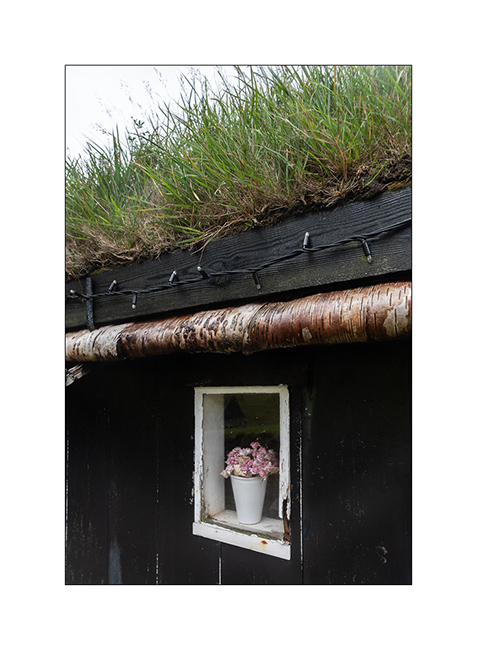 13. The village.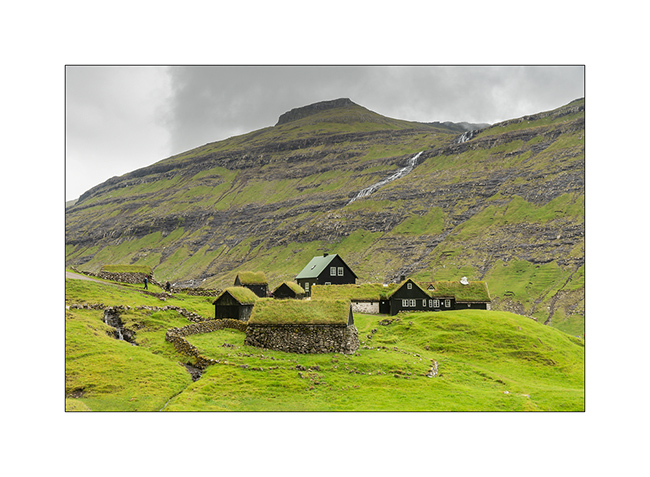 14. Boat garages a bit further along a fjord.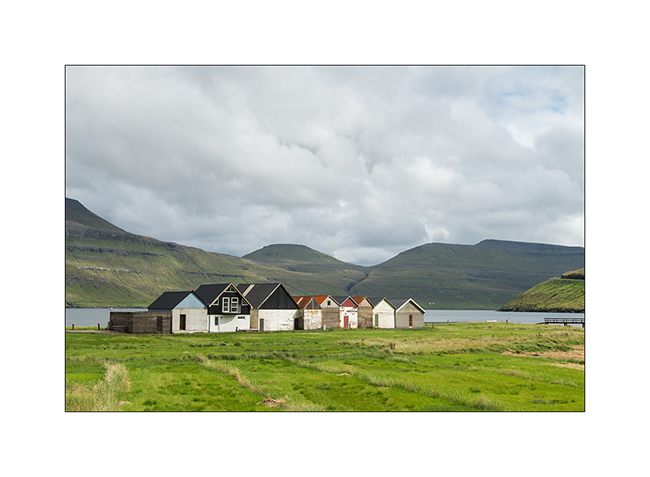 I will continue in a future update, just to avoid indigestion… 😉