Mont-Cenis
now browsing by tag


Continuation of these few days of relaxation and discovery…


1. To descend from Mont-Cenis to Italy, VivaLaVida discovers a trail, an old border road, some passages of which are spectacular.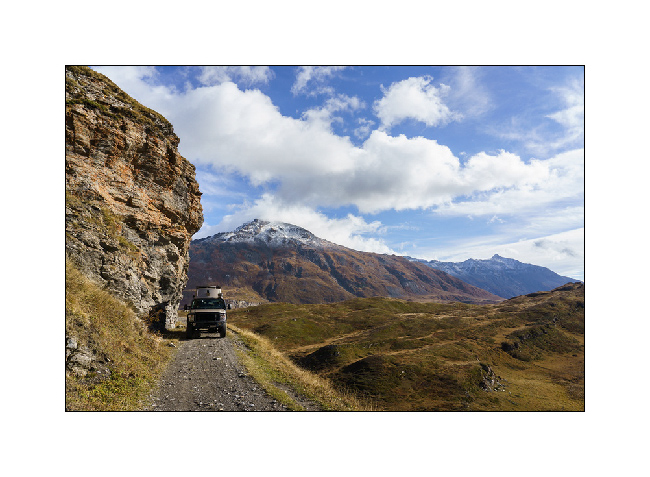 2. Passage near the pretty little lake of Roterel…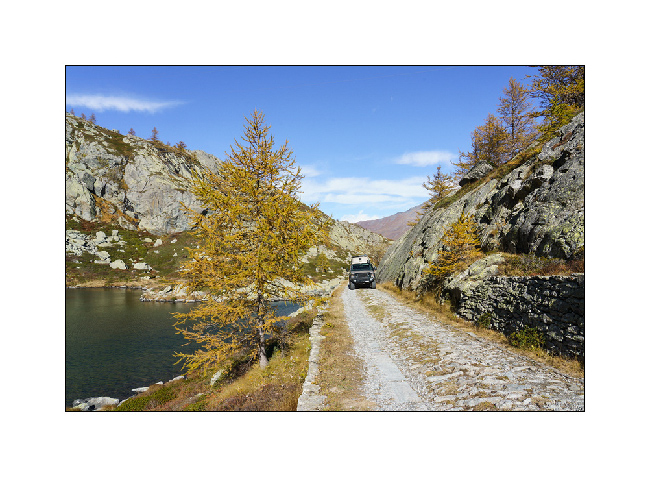 3. … as the sky clears.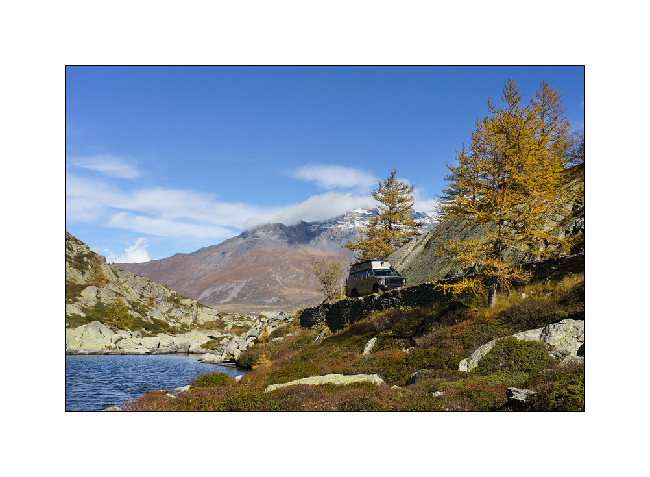 4. The larches are already gorgeous with their yellow-orange hue…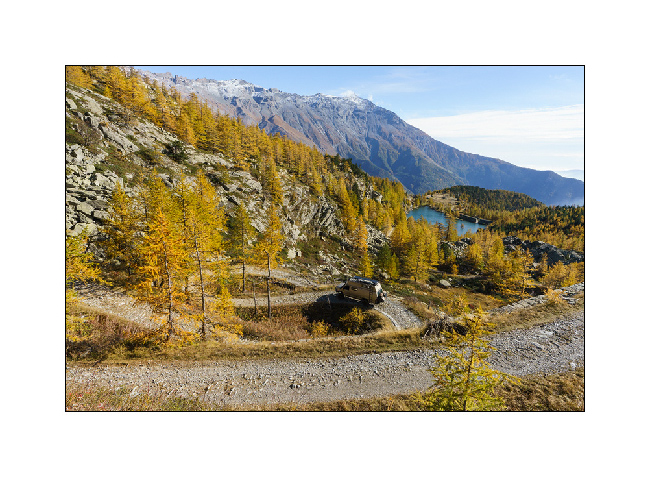 5. Turns…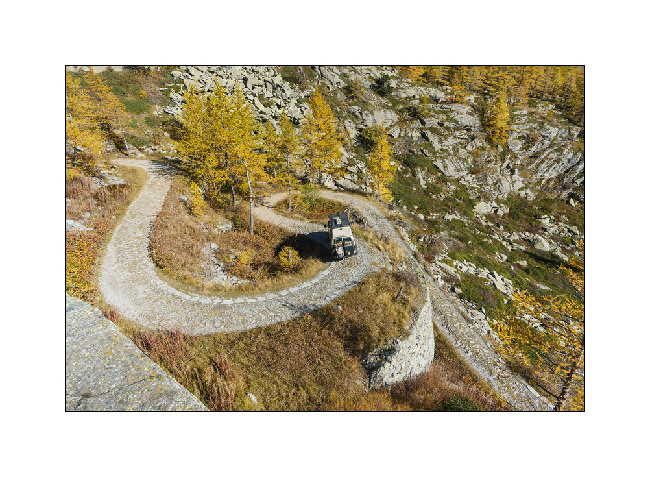 6. Another small lake, Arpon Lake, just after the Italian border.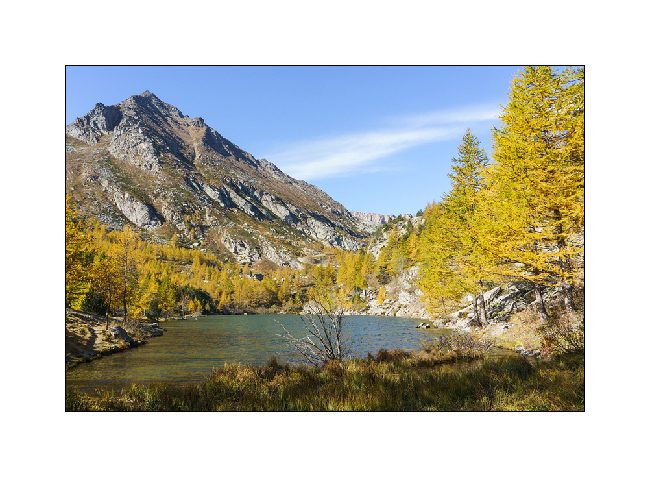 7. We make a little stop for the lunch…





8. … near a pretty mountain pasture already closed this season.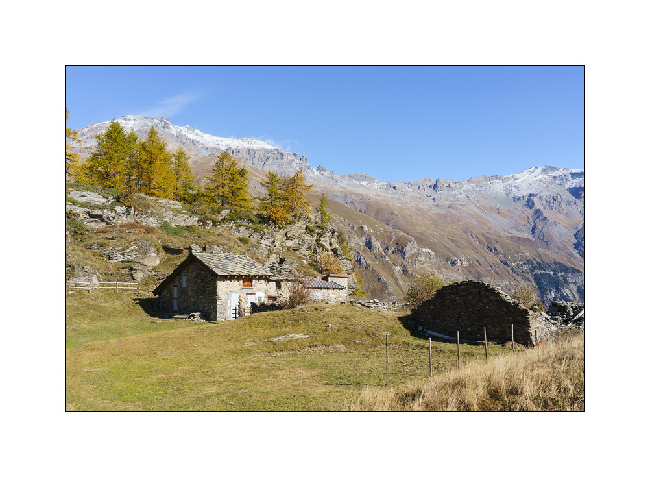 9. While waiting for the grocery store to open – it is closed at nap time – Emile improves his cycling technique! 🙂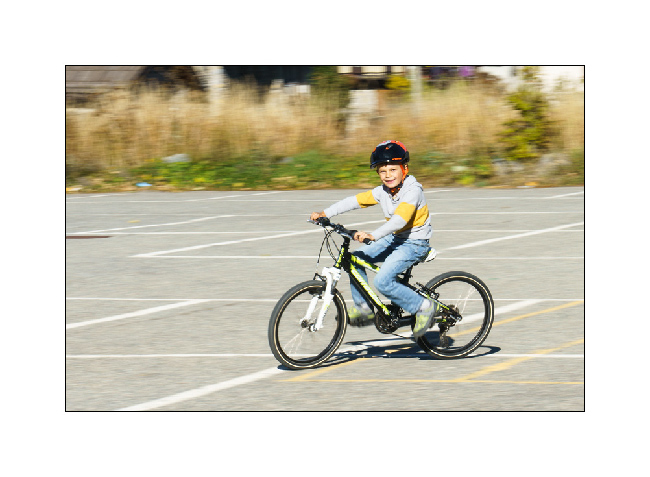 10. We take the direction of the upper valley of the Claree via the Col de l'Echelle (Ladder Pass).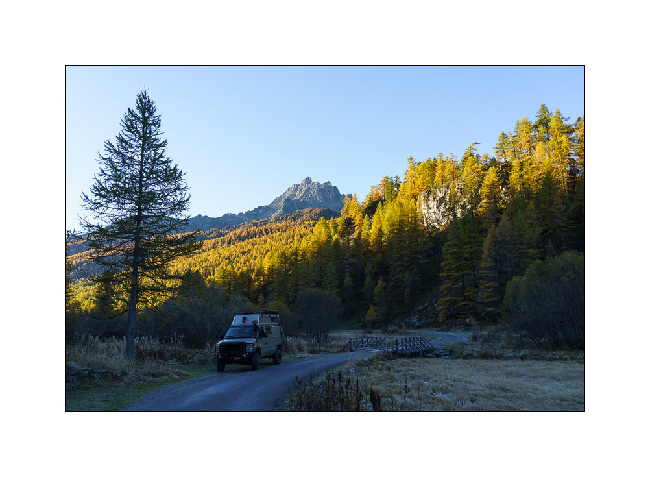 11. Wake up at the end of the road on a beautiful fall day ideal for a mountain walk.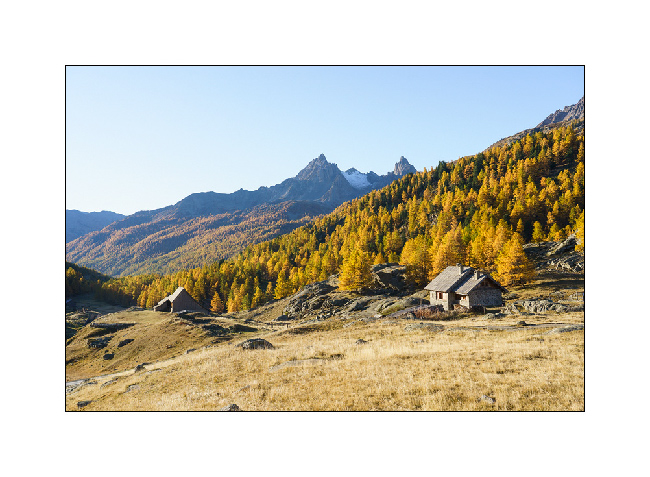 12. At 5 years old, Emile is a good walker, 5 or 10 miles uphill doesn't frighten him!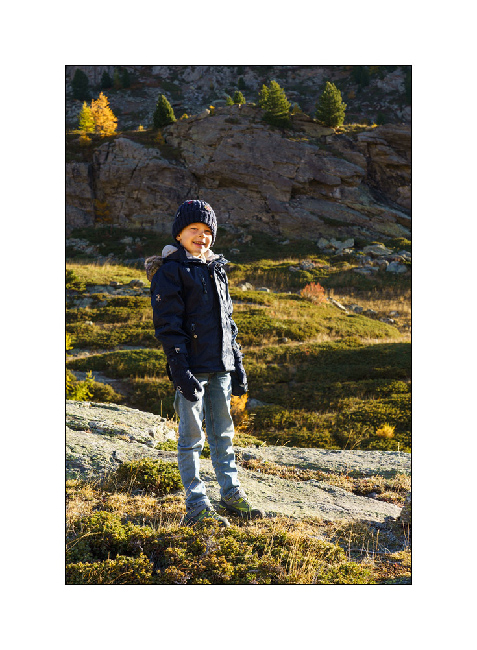 13. Climb to Long Lake in the midst of the fall colors.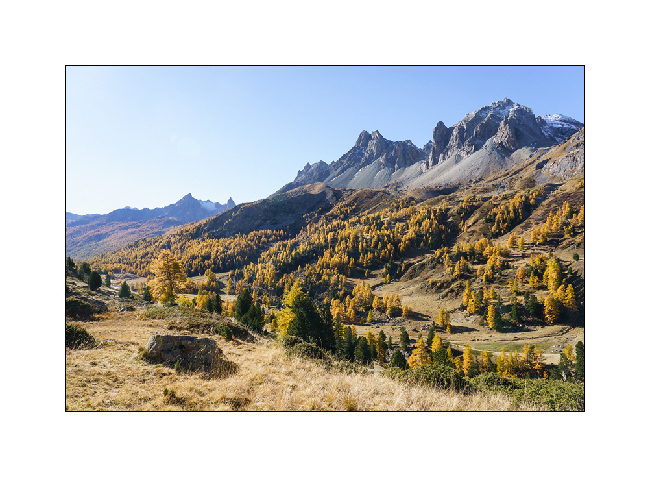 14. Arrival at the lake where the temperature hardly exceeds 32°F.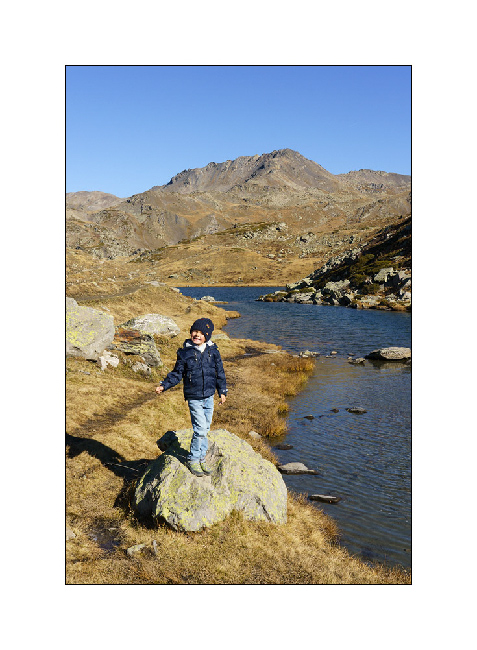 15. Immaculate tranquility…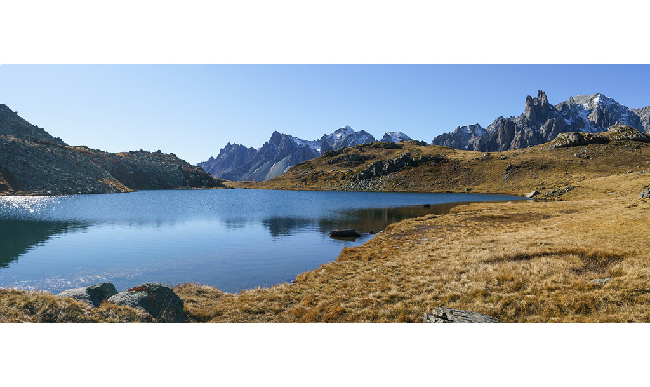 16. Break sheltered from the strong North wind.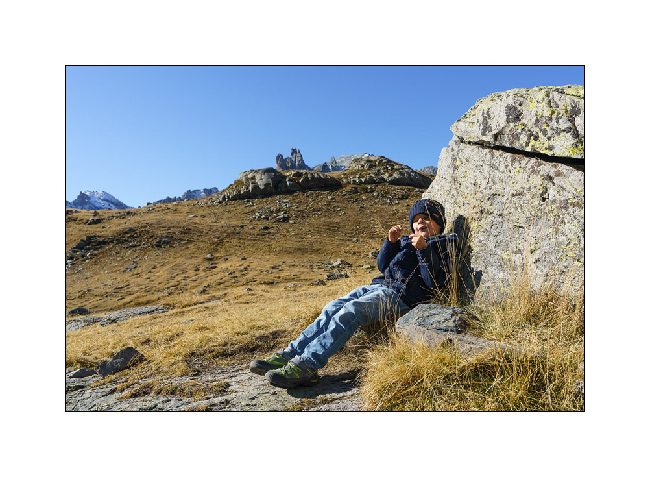 17. Lac Long in a setting of blueberries reddened by autumn.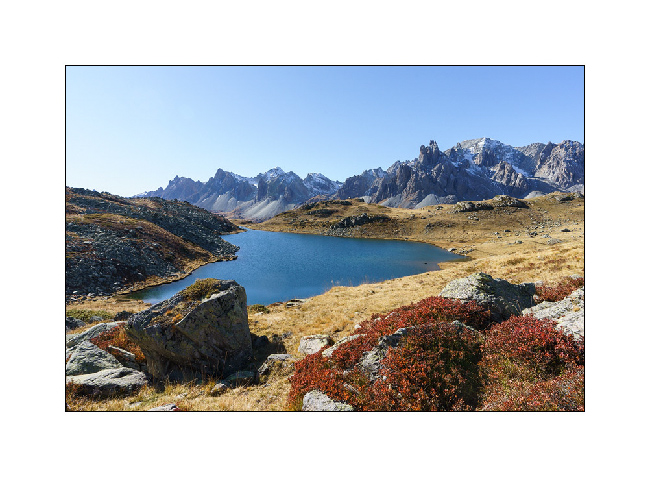 18. Meeting with a beautiful cricket a little numb by the cold.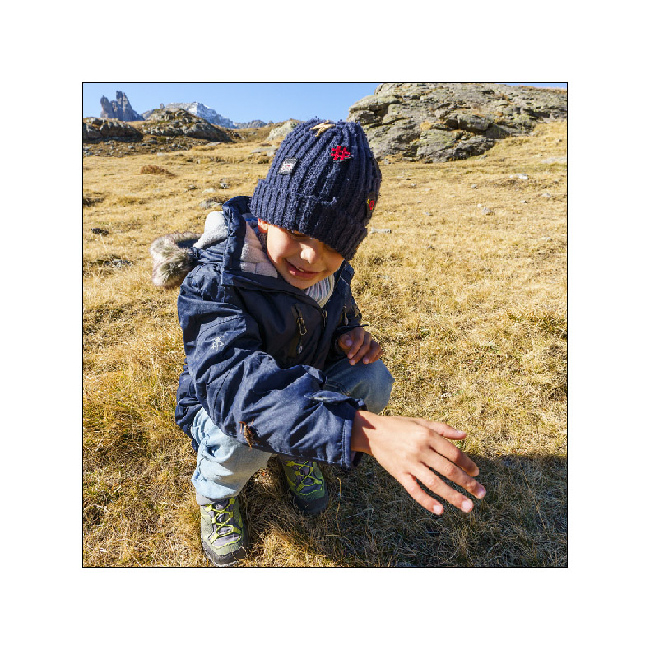 19. Going back down to VivaLaVida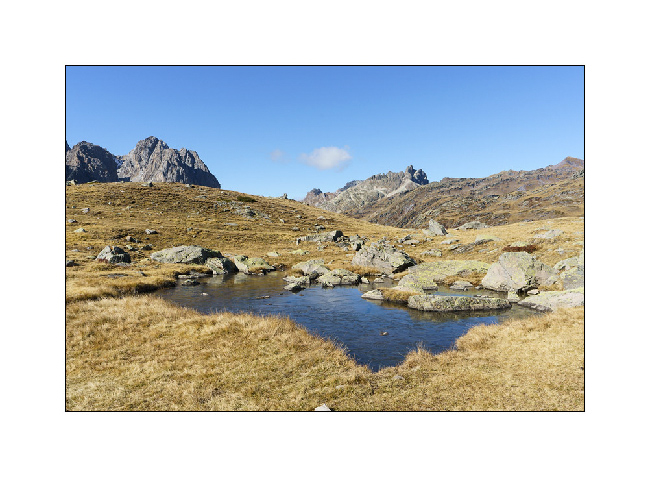 More soon… 🙂




As Emile is on vacation with me for a week, we decide to go enjoying the fall colors without traveling too far since we only have 5 days to travel. The destination will be the Hautes-Alpes, between France and Italy.


1. After half a day on the road, we arrive in the Mont-Cenis region and its lake at the end of the day.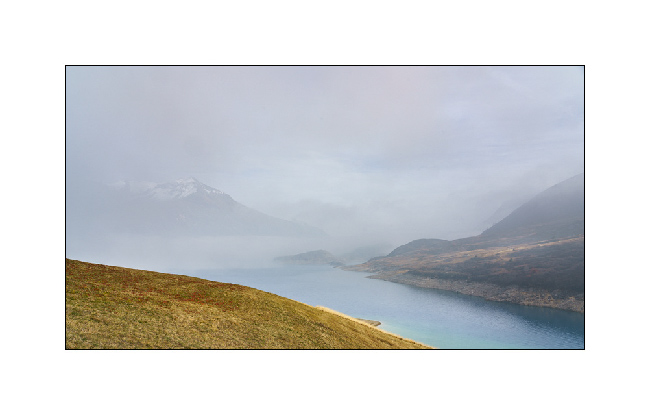 2. While the weather is fine all along the road, the east wind blows fog from Italy which gradually rises, enveloping VivaLaVida.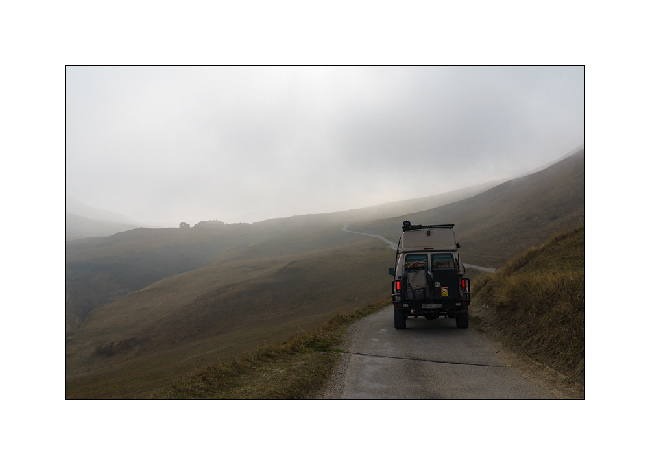 3. Climbing up to 2,200 m, we have time to make a shot hike outside the nimbuses.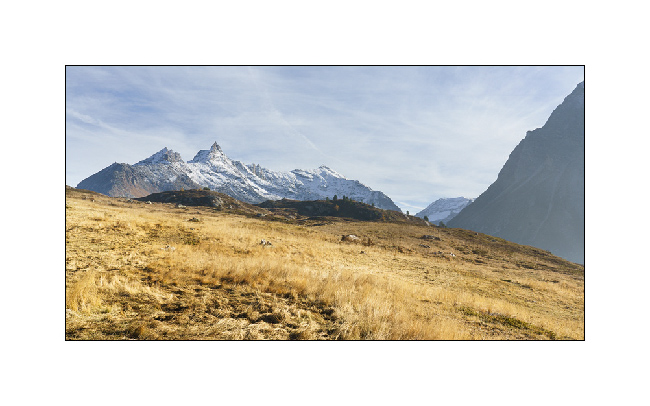 4. But half an hour later, the fog catches up with us.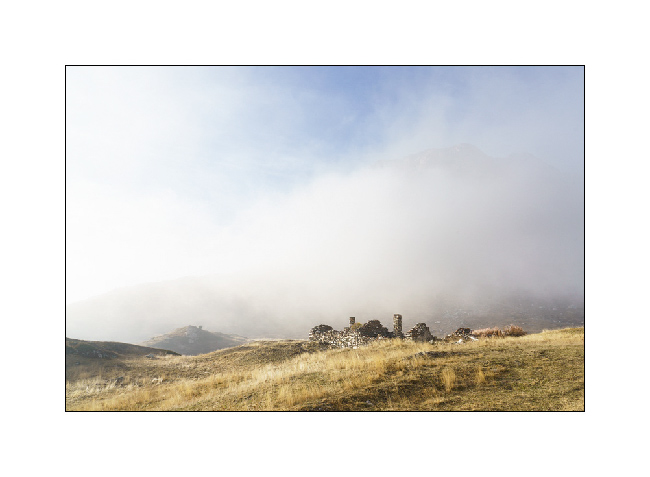 5. The time to find a boondocking site for the night and we are isolated by the clouds for a quiet but cool night.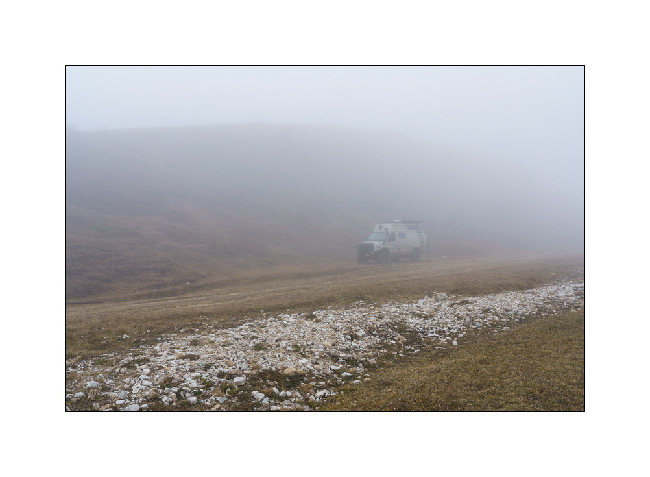 6. The disturbance of the night removed the fog and nicely sprinkled summits with fresh snow.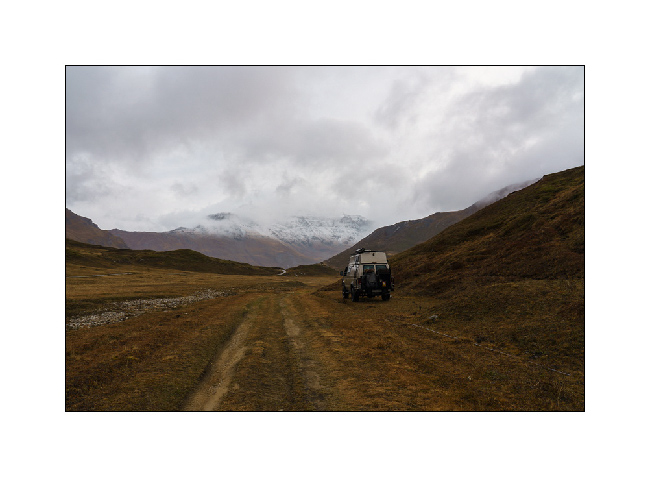 7. A few openings in the couds let in the light…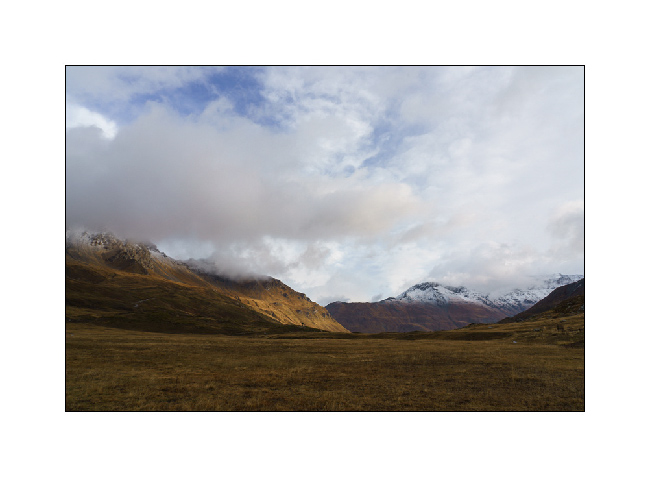 8. … and VLV takes the trail again to reach the lake.





9. We take the trail that goes West of the lake…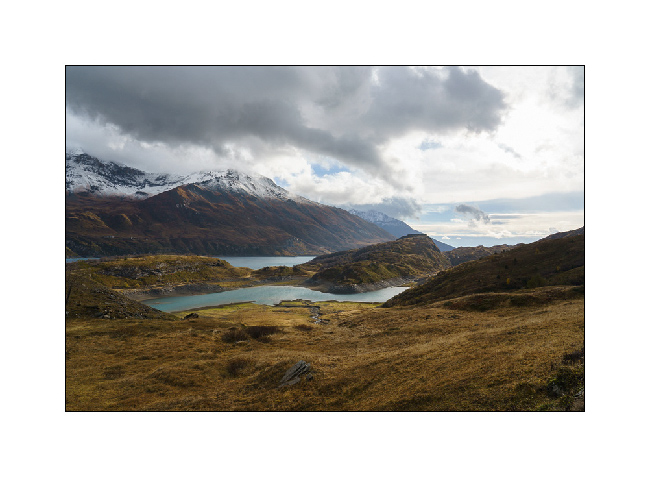 10. … trail that we couldn't drive in July, a barrier now blocking access from July 1st to September 15.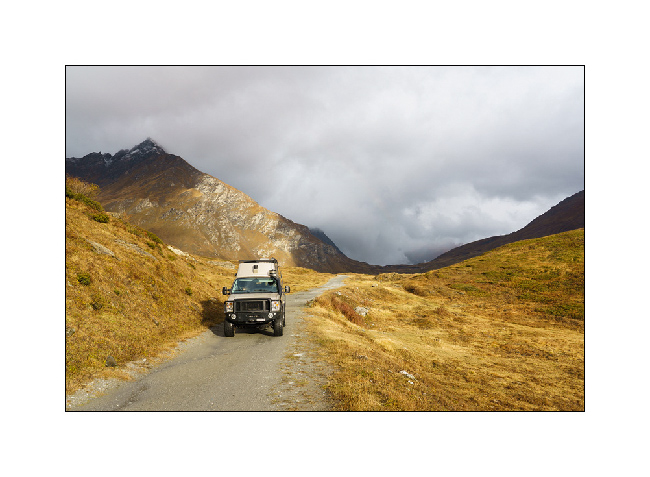 11. The showers follow one another and the wind is still blowing strong.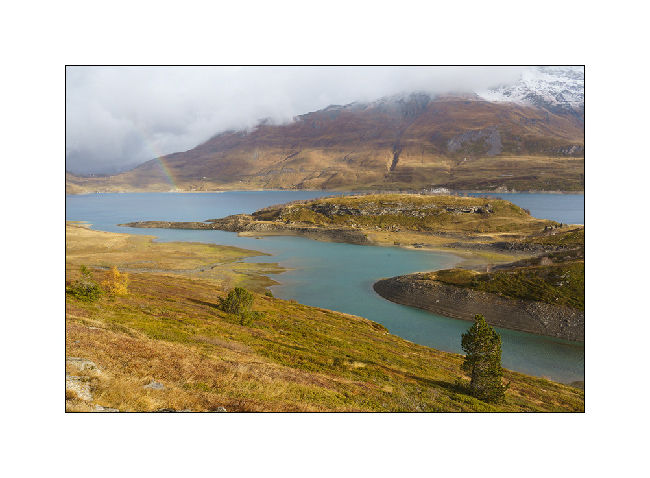 12. But we anyway go for a walk by the lake, just to play with Emile and, for me, to look for some picture composition.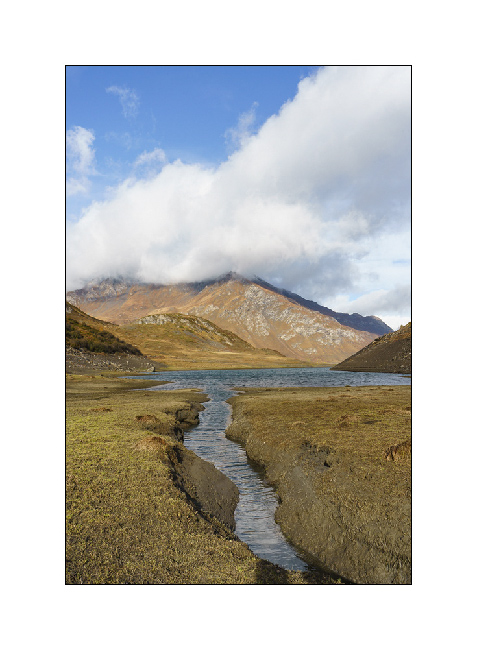 13. …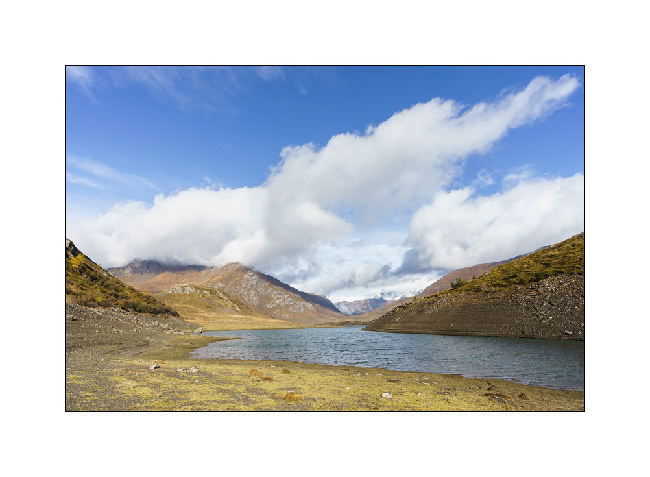 The continuation of the story in a few days…