Col de Balme
now browsing by tag


At the end of August, Emile and I are going to spend the weekend in the mountains.


1. Hike to the Col de Balme.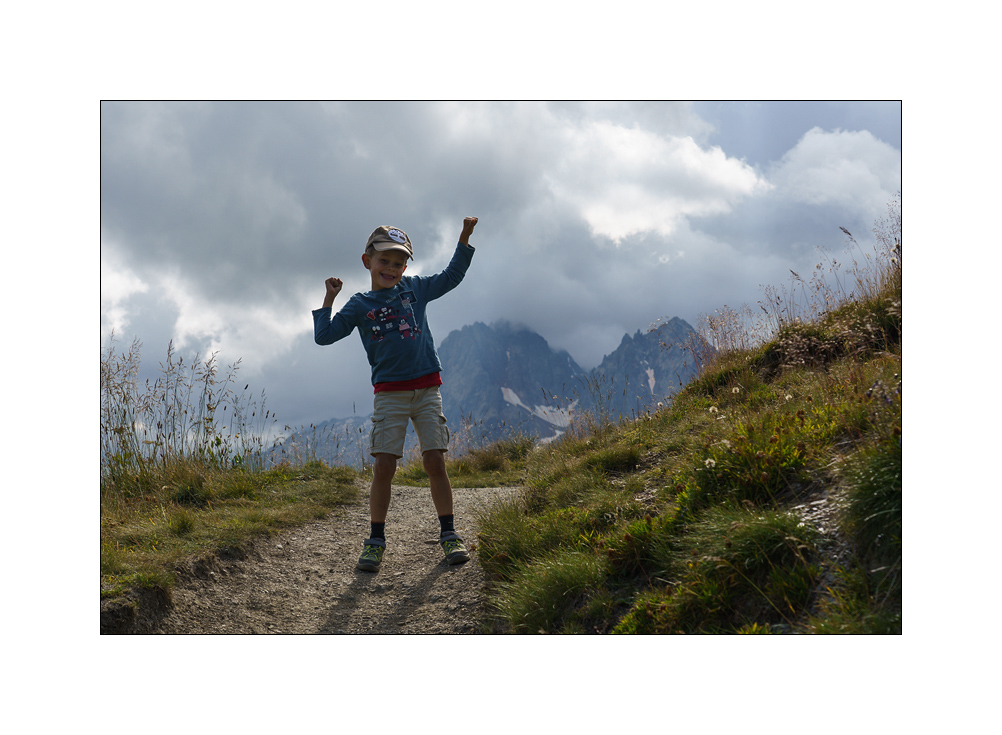 2. We discover a pretty altitude pond…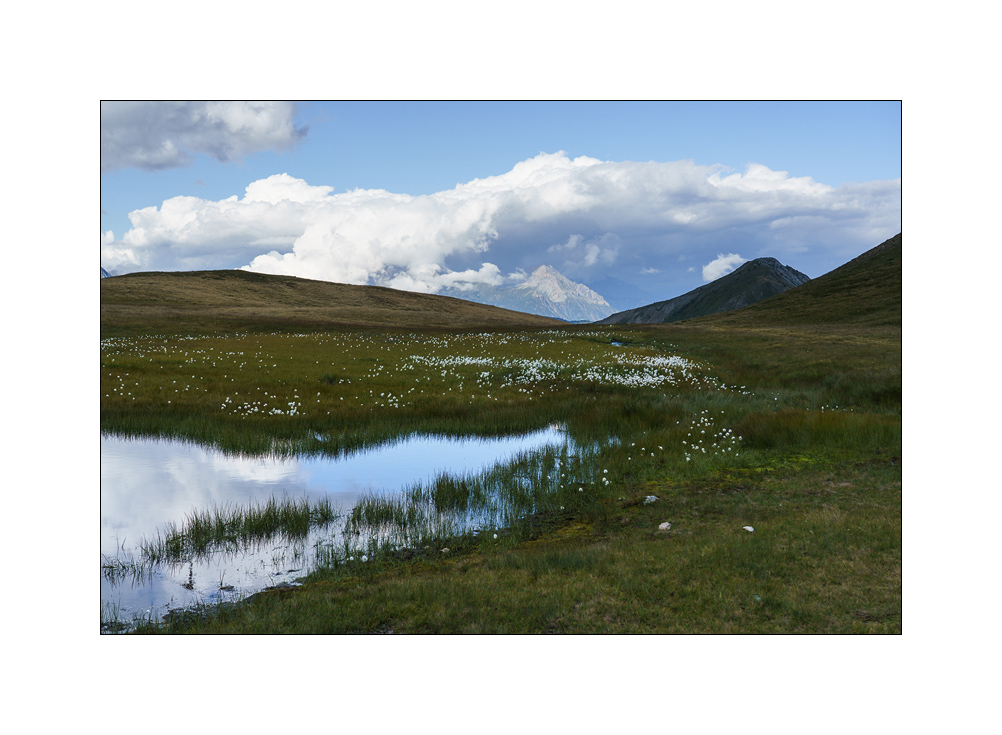 3. … that cottongrass highlight.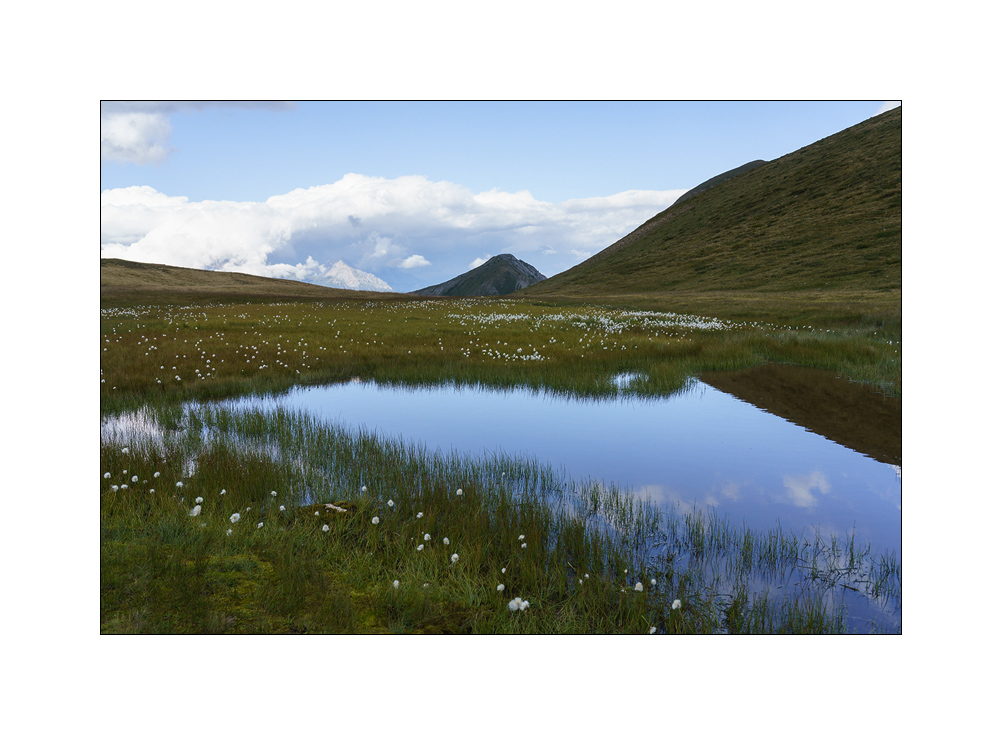 4. Highland…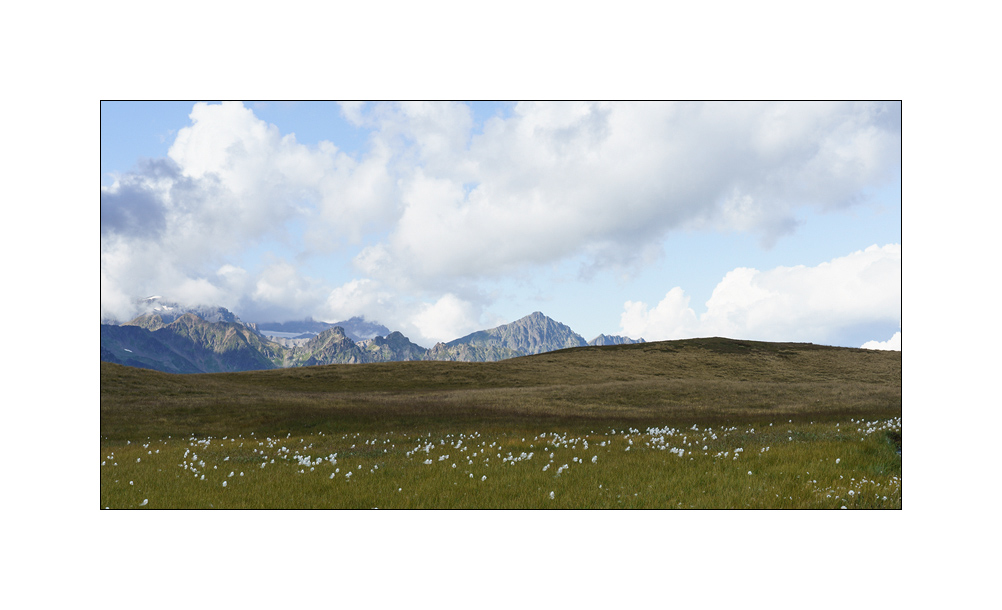 5. From a ridge, we can see VLV far below…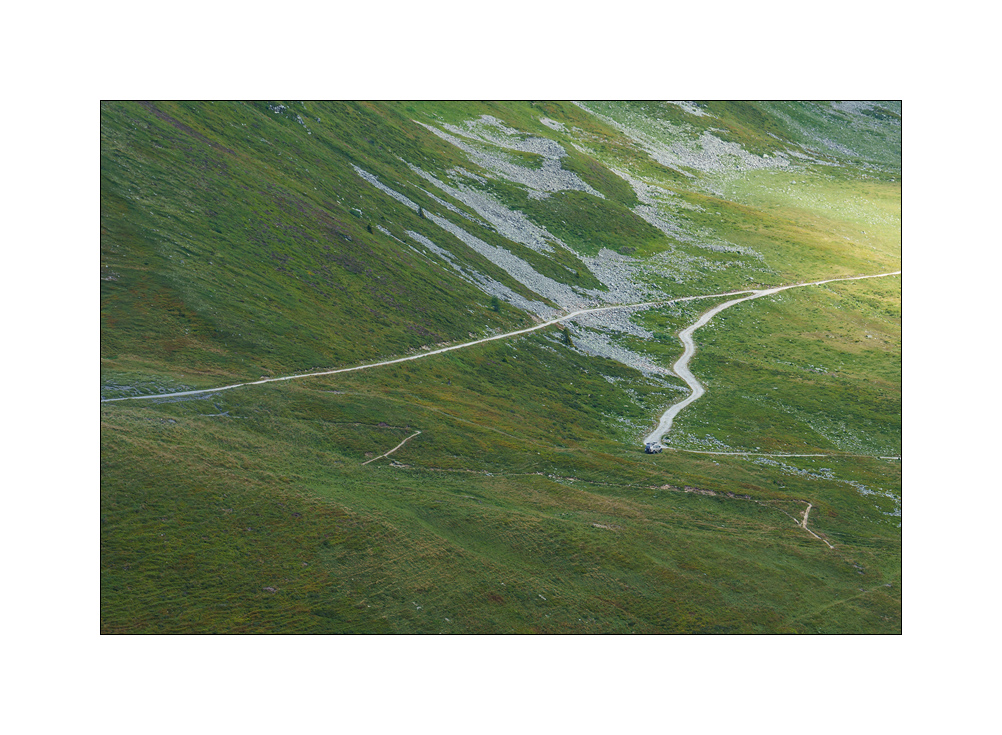 6. On the ridge…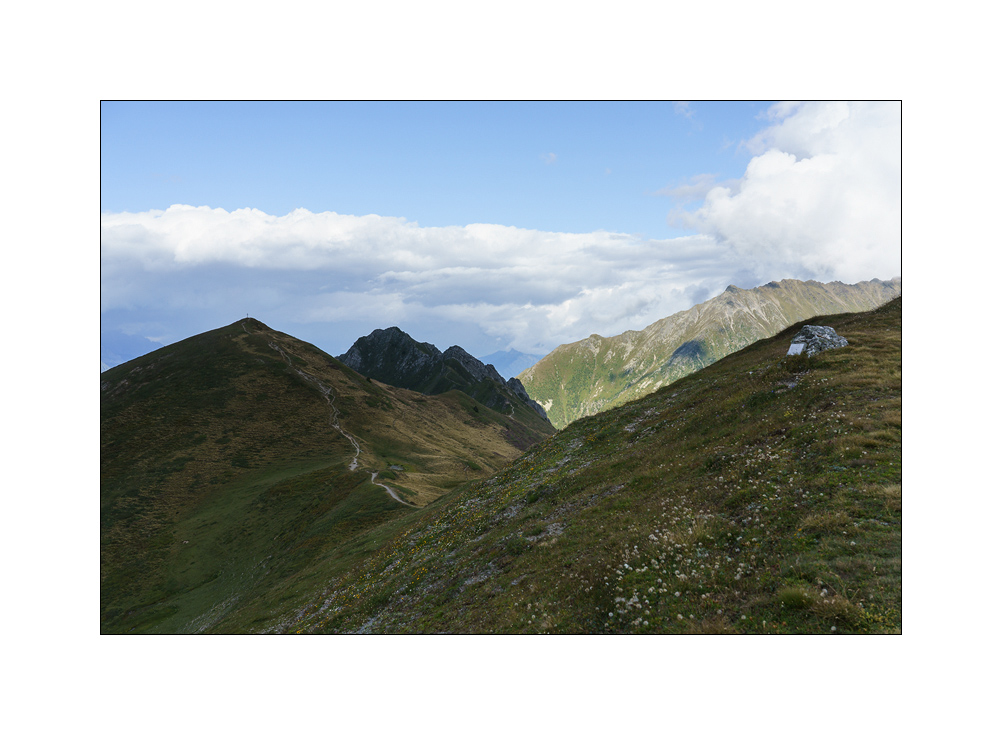 7. The goal of the hike.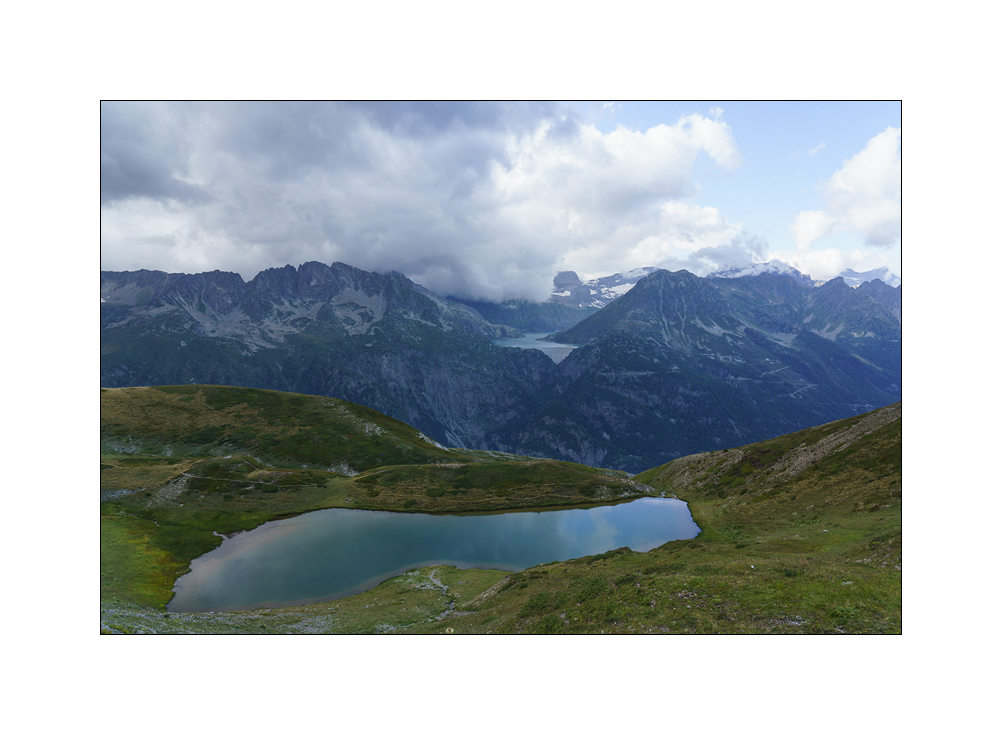 8. Too bad the clouds hid the light…





9. Altitude marsh.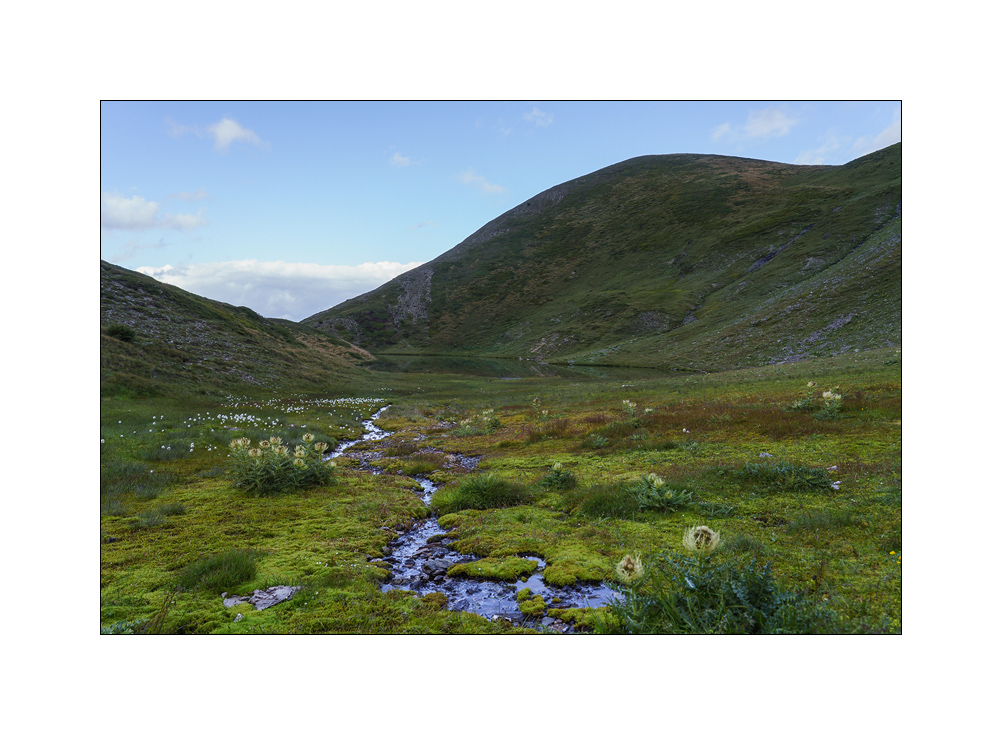 10. On the way back, the clouds set the mood…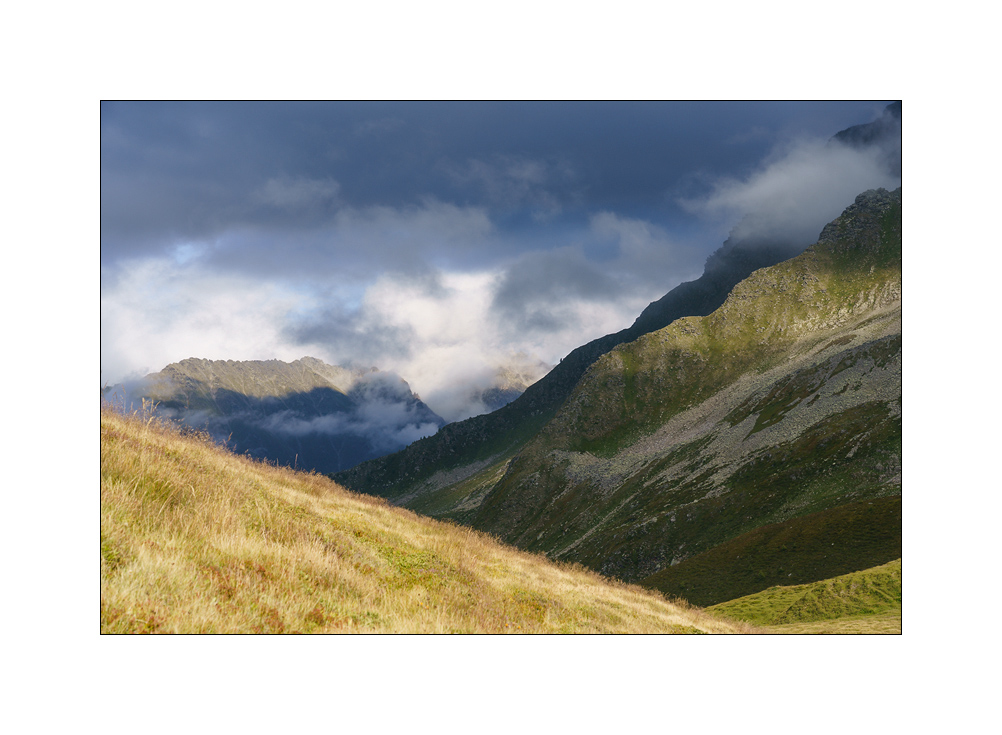 11. Reaching VLV for the night.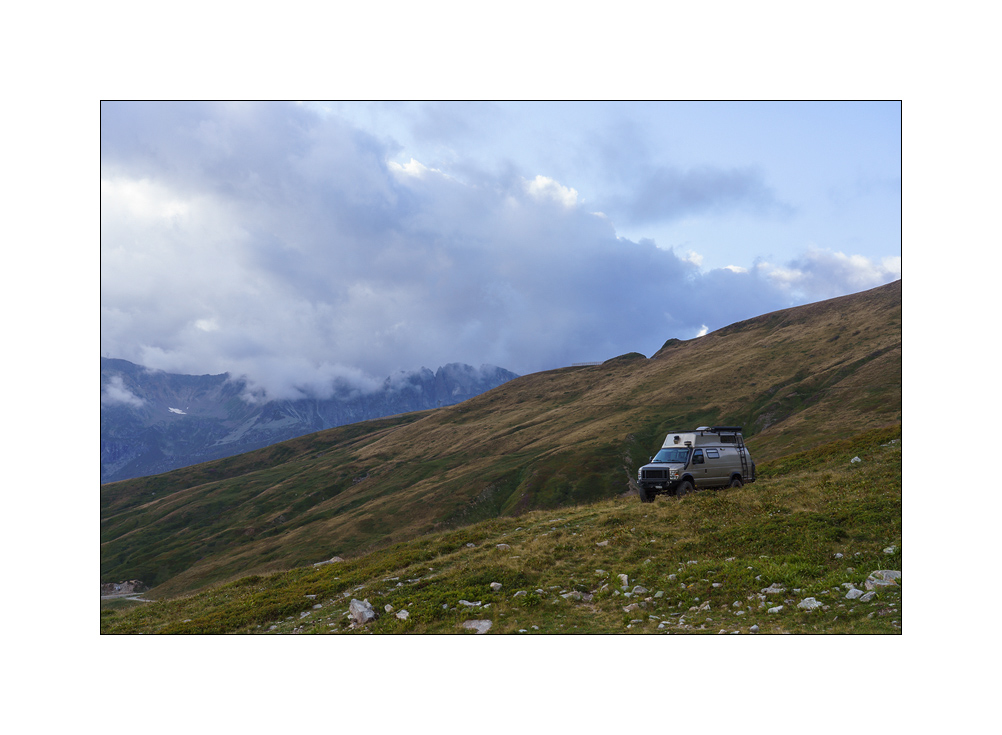 12. Campfire to prepare diner.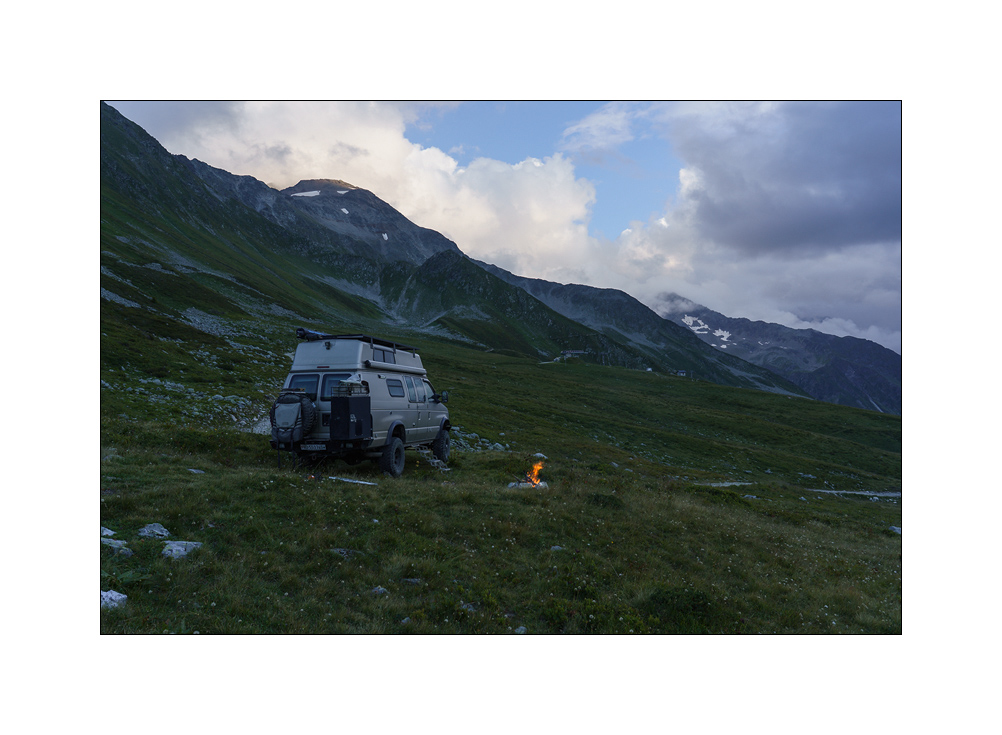 13. A last ray sets the Bossons glacier ablaze in the distance.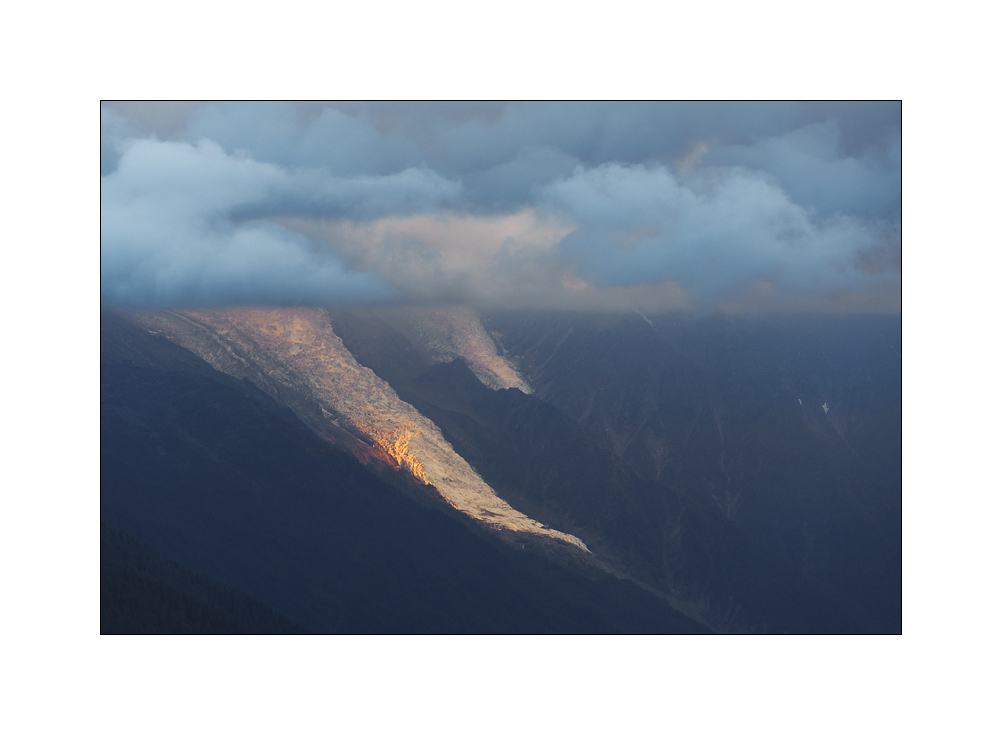 14. Red needles of Chamonix in the clouds.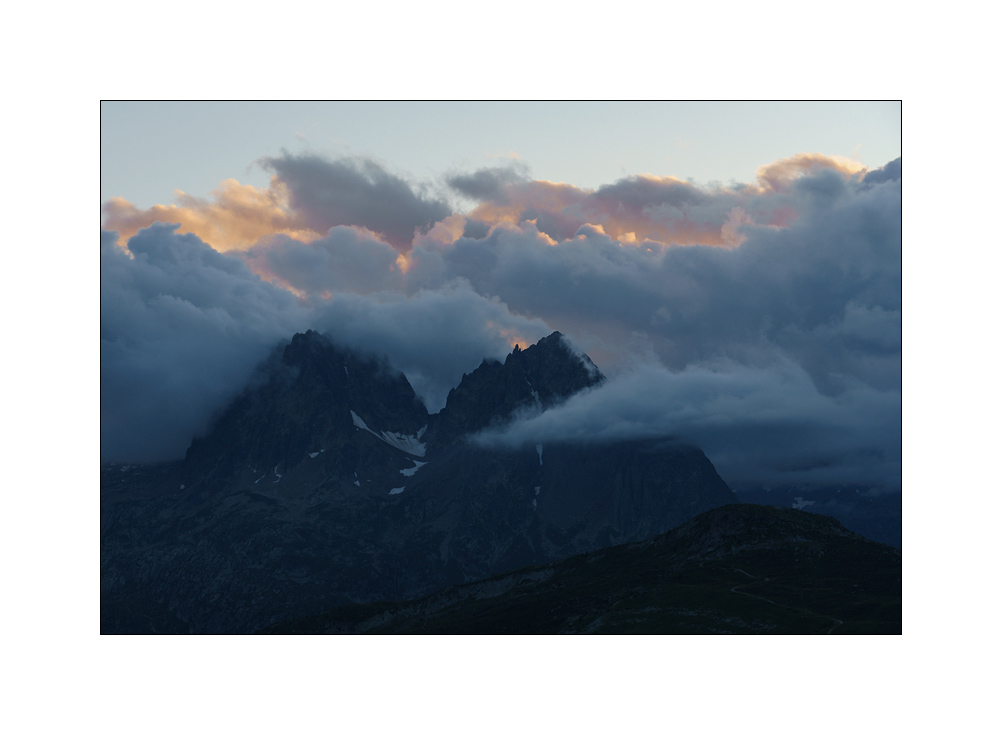 15. Nice viewpoint over the Chamonix valley when we wake up.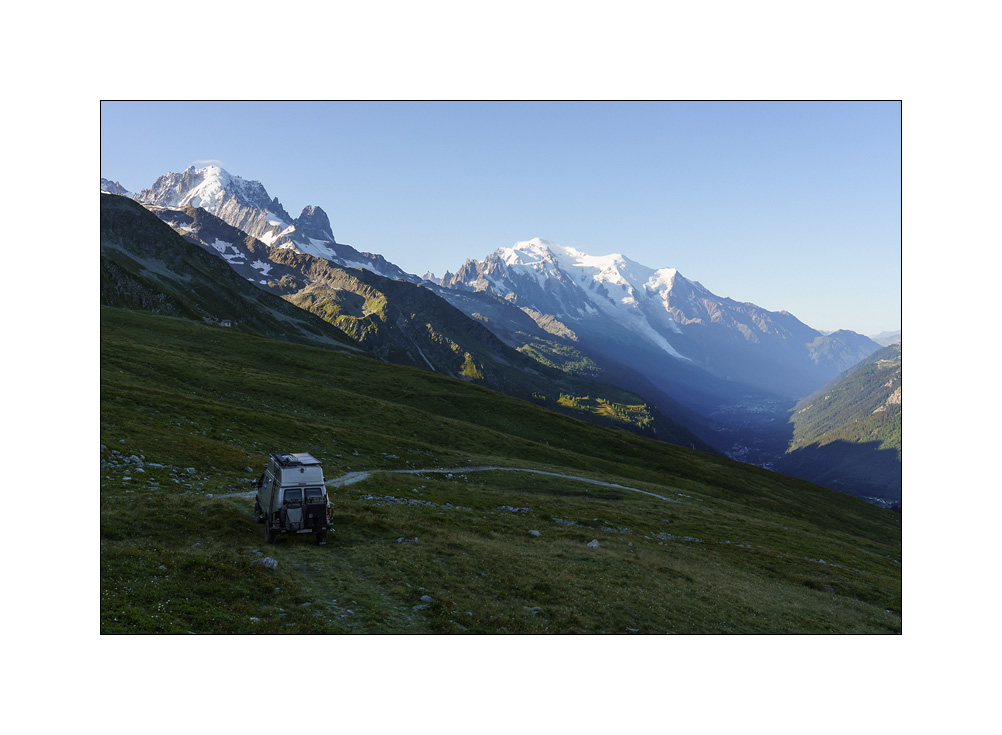 16. Picnic near Emosson.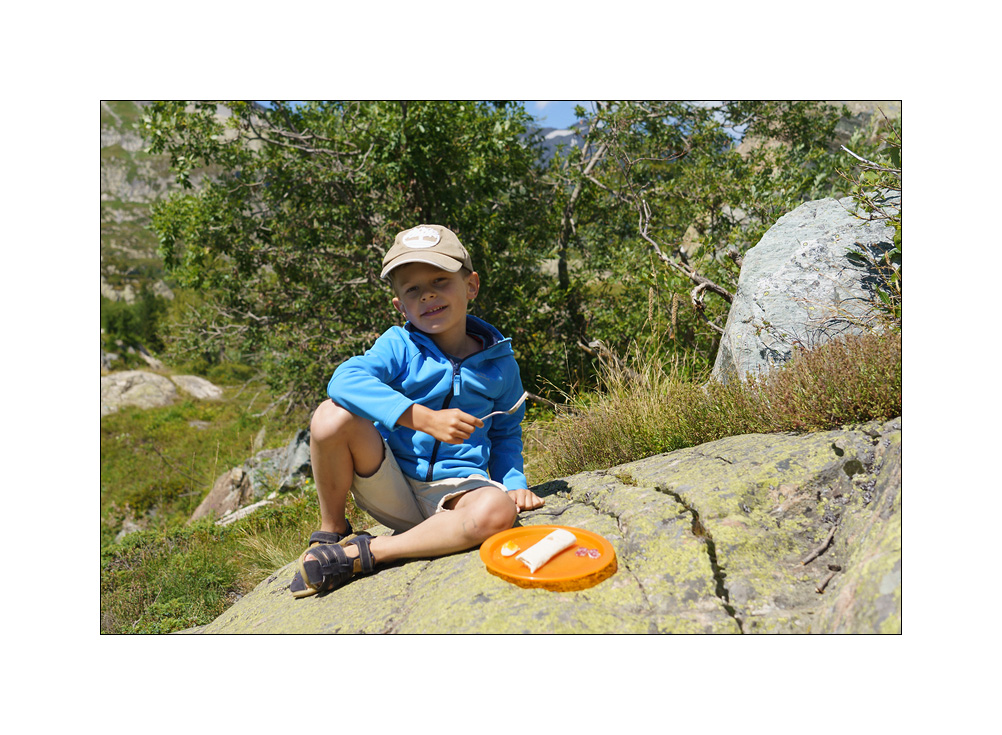 17. Aiguille Verte and the Drus from Emosson.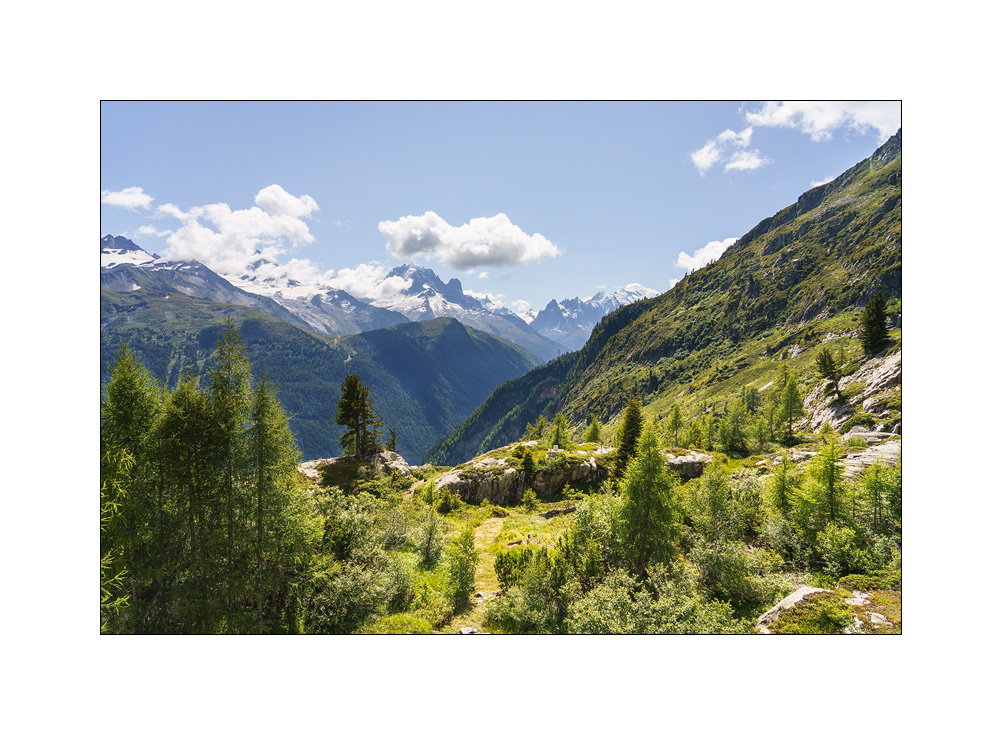 Some images of other weekends coming soon… 😀