Clarée
now browsing by tag


1. This high valley of the Clarée is just magnificent at this season!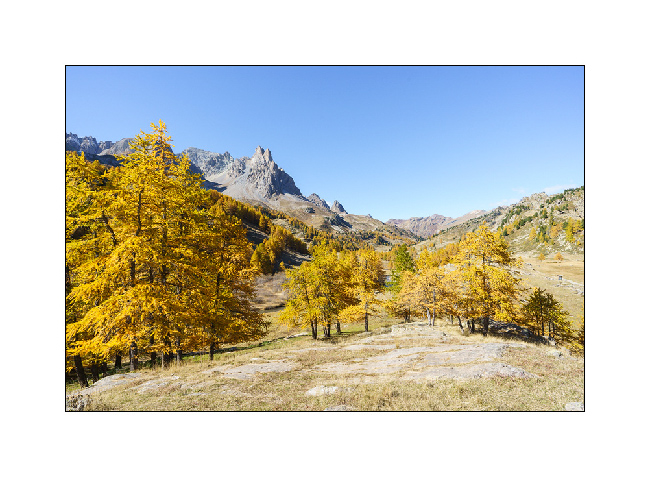 2. Back from our hike to Long Lake, we still walk along the river.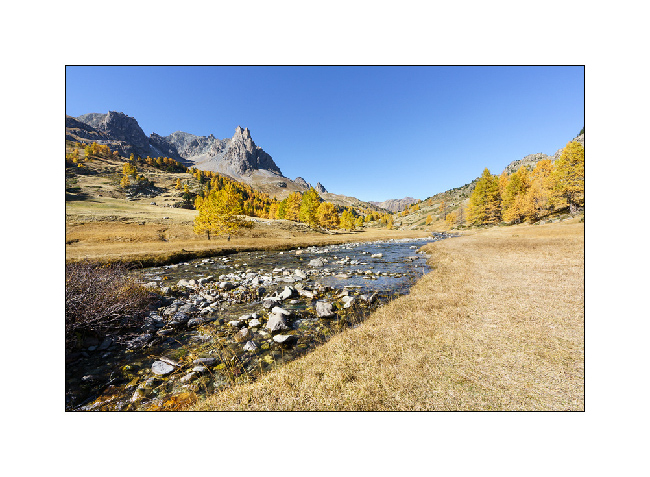 3. Emile takes the opportunity to play one of his favorite hobbies: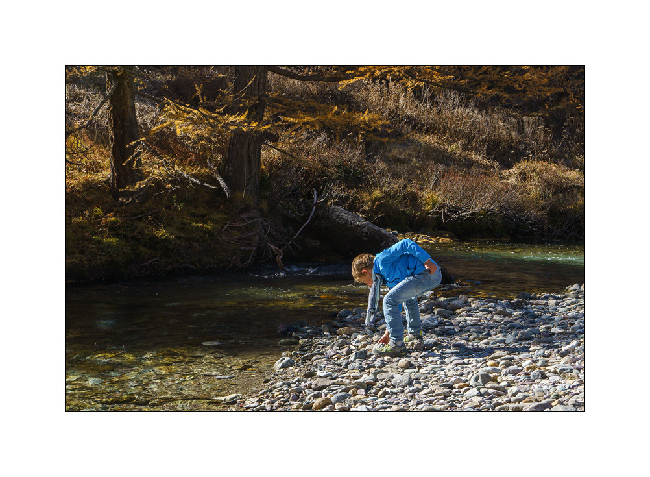 4. … throw stones in the water!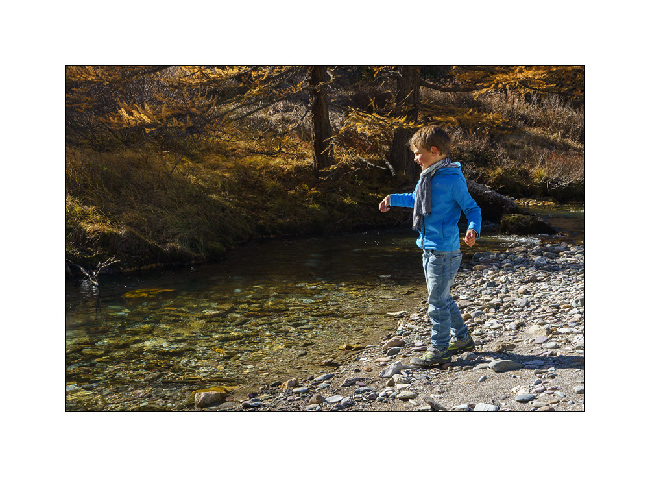 5. I enjoy the superb views over the valley.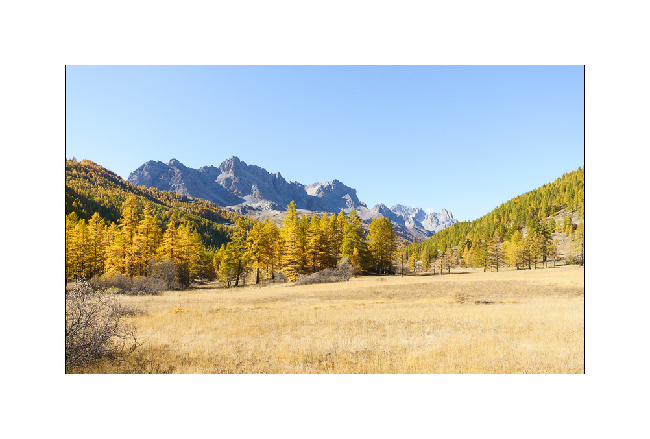 6. What a beautiful alpine river!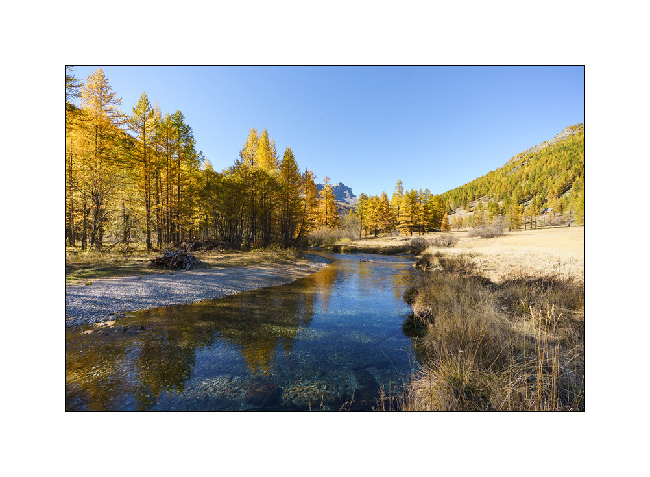 7. Last look on the way back down to Bardonecchia.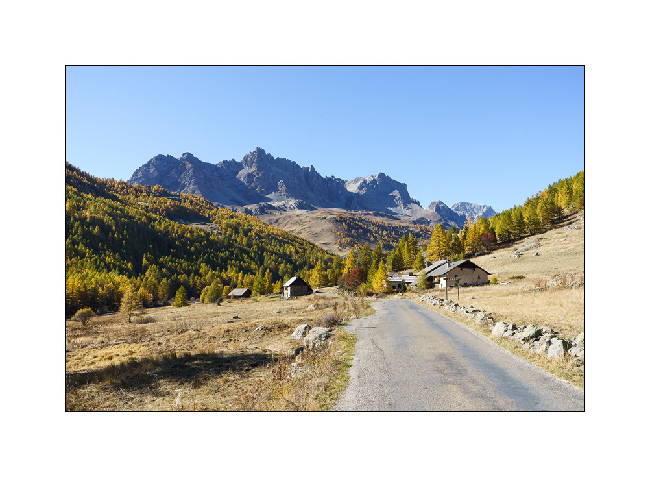 8. Back in Italy, we take a trail to Fort Jafferau, a former Italian fort built at the top of Mount Jafferau, at 9,150 feet elevation.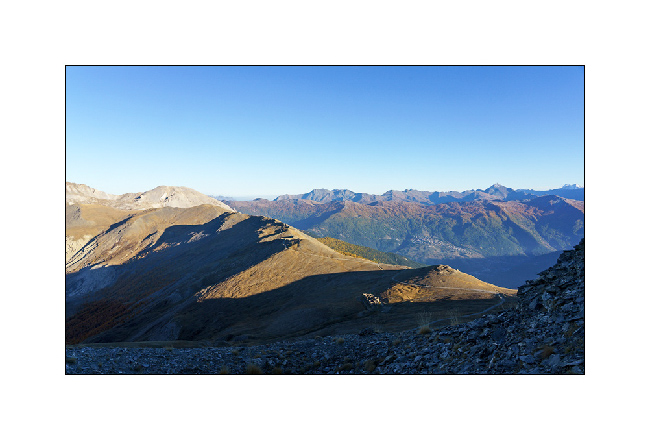 9. While the west slope climb is steep and requires the use of short gears for several miles, a pipe from VLV's cooling system cracks, forcing me to stop for two hours to make a makeshift repair. But we still get to the top at the end of the day.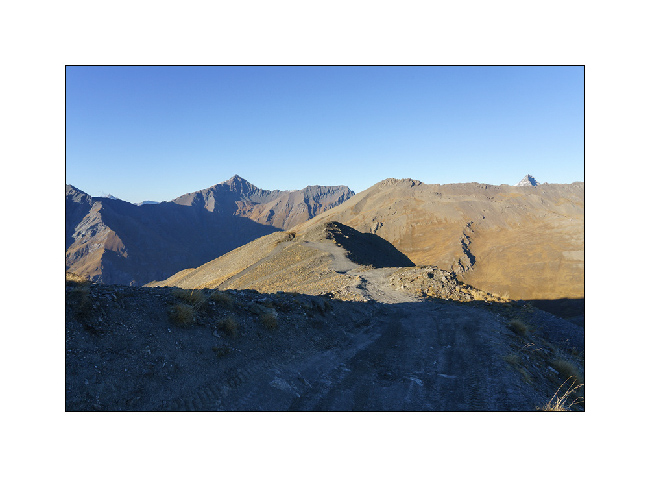 10. As the wind is still blowing strong, we descend a few miles on the other side for the night.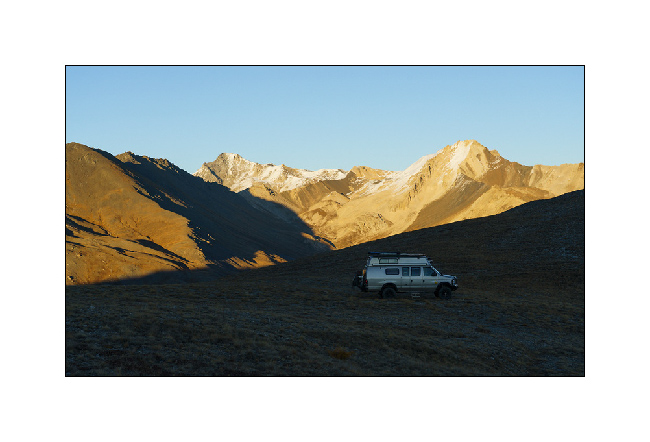 11. The end of the day offers beautiful views.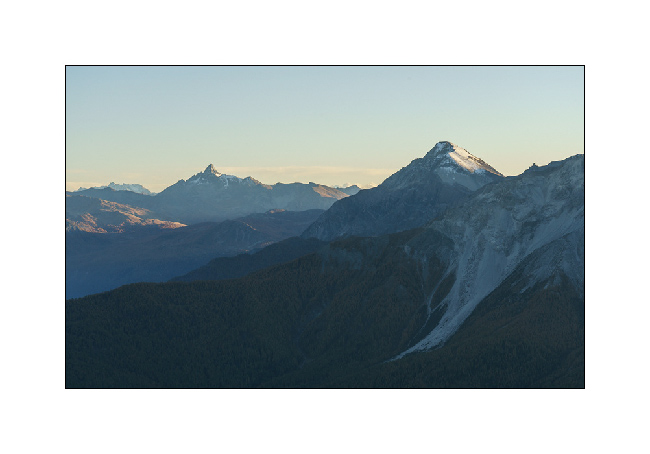 12. The sun has already set when I light the fire. A red fox comes and watch us from just a few feets away while I cook on the campfire.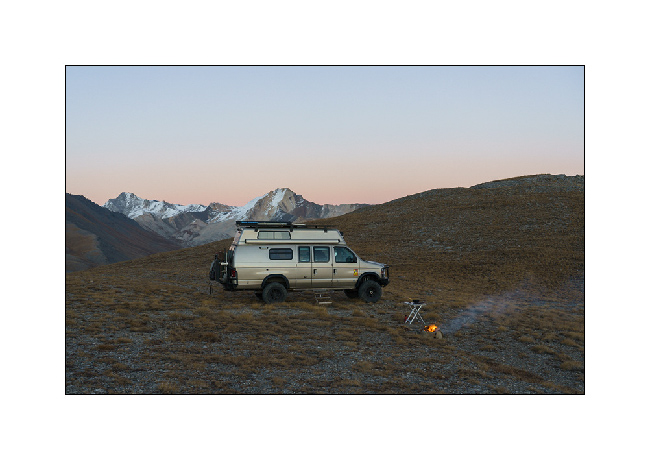 13. Dusk…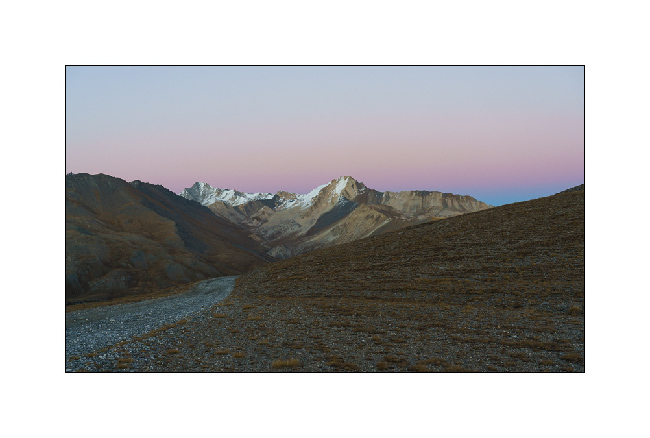 14. … before a night lulled by the wind.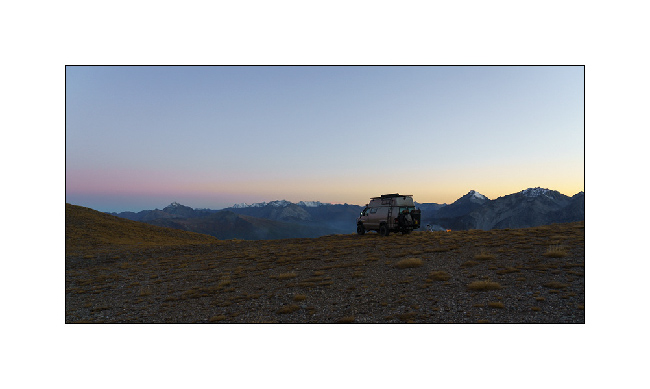 that's it for today. I have one last article to be published soon, which will close this 2021 season in VivaLaVida. 🙂




Continuation of these few days of relaxation and discovery…


1. To descend from Mont-Cenis to Italy, VivaLaVida discovers a trail, an old border road, some passages of which are spectacular.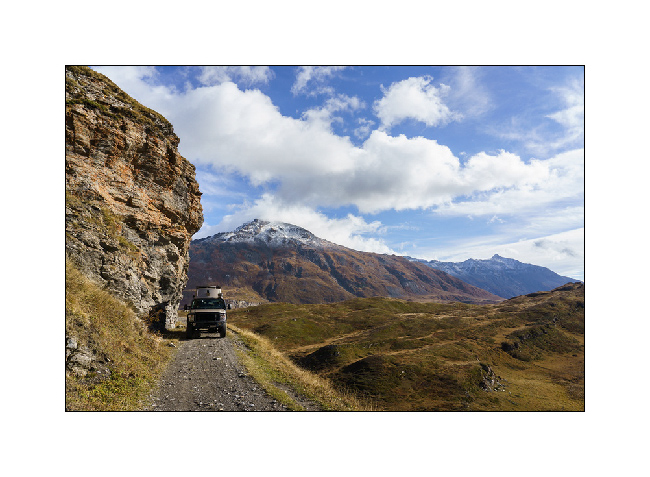 2. Passage near the pretty little lake of Roterel…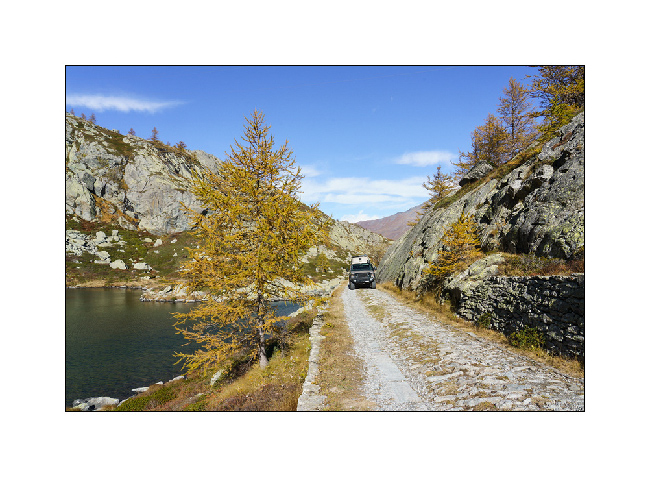 3. … as the sky clears.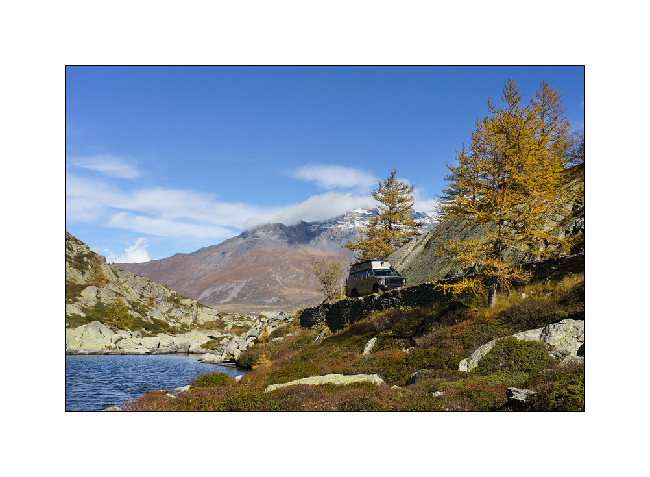 4. The larches are already gorgeous with their yellow-orange hue…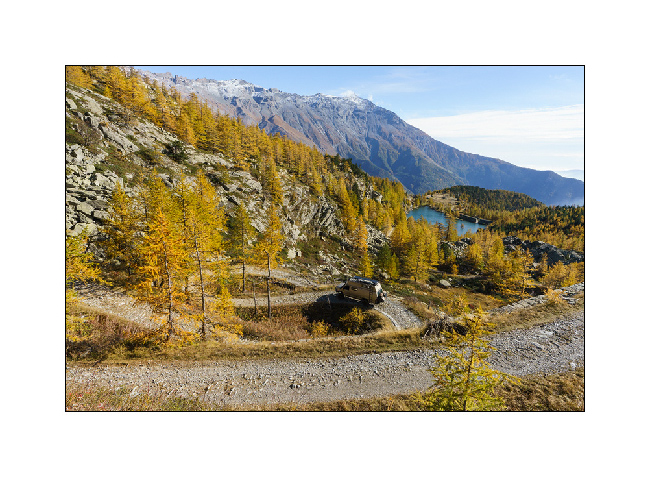 5. Turns…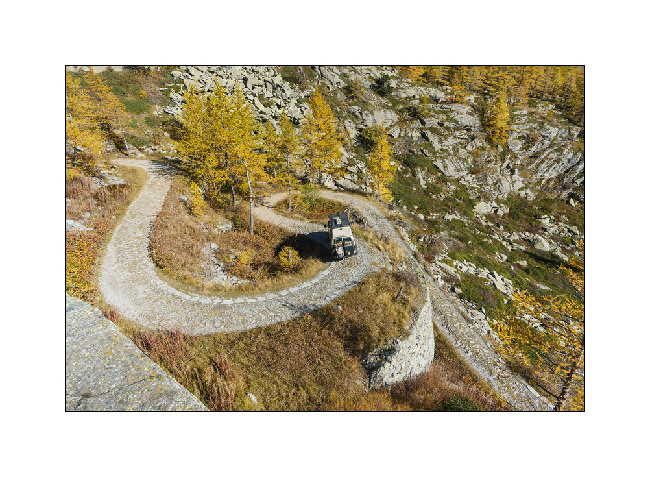 6. Another small lake, Arpon Lake, just after the Italian border.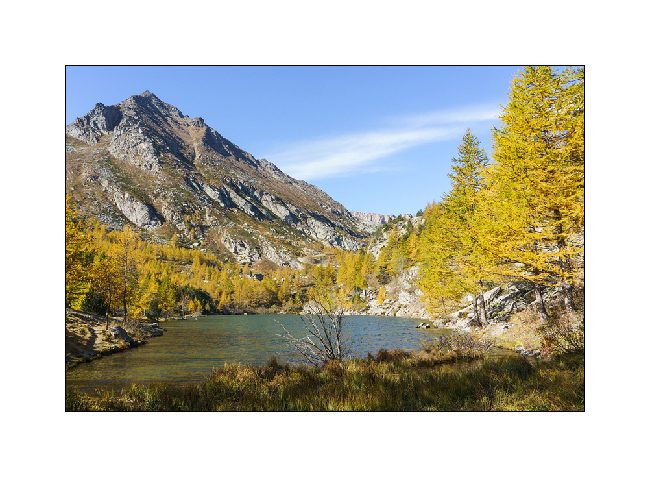 7. We make a little stop for the lunch…





8. … near a pretty mountain pasture already closed this season.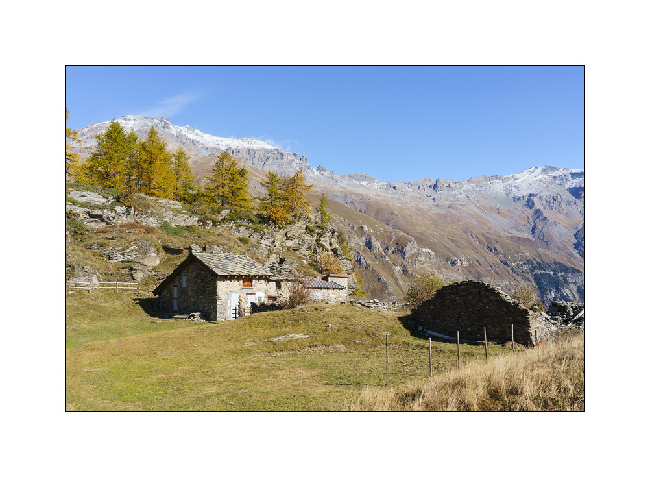 9. While waiting for the grocery store to open – it is closed at nap time – Emile improves his cycling technique! 🙂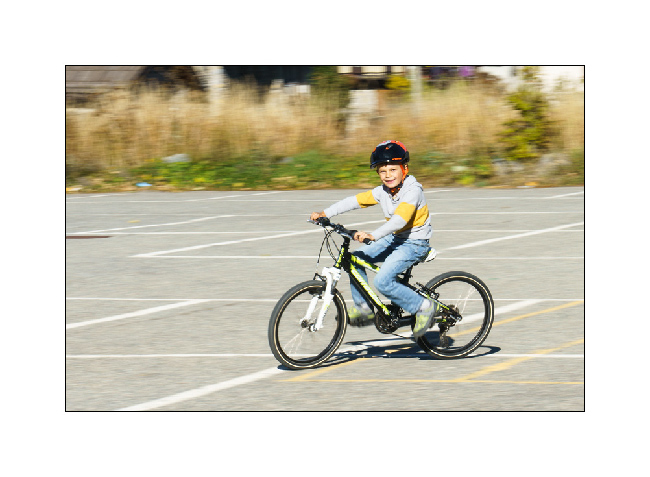 10. We take the direction of the upper valley of the Claree via the Col de l'Echelle (Ladder Pass).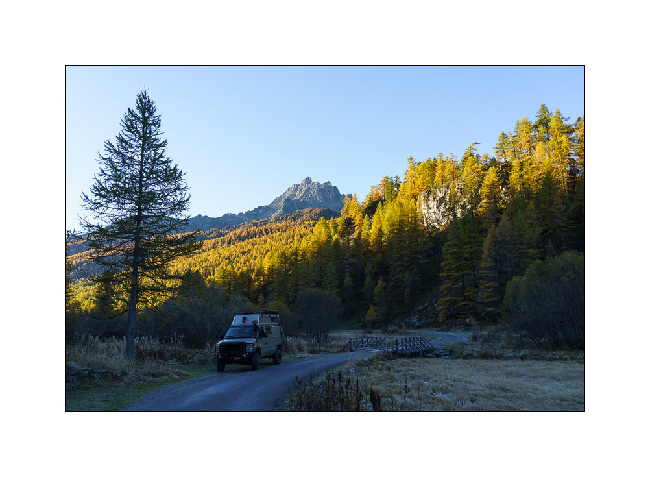 11. Wake up at the end of the road on a beautiful fall day ideal for a mountain walk.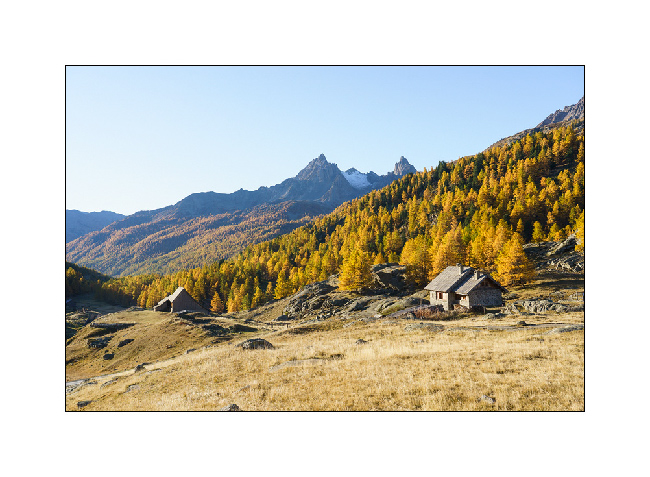 12. At 5 years old, Emile is a good walker, 5 or 10 miles uphill doesn't frighten him!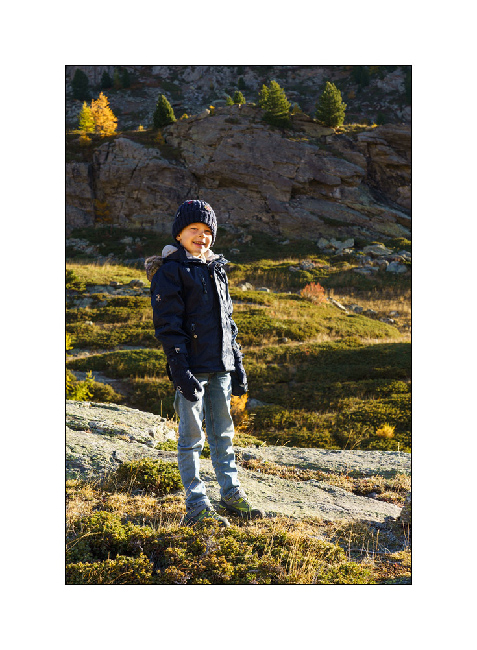 13. Climb to Long Lake in the midst of the fall colors.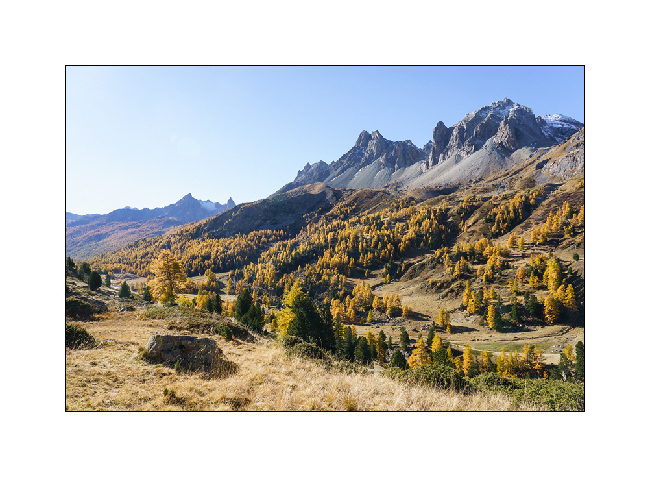 14. Arrival at the lake where the temperature hardly exceeds 32°F.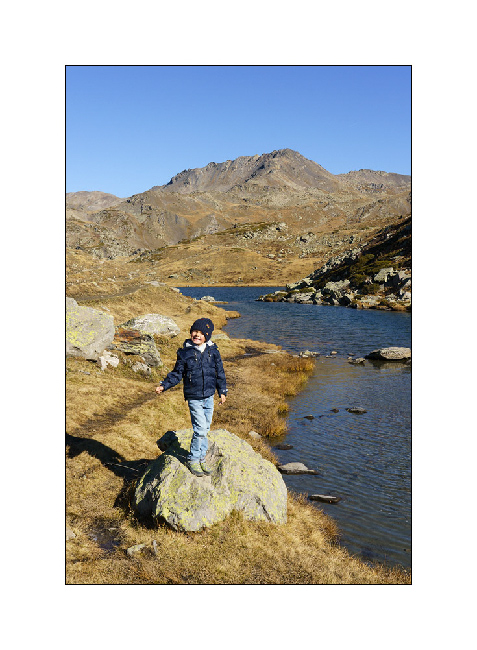 15. Immaculate tranquility…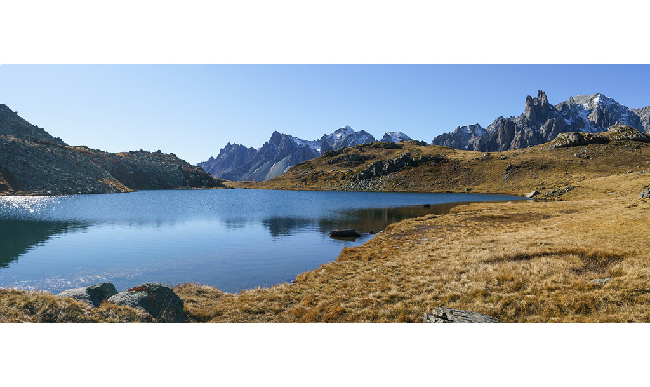 16. Break sheltered from the strong North wind.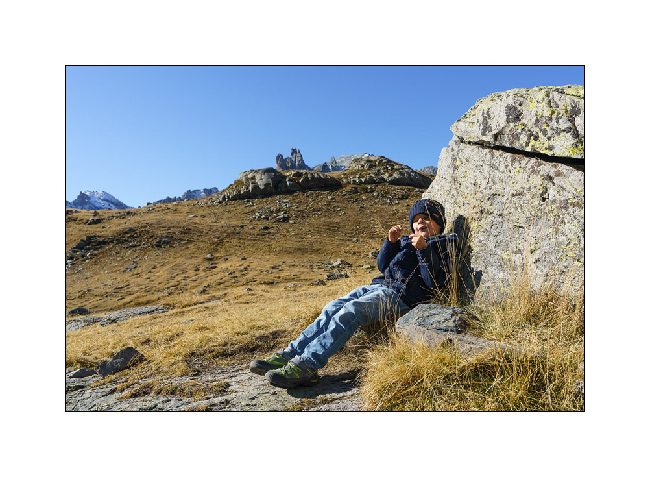 17. Lac Long in a setting of blueberries reddened by autumn.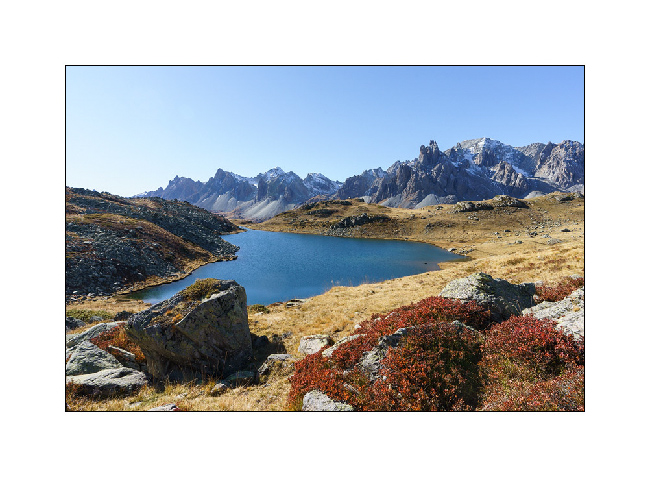 18. Meeting with a beautiful cricket a little numb by the cold.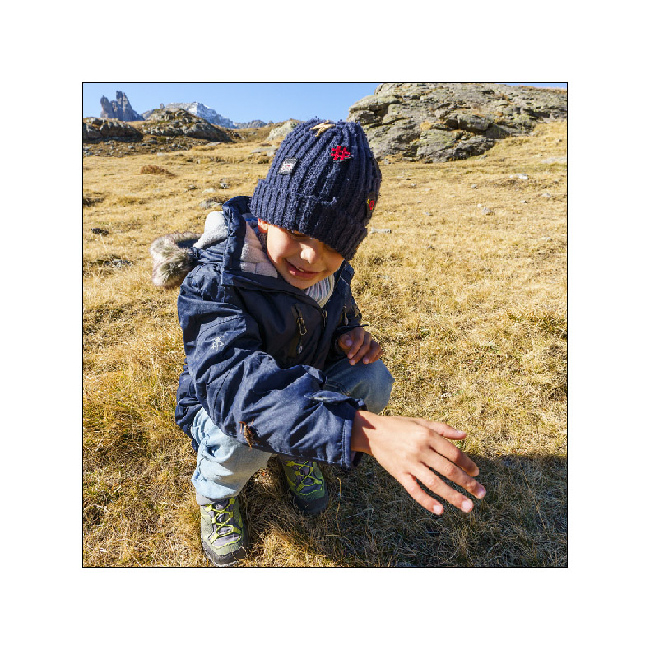 19. Going back down to VivaLaVida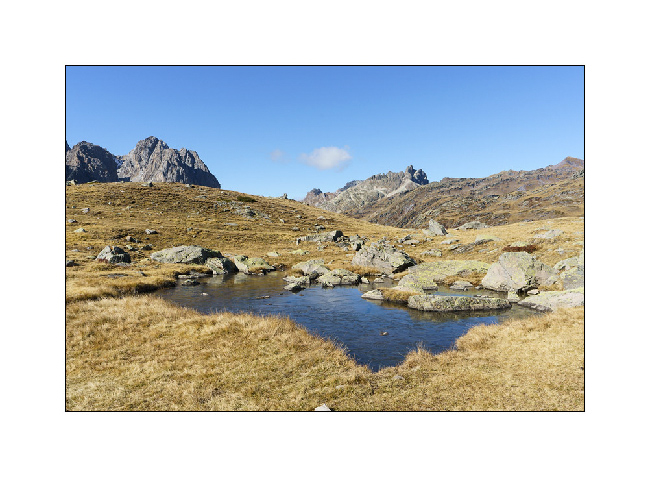 More soon… 🙂