cascade
now browsing by tag


We enjoy fall doing some weekend outings.


1. Boondocking in the forest.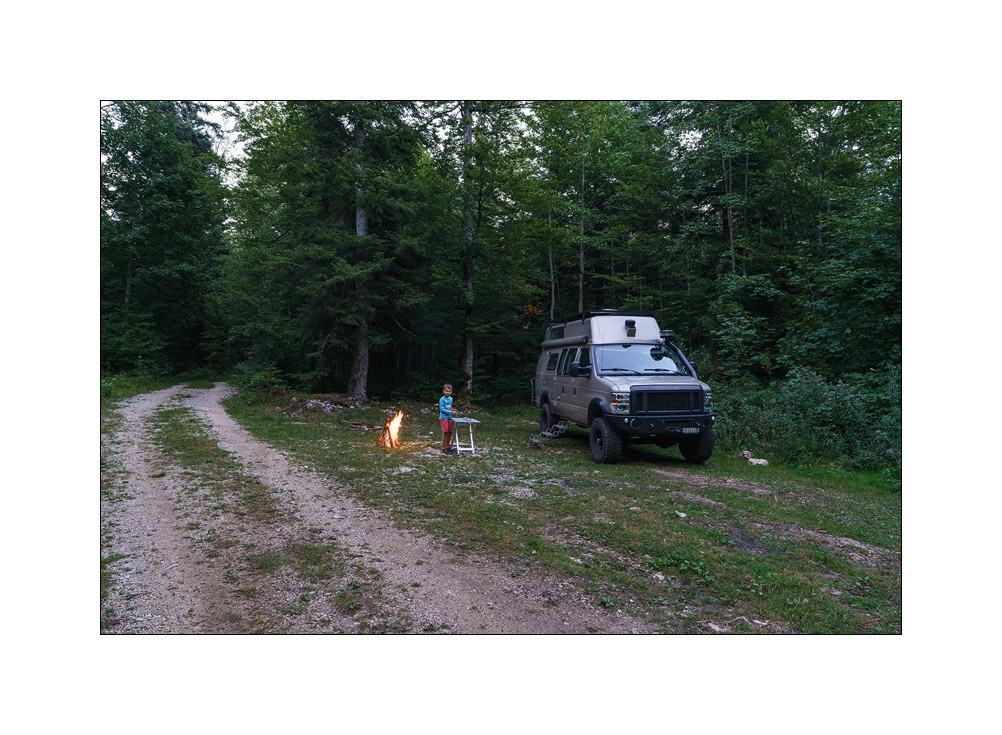 2. Nice morning view point.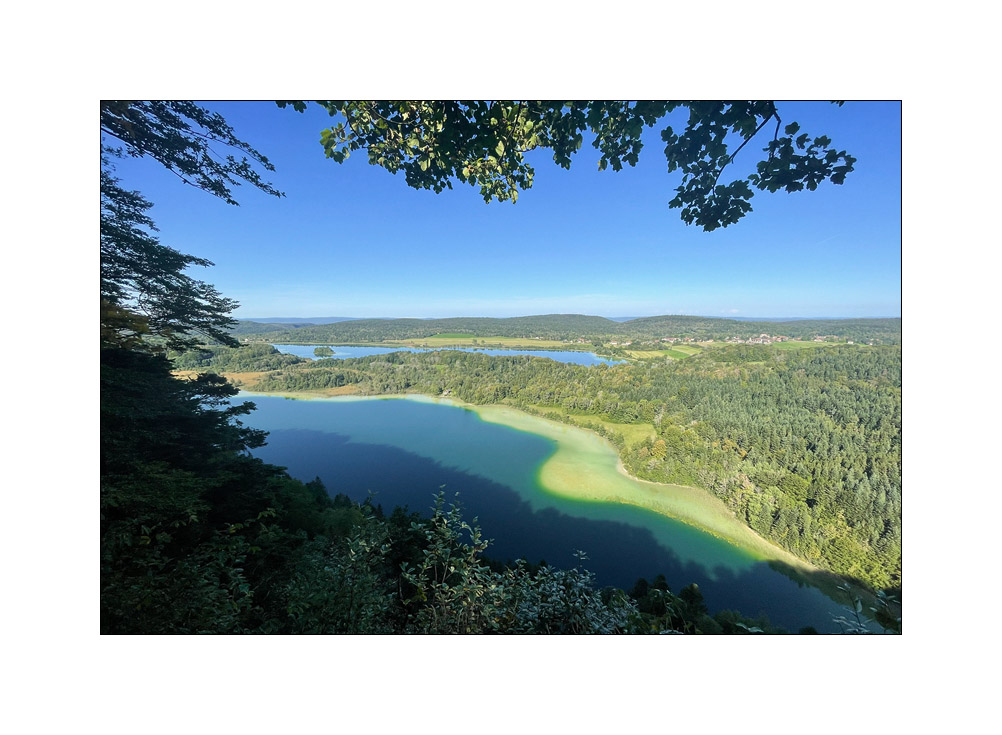 3. In the Langouette gorge.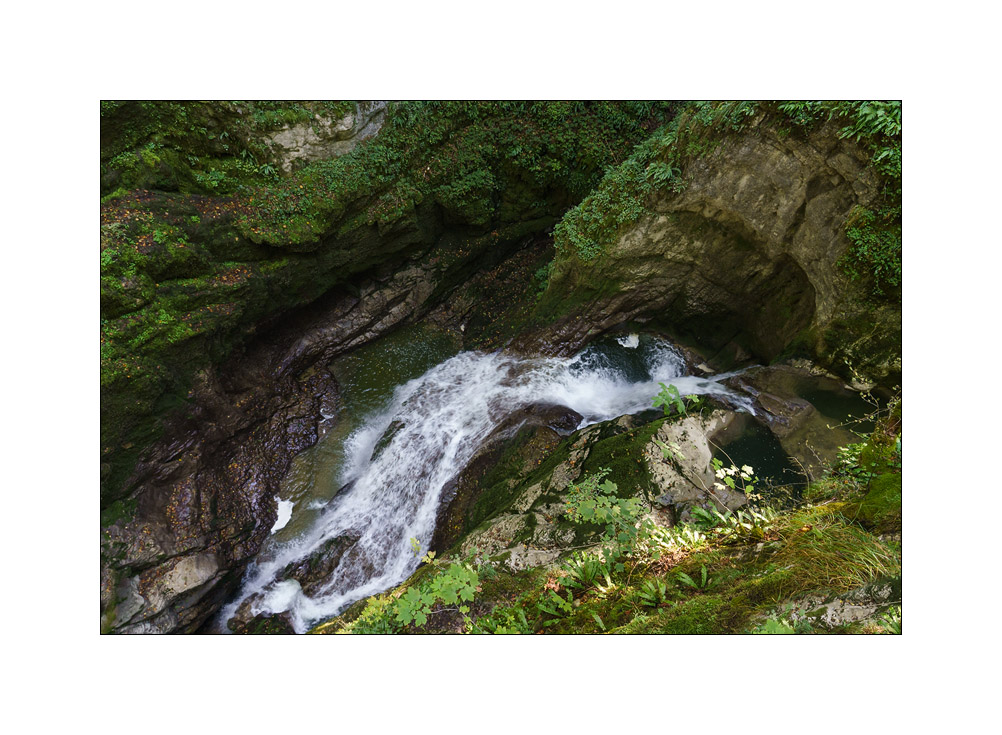 4. Billaude waterfall.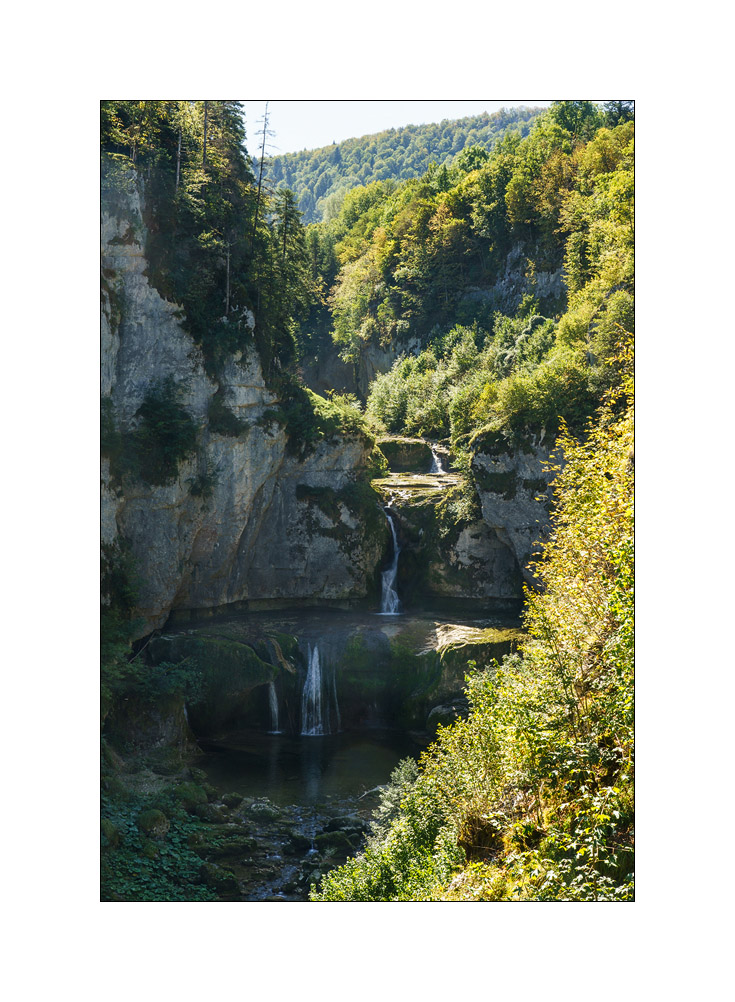 5. Another weekend, another boondocking in a beautiful forest clearing.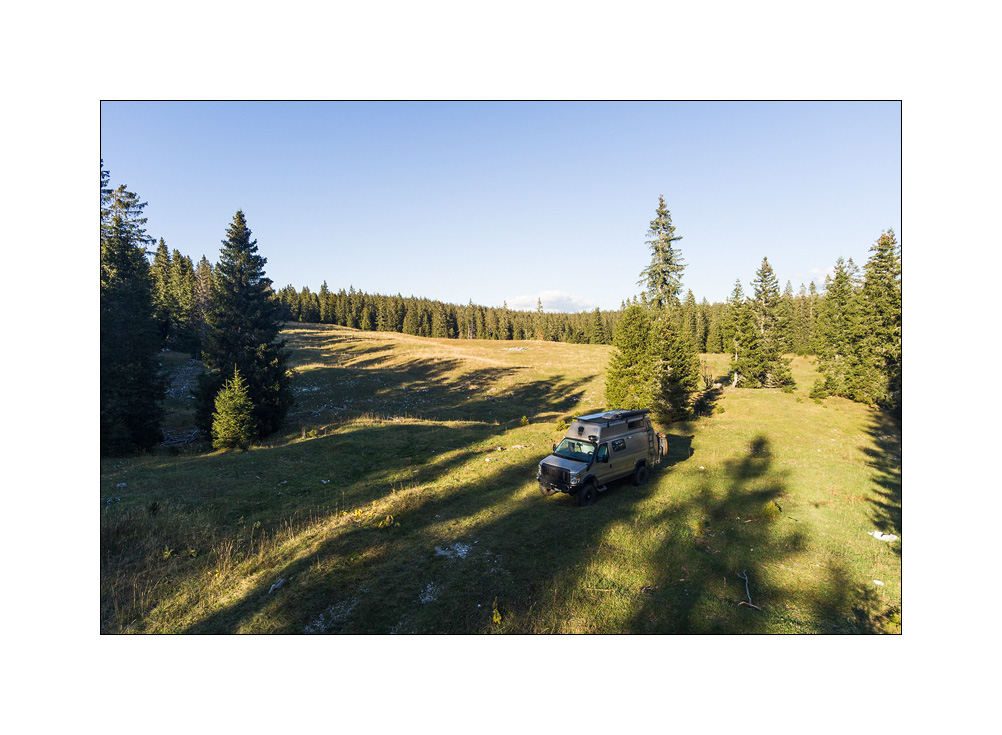 6. Emile always enjoys it!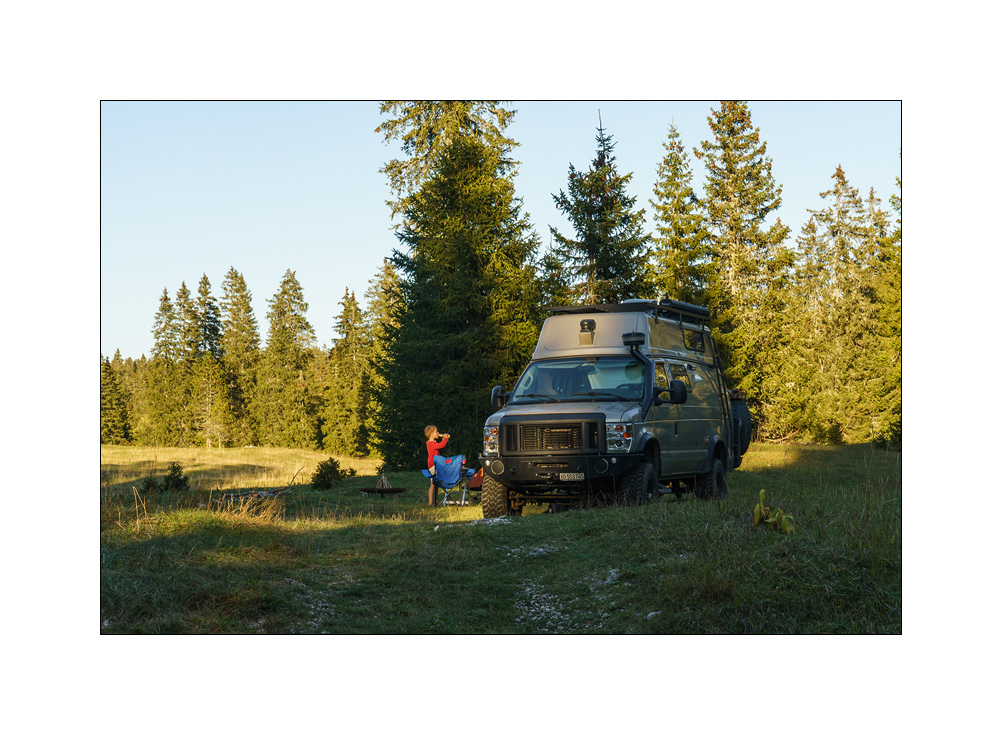 7. The campfire is ready to cook diner.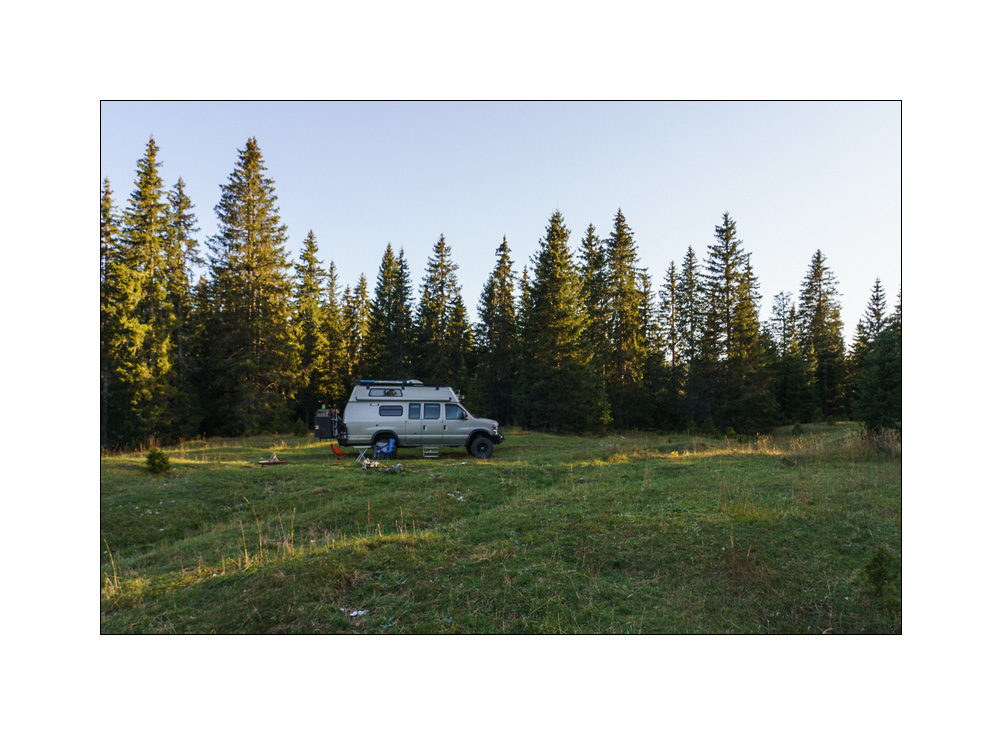 8. Walk in the beech forest.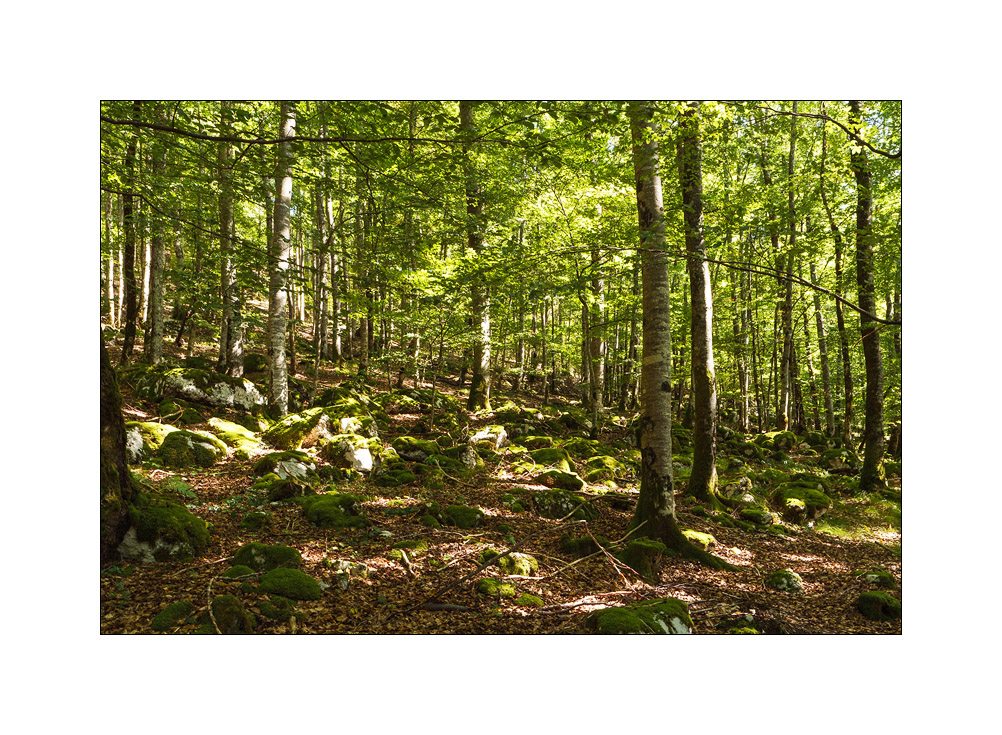 9. Way back…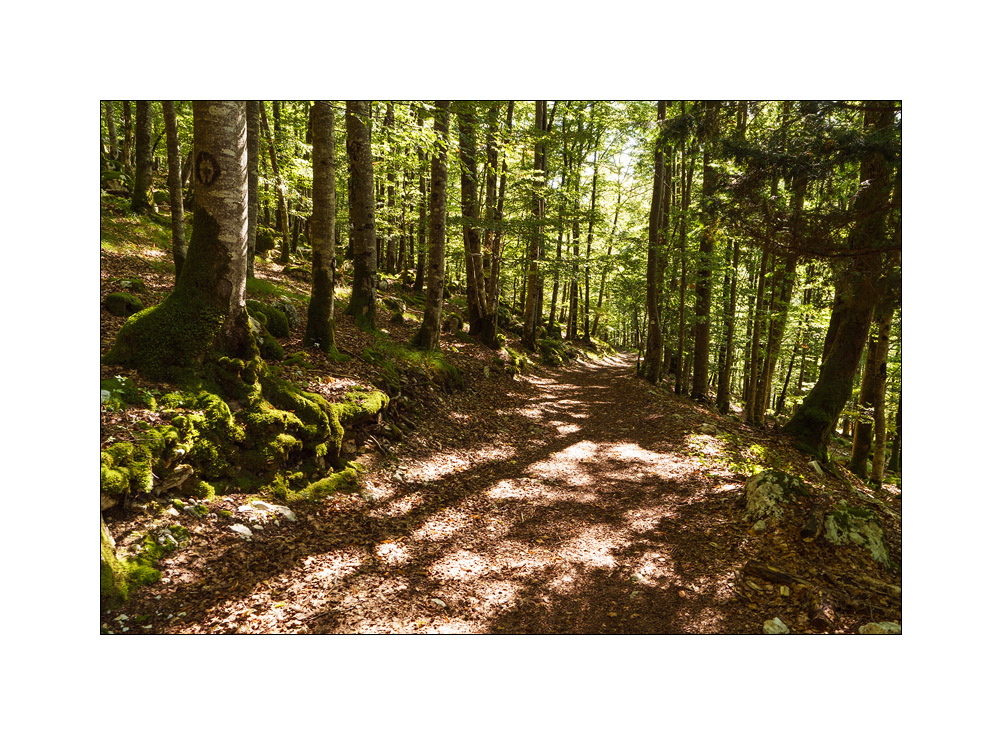 In mid-October, VivaLaVida and its occupants left for a few days in the Hautes-Alpes. I will present all this soon.


PS: While the VLV route was no longer displayed on the map pages since Google Maps changed the terms of use of its services a few months ago, I have updated these pages with new maps that present the VLV route until October this year.


Both Emile and I were eager to hit the road after two years without traveling in VivaLaVida. However, while we planned to leave on a Monday, trying to crank VivaLaVida the previous Thursday, no way to start it! I do the diagnostics and identify that it was the injection pressure regulator that was out of order. I ordered the part in the United States with express shipping and received it next Monday. The time to install it and check that everything was fine, we finally left on Tuesday at the beginning of the afternoon …


1. First stop at Fairies lake, in Beaufortain.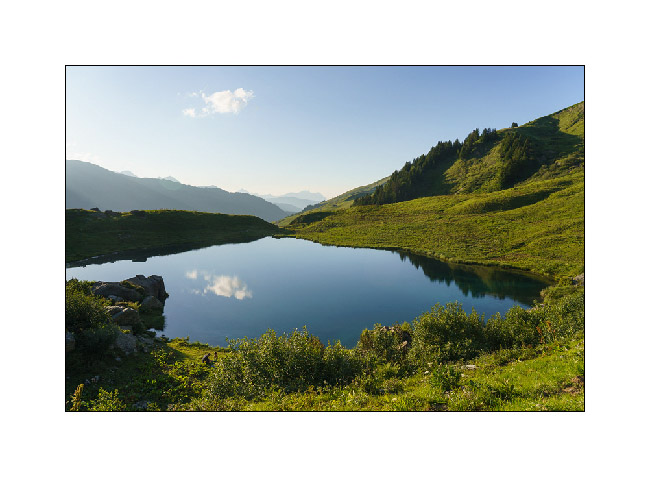 2. The next day, we go to the Iseran Pass, more than 9,000 feet elevation.





3. Emile building a kern.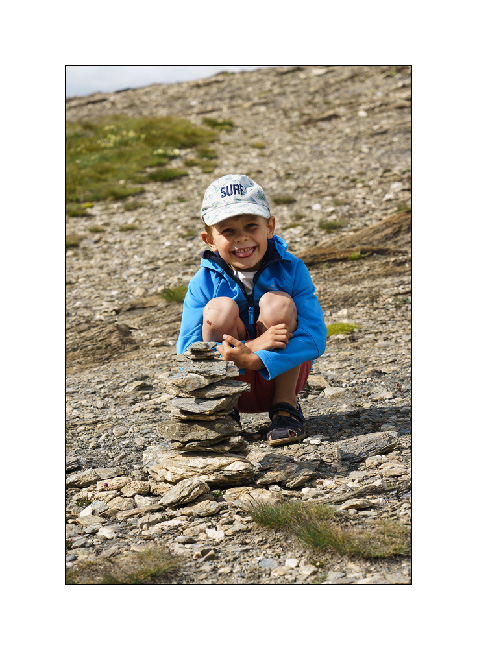 4. View of the mountains where Isère takes its source.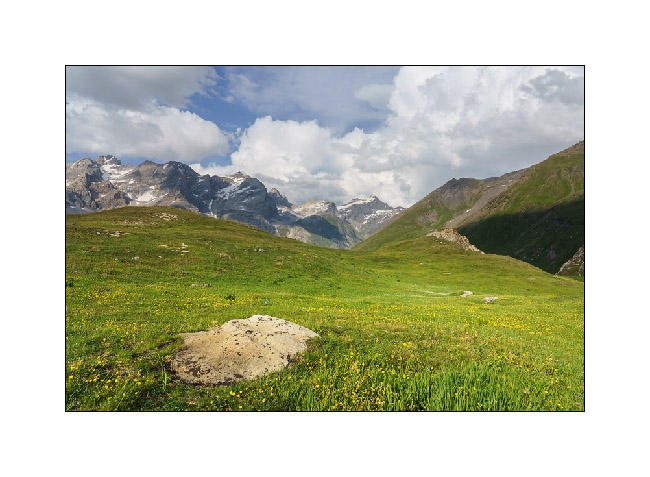 5. Emile in front of an orientation table.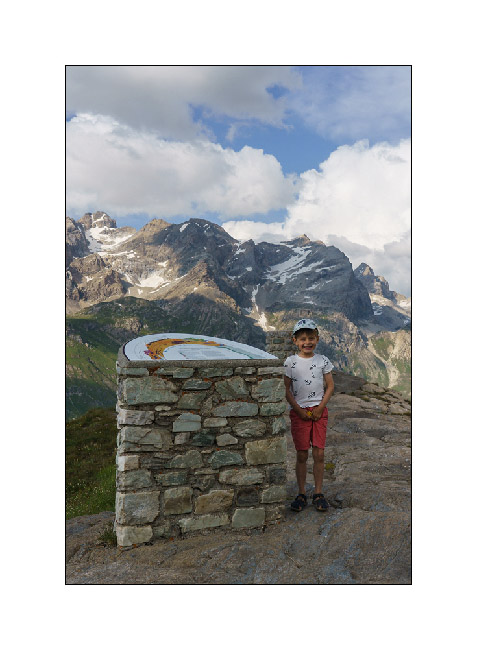 6. We find a place under the pass to boondock.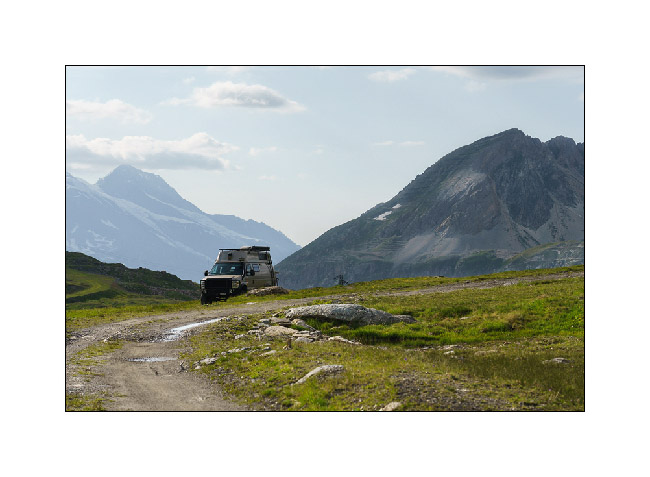 7. There is a torrent, Emile throws some stones at it!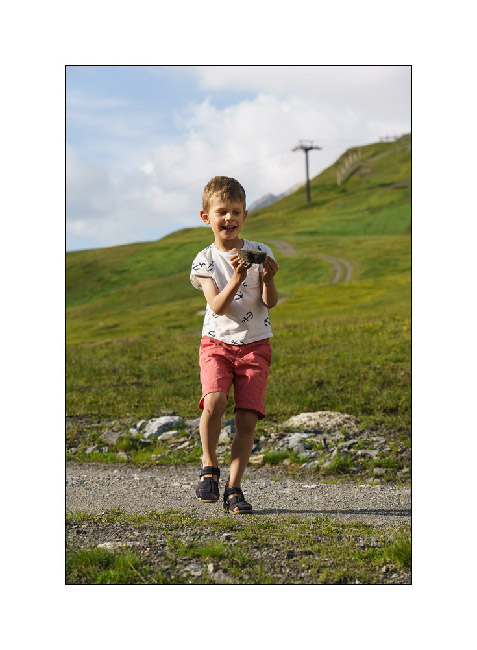 87. All happy!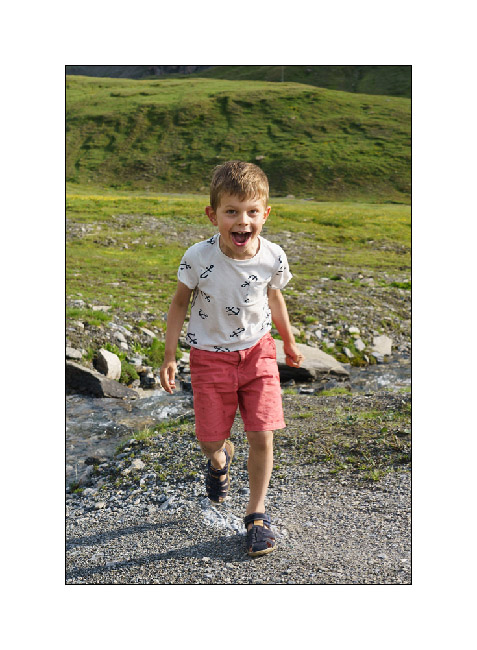 9. The sun hides behind the mountain until the next day…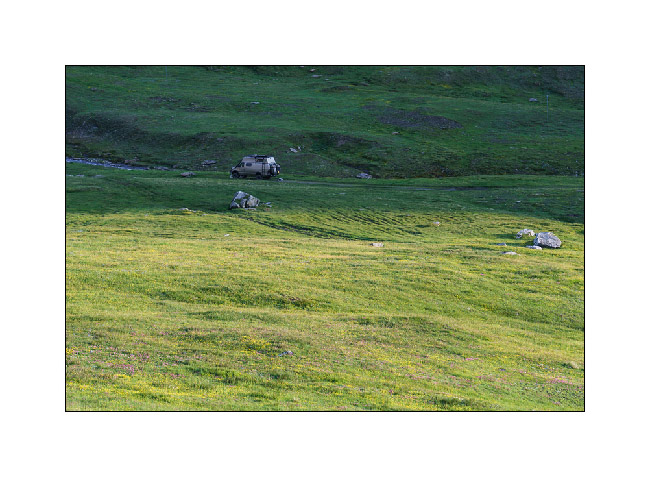 10. The next day, direction Italy in the Rochemolles valley via Mont Cenis.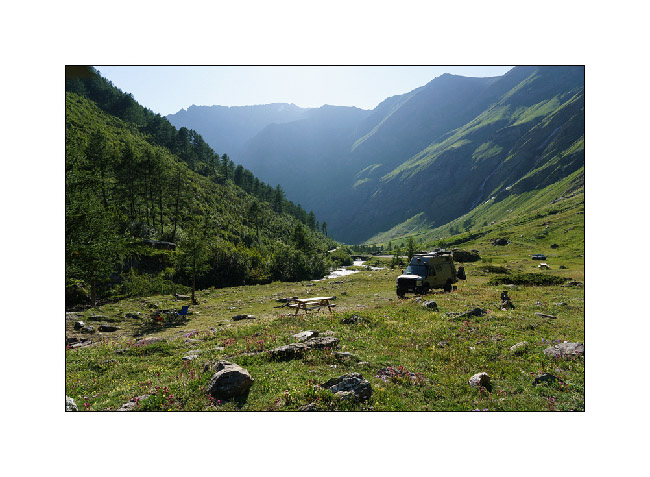 11. The pleasure of the first campfire of the trip.





12. Dinner!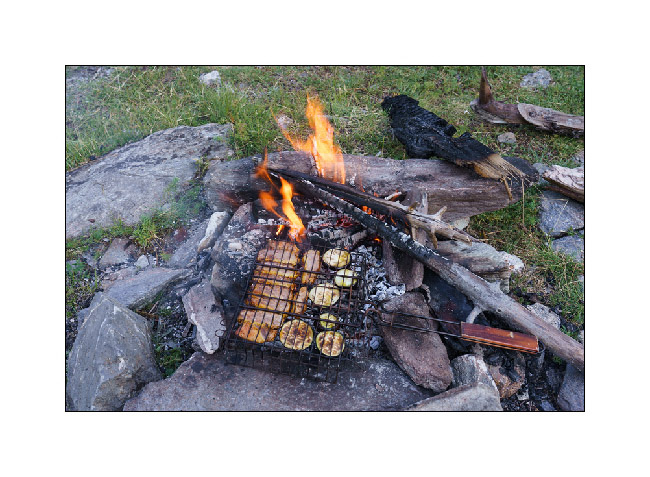 13. The following morning, we go up to the Scarfiotti refuge and its small lakes. I give up going up to the Sommeillier Pass because you have to pay to take this dead end track and there was a lot of people.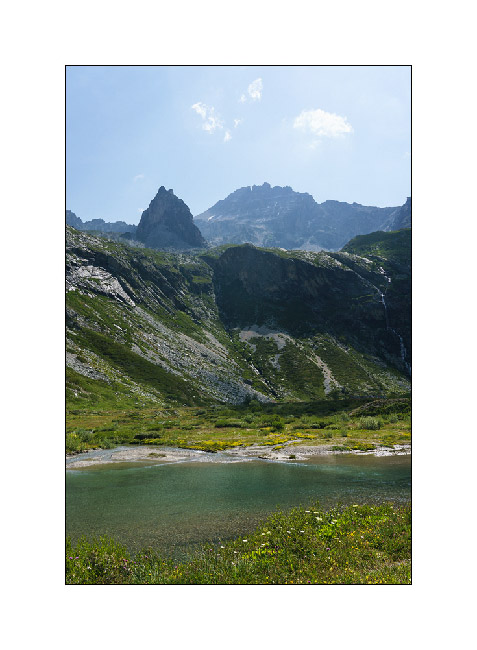 14. Waterfall behind the refuge.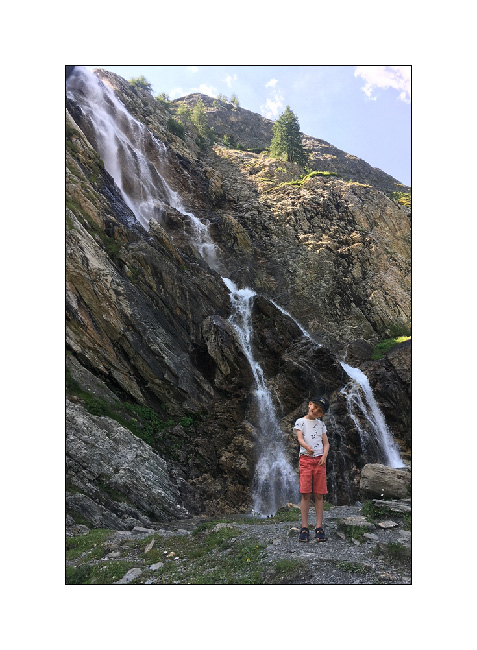 Continuation of the story in a few days… 😉