Spain
now browsing by category

Today, we continue the road towards the Pyrenees.

After about fourty miles, I take VivaLaVida on the A6 motorway north of Orange. I take its cruising speed – about 65 mph – and I don't have done 3 miles that a thudding noise intensifies quickly. No doubt, something is wrong with the chassis. I slow down immediately and pull over to the emergency lane. We are less than one mile away from a rest area and I slowly let VLV flow until there at 25 mph. As I go out to try to identify the source of the problem, amazement: 4 of the 8 studs on the left rear wheel are broken, the nuts having obviously disappeared! I take out the 21 socket and see that the 4 remaining nuts are really loose. As I tighten them, a fifth stud breaks. We really almost lost a wheel and I dare not imagine what the consequences could have been, as much for VLV as for other motorway users with an crazy wheel of three feet in diameter and approx. 100 pounds launched at 65 mph..!

This wheel tightened again, we drag ourselves to the next motorway exit 3 miles further. We go to a truck workshop and order a set of 32 studs and 32 nuts from the United States since they are specific to VLV's 4wd conversion. Chris will send them to us the next morning by Express mail and they will finally arrive on Friday at 4 pm. In the meantime, we reach the "Manon" campgroung in Orang, where we will spend these 5 days of waiting. The swimming pool and the nearby town will somewhat entertain the crew stopped in its trip..!


1. Dinner in the campground…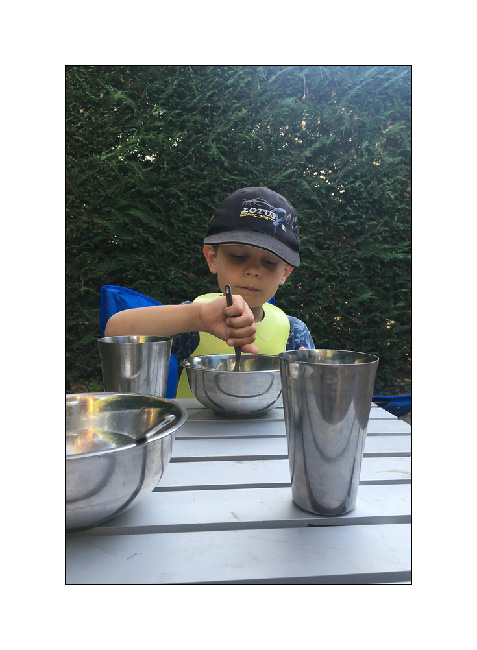 2. Small compensation. 😉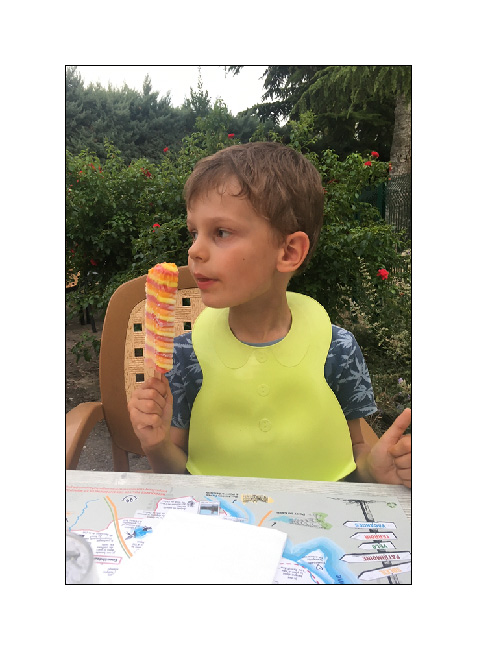 3. The famous Orange roman theater and its stands.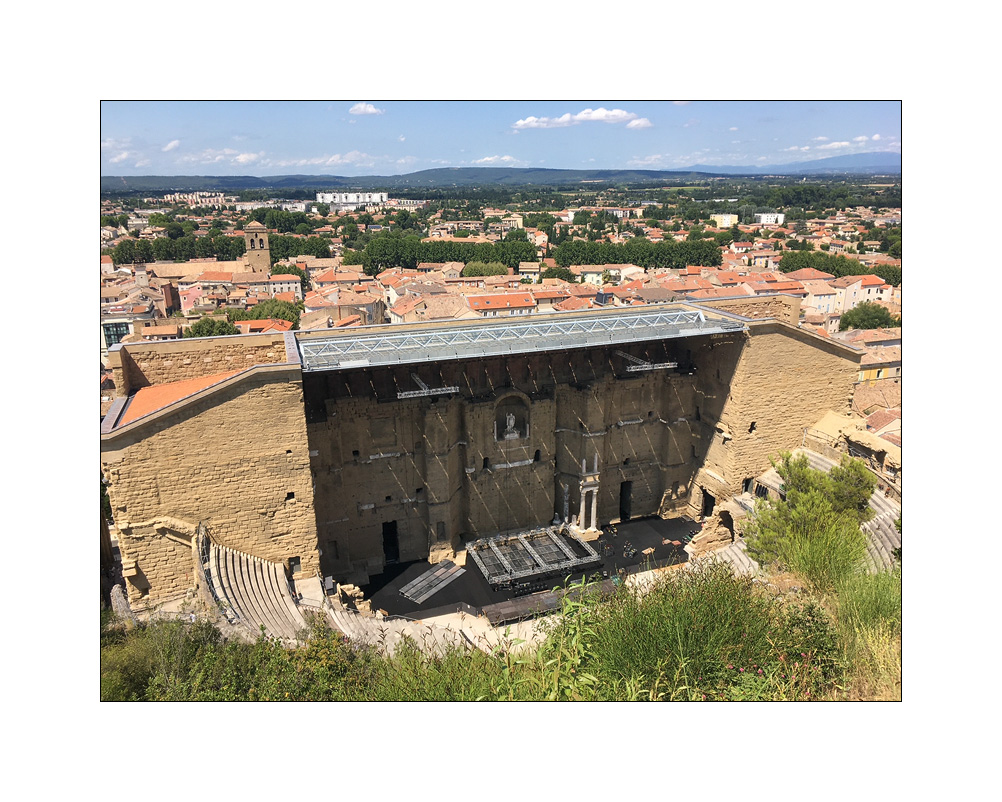 4. We enjoy the swimming pool.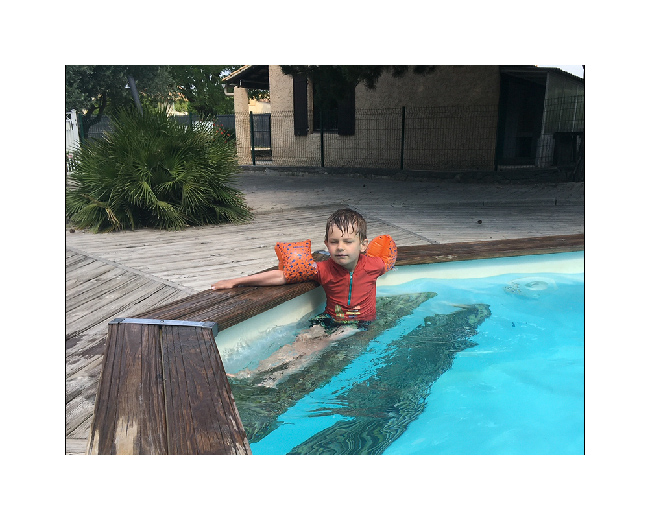 5. Distractions…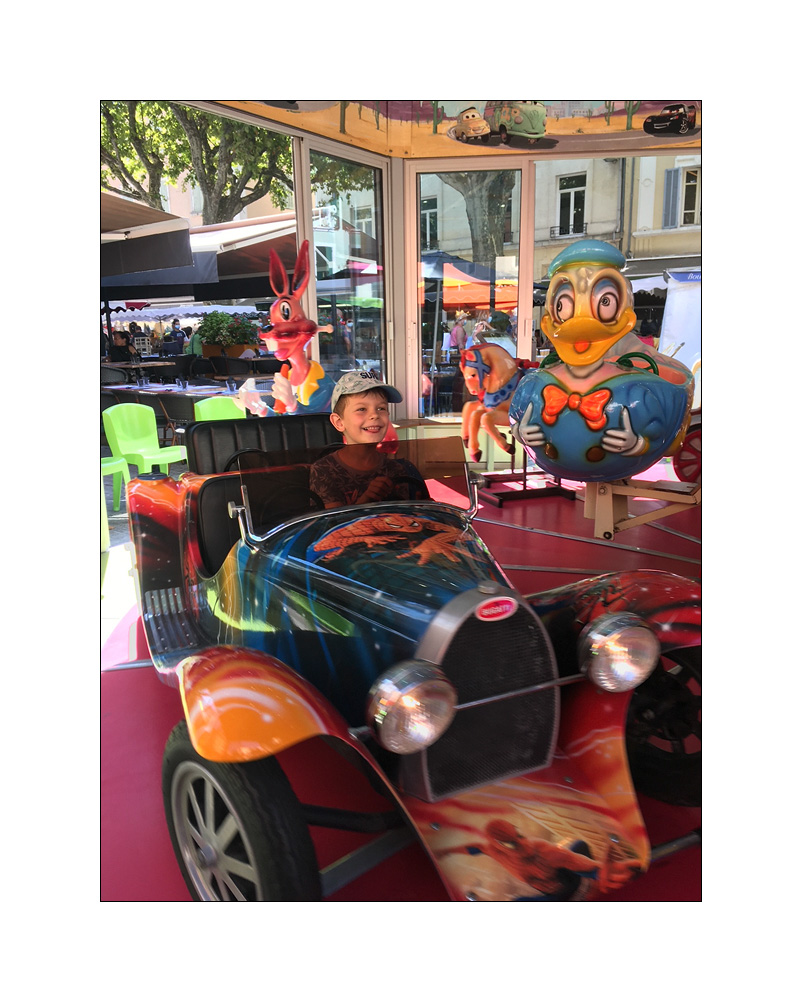 Once VivaLaVida has been repaired, we resume the trip to the Spanish Pyrenees. We get there at the end of the day on a Saturdayand it rains heavily. We stop at the trail that we will drive the next day when it is already almost dark.

6. Colored sunrise while Emile is still sleeping.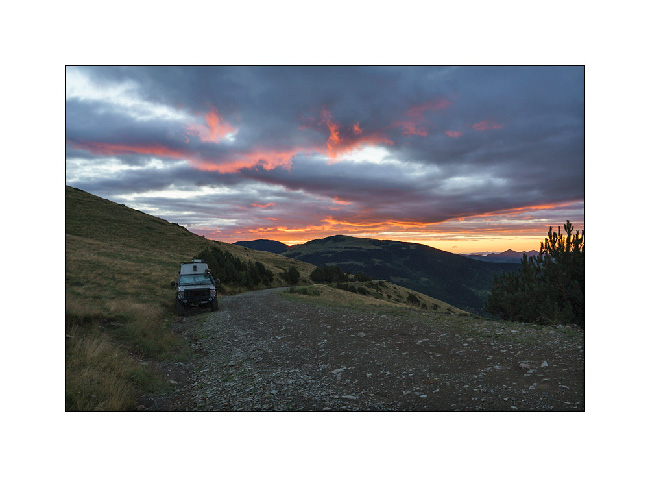 7. The trail which oscillates at about 6000 feet above sea level is gorgeous.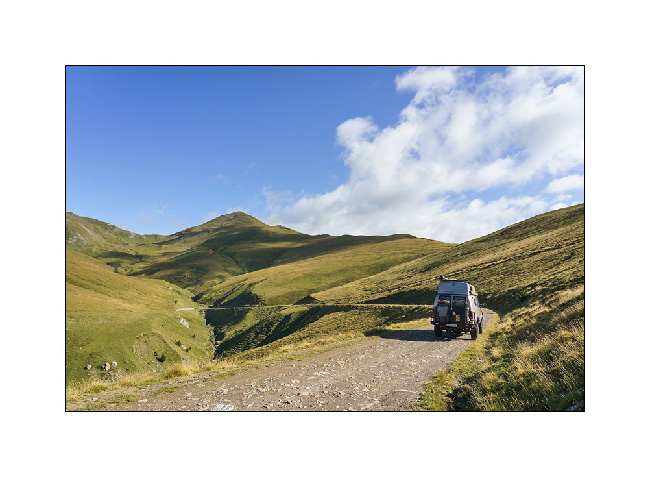 8. This is the opportunity to test the Isofix adapter that I made to install Emile's seat in the front. He is in heaven! 😀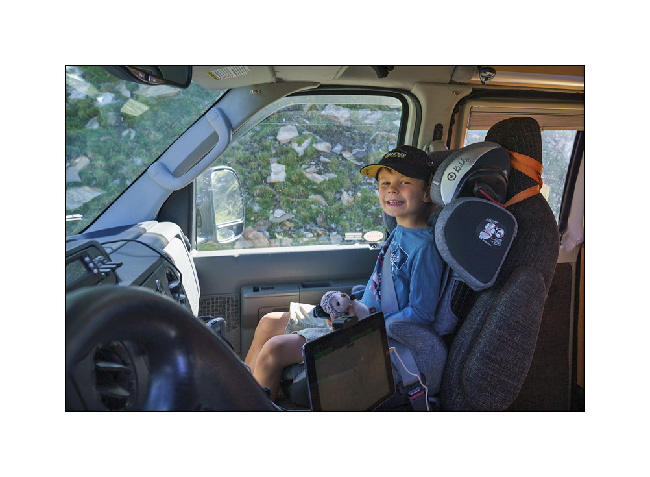 9. View of the plain, far South.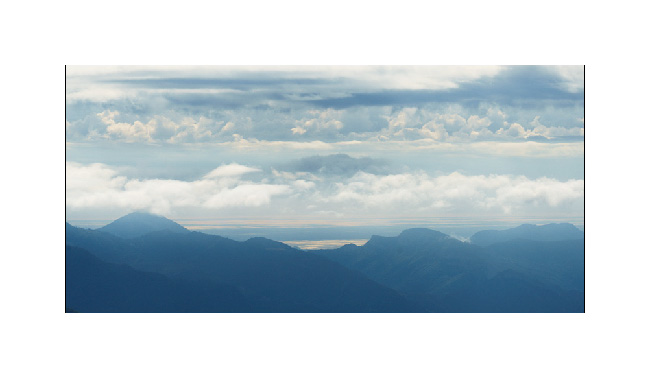 10. VLV is happy to be back on the trail.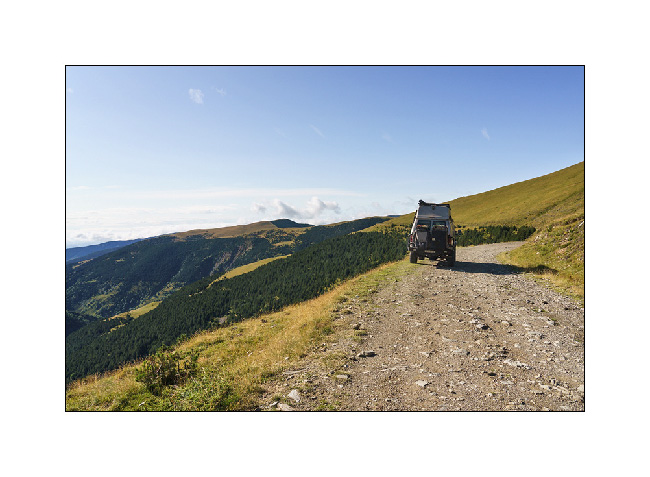 11. We discover pretty villages…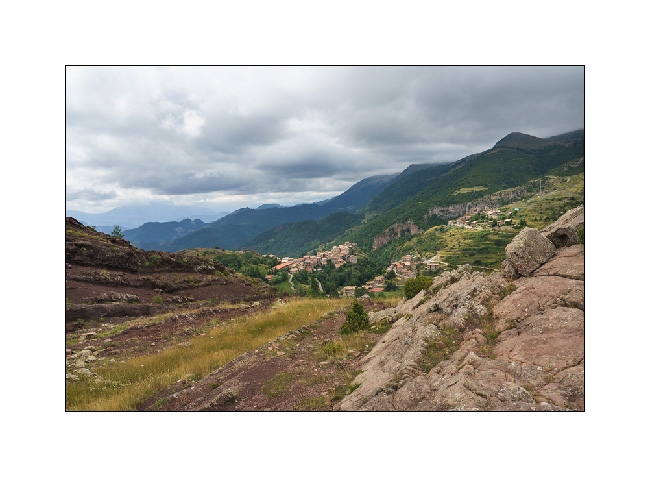 12. …and a varied geology.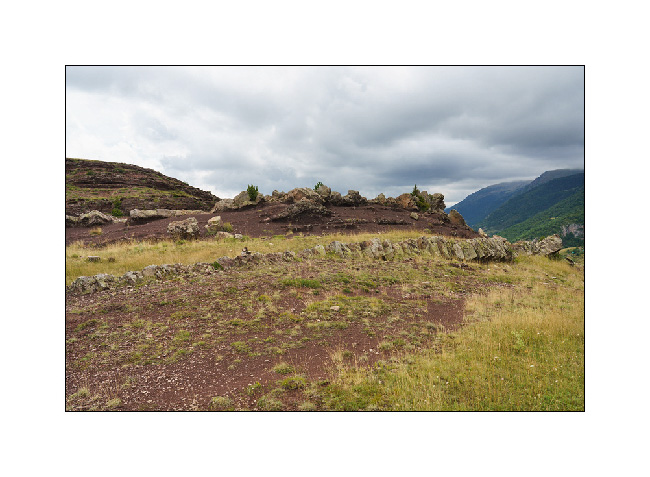 13. Another of these Pyrenean villages.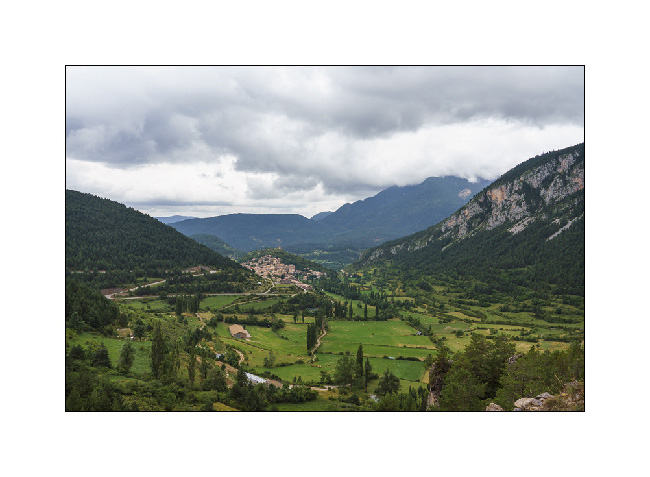 14. We reach a high plateau, the Pedró dels Quatre Batlles, after a climb where the 4×4 transmission have been very useful!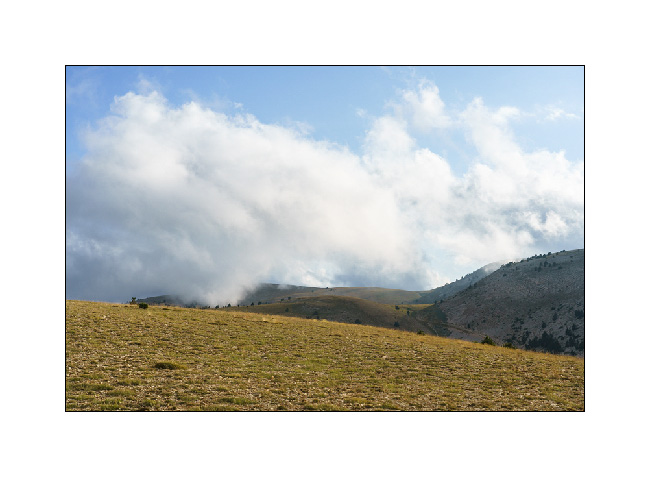 15. It blows a very strong wind. Is this why the vegetation takes the form of barkanes ?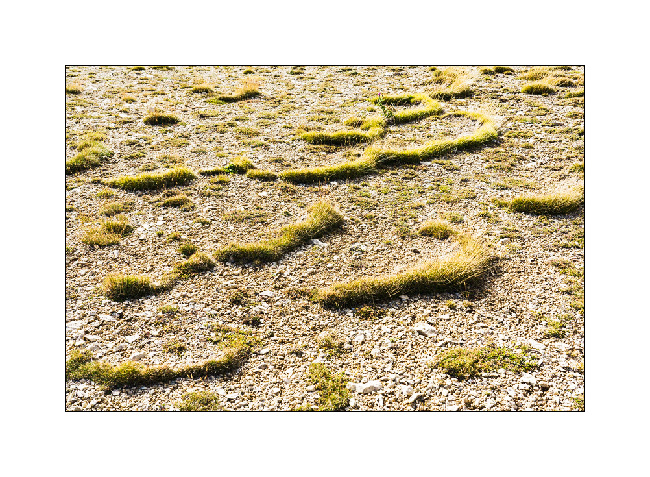 16. The mood is beautiful as the sun goes down.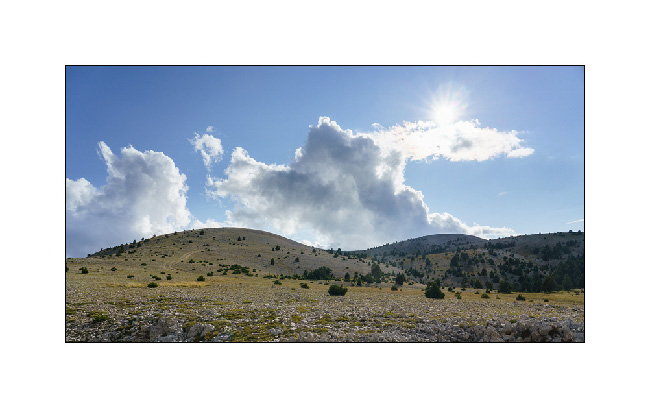 17. Last rays before sunset. The wind will shake us a good part of the night and it will only be 38 F in the morning.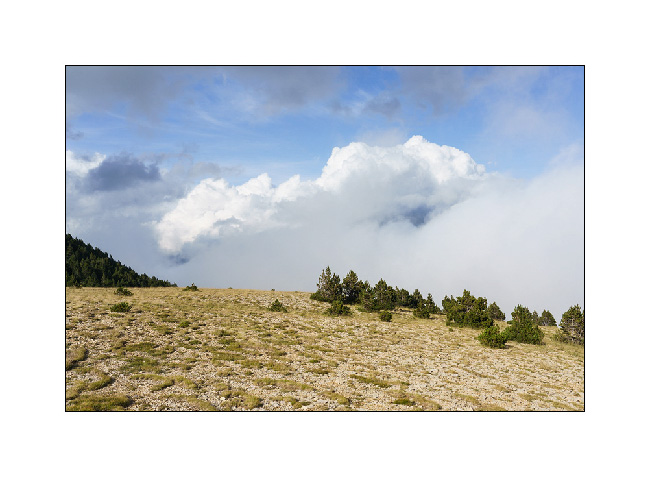 See you soon for the rest.