Hike to Colle del Nivolet.

After being dislodged by a guard from the Gran Paradiso National Park who didn't want to let us sleep in the car park of the refuge, we went back up the next morning to discover the various high-altitude lakes that dot this magnificent valley..


1. Departure for the lakes overlooking the Colle del Nivolet.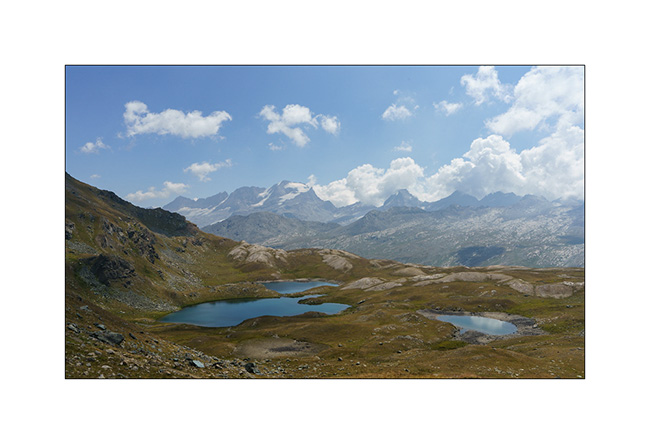 2. Here are the several first.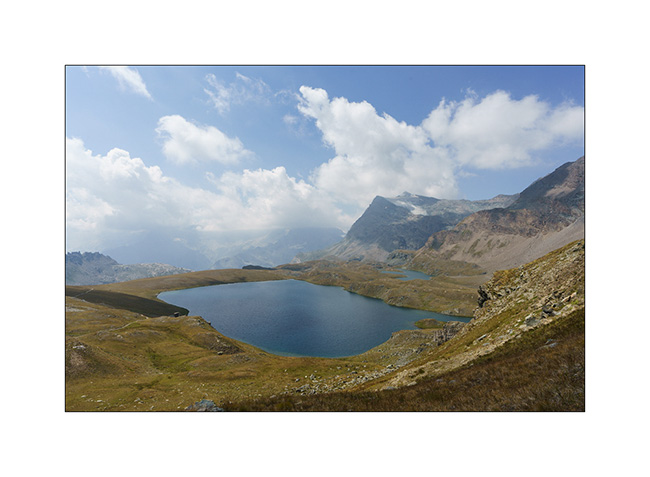 3. Emile has fun crossing a stream…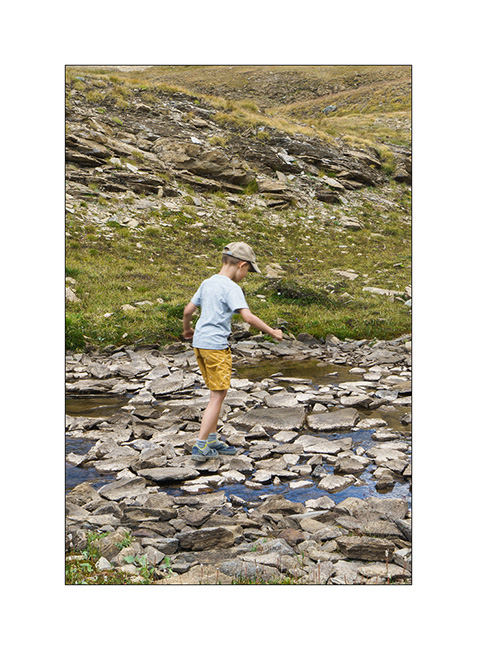 4. … from stone to stone.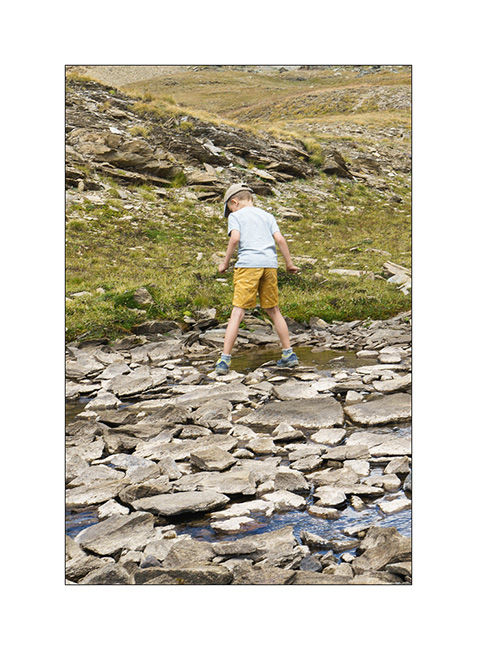 5. …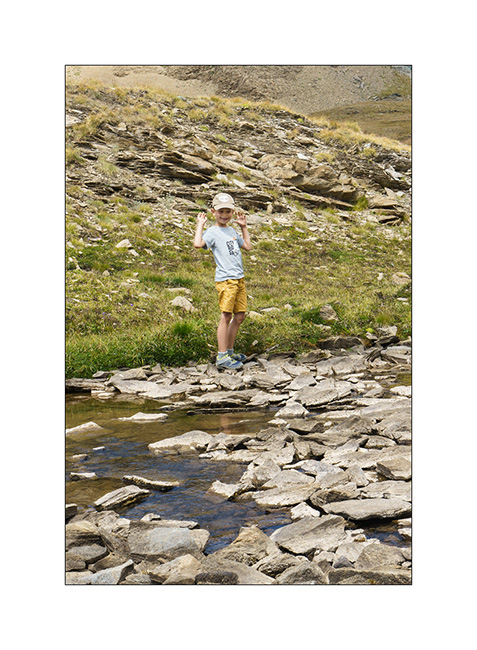 6. …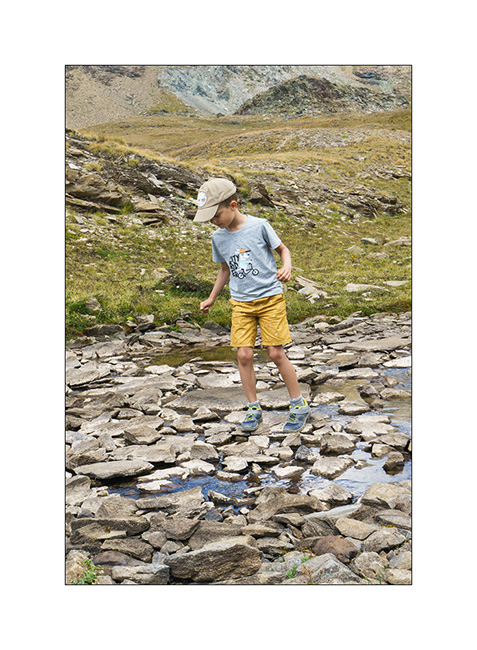 7. Altitude pond…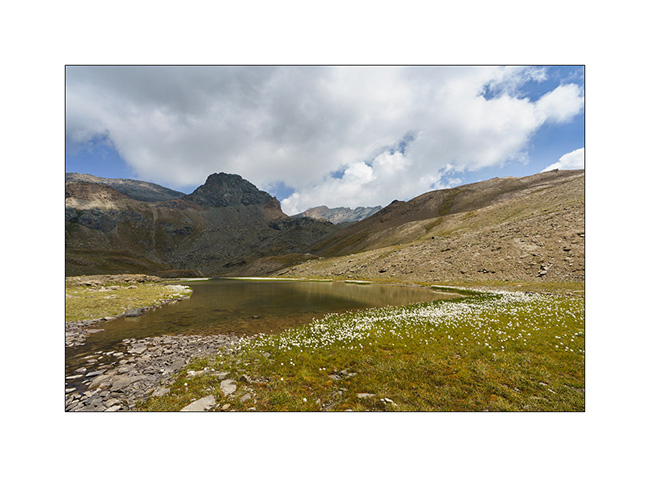 8. Another just below.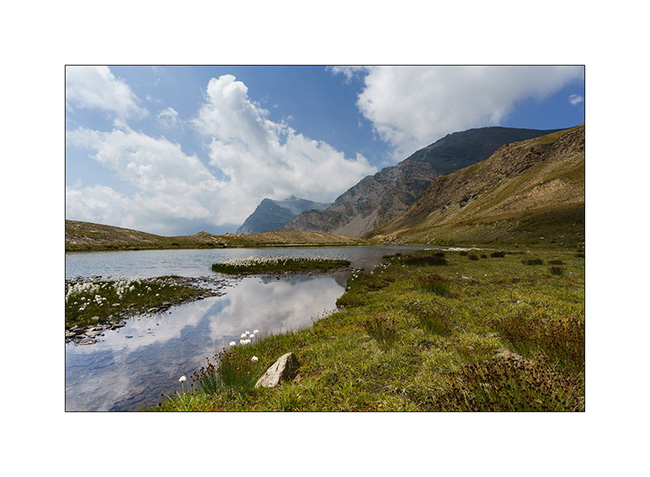 9. From the highest point of the day.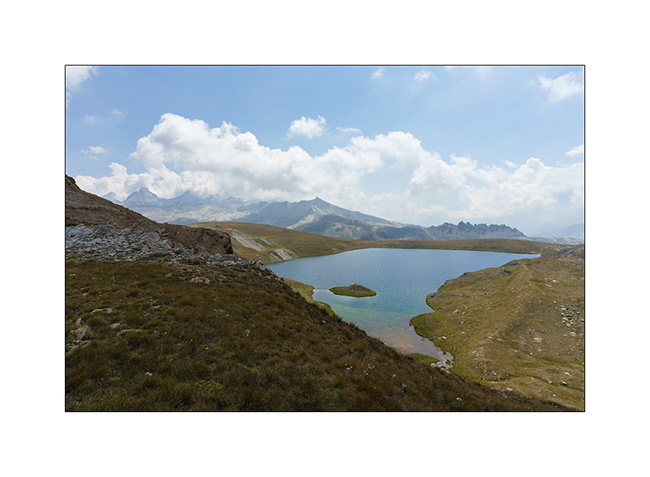 10. Emile in deep meditation! 🙂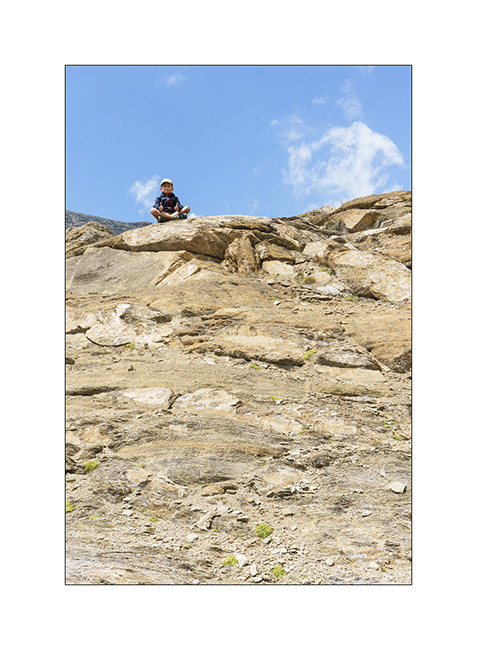 11. Not a bad view for a picnic!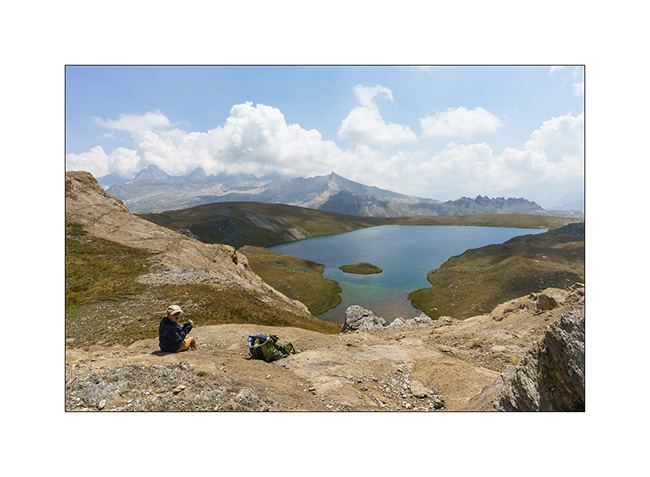 12. In the distance, the Gran Paradiso.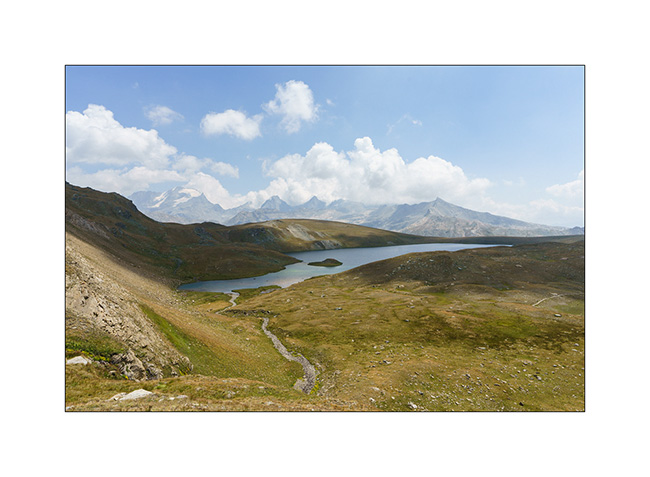 13. Meanders and backlight…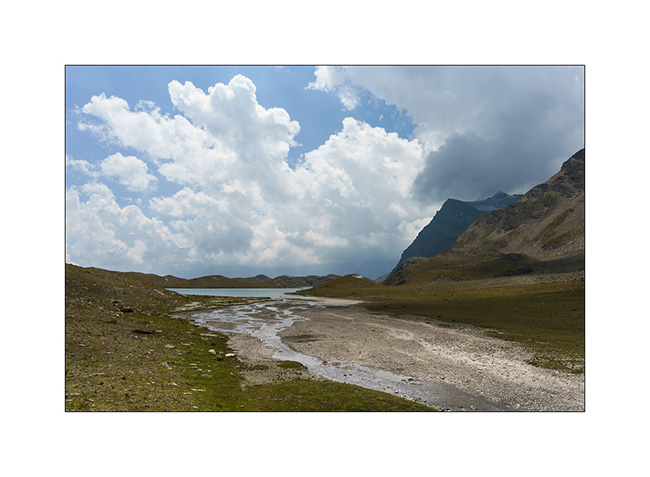 14. During our descent…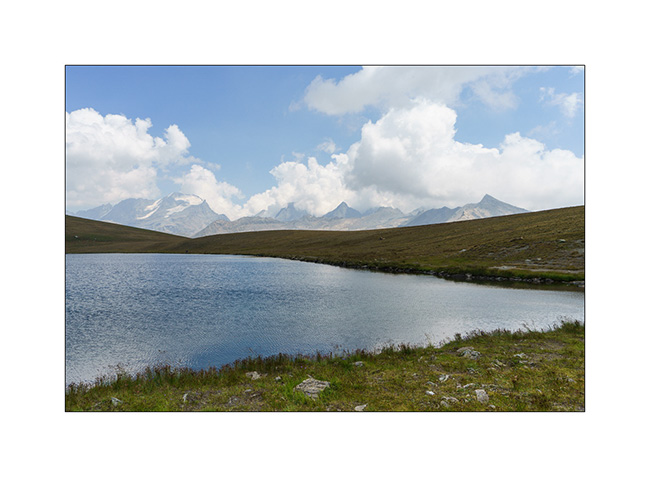 Then we went to another place. We'll tell you about it in the next report.