Fall holidays (4)


1. Wake up at 8,500 feet elevation under Fort Jafferau and the full moon.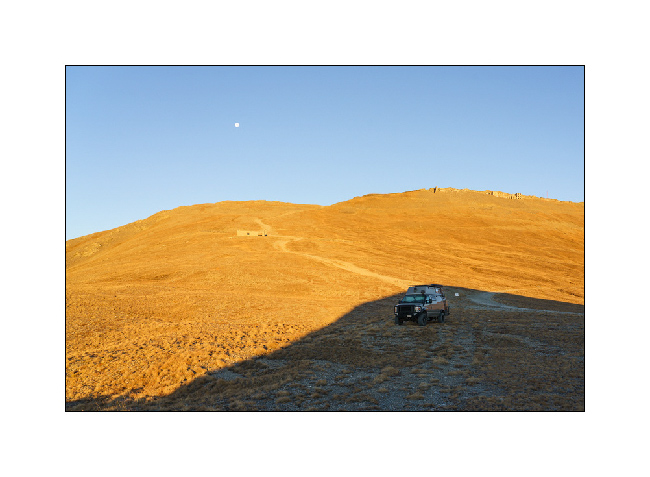 2. Mineral universe in the warm light of the rising sun…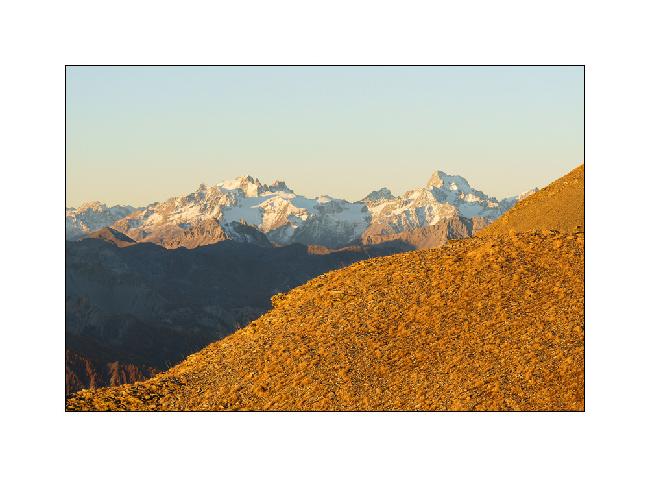 3. Another fort, Föens fortress, much lower in the mountain.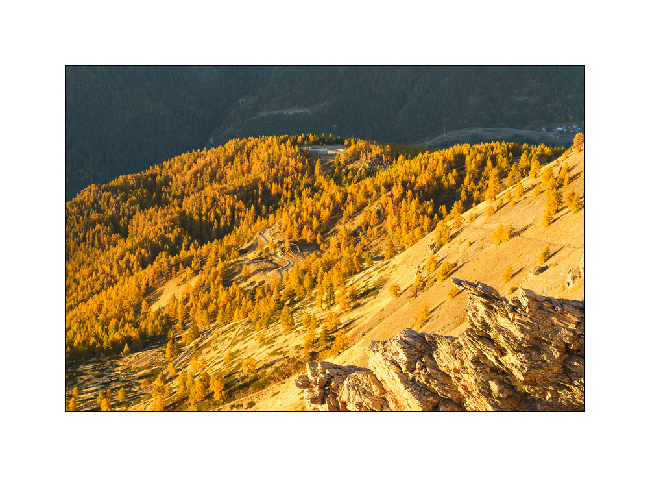 4. I love these high altitude tundra.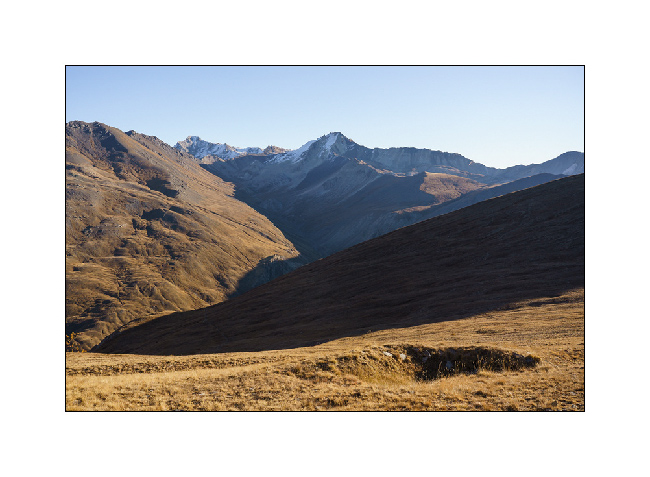 5. Another abandoned fort, just beside our bivouac.





6. It's time to break camp.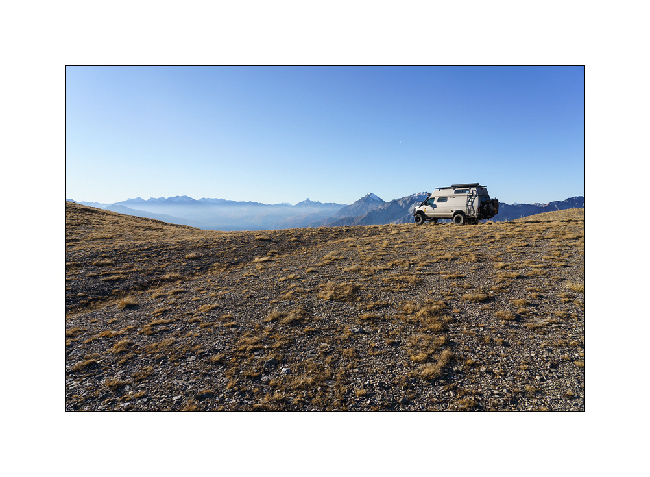 7. Going down, we find other golden larches…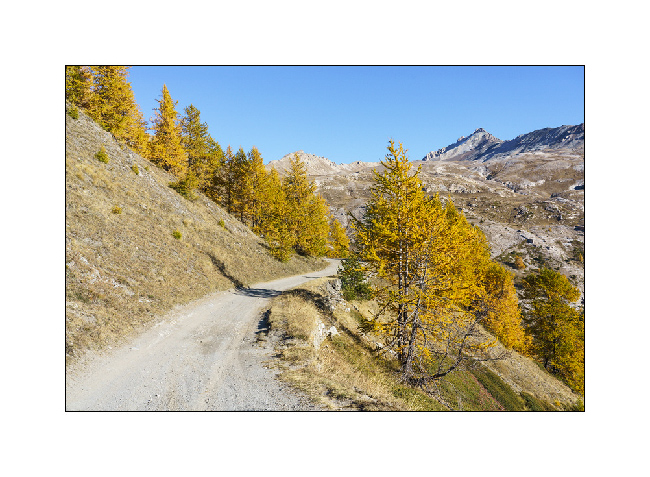 8. … and a much smoother trail on this side.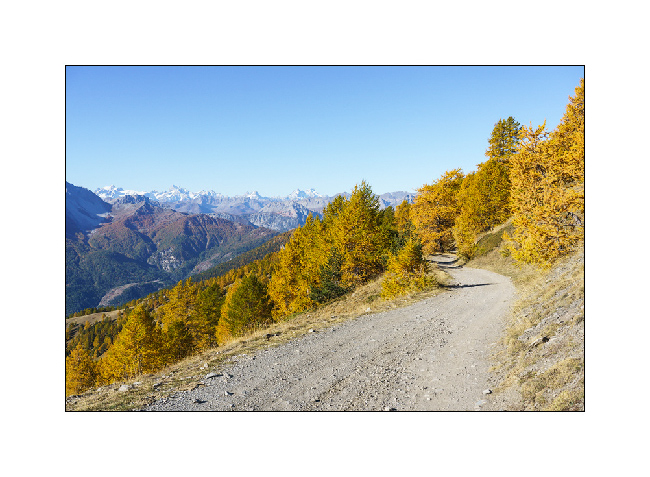 9. Föens fortress…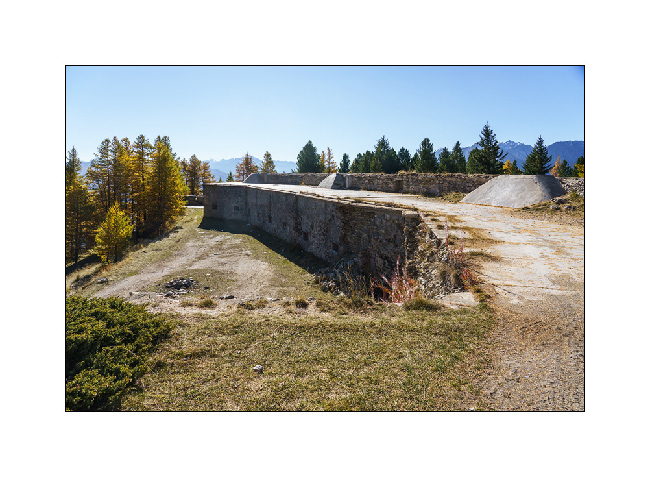 10. … of which we discover part of interior.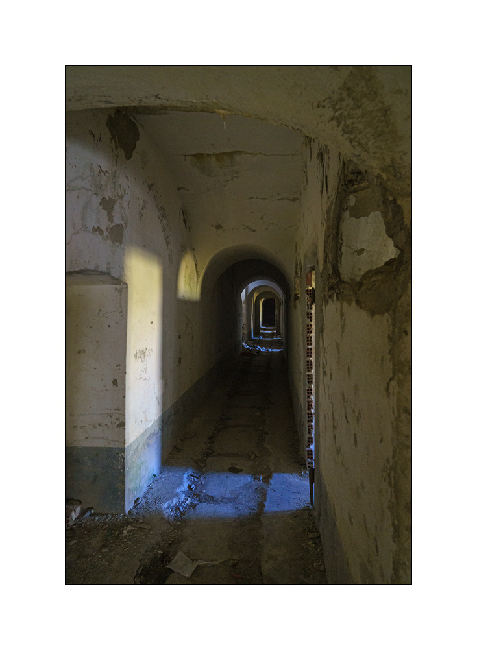 11. It's already time to go home as it's the end of holidays. Last boondocking under the Galibier Pass. Despite the negative temps, Emile plays with his small cars. 🙂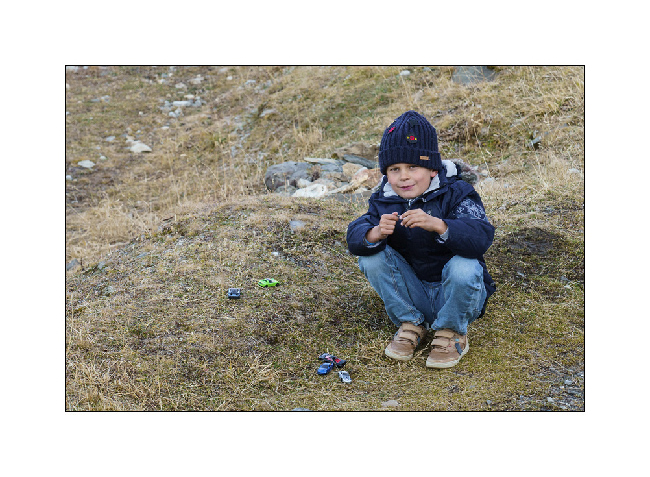 12. Last sunrays on the surrounding peaks and last image of the season for VivaLaVida.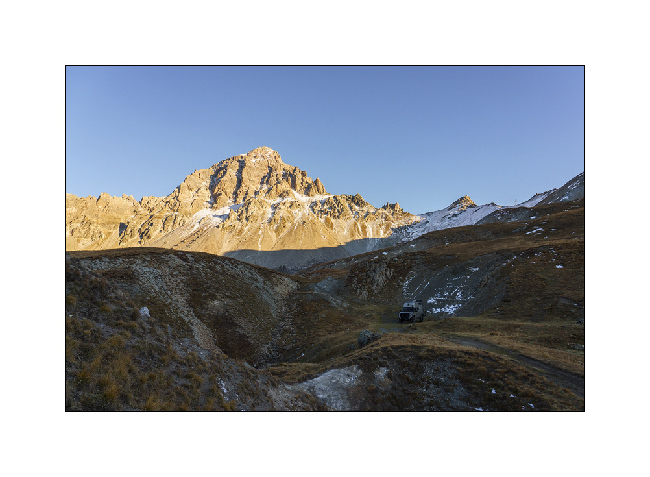 Thank you for following our few 2021 peregrinations.

It is time for Emile and I to wish you a Happy Christmas! See you next year for new adventures!! 🙂