November, 2021
now browsing by month


As Emile is on vacation with me for a week, we decide to go enjoying the fall colors without traveling too far since we only have 5 days to travel. The destination will be the Hautes-Alpes, between France and Italy.


1. After half a day on the road, we arrive in the Mont-Cenis region and its lake at the end of the day.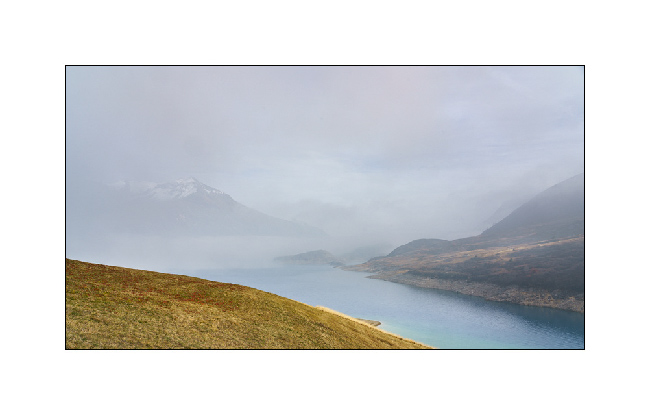 2. While the weather is fine all along the road, the east wind blows fog from Italy which gradually rises, enveloping VivaLaVida.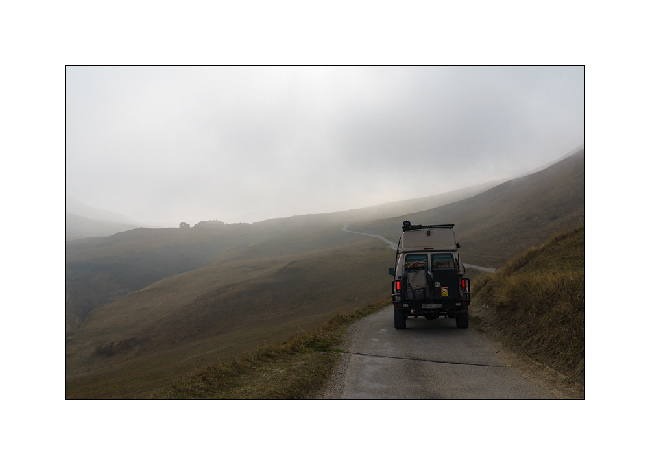 3. Climbing up to 2,200 m, we have time to make a shot hike outside the nimbuses.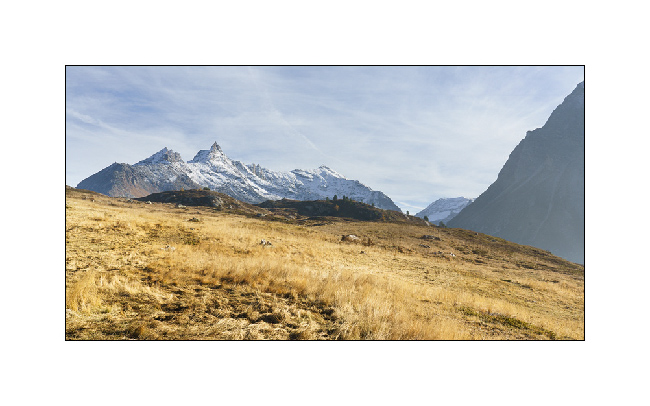 4. But half an hour later, the fog catches up with us.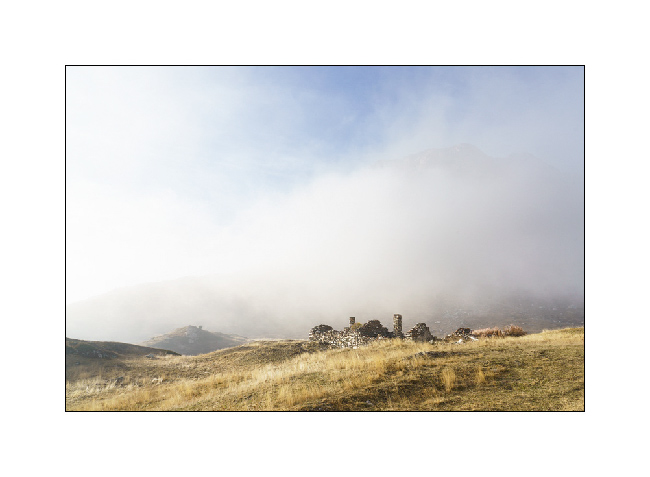 5. The time to find a boondocking site for the night and we are isolated by the clouds for a quiet but cool night.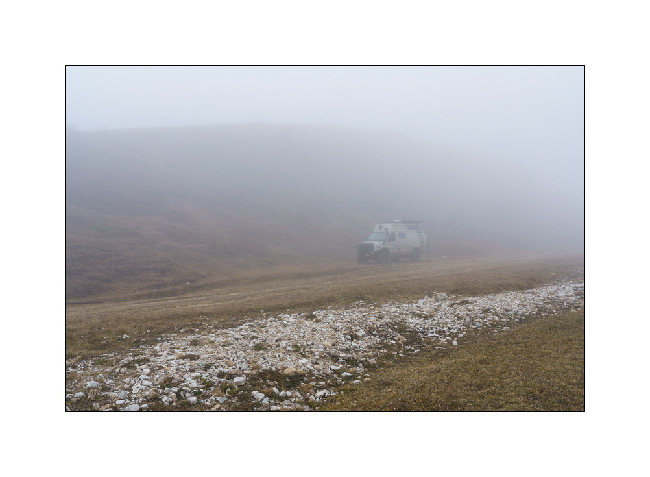 6. The disturbance of the night removed the fog and nicely sprinkled summits with fresh snow.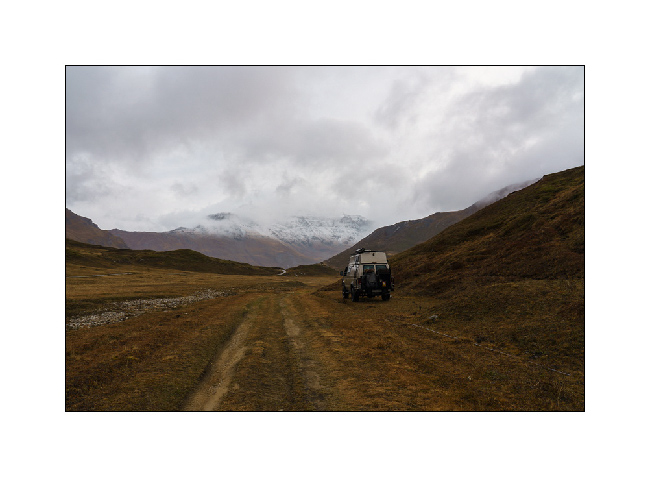 7. A few openings in the couds let in the light…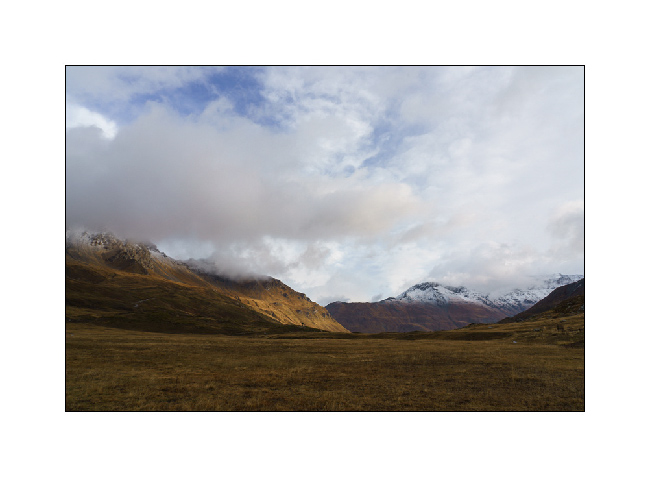 8. … and VLV takes the trail again to reach the lake.





9. We take the trail that goes West of the lake…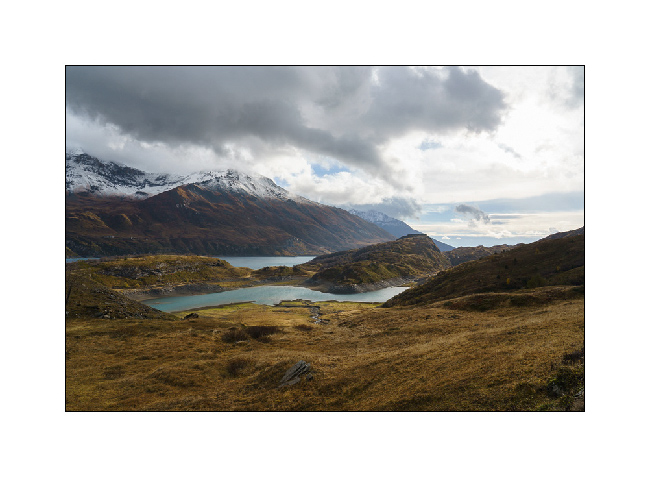 10. … trail that we couldn't drive in July, a barrier now blocking access from July 1st to September 15.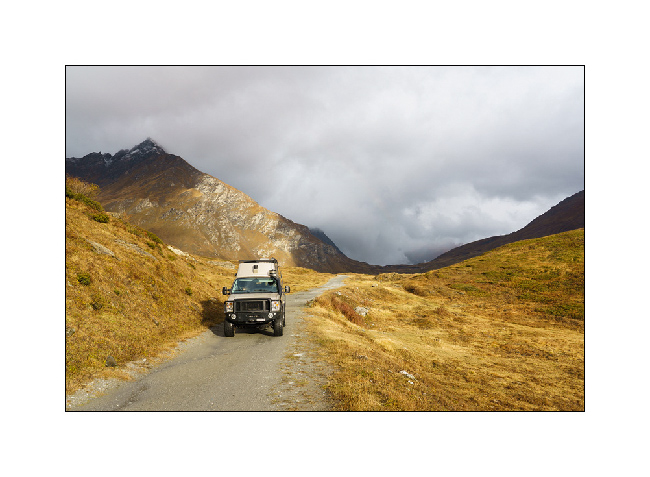 11. The showers follow one another and the wind is still blowing strong.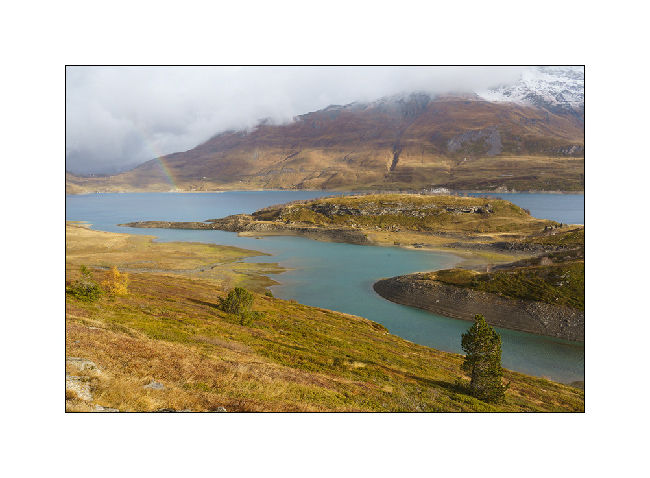 12. But we anyway go for a walk by the lake, just to play with Emile and, for me, to look for some picture composition.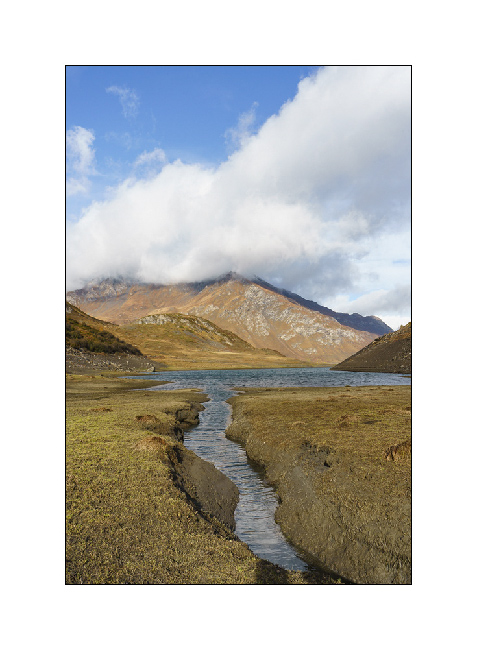 13. …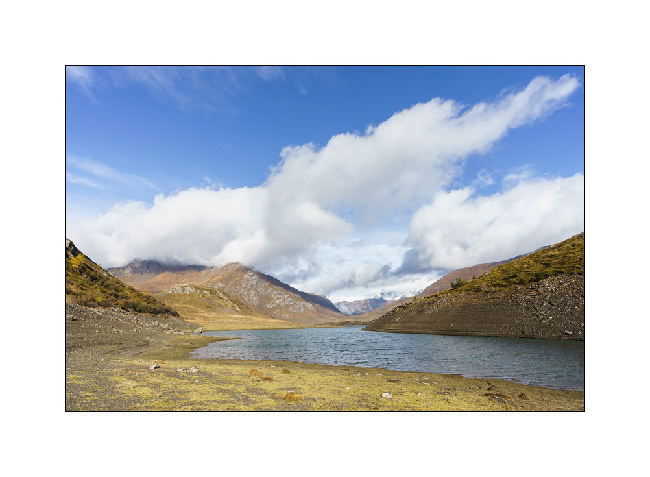 The continuation of the story in a few days…




We enjoy fall doing some weekend outings.


1. Boondocking in the forest.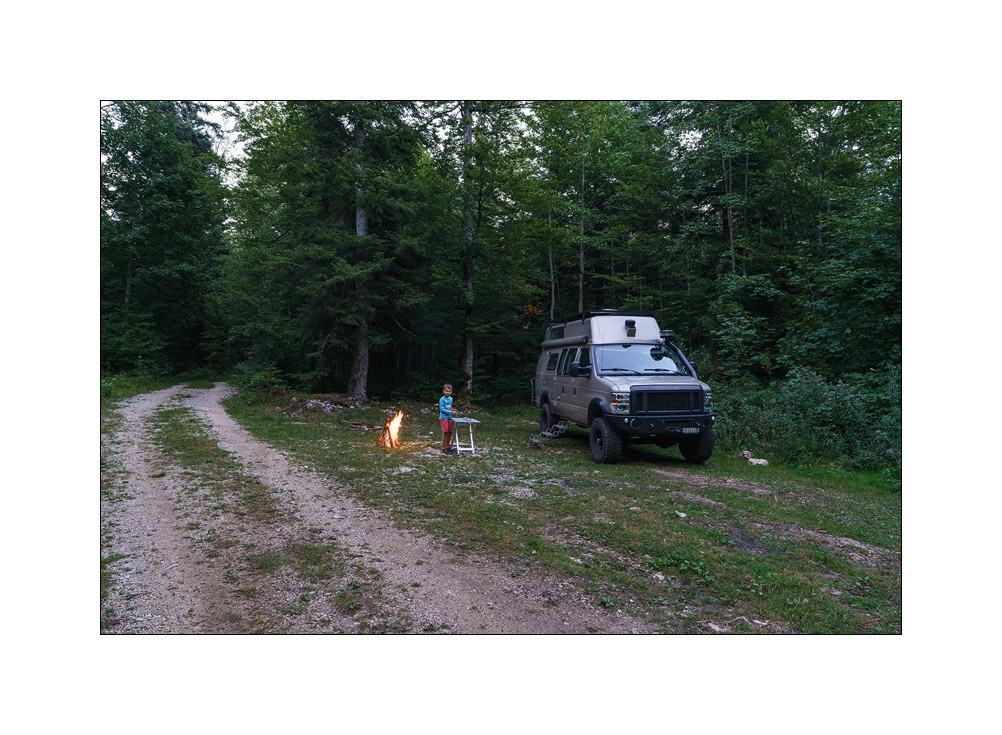 2. Nice morning view point.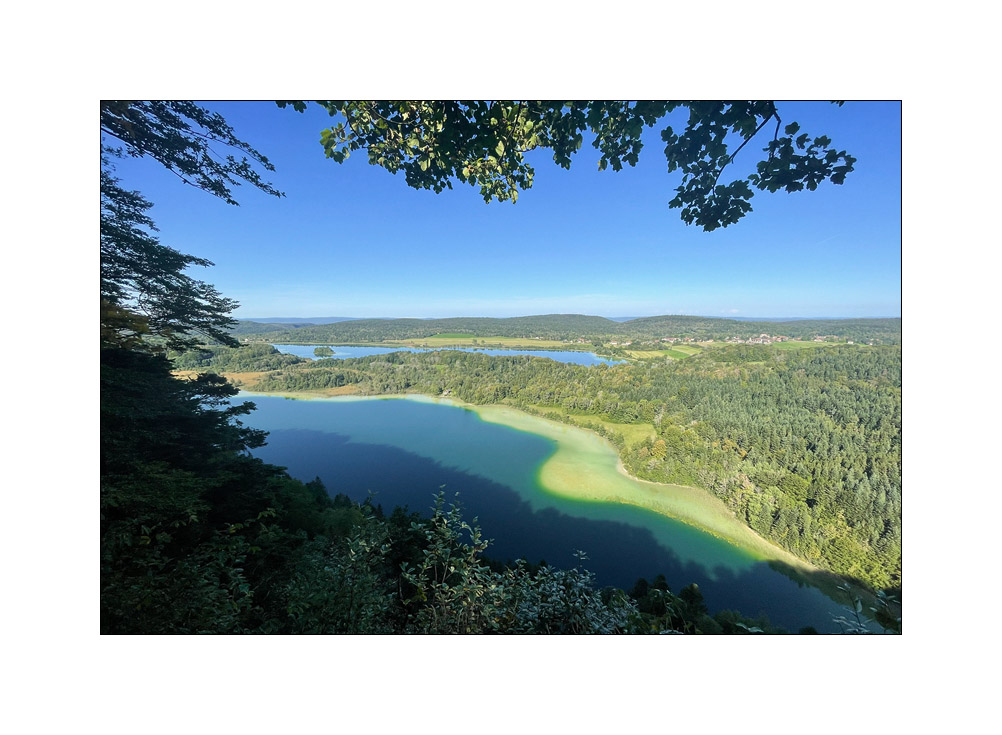 3. In the Langouette gorge.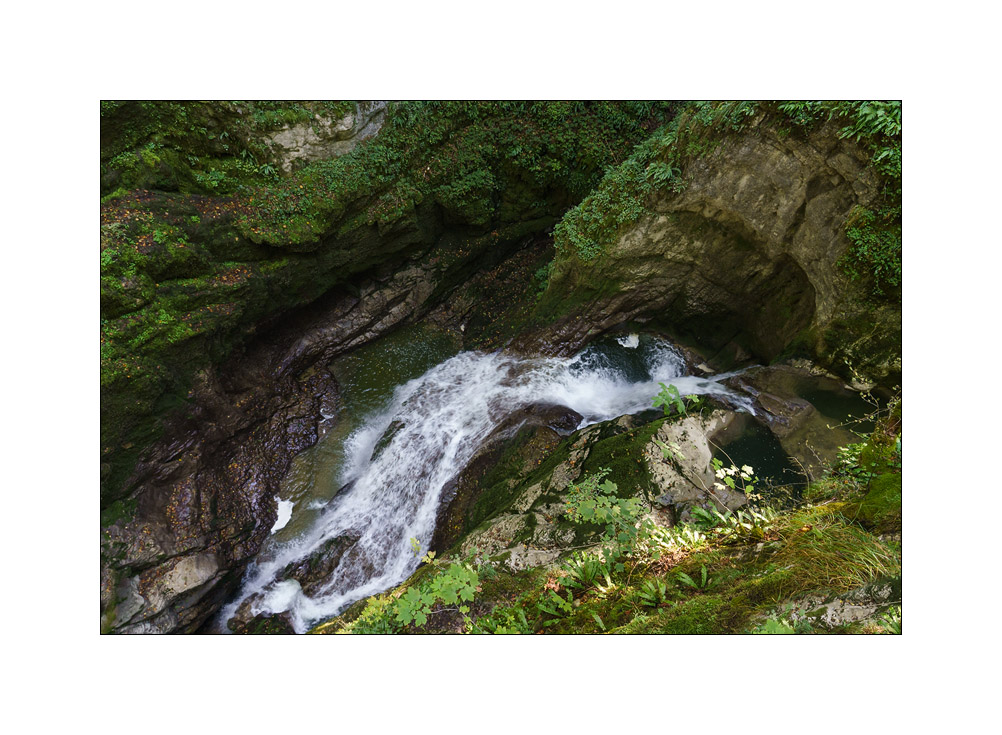 4. Billaude waterfall.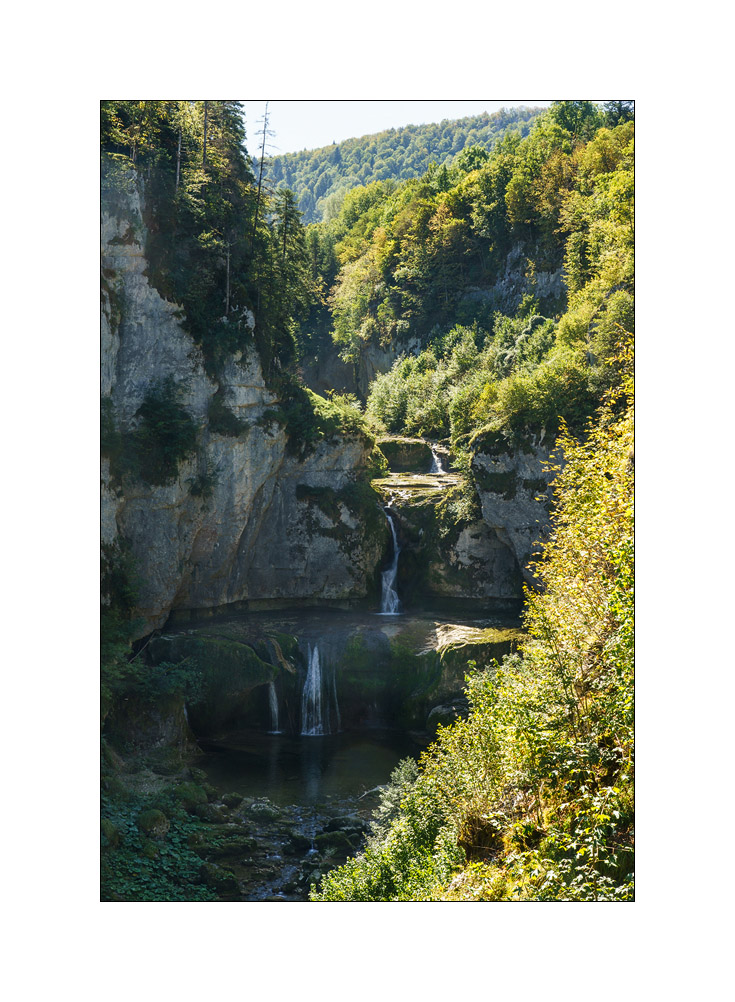 5. Another weekend, another boondocking in a beautiful forest clearing.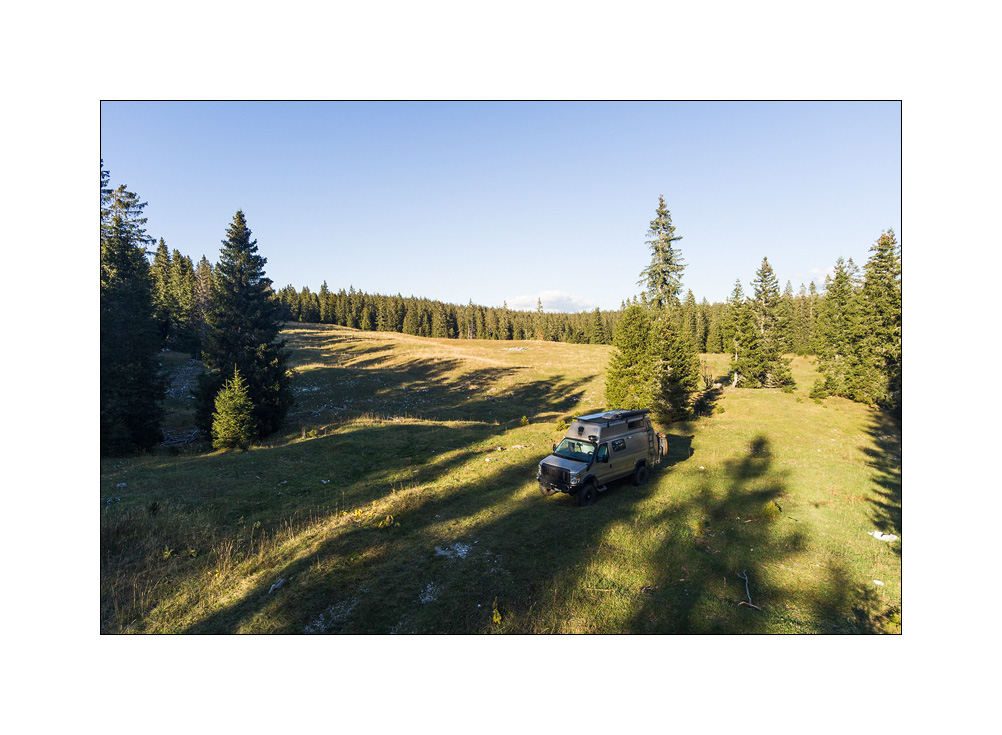 6. Emile always enjoys it!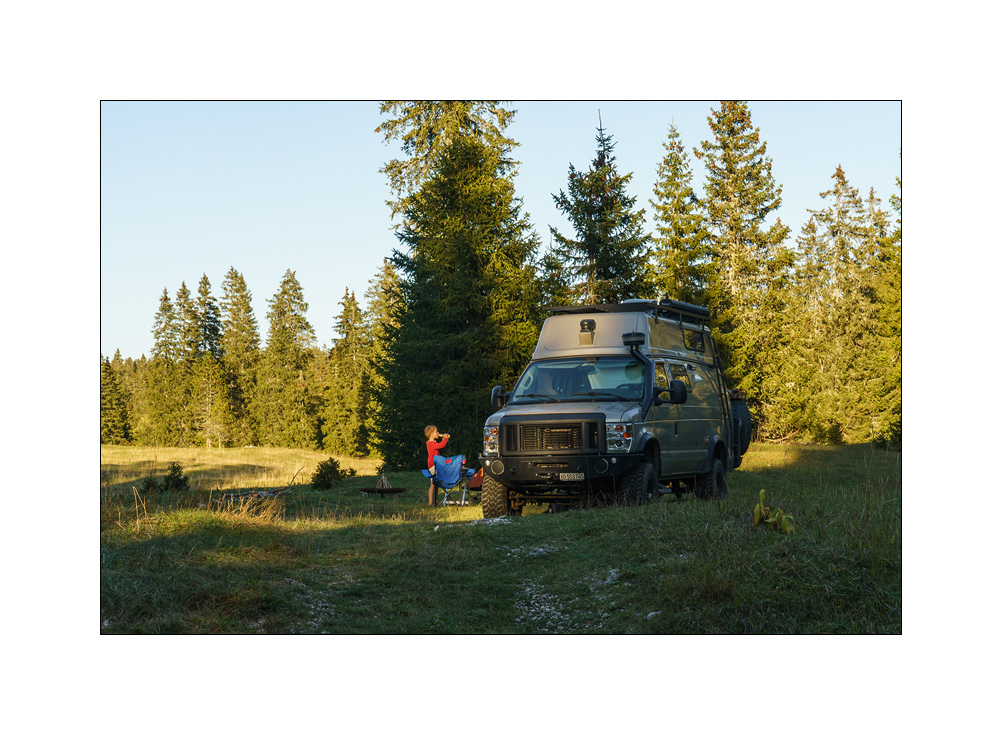 7. The campfire is ready to cook diner.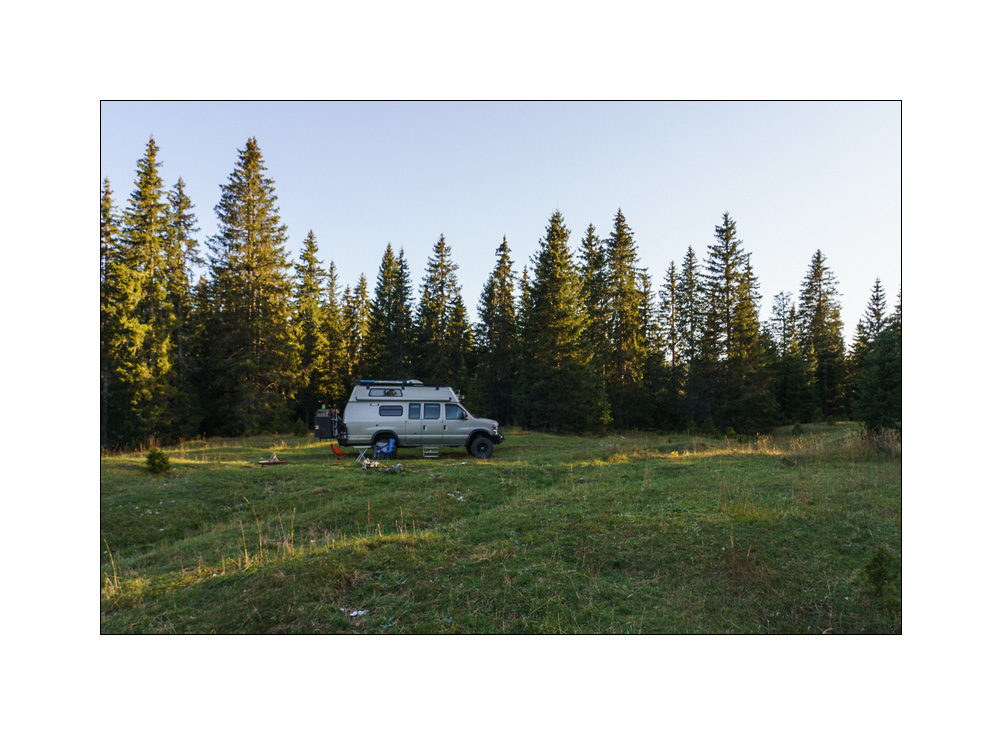 8. Walk in the beech forest.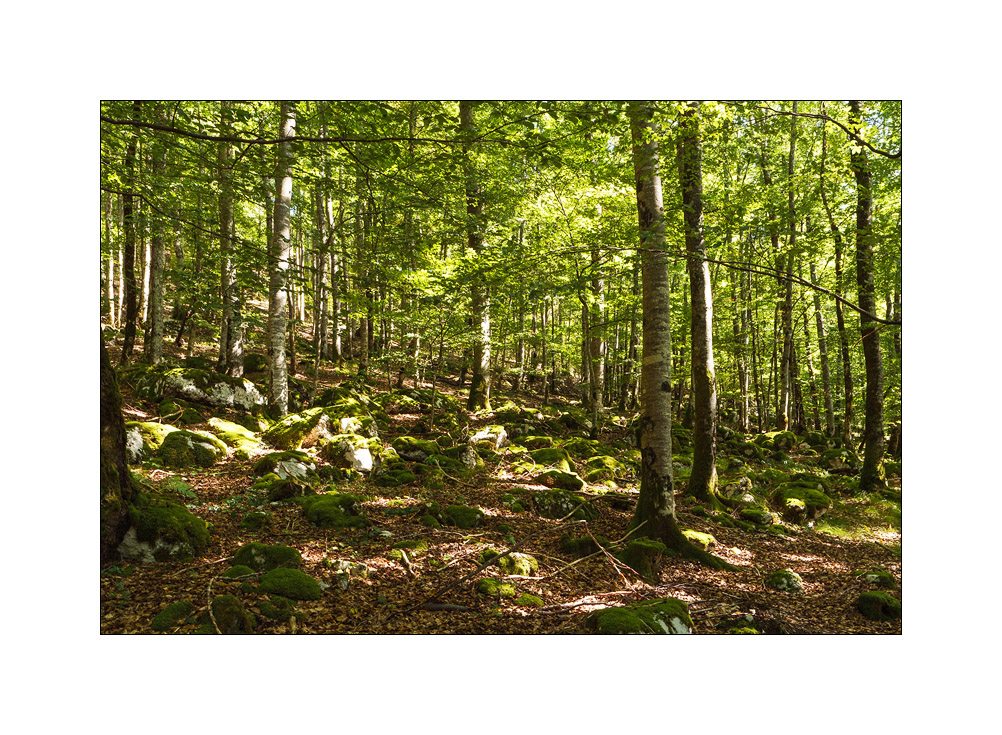 9. Way back…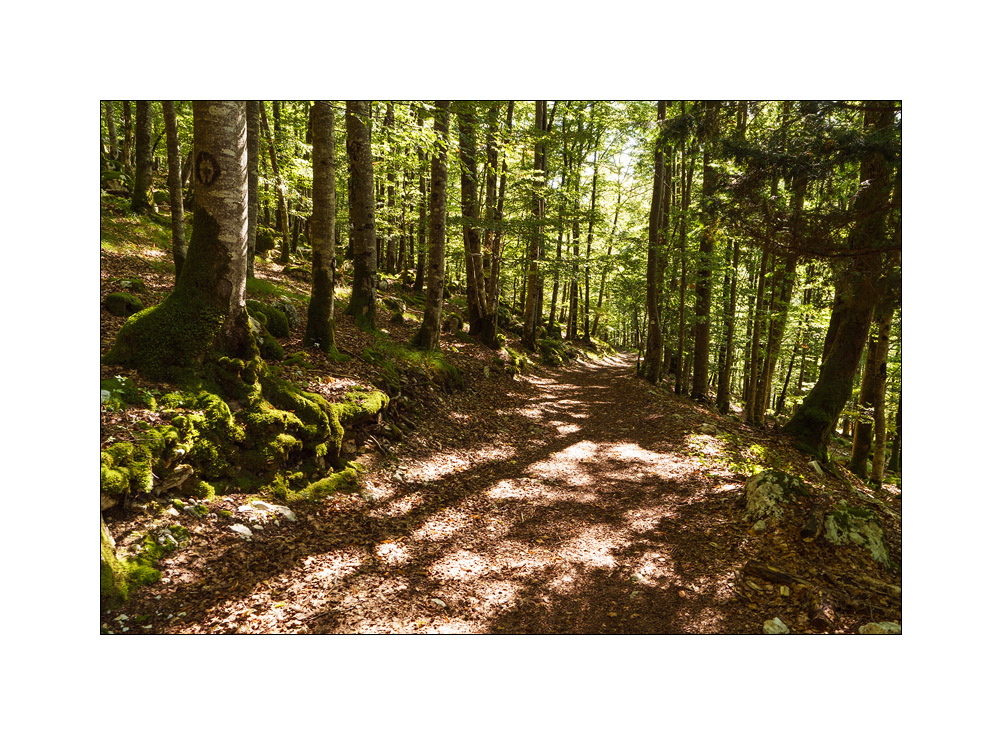 In mid-October, VivaLaVida and its occupants left for a few days in the Hautes-Alpes. I will present all this soon.


PS: While the VLV route was no longer displayed on the map pages since Google Maps changed the terms of use of its services a few months ago, I have updated these pages with new maps that present the VLV route until October this year.




At the end of August, Emile and I are going to spend the weekend in the mountains.


1. Hike to the Col de Balme.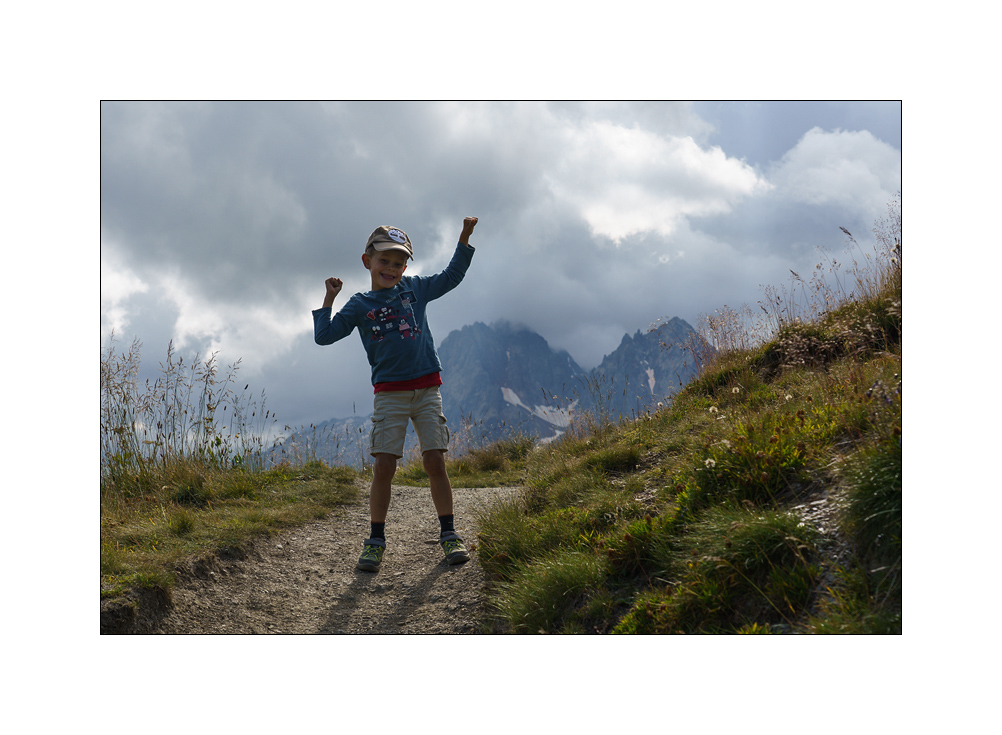 2. We discover a pretty altitude pond…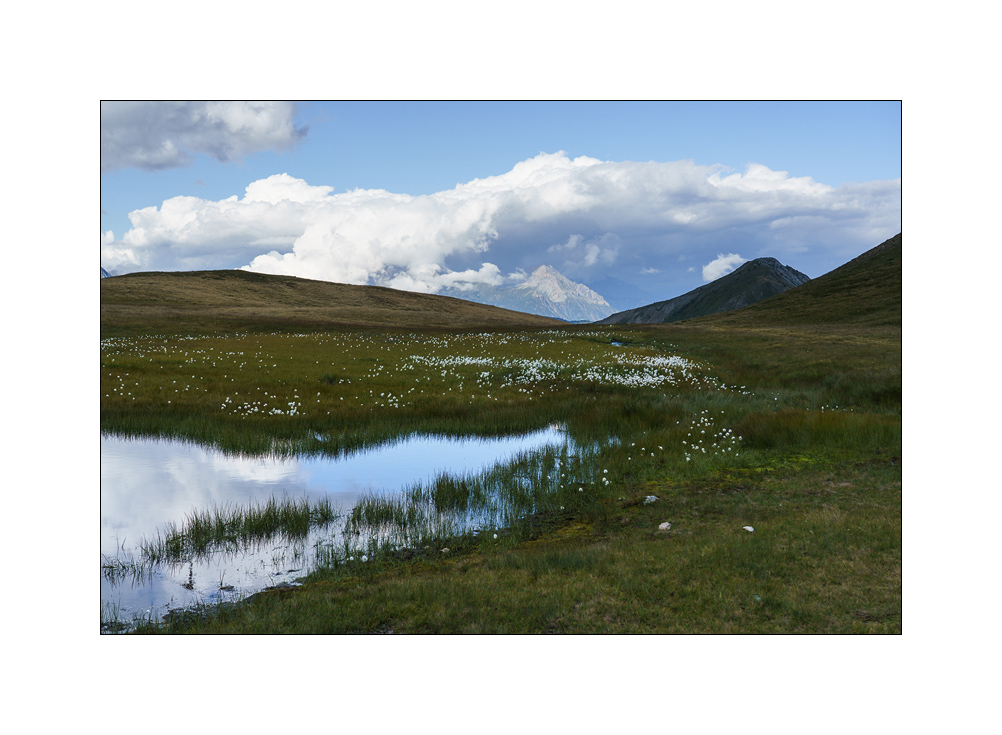 3. … that cottongrass highlight.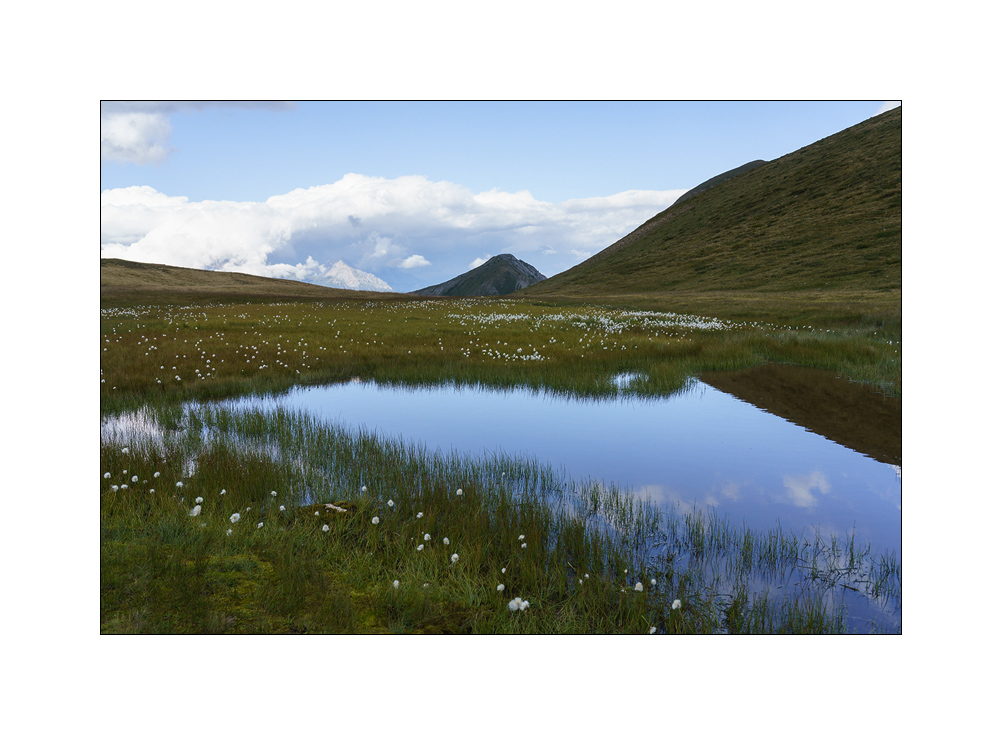 4. Highland…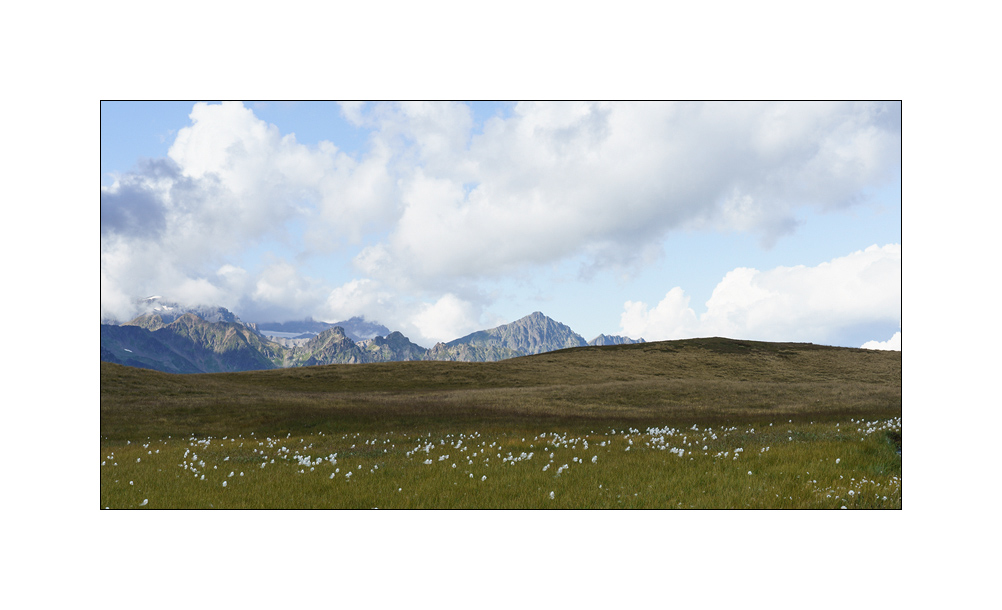 5. From a ridge, we can see VLV far below…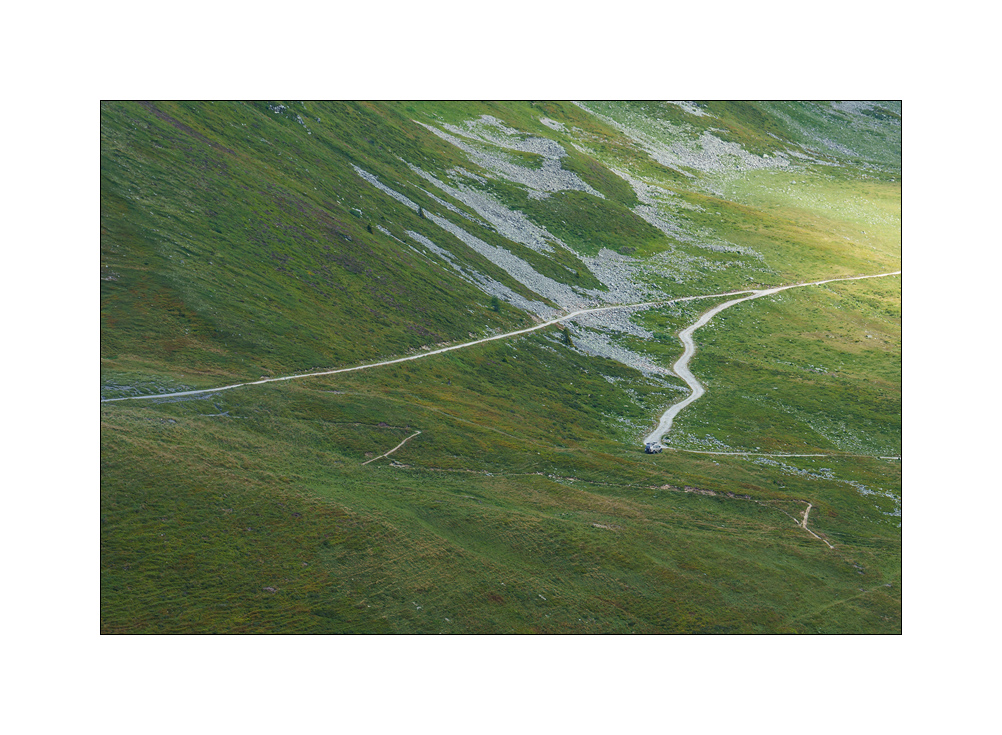 6. On the ridge…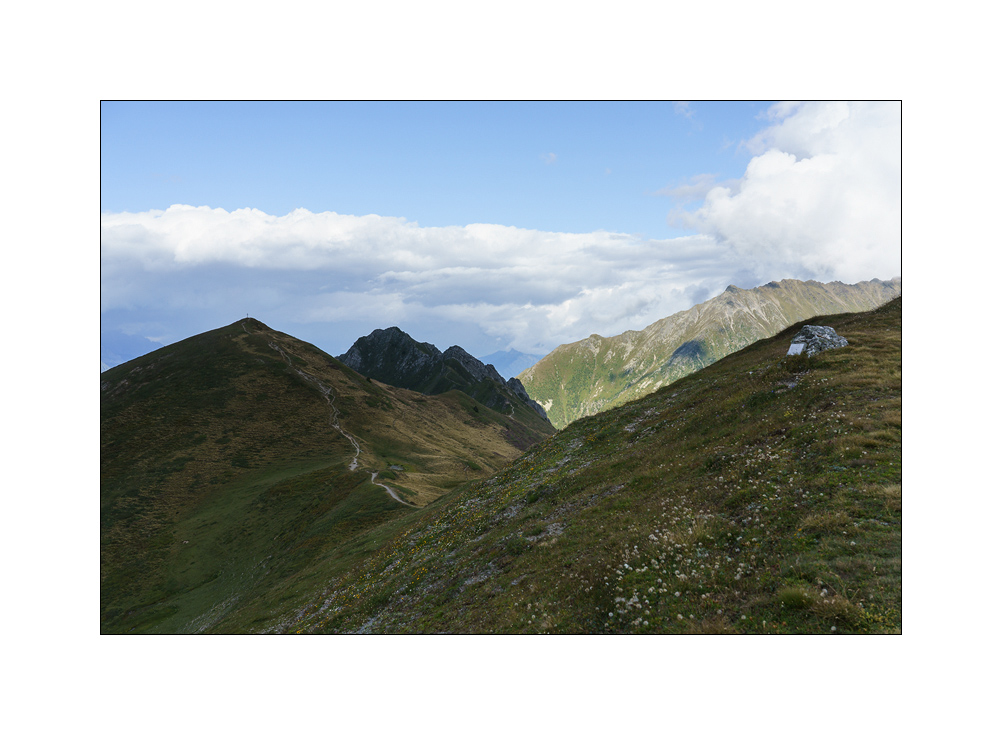 7. The goal of the hike.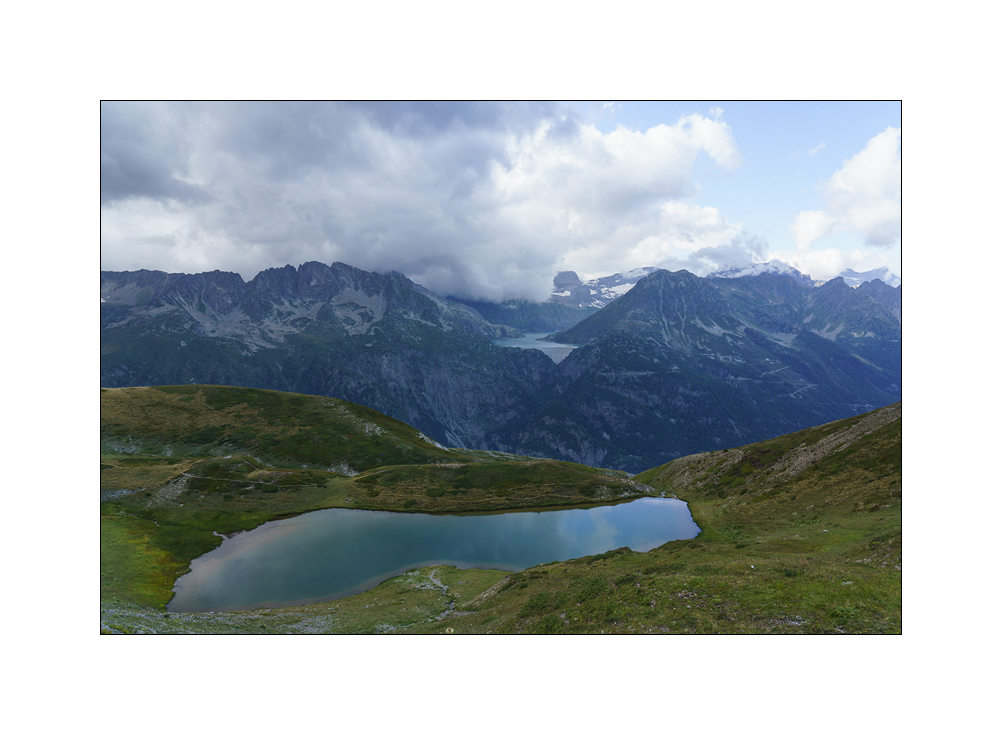 8. Too bad the clouds hid the light…





9. Altitude marsh.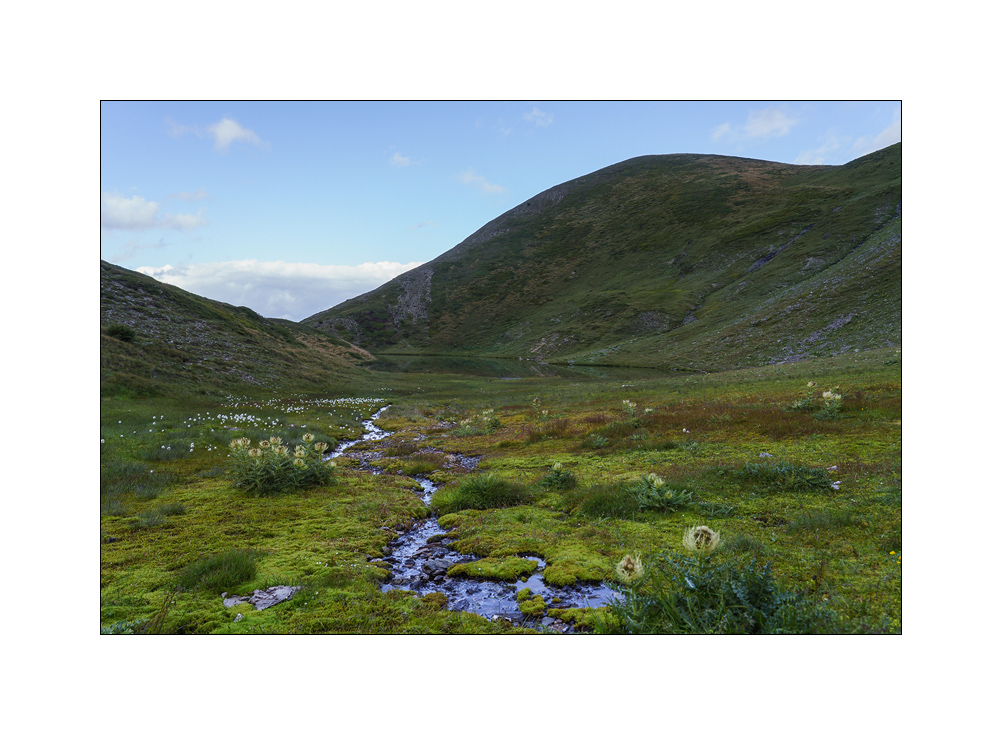 10. On the way back, the clouds set the mood…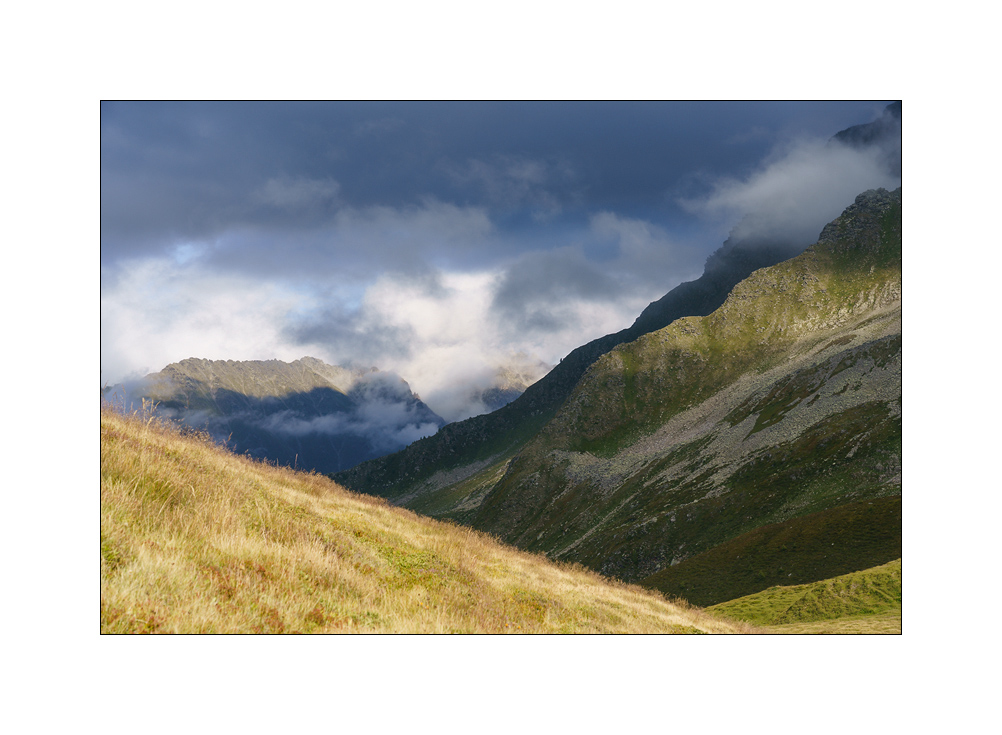 11. Reaching VLV for the night.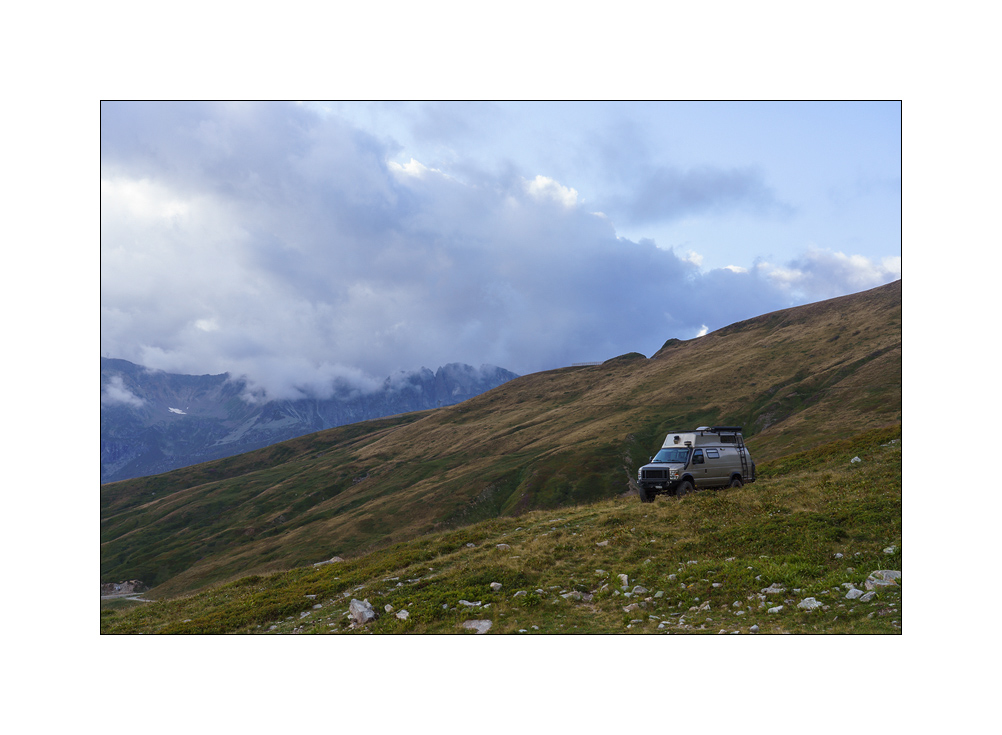 12. Campfire to prepare diner.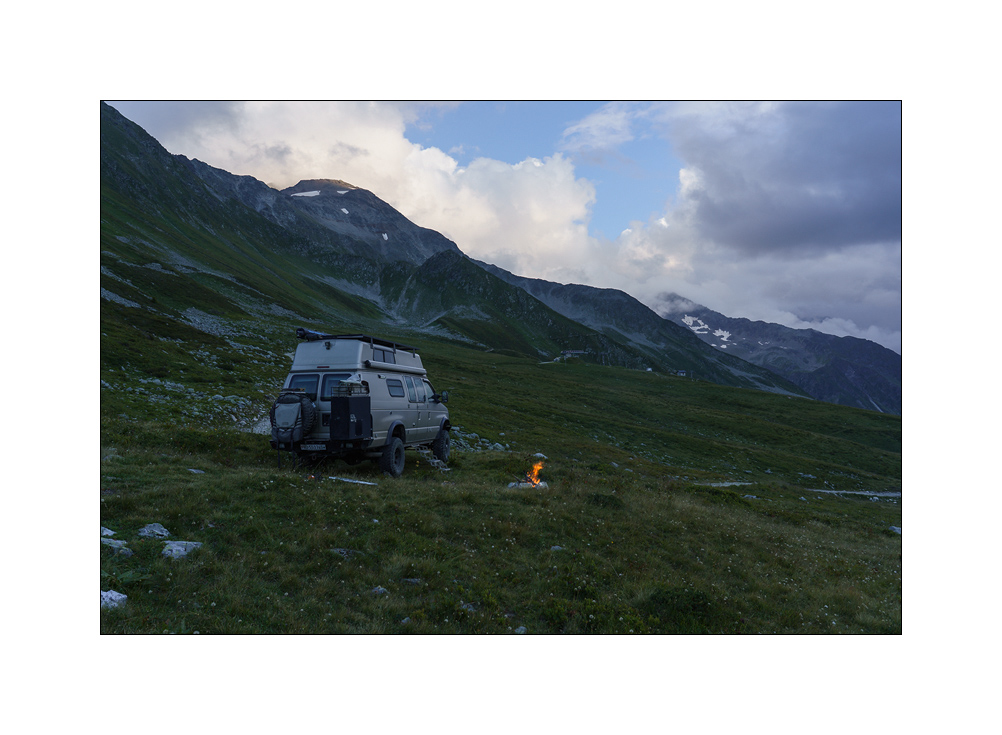 13. A last ray sets the Bossons glacier ablaze in the distance.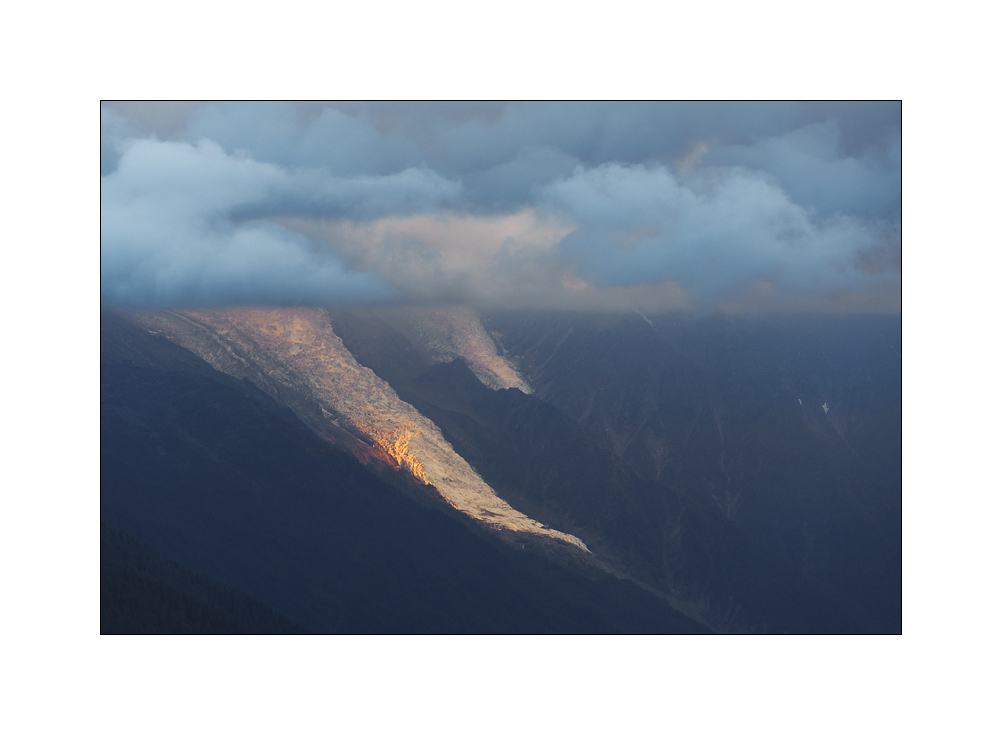 14. Red needles of Chamonix in the clouds.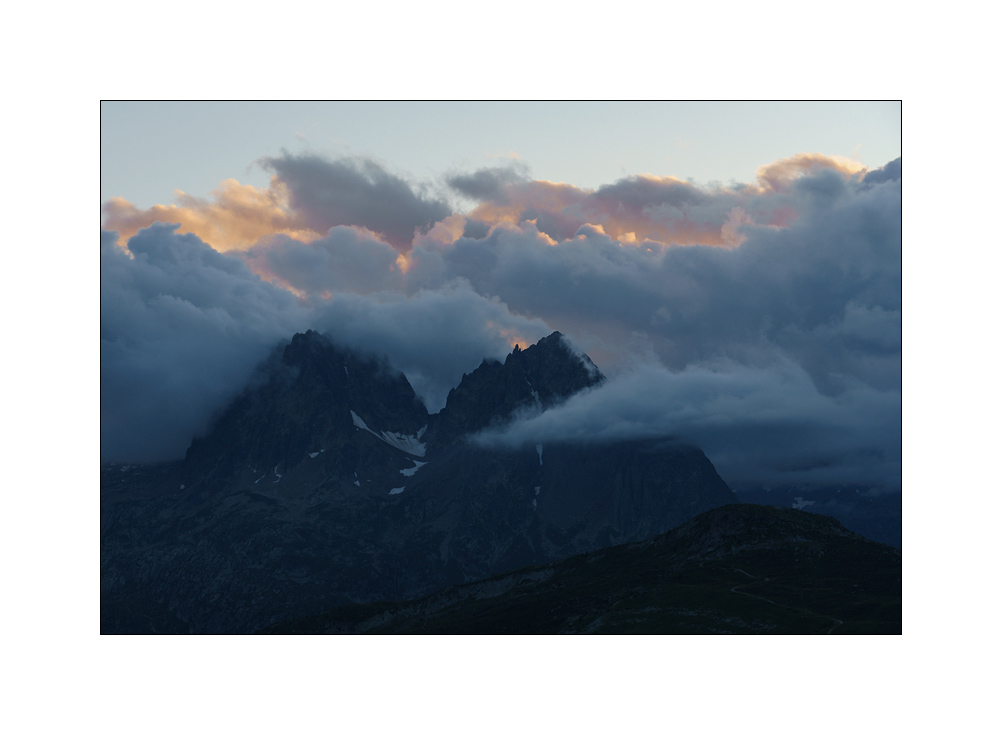 15. Nice viewpoint over the Chamonix valley when we wake up.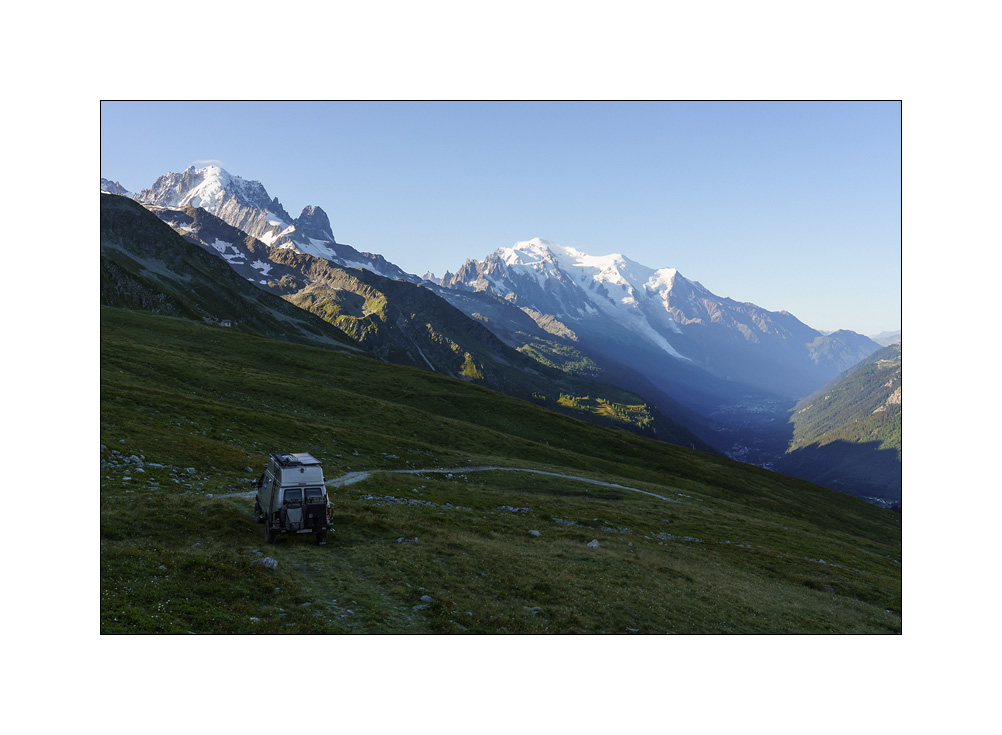 16. Picnic near Emosson.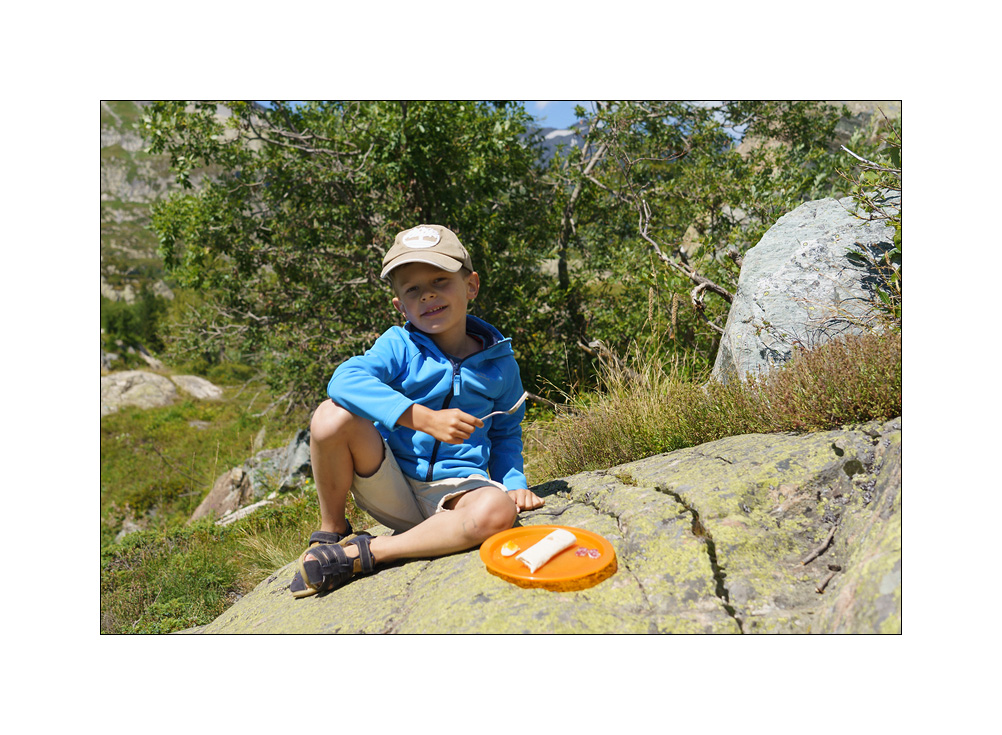 17. Aiguille Verte and the Drus from Emosson.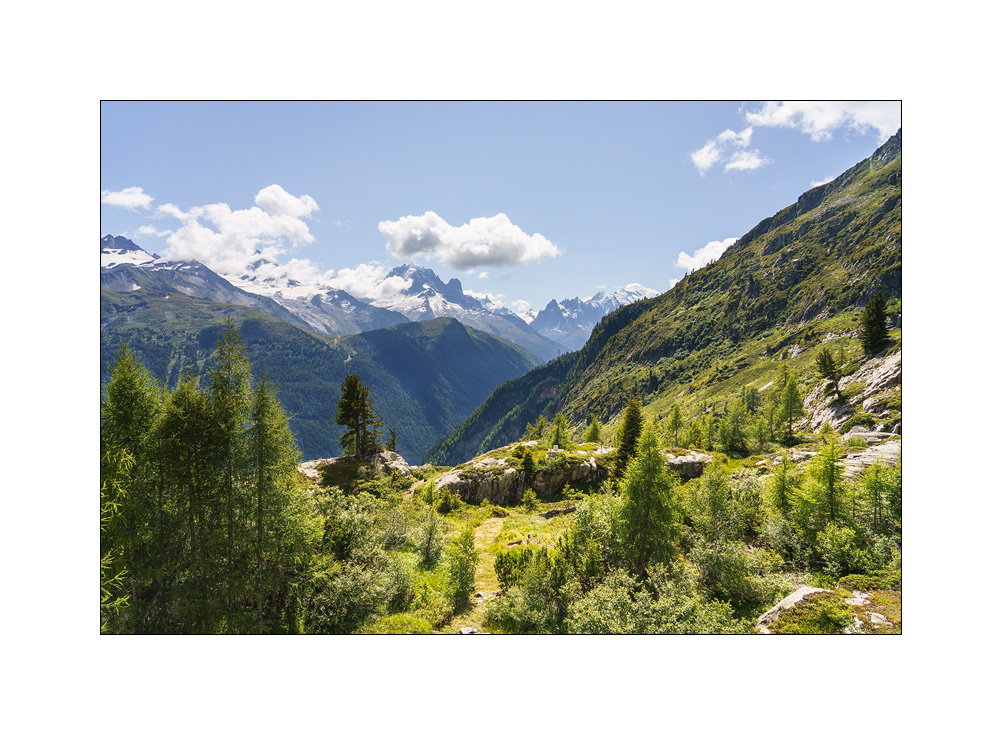 Some images of other weekends coming soon… 😀