September, 2016
now browsing by month
 
Imogene Pass is by far not the only track traced in these mountains. I went through Ouray buy some fresh food before traveling part of the Alpine Loop, a track that some Jeep enthusiasts love to discover.
 
 
1. In Ouray even more than in Telluride, we believe to be a century ago!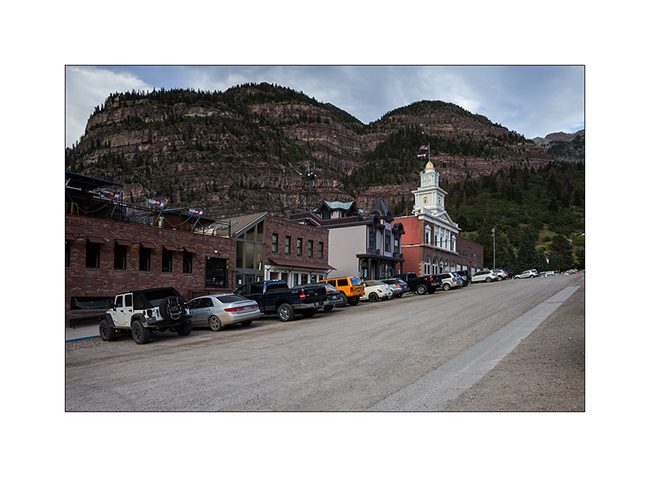 2. The opera building.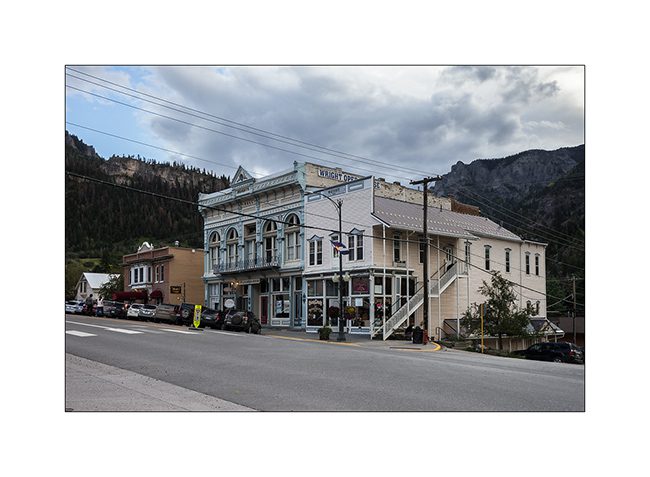 3. Red Mountains which are aptly named, since my camp.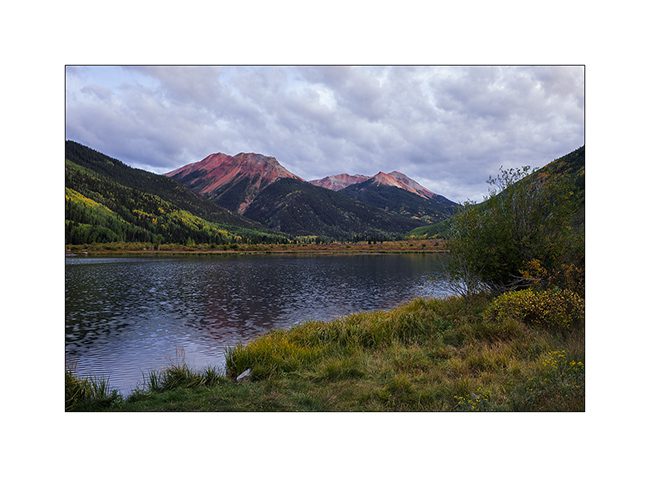 4. The next day, VivaLaVida begins by Gray Copper Gulch roa, amid the Red Mountains.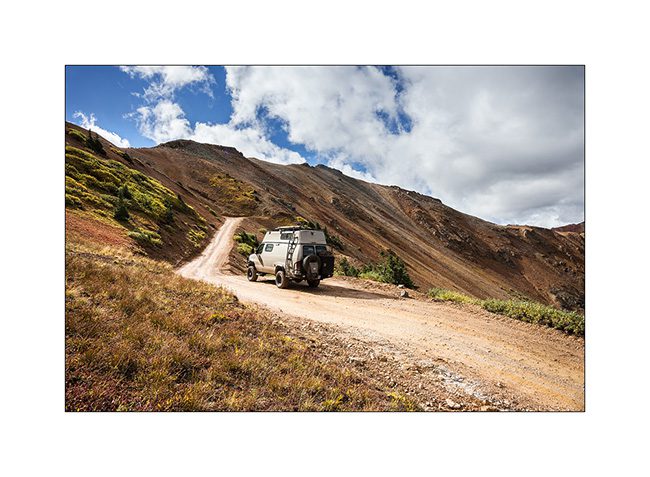 5. It's color of the iron oxide which obviously gave their name to these mountains.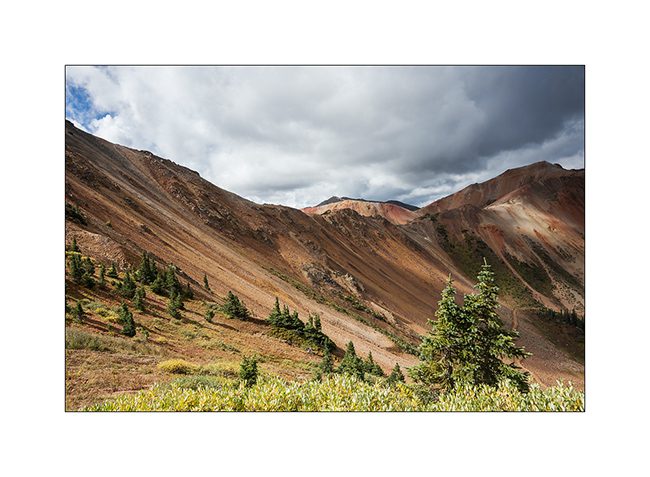 6. Colors are awesome!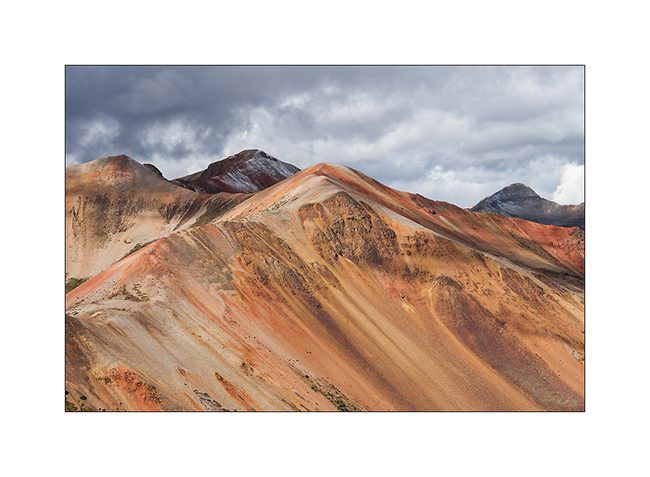 7. While on the nearby mountains, the iron ore concentration is not as important.
 


 
 
8. At the first pass (12,400 feet), a small lake…
 


 
 
9. A little further, another cad and peaks powdered with snow of the night.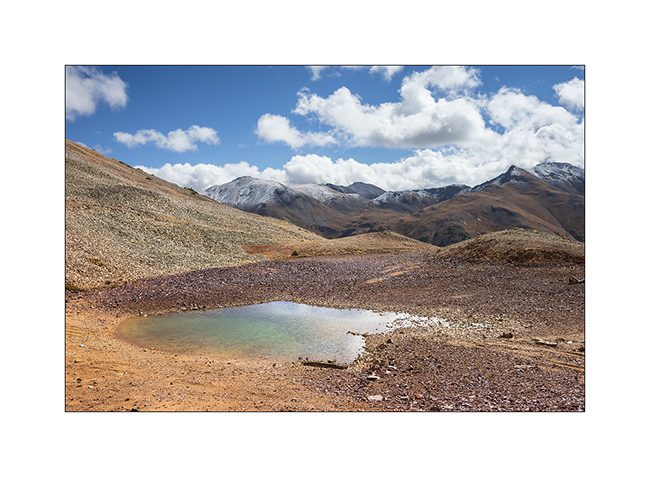 10. Lake Como, the larger of the area.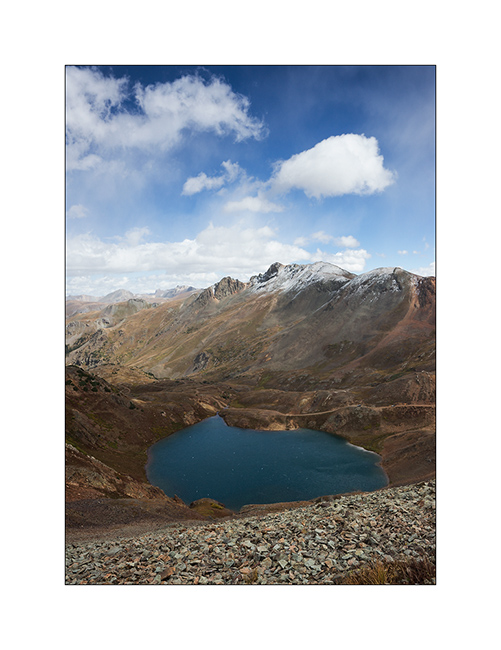 11. VLV cashes altitude unflinchingly.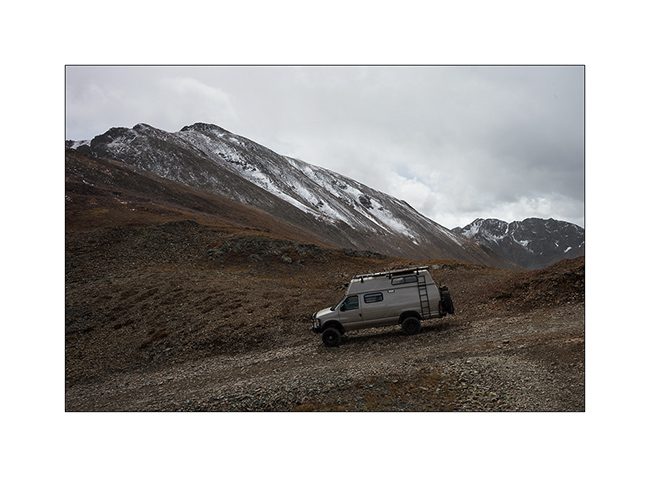 12. Snow shower at 12,700 feet, over California Pass.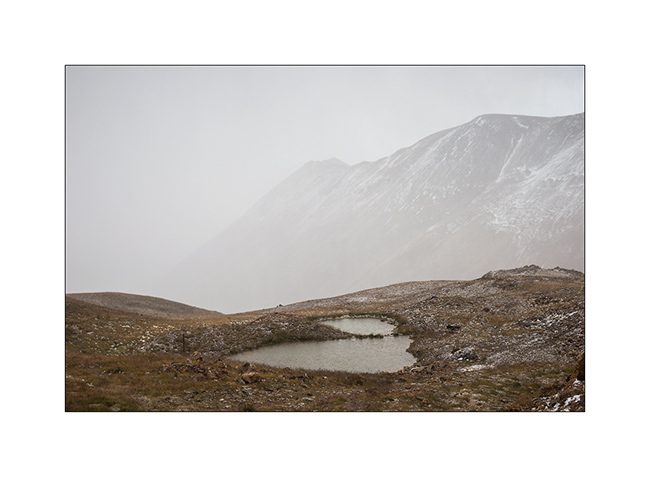 13. Downhill on the other side while the shower goes away.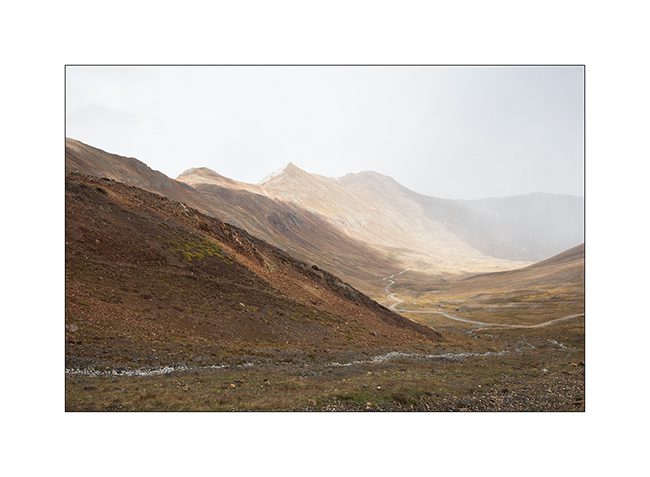 14. I left VLV a few hours to walk to a swampy area.
 


 
 
15. Altitude bogs…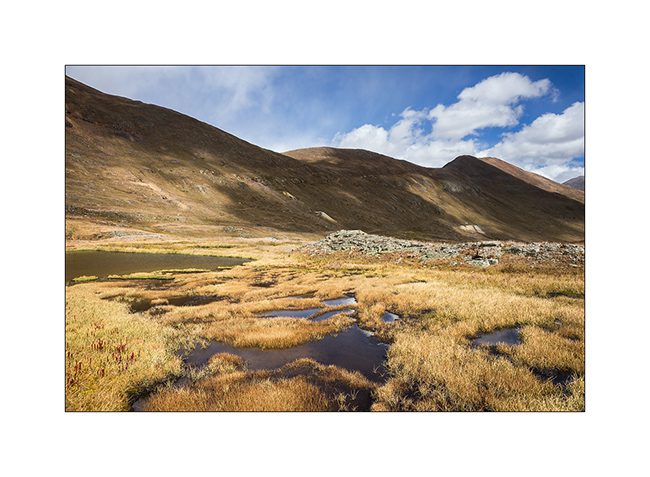 16. Everywhere, mining relics leave their trace. Here, a typical mine with tongue extracts waste.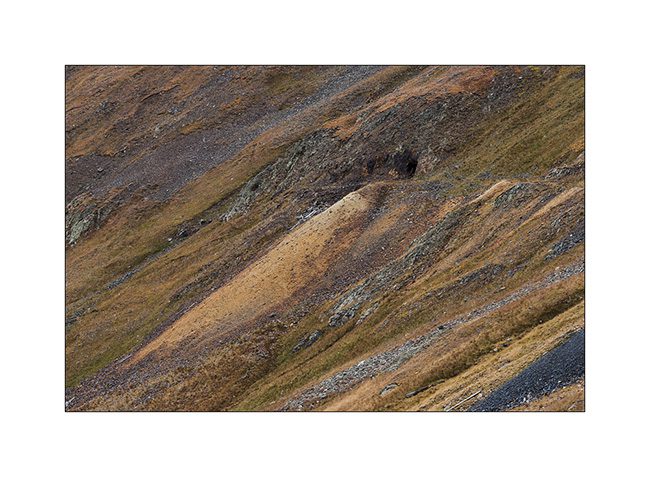 17. entrance of Silver Queen Mine…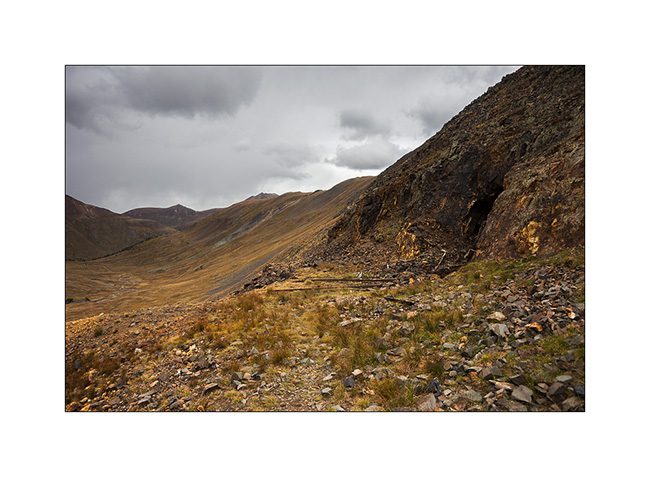 18. All were closed to prevent accident.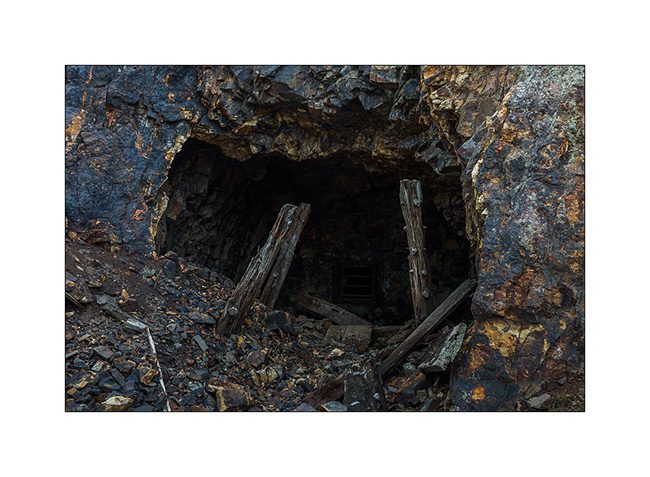 19. Nice surprise: I could finally capture the portrait of an adorable pika, so lively that it's almost impossible to photograph.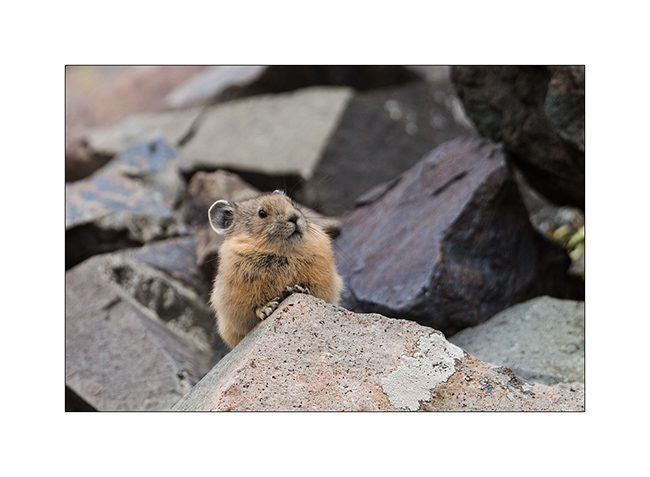 20. It lives in screes and it sneaks in full speed.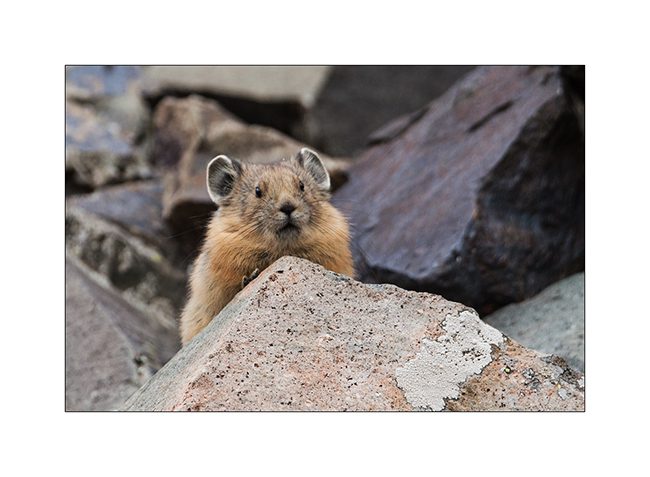 21. New snow shower.
 


 
 
22. Small alpine lake.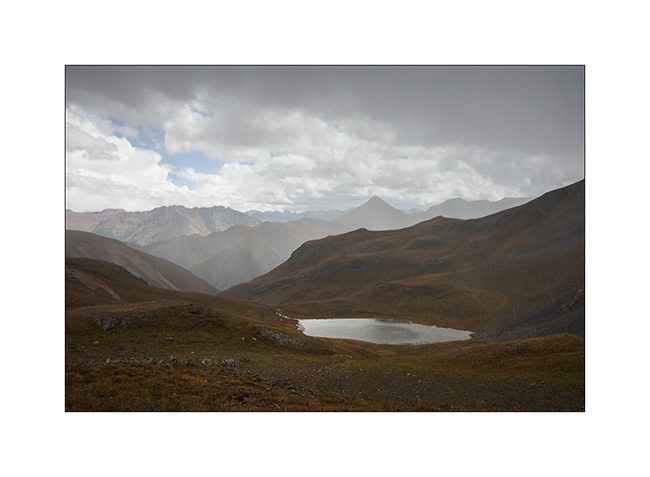 23. Downhill into the next valley. I only saw two Jeeps that day…
nbsp;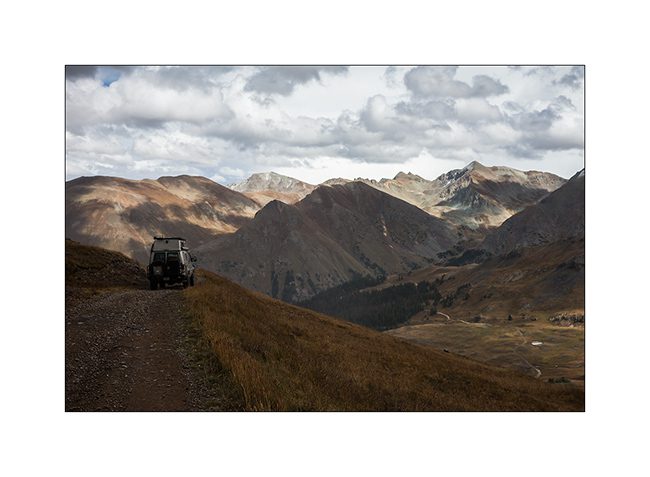 24. For my brother and just as testimony because the picture is very bad: a golden eagle.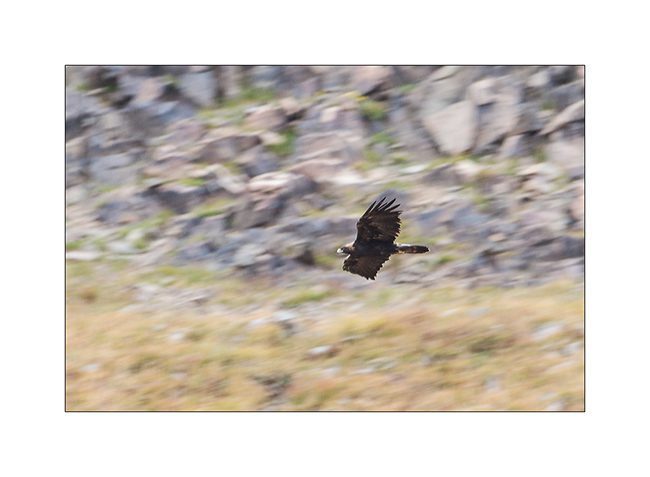 25. Another raptor that I have not positively identified.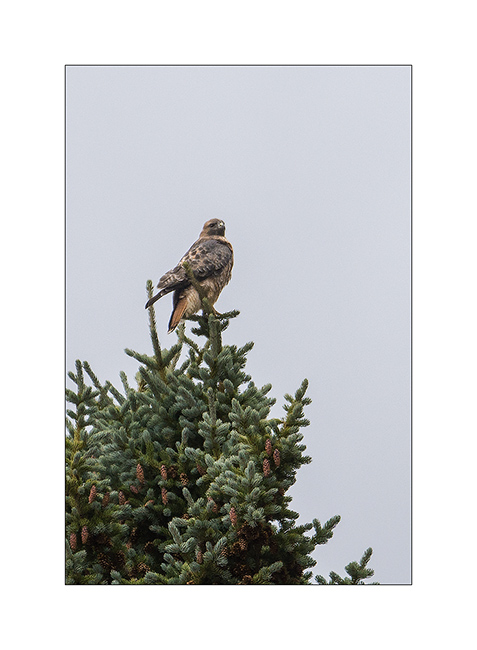 26. There is plenty of marmots..!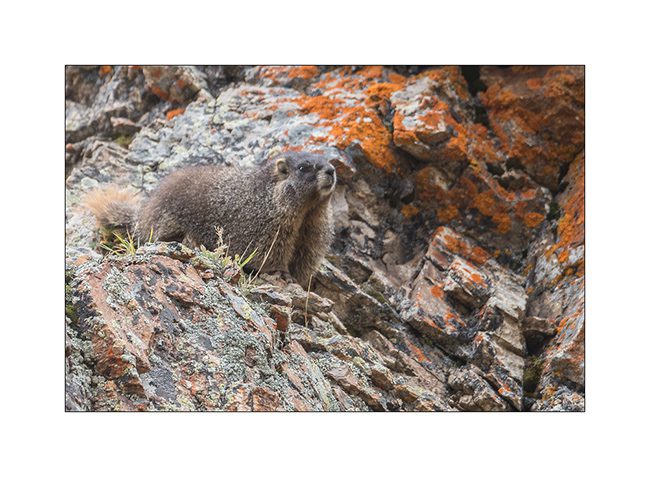 27. Alpine biotope.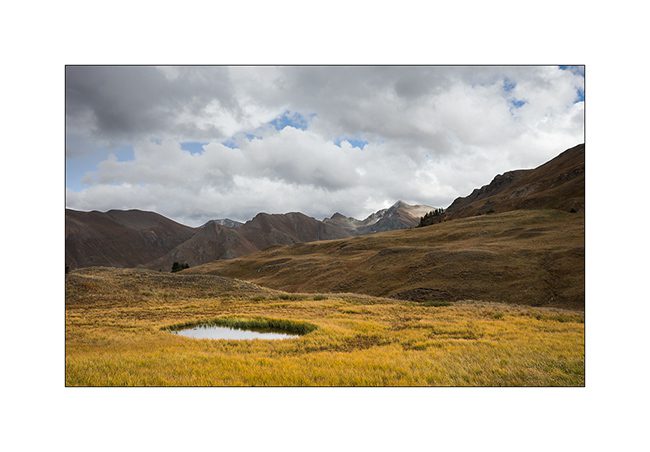 28. Within minutes, the track is covered with hail…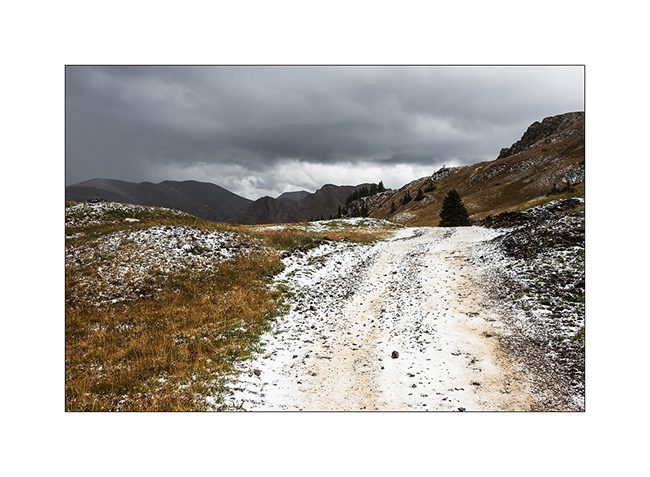 Well, following the Alpine Loop in the next update, hoping not to bore you with all these alpine tundra images…