Finally again some vacation in VivaLaVida !
While VLV had been sleeping quietly since last November, it's finally time to enjoy it again for a few weeks, starting with the discovery of new valleys or alpine ridges.


1. Long hike to the end of Val Savaranche, still very wild…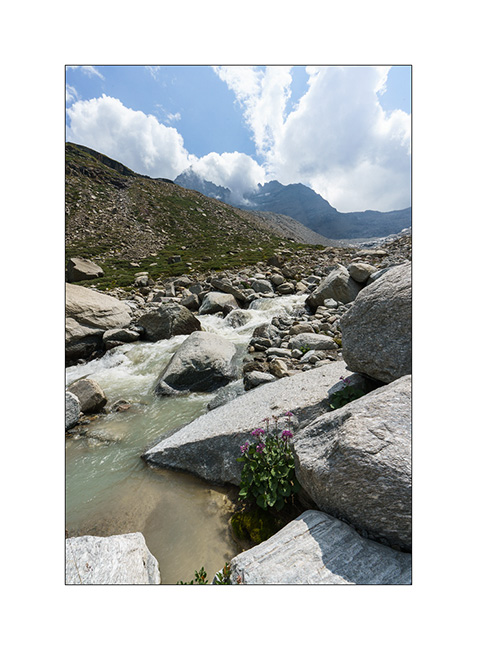 2. Little break for the kid!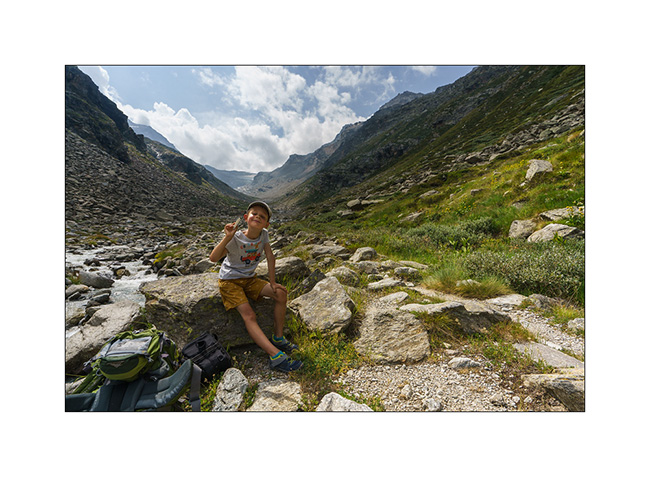 3. Picnic in the scree.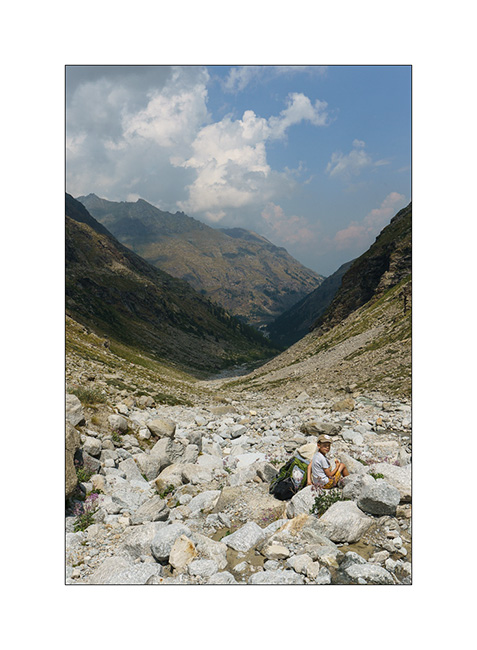 4. Just under the glacier which has almost completely melted.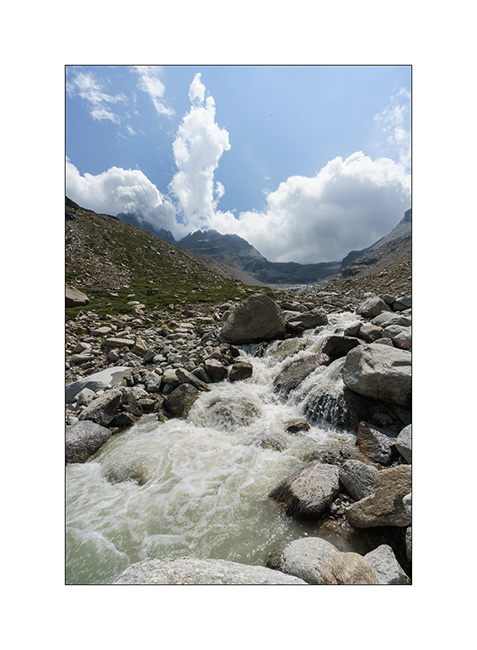 5. From our camp.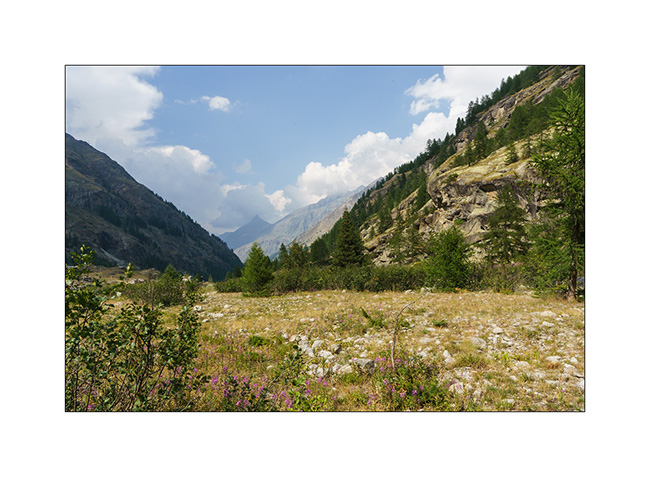 6. Nivolet valley looking towards Val Savaranche.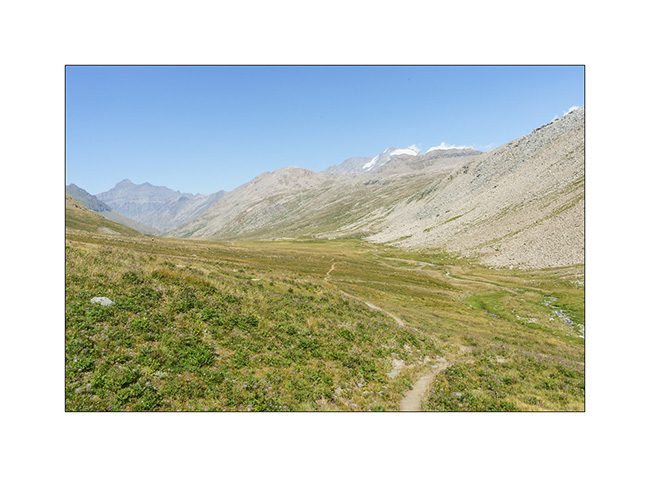 7. Close to Colle del Nivolet.





8. Colle del Nivolet (1)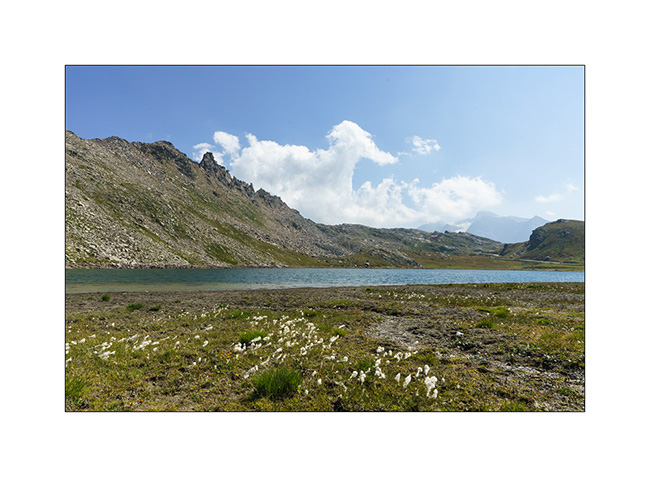 9. Sand games…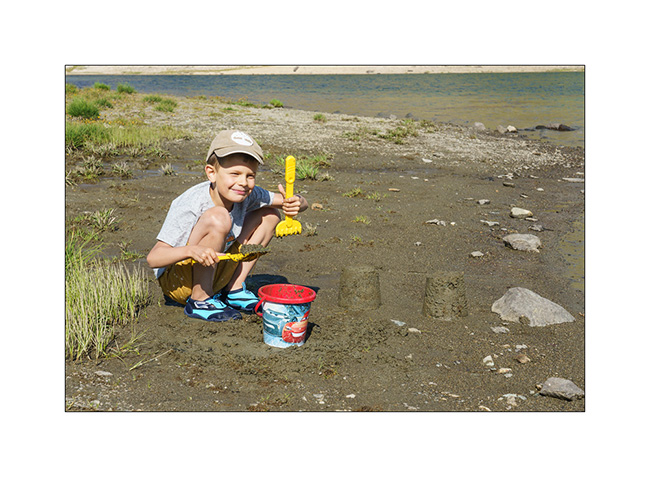 10. Proud of his castle!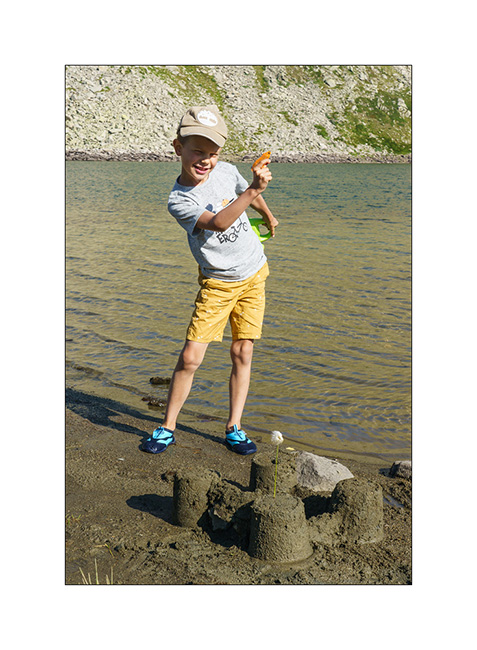 11. Despite the more than 2,400 m altitude, the temperature is pleasant.





12. …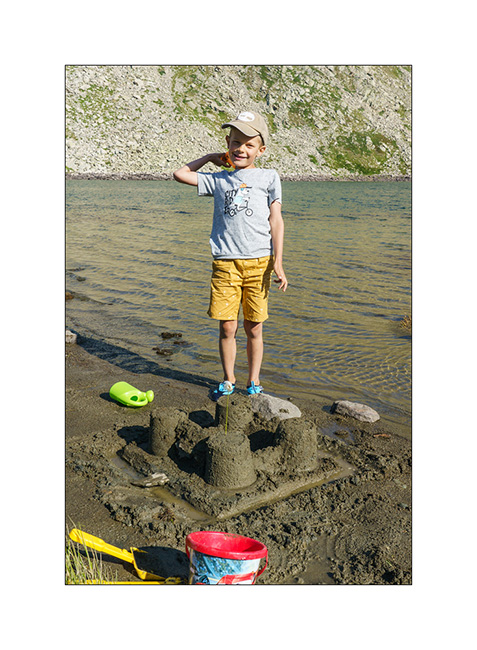 13. The work of the day!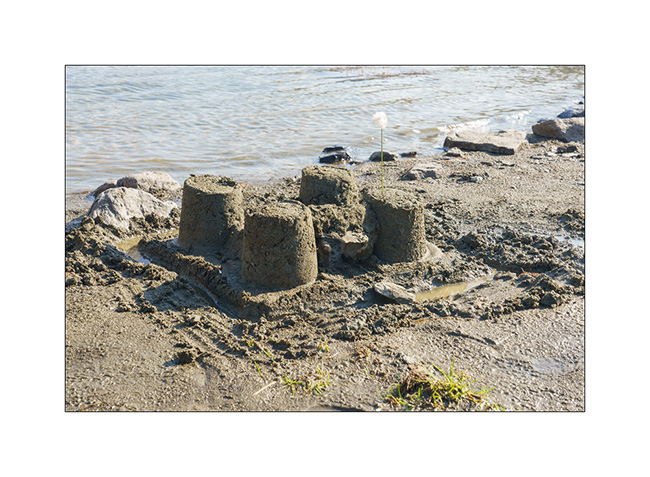 14. Colle del Nivolet (2)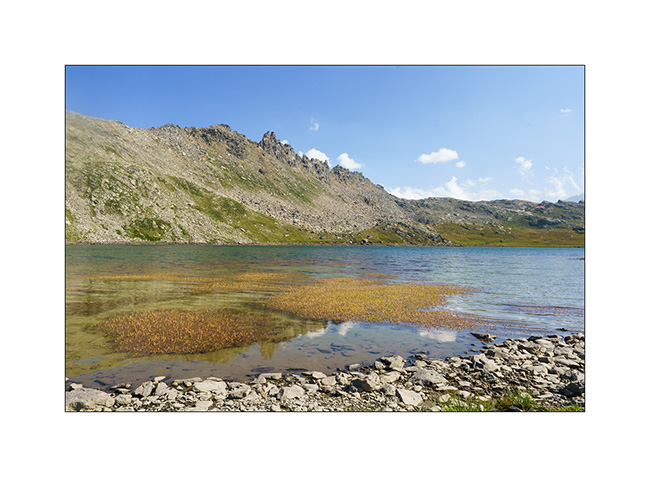 15. Chapel…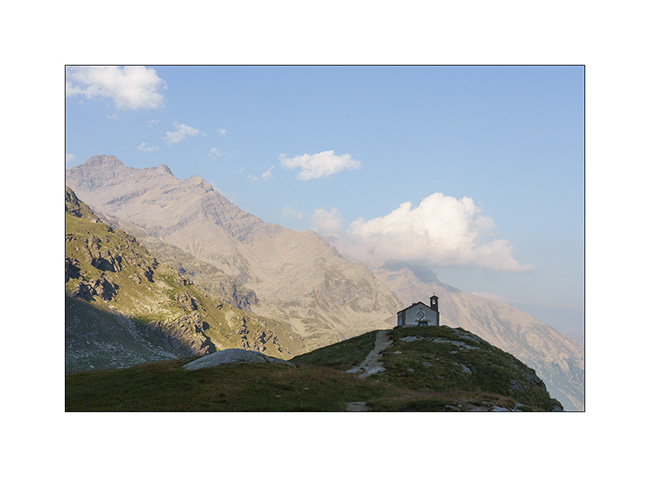 Next in a few days… 😉