October, 2018
now browsing by month

1. The night was cool, 24°F to the thermometer of VivaLaVida.





2. The Vatnajökull ice cap is really close.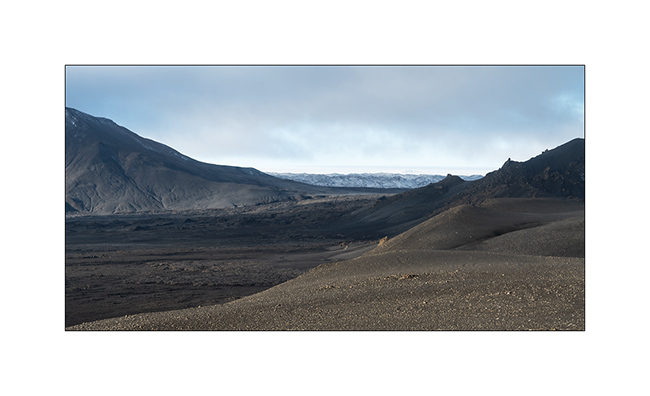 3. At the beginning of the day, as at the end of the previous one, the track was really chaotic through lava fields and screes. VLV did not drive faster than the average of 2 mph to take care of her occupants well shaken!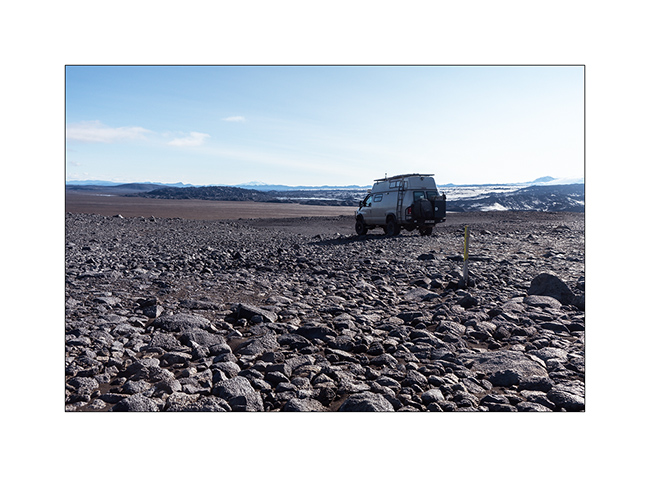 4. We are happy when she found vast alluvial plains…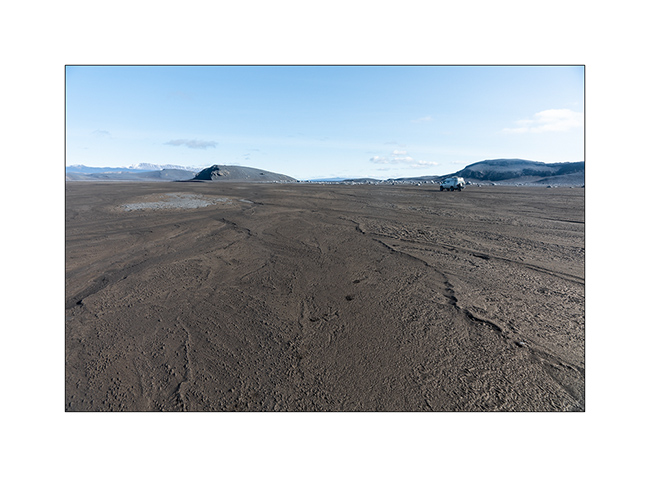 5. Drawings…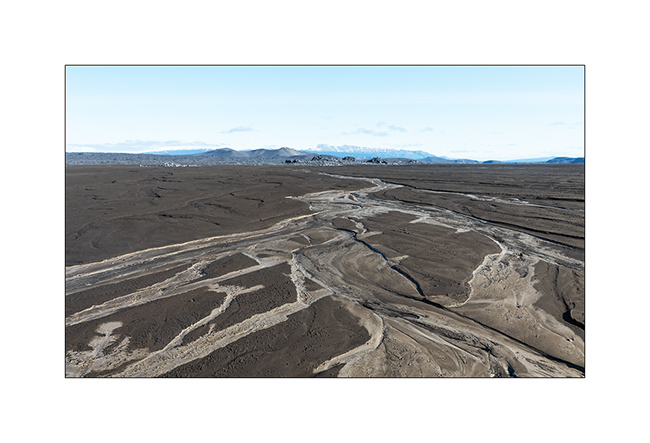 6. We then cross the Black Sand Desert.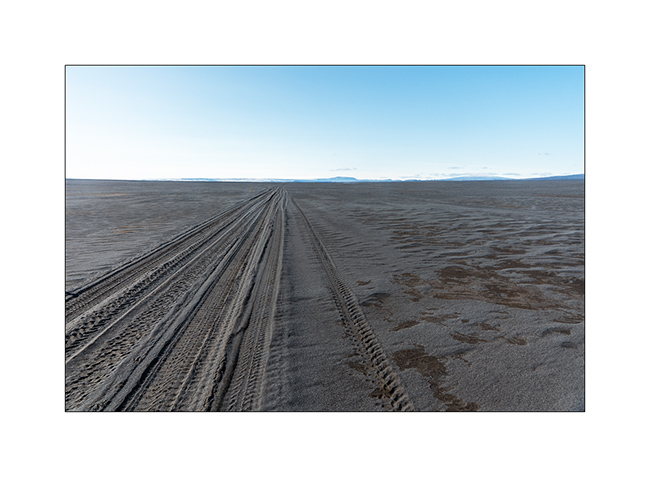 7. Lunar…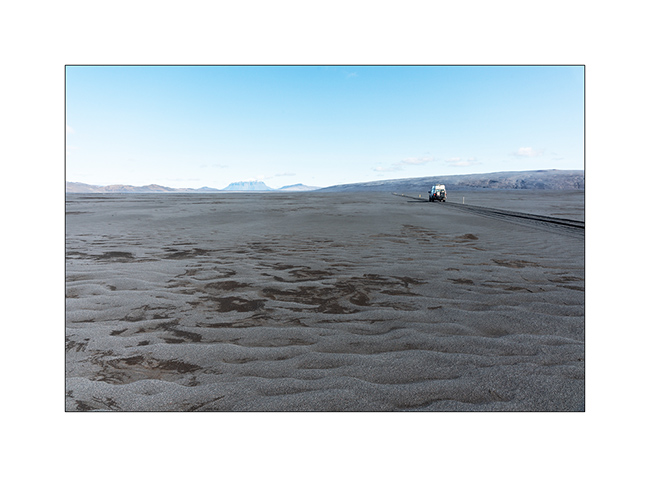 8. We reach the site of Askja, a large caldera of approx. 8 miles in diamete. Part of the crater contains lake Öskjuvatn.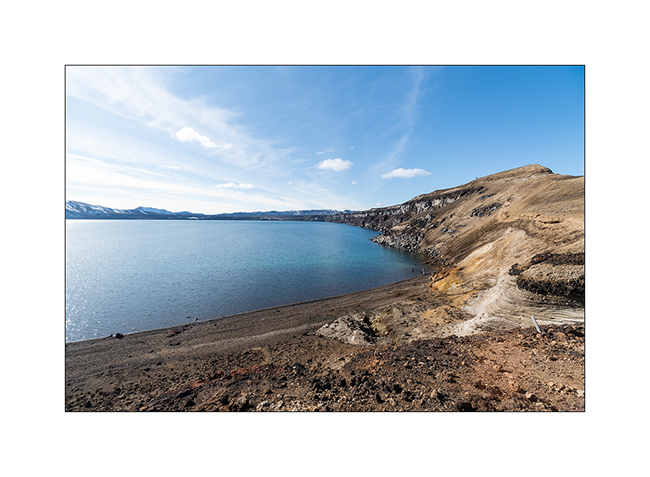 9. The opportunity to go discover the site of Lake Viti.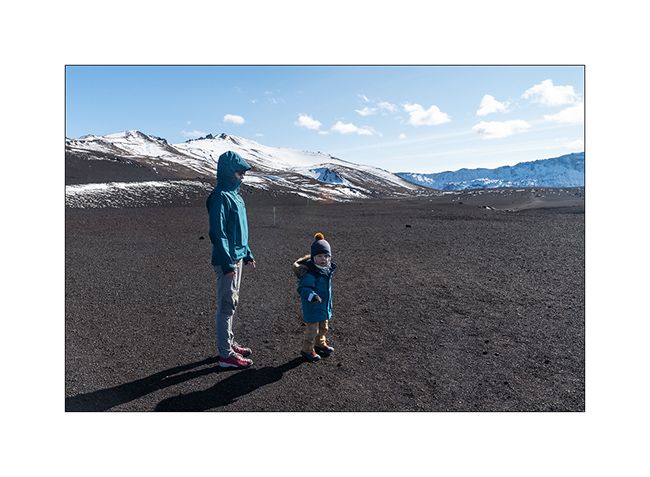 10. Lake Viti is nestled in a crater on the edge of the lake. Its temperature varies between 75° and 82°F, great for bathing.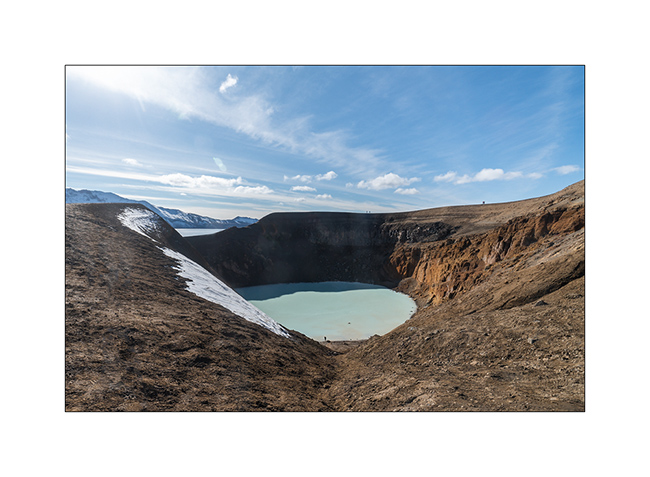 11. Gorgeous!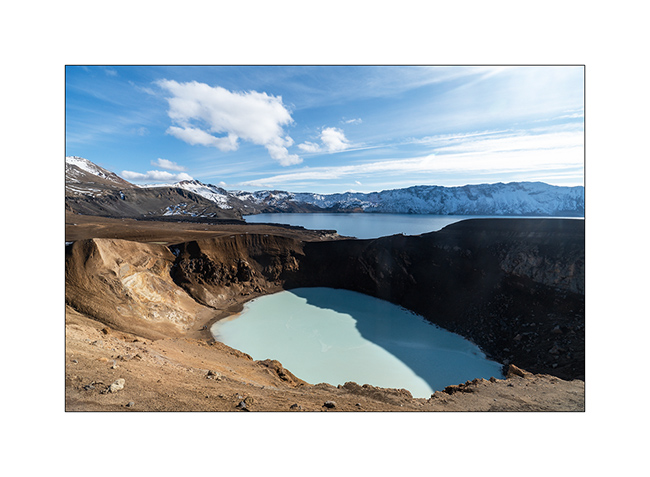 12. Lake Öskjuvatn with several lava flows of different periods.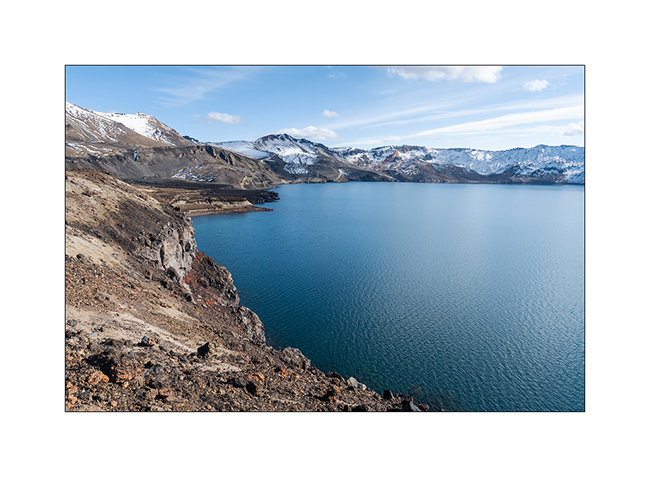 13. The trail leading to the start of the 2 miles hike crosses another lava fiels.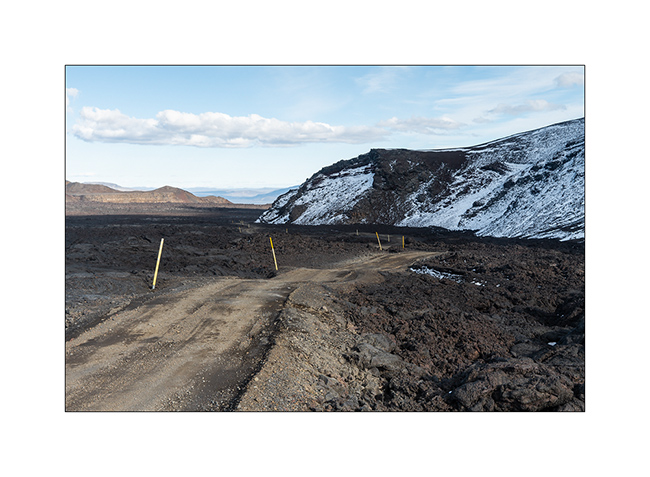 14. The Dreki refuge just outside of the caldera.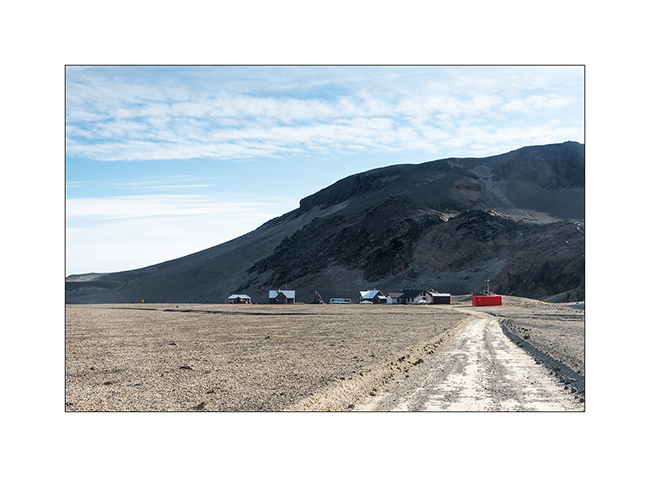 15. View on the plain toward East.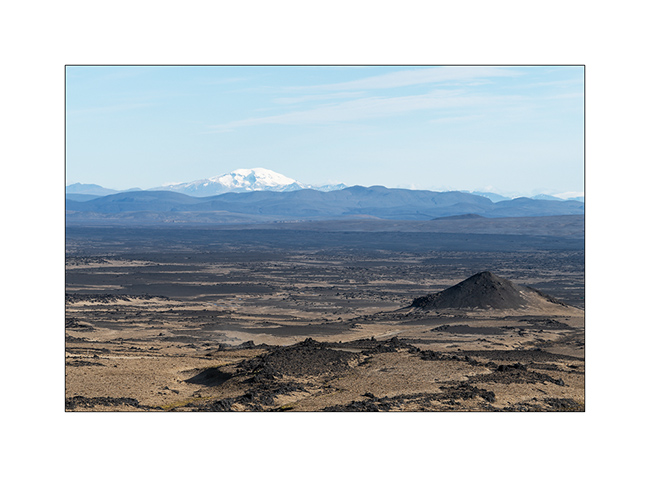 16. …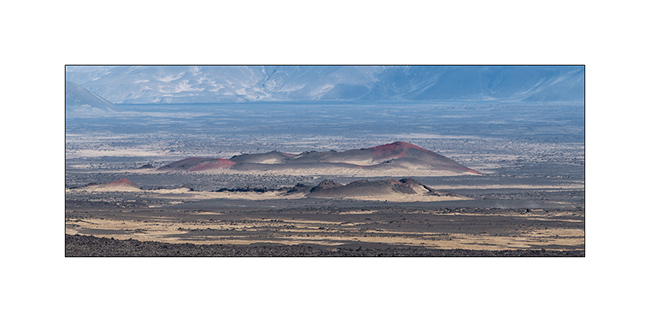 17. The famous mountain Herðubreið looking like a huge pastry.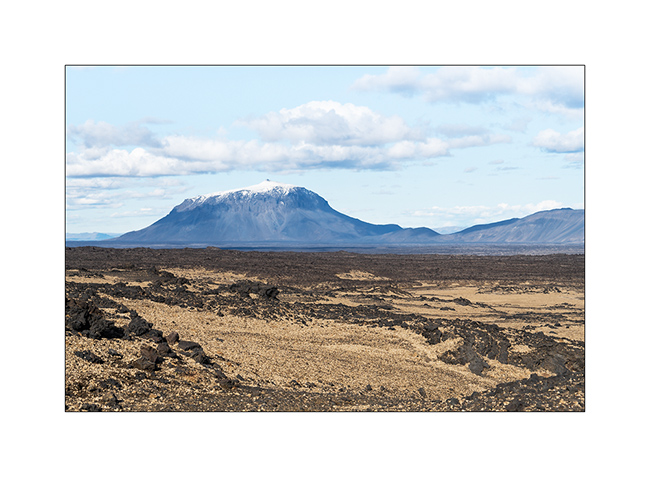 18. We are now following the F88 track toward North and stop at Gljúfrasmiður canyon.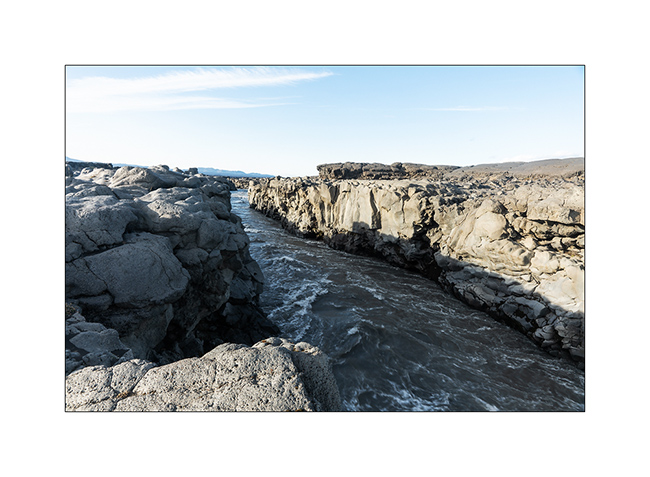 19. The Öskjuleið river rushes into it in pretty falls…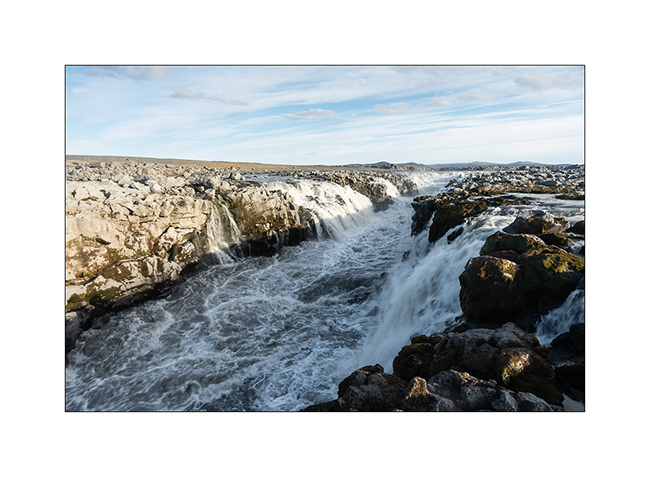 20. … before meandering along a lava flow.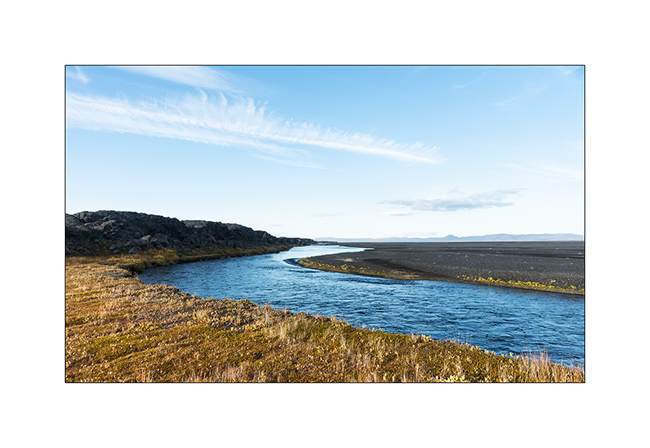 21. …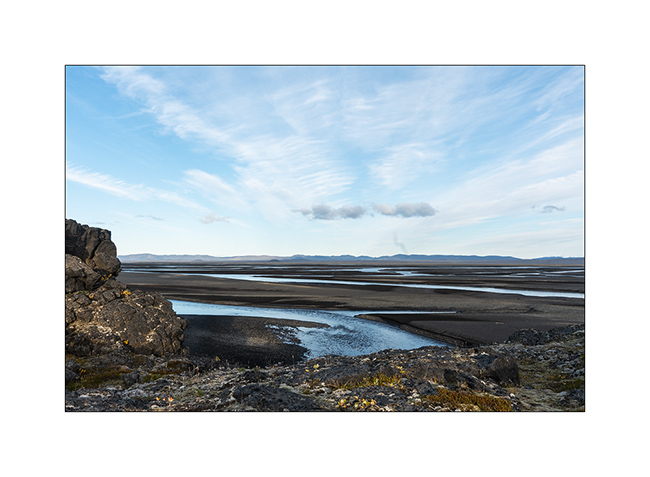 22. Some iron colors…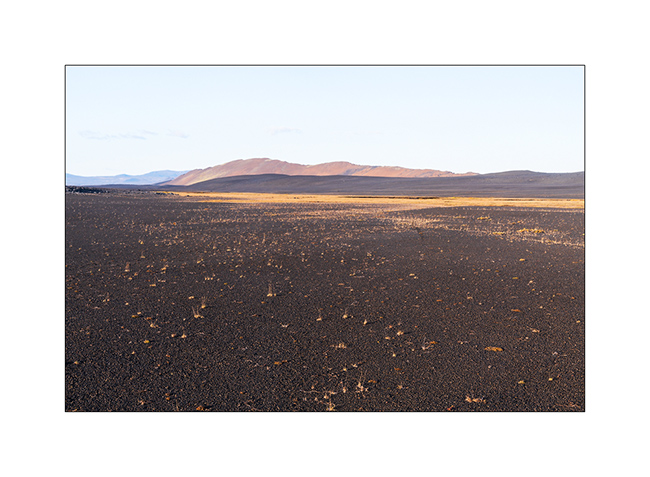 23. End of the day light.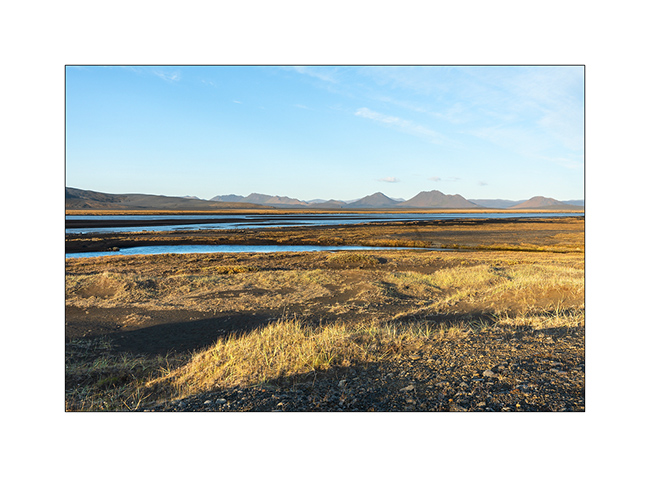 We had a nice wild camp in a crater before discovering the Mývatn region. To come soon…