May, 2015
now browsing by month

After waiting on a workshop that told me they could do the work on VLV and which finally didn't, I had little choice but to join a big city to find a workshop that can do the job "on measure "on VLV.

Anyway, before leaving Moab, I went to visit Hans and Madeleine who had so warmly welcomed me at the end of last fall. I found them in their new home in town. Madeleine having been operated of her shoulder four days before, she has no choice but to wear a harness supporting his arm for four to five months at least. But she seems to take it philosophically. Hans was kind enough to advice me a workshop in Salt Lake City, that really helped me.

I therefore took the northbound road and met some nice thunderstorm clouds … Sorry, the pictures of this page were made with my iPhone, the quality is poor…


1. Large thunderstorm cloud.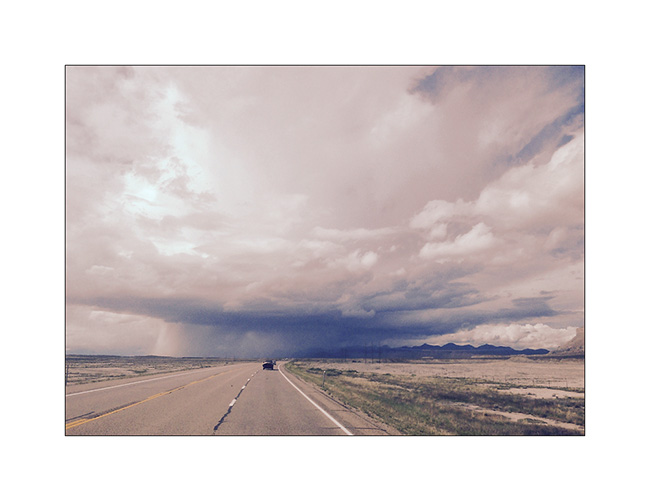 2. In a few moments VivaLaVida will cross the thick curtain of rain.





Arrived at SLC, VLV wouldn't start the next morning. It seems there was quind of aa short circuit in the starter system. I finally managed to crank it switching on house batteries and to reach the Ford dealership. They diagnose a bad alternator, only the third in less than two years ..! Above all, I was surprised by the diagnosis because I do not understand why this would prevent VLV from starting since the batteries were ok. After more than 6 hours of waiting, they tell me that everything was ok. I left, stoped less than a mile awayr to buy something and when I turn the key to start again, the symptoms were the same as in the morning! I decided to control the main engine ground and once cleaned and squirt in WD40, VLV starts without worries… I will returned the next day at Ford to request a refund of more than $500 of repairs that wasn't the issue..!

The next day, I worked in the Advanced 4×4 Vans workshop to relocate the new oil cooler and add a motorcycle fan to enhance cooling when traveling at low speed on the trails. Arrived at 8 am, left at 18h, a big day of mechanic but a positive result with the oïl cooler now vertical on the passenger side allowing cool air to reach the tranny and water coolers.


3. A quind of oldschool workshop with competent people…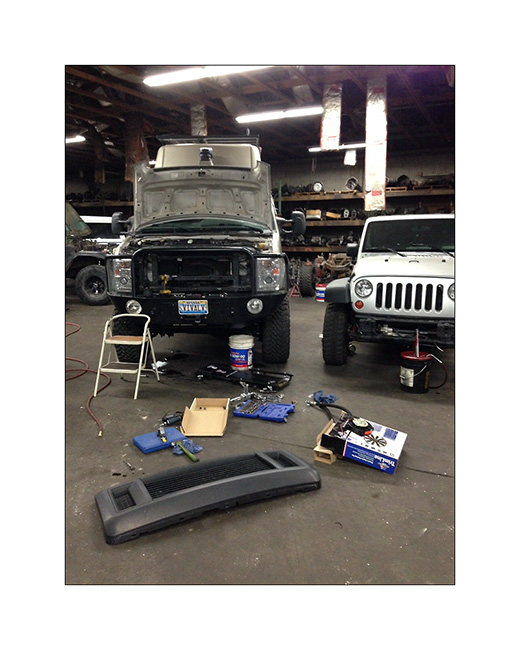 4. Relocation of the new oïl cooler, vertical in left side of the picture..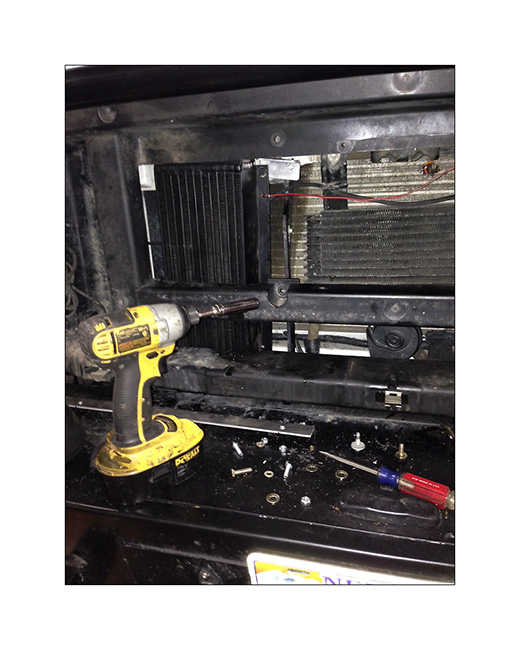 Here is a breaking news which will undoubtedly surprise some of you. For family reasons, I'm gonna interrupt VLV's journey and return to Switzerland for an indefinite period. This blog will thus stop with this update and will reanimate when I will find VLV back, probably not before fall. I found a storage where I can leave VLV sheltered and safe not far away from SLC airport. While you'll discover this, I'll probably be on the plane that will take me back to Europe …

I want to thank you all for your loyalty during the almost two years I tried to animate this little diary, sharing quite a few images that the places VivaLaVida went to explore inspired me. Your regular comments constituted a kind of friendly link that kept me company throughout the trip. Thank you all for your loyalty…



During Memorial Day Weekend, I held waiting for mechanical work on VivaLaVida discovering some surrounding canyons.


1. Going up Mill Creek canyon in a rainy day…





2. … I discover this pretty small waterfall.





3. Higher in the canyon, is a cave whose traces of soot on the vault attest that it served as a shelter for Indian people years ago.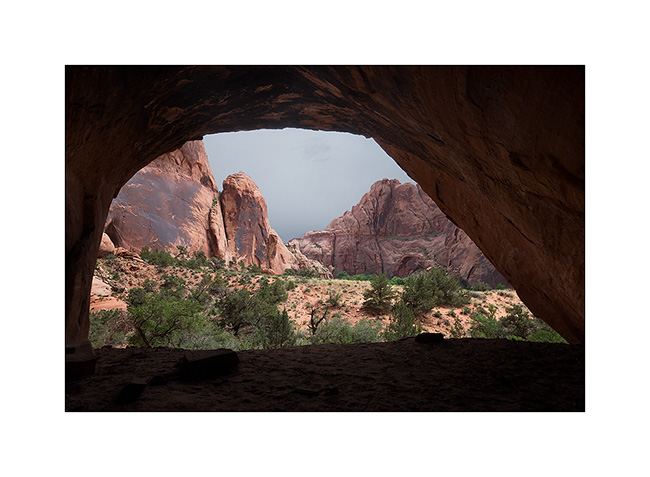 4. The next day I went discover the Negro Bill Canyon, renamed since with an unpronounceable name for "political correctness" reasons. The unusually wet spring in this region provides more water and greenery than it's common here.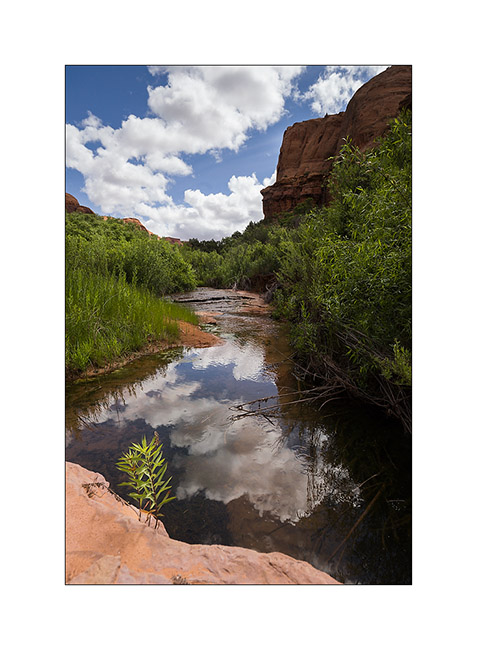 5. Arriving near Morning Glory Arch.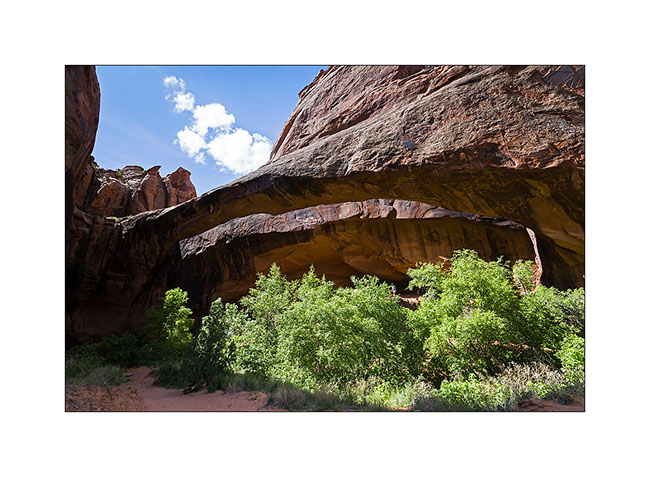 6. It's a place where tourists offer some thrills rapelling from about 120 feet.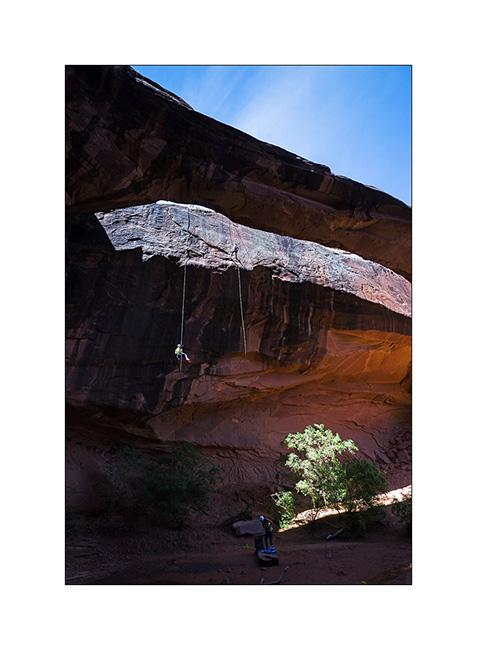 7. There is quite some air with a second portion away from the overhanging cliff.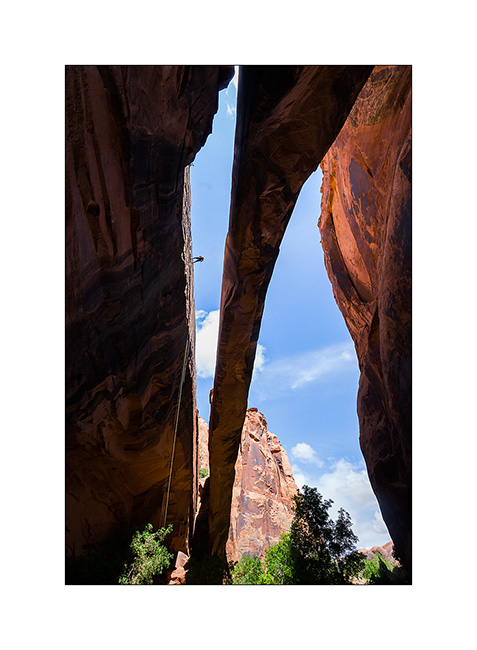 8. Giant arch.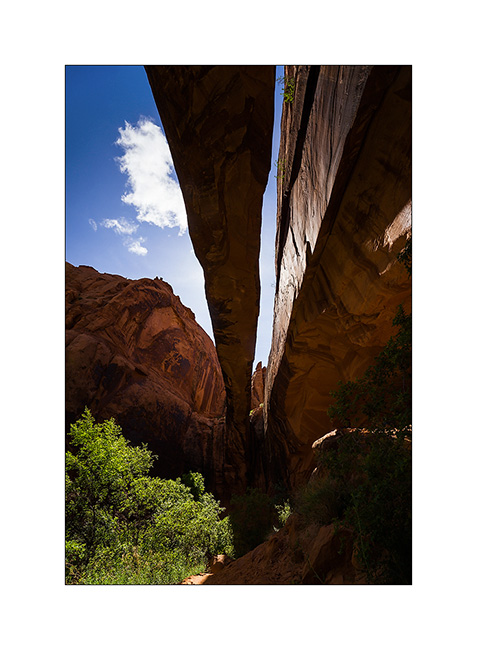 9. Hiking higher in Negro Bill Canyon, widely flowery.





10. Cacti offer many yellow ar roses flowers.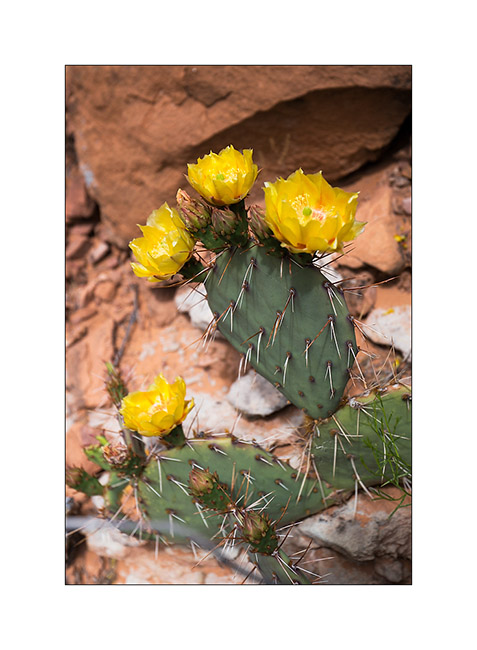 11. Small waterfall down the cliffs.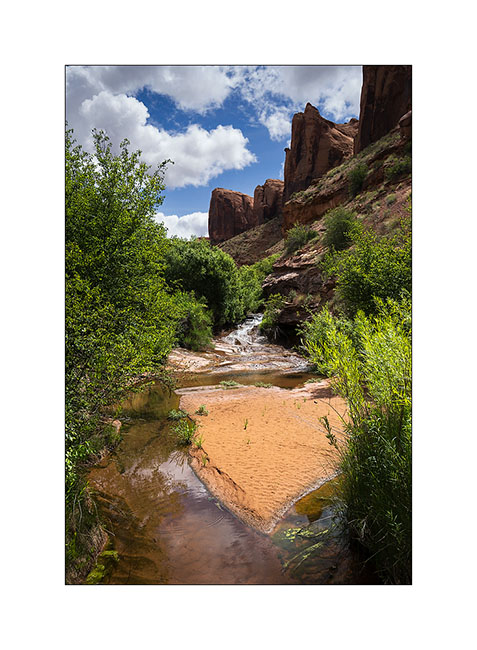 12. This one looks like a lys…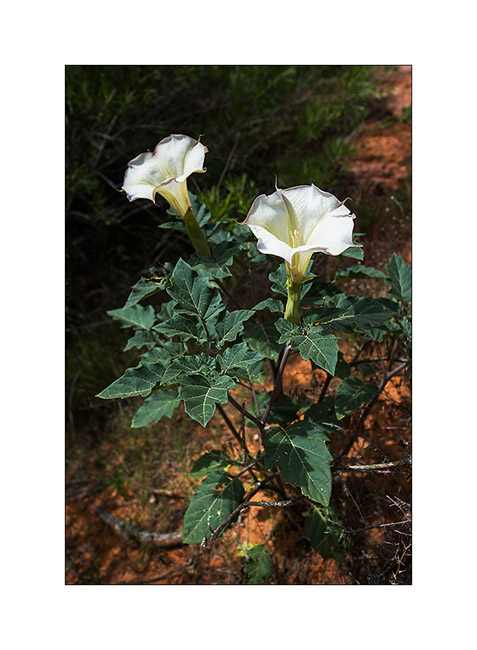 13. Not far from the mouth of the canyon, water runs on the sandstone.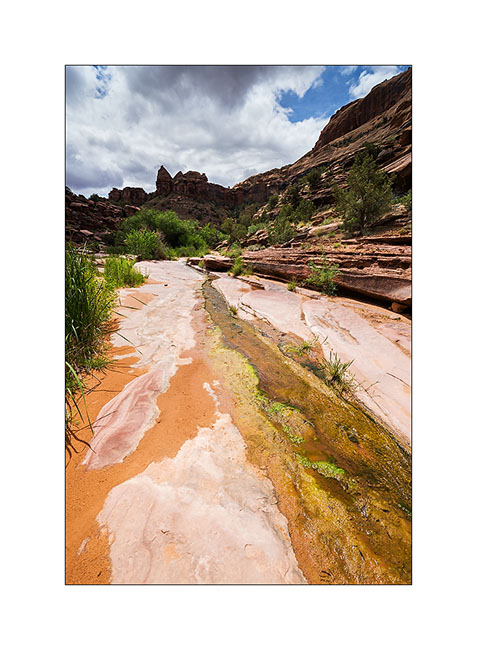 14. The place is wild and desert despite the crowds of Memorial Day.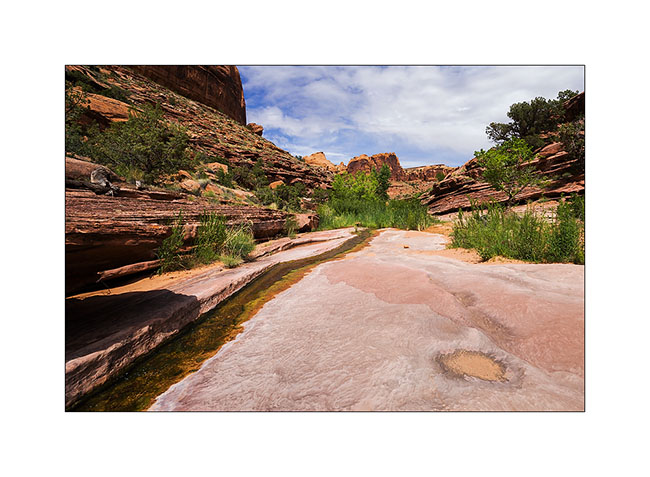 15. Last compo before going back to VLV and heading to Salt Lake City to do the work on VLV.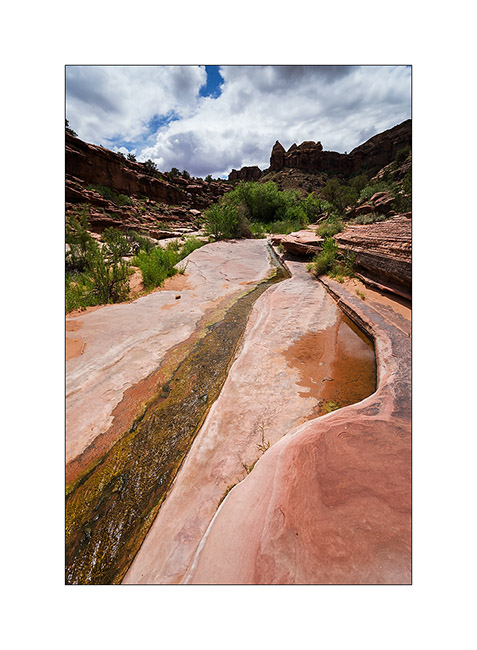 To be followed soon. 😀


Thank you for your latest messages triggered by the long rest of the blog. Vivalavida received important works, including the modification of the entire oil system to try to improve cooling. The oïl to water exchanger has been removed and replaced by a large oil cooler controlled by a thermostat. I hope that recurring heat problems will be if not solved at least reduced.

After the long break period, VivaLaVida has hit the road again.


1. Heavy thunderstorms dot the plains of New Mexico.





2. Some dump hail..!





3. I make a stop at the Overland Expo West, South of Flagstaff, where I see John & Mandi again who started their journey since two weeks for their Pan American: from Alaska to Patagonia…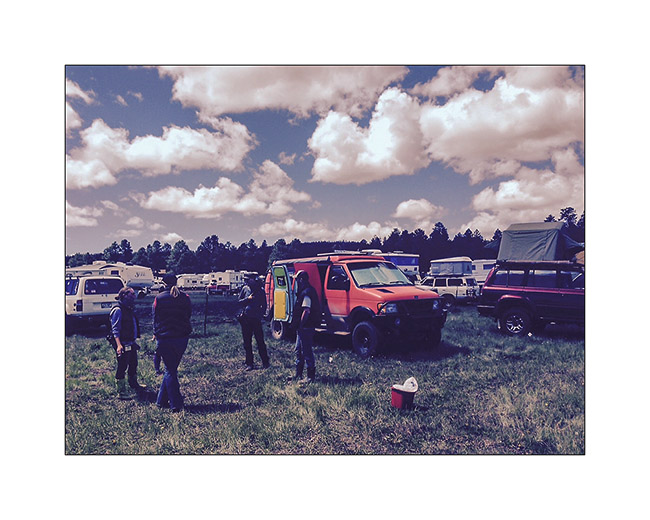 4. Camping stop with Chris and Jennifer on the shore of Lake Powel.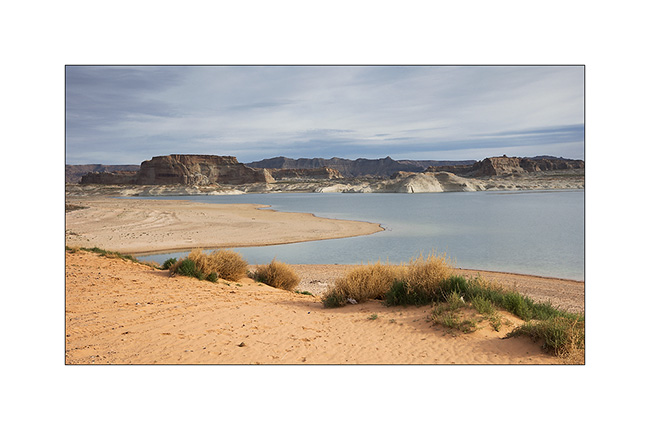 5. V4 with the "Sherpa" installed, the Chris's very special van going up the Grade Kelly on the Smoky Mountain Road.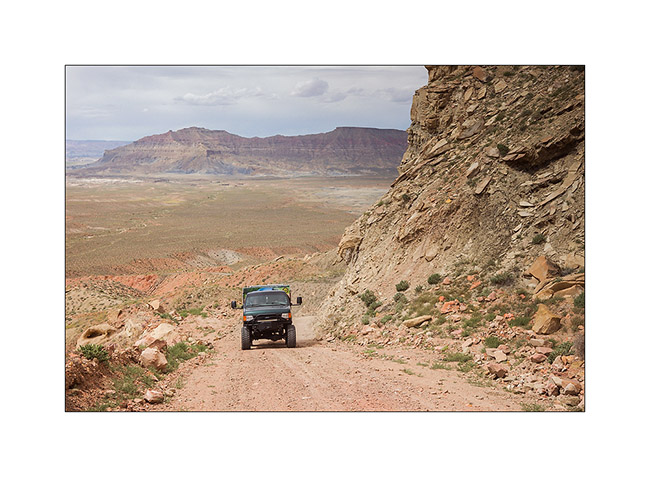 6. Camping at Deer Creek, along the Blurr Trail. The Sherpa is a base station for group camping. It offers a double bed in the upper part once lifted.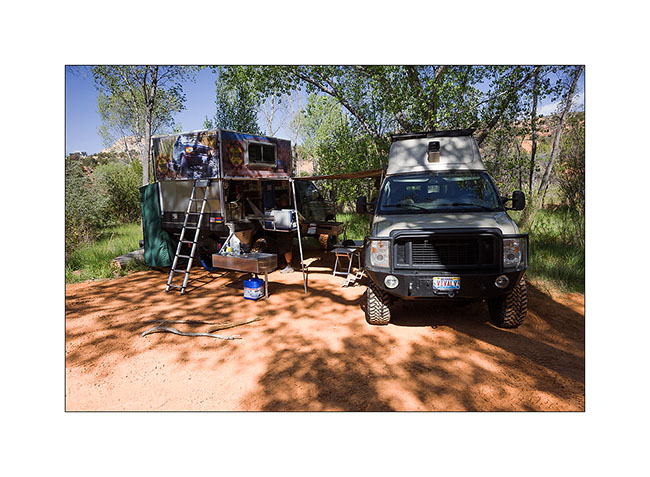 7. Fantastic view over the north of Capitol Reef and the Water Pocket Fault.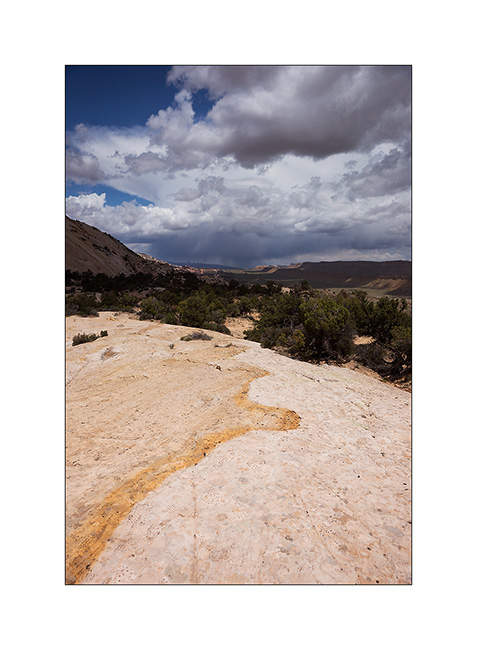 8. View toward South.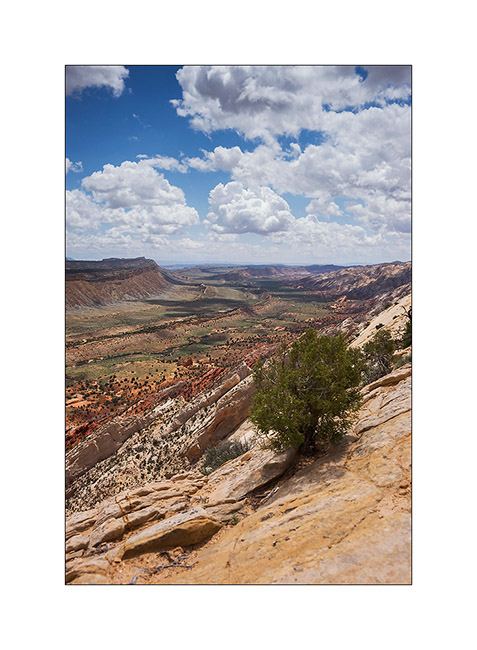 9. VLV in the Upper Muley Twist Canyon.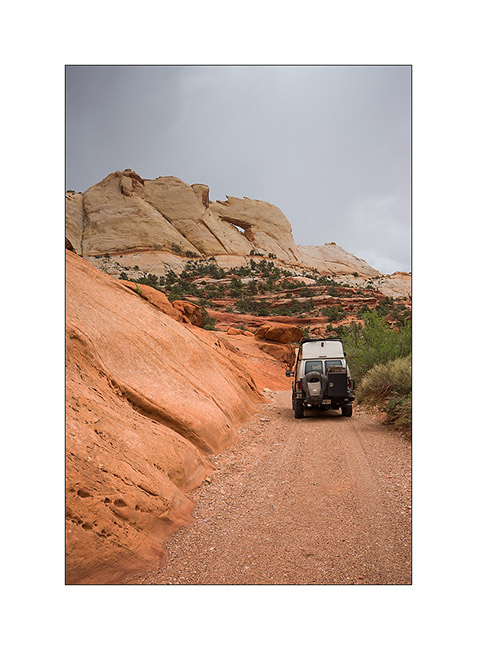 10. V4 going down the Blurr Trail.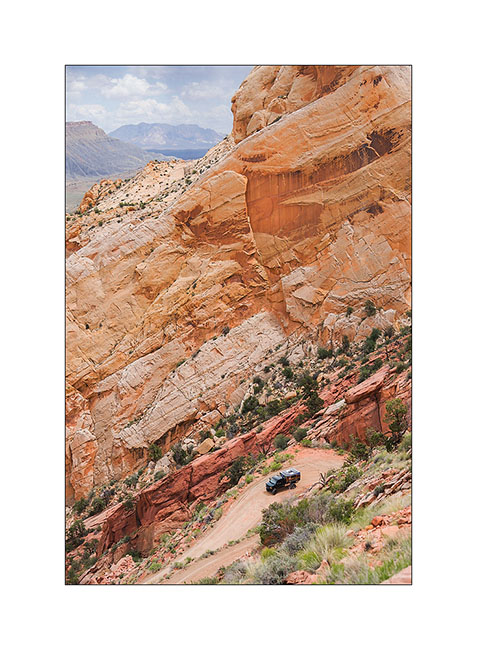 11. A few hundred feet below, it is only a small point…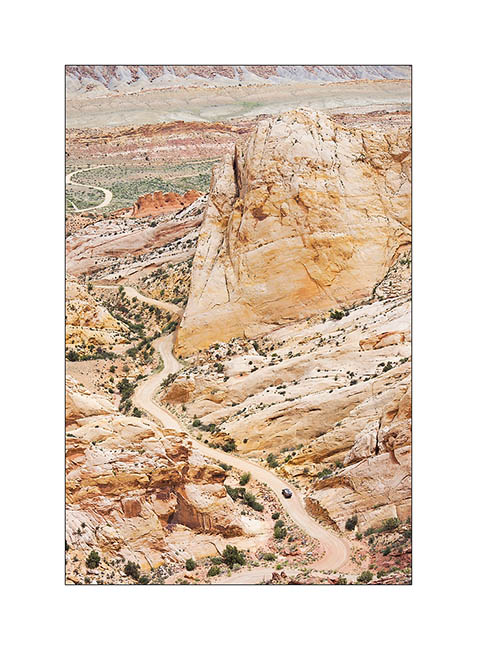 12. Temple Mountain Under thundersotrms.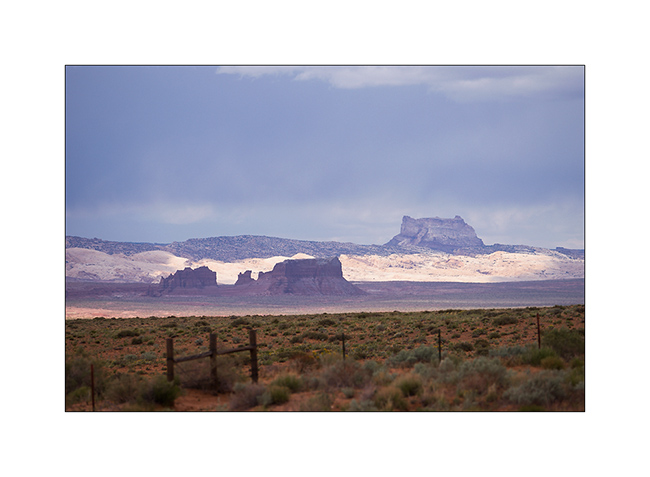 Vivalavida is gonna stop again for some technical changes, the oil cooler mounted recently needs to be repositioned. If it significantly lowers the oil temperature, the hot air flow is building heat in the transmission. We must find another solution.
So expect a few delays before new updates… 😉