June, 2014
now browsing by month
Since Jean-Luc decided to take a domestic flight from Salt Lake City to join his international flight to San Francisco, it left us more time to explore Utah. We visited western Canyonsland National Park we reached by crossing the Henry Mountains.


1. Stop for the night at Bastion Reservoir, at about 7,000 feet elevation.





2. Jean-Luc spotted Wilson's phalarope, an unexpected bird in this region.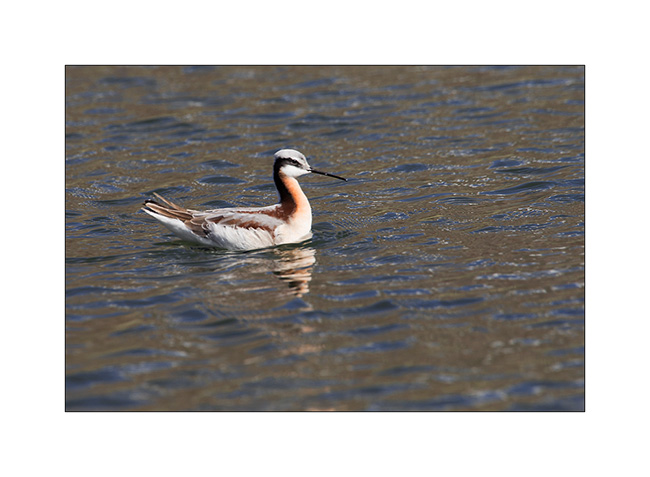 3. I saw this snake without being able to identify it.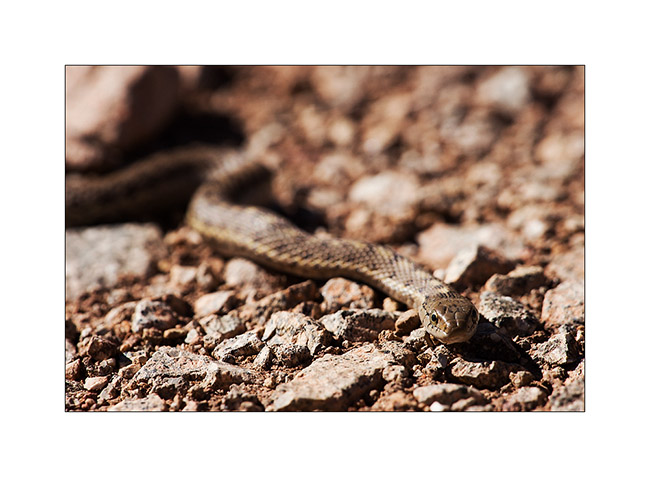 4. Campfire under the top that Jean-Luc climbed.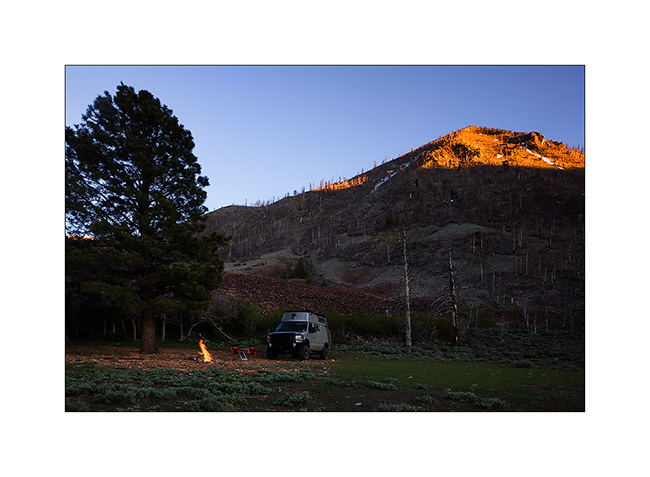 5. Down from Mount Helen, the culmination of Henry Mountains.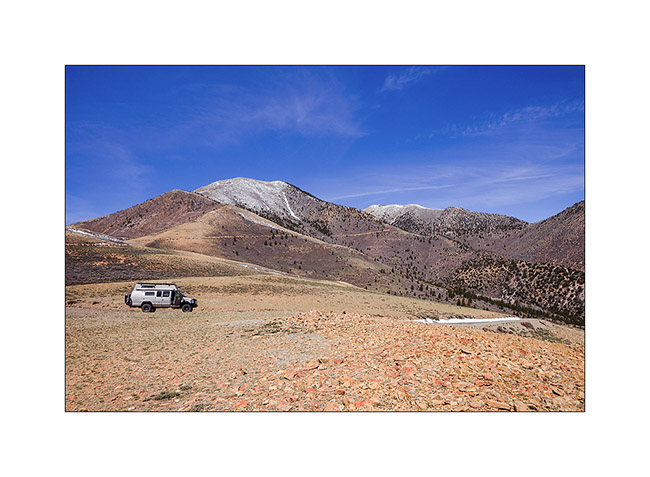 6. After going refueling in Hanksville, a really remote and depressed corner, we followed a long path to reach the Maze Overlook, first taking the Devil's Canyon road.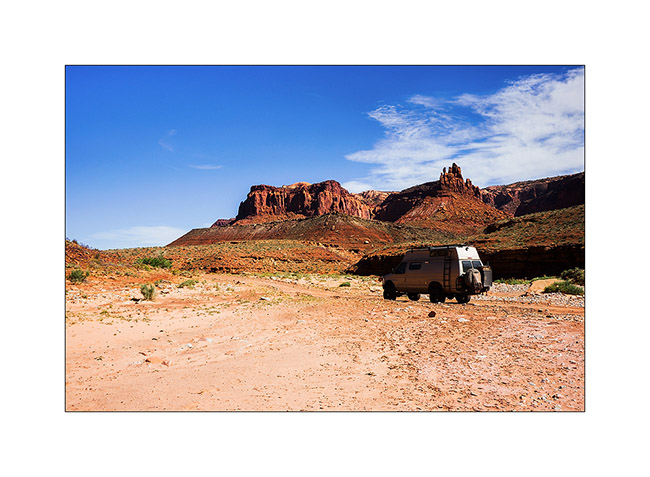 7. Water crossing of the Devil's River.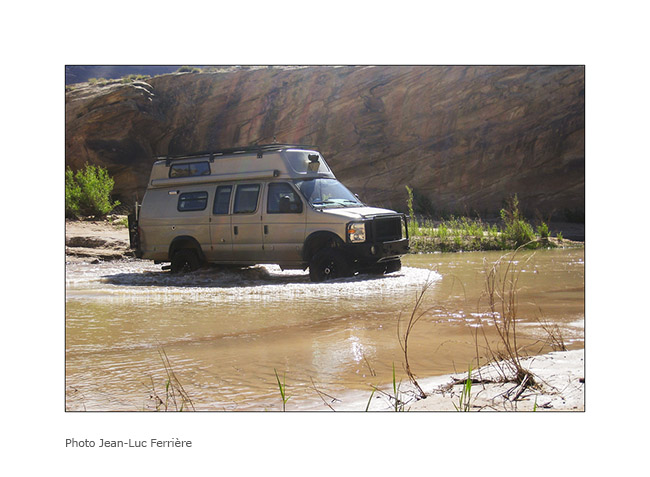 8. On the other side of the river.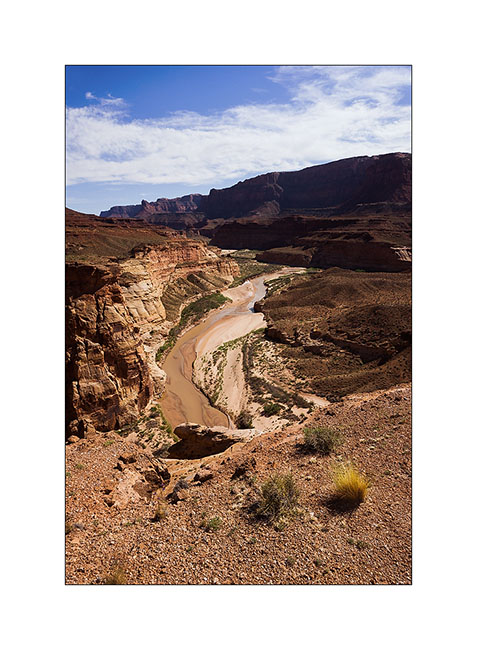 9. The track is rugher I imagined and we slept at the Sunset Pass…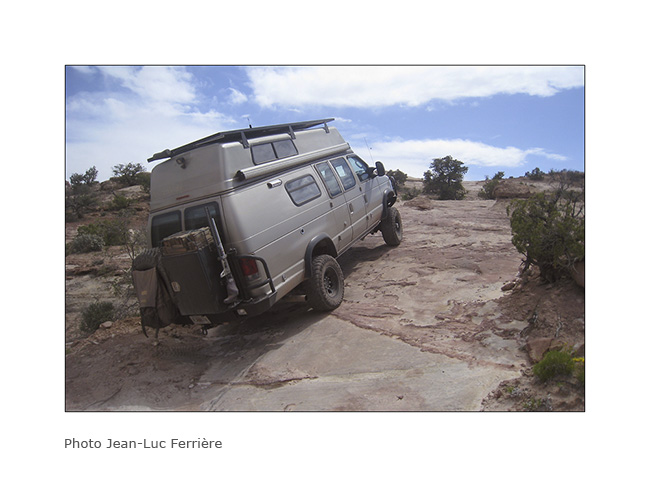 10. VivaLaVida over a huge overhang!





11. My acrobat brother at Maze Overlook. 😉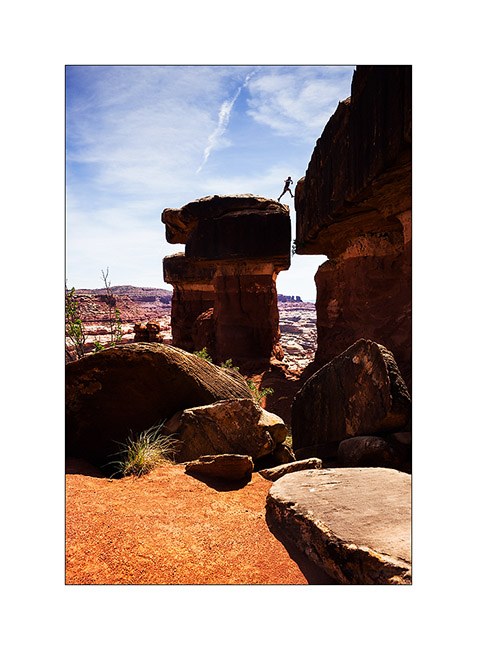 We then decided to join the Doll House and it took us no less than 6 hours to reach on a track probabliy the most difficult Vivalavida has traveled so far … Here are some pictures to illustrate this incredible journey.


12. Driving on the rock.





13. Sometimes overhanging.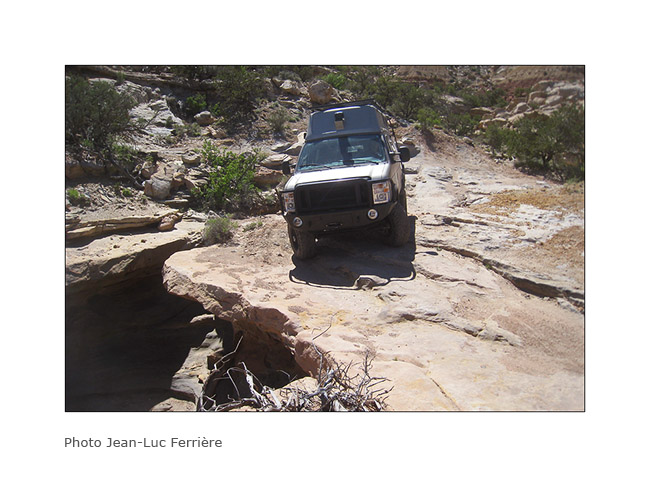 14. It goes steep up…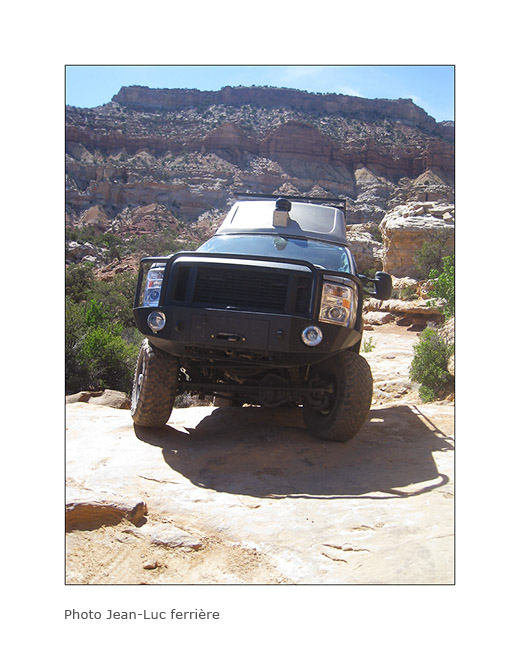 15. … then down.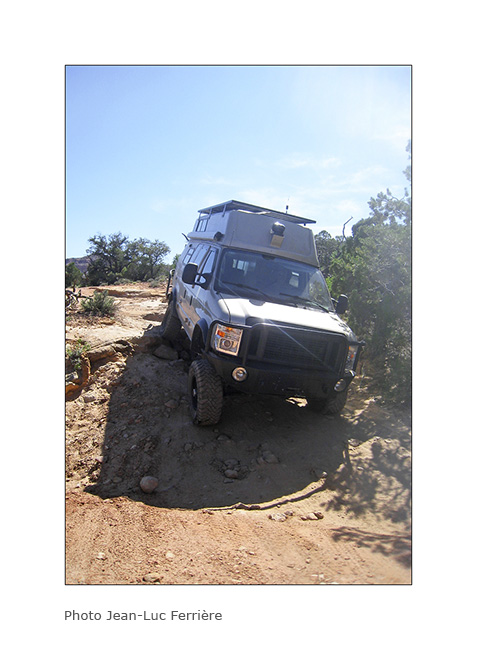 16. Big step.





17. It leans sometimes too…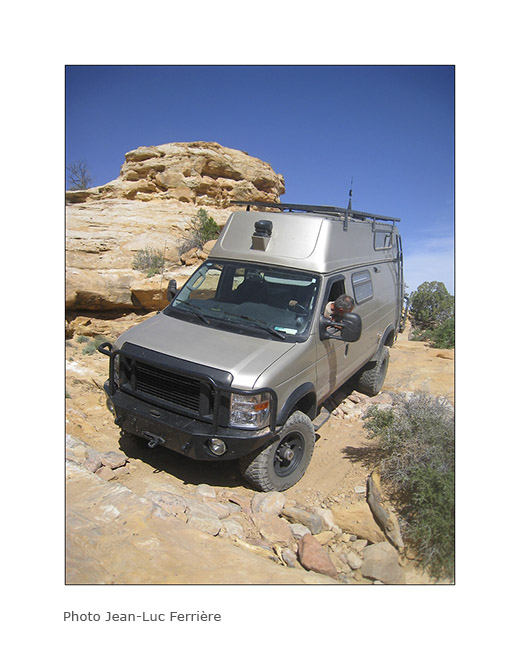 18. It's sometimes narrow…





19. … or tight!





20. We will end up to arrive first at Standing Rock…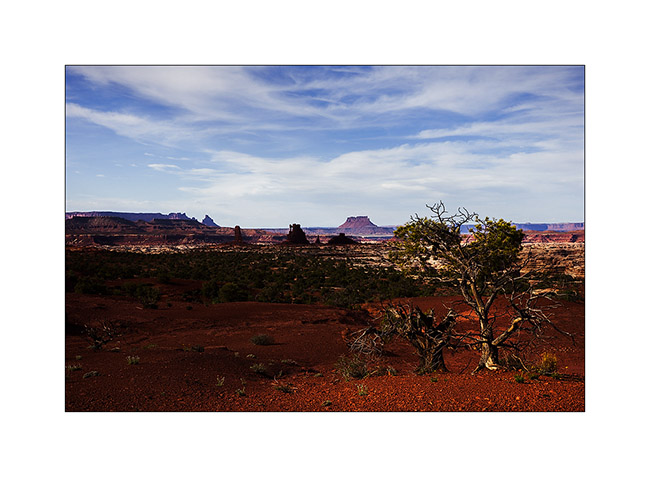 21. … then the beautiful Doll House that reminds me of the Needles, on the other side of Colorado.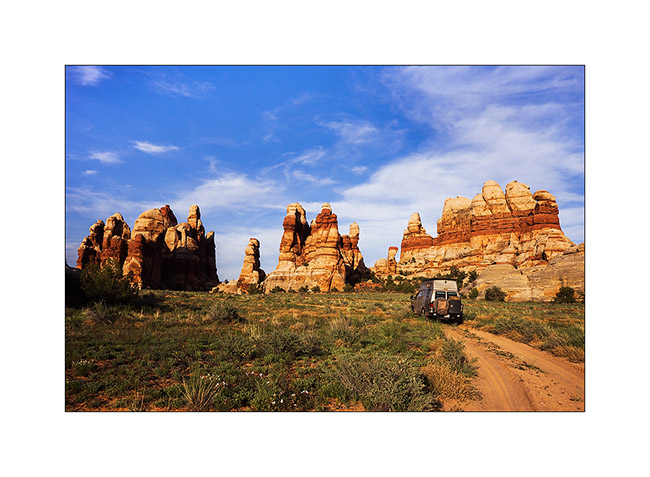 22. We were Lucky to get a camp place just in the middle of Doolhouse ad this is the view we had at sunset;-)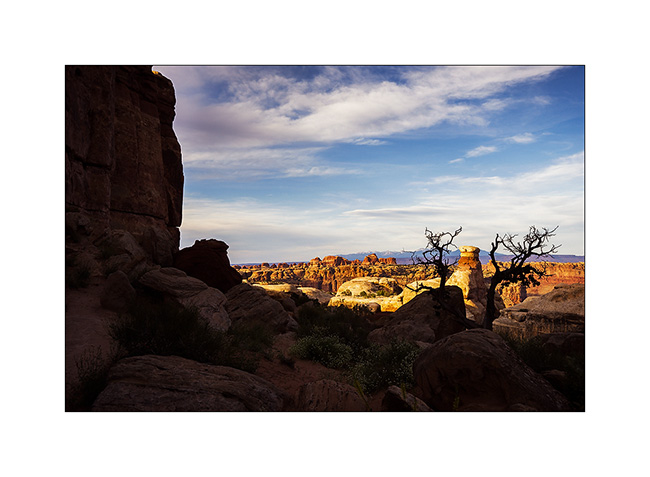 23. Last rays on the Colorado River.





24. Indian granary well protected under an overhang of sndstone.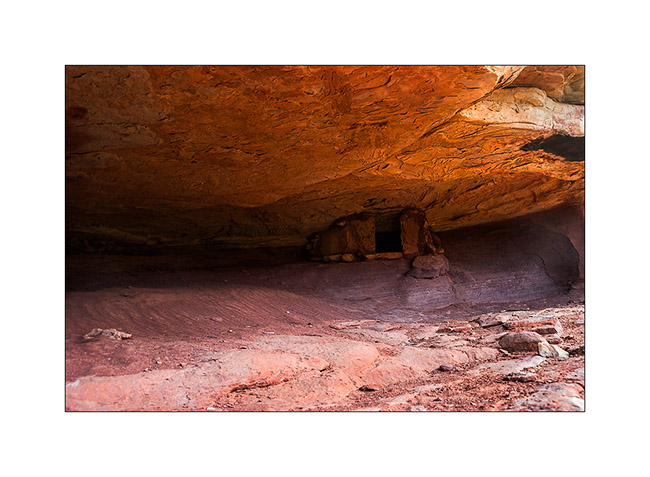 25. Trail at dusk in the mid of needles…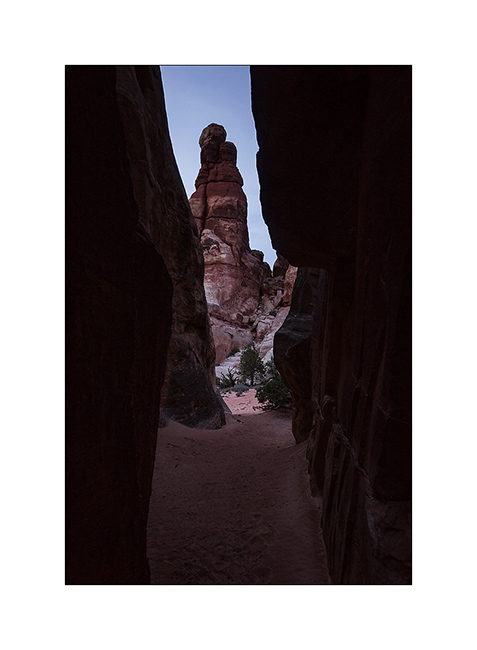 To be continued…