Pyrenees, continuation and end

After crossing the Principality of Andorra where we took advantage of filling up VivaLaVida at an unbeatable price thanks to the special customs status, we take the road toward West again.


1. We find the unpaved trail at Coll de Cabus again.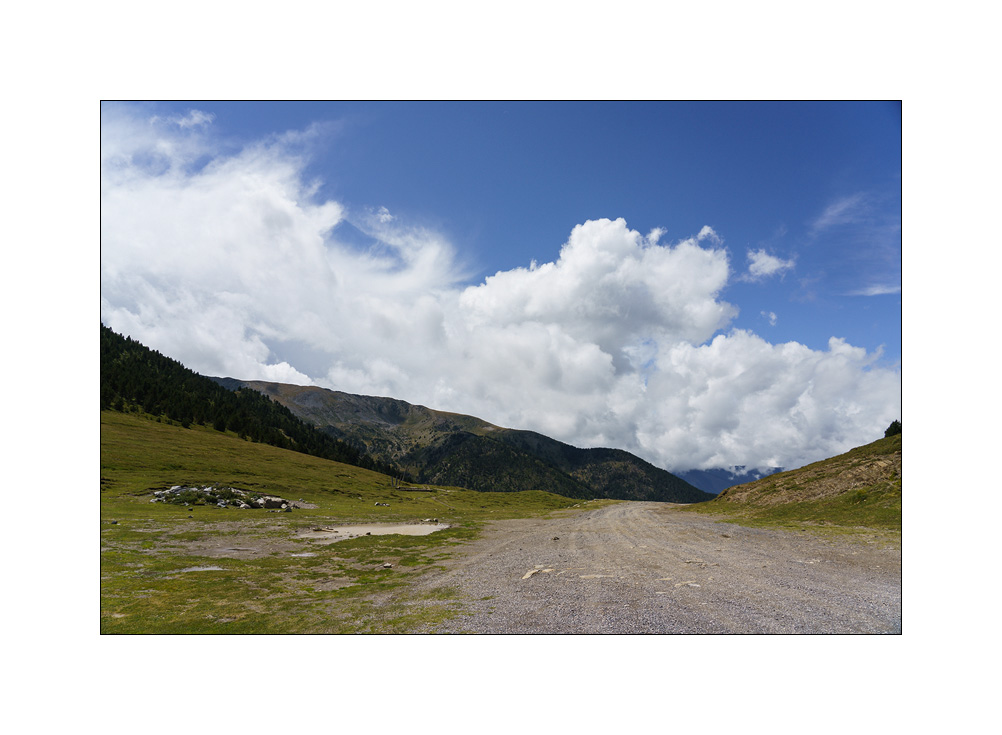 2. Our neighbors as we have a little lunch.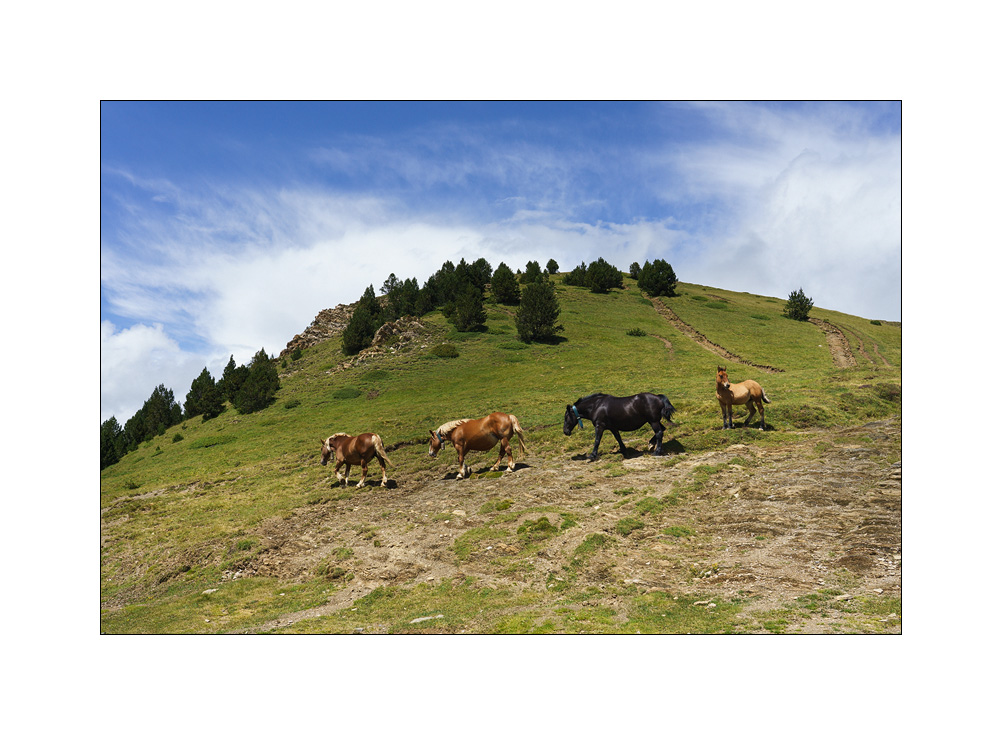 3. Descent towards Tor.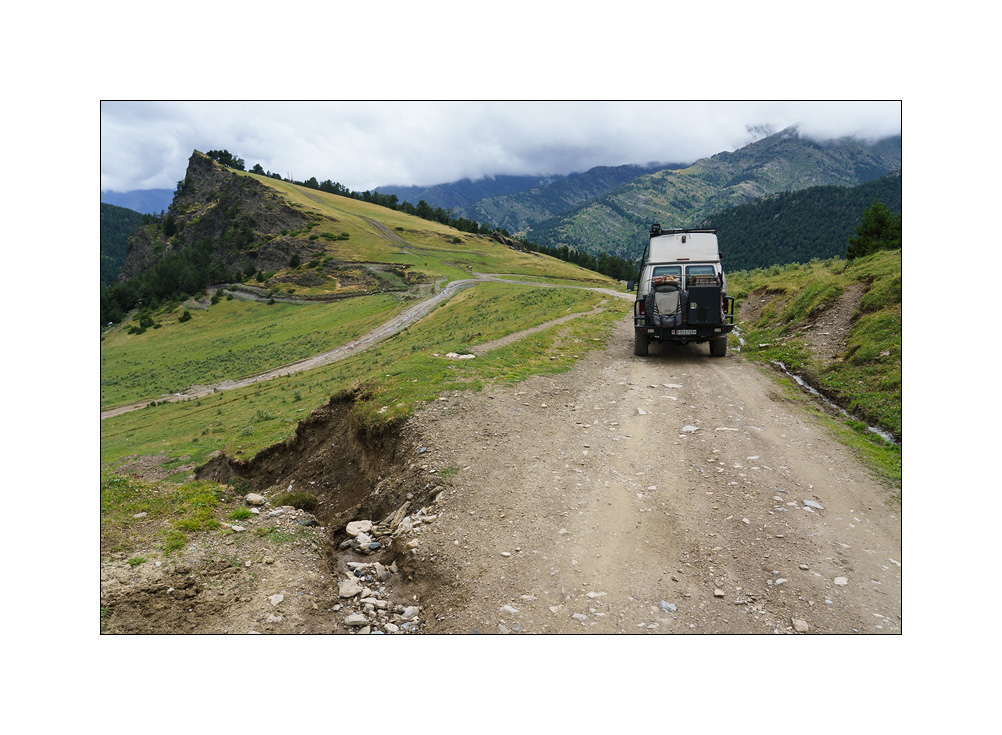 4. The track is quite rough in places.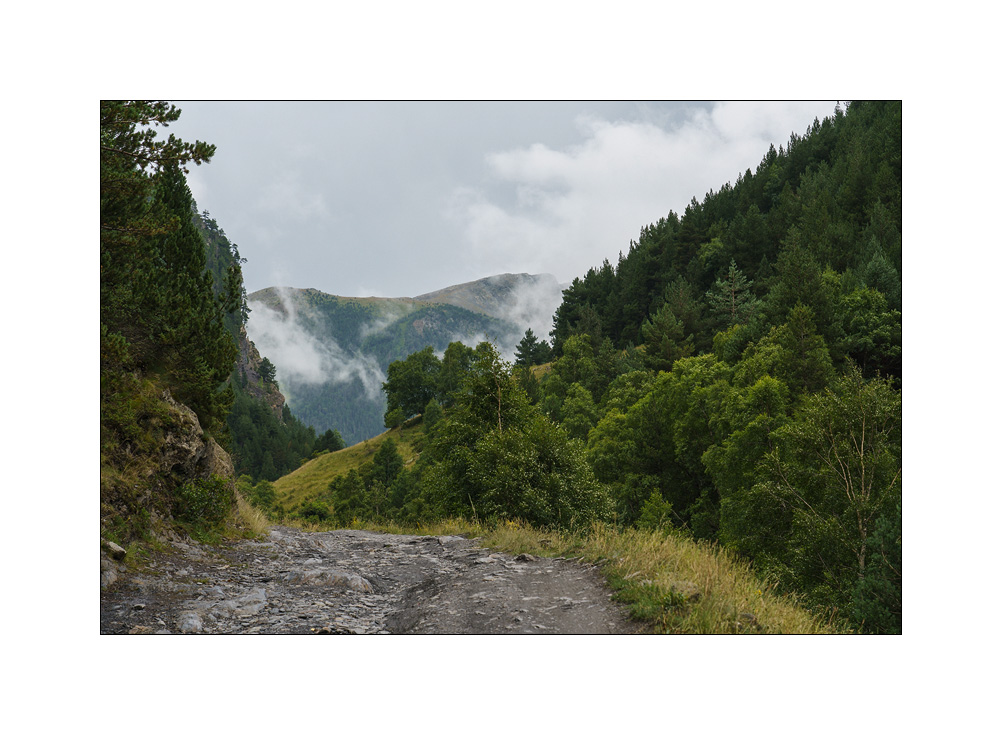 5. Arrival at the small village of Tor nestled at the bottom of a deep valley.





6. Church of the Holy Father of Tor.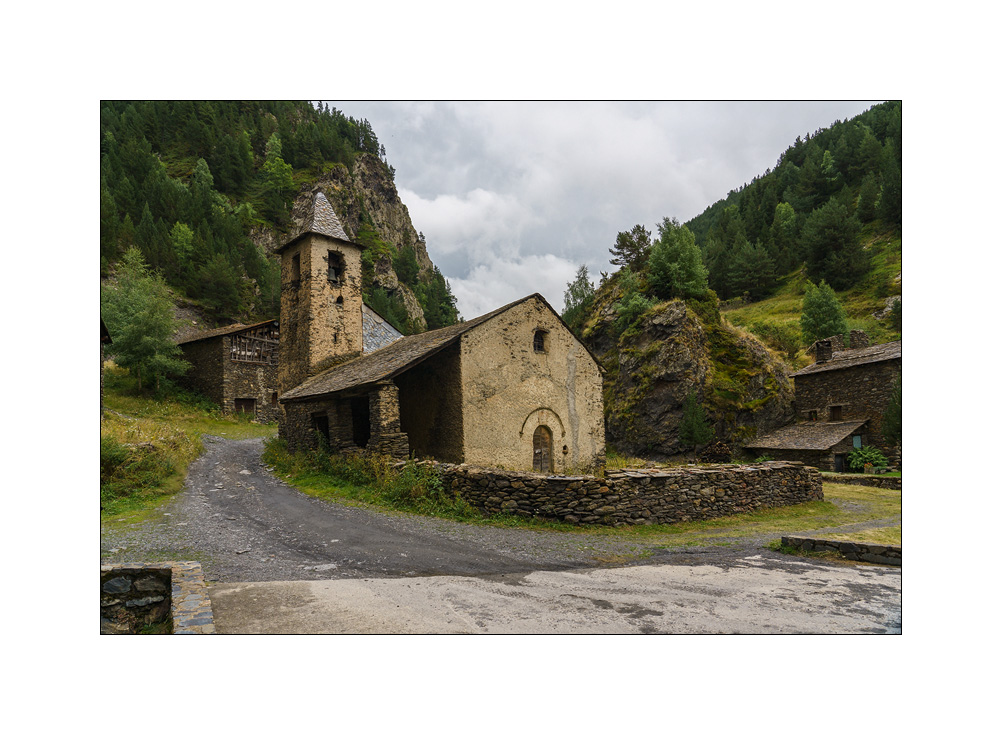 7. The village is partially abandoned. Only a few weekend homes and a stopover are still inhabited in summer..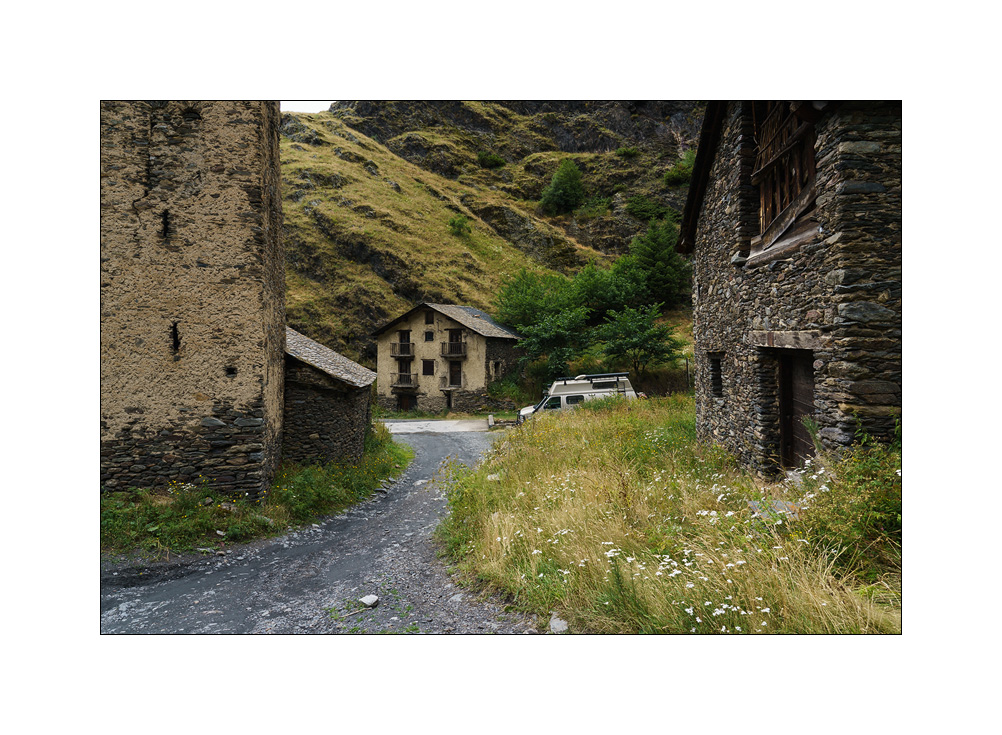 8. We find a beautiful place by the river to spend the night.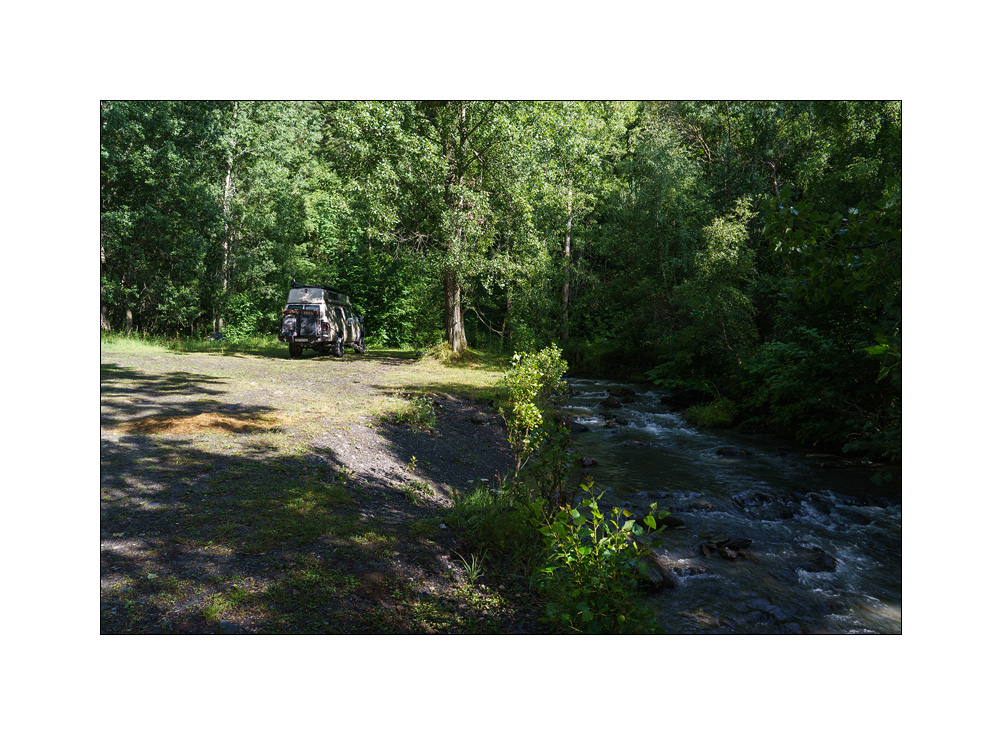 9. After a rain shower at the end of the day, the fire is welcome.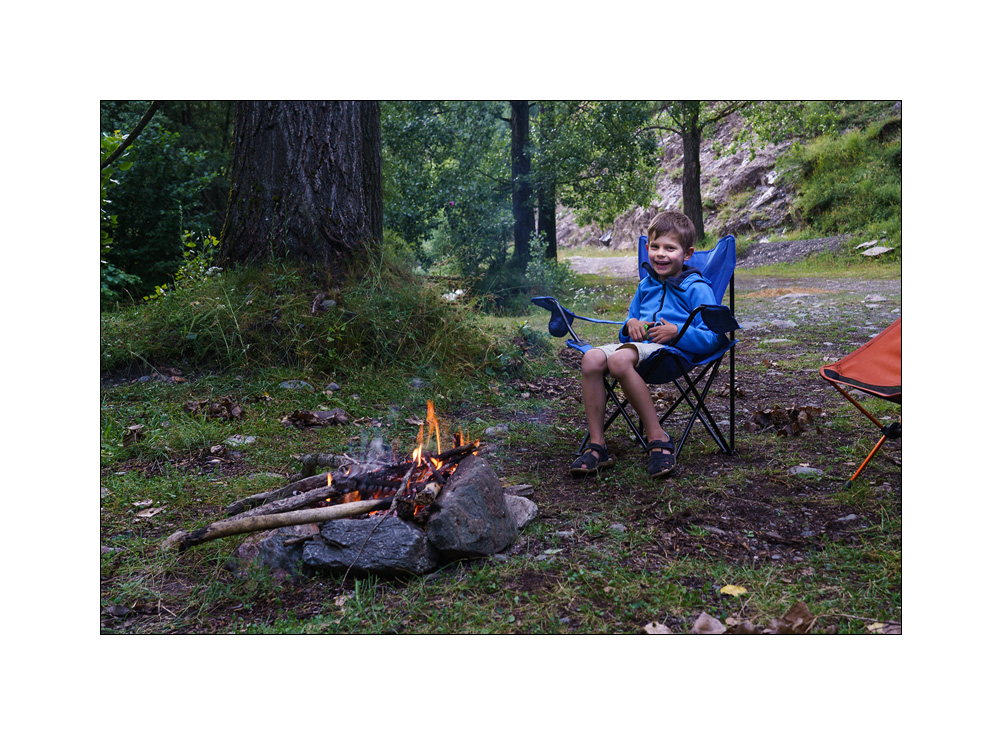 10. Diner in nature…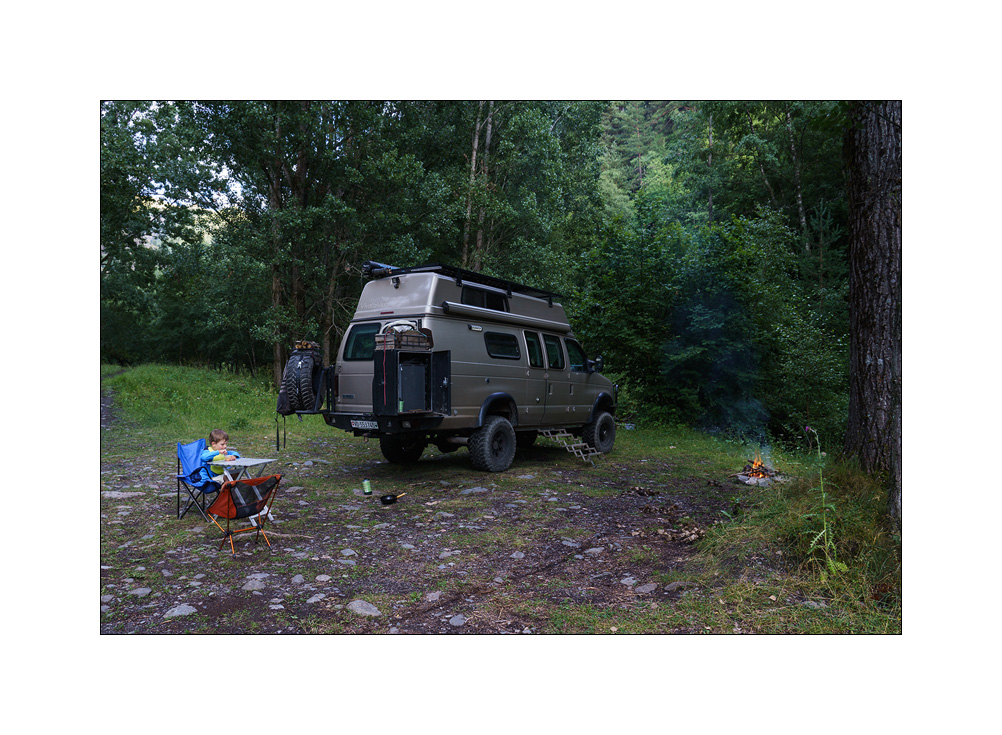 11. Waking up with the sun!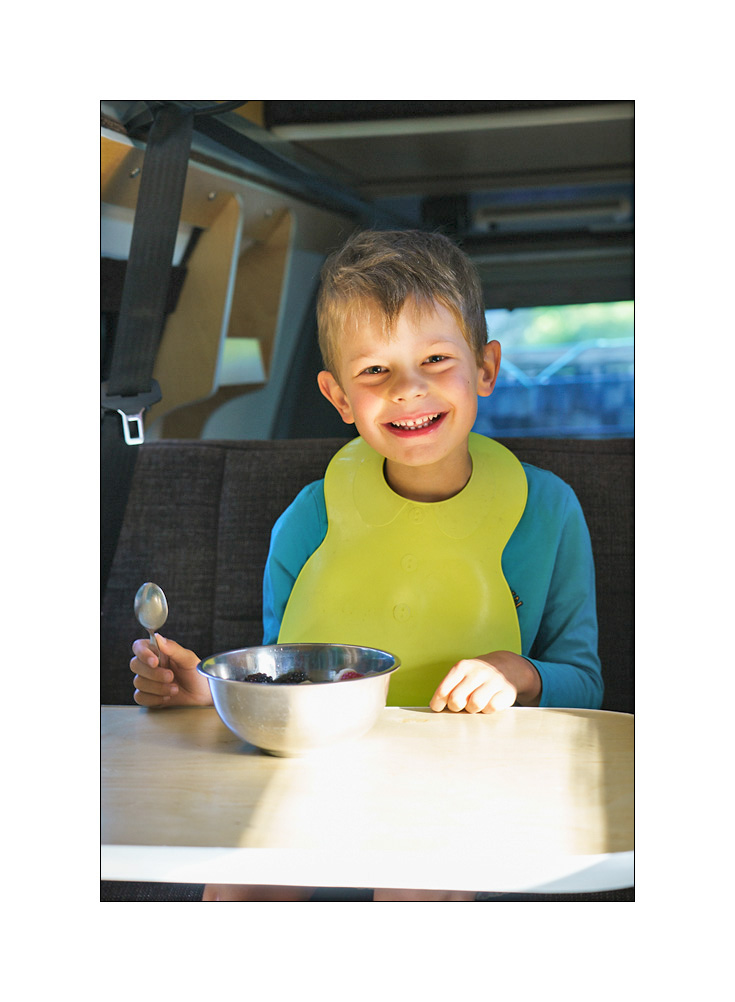 12. Upper Val d'Aran from the descent of Bonaigua pass.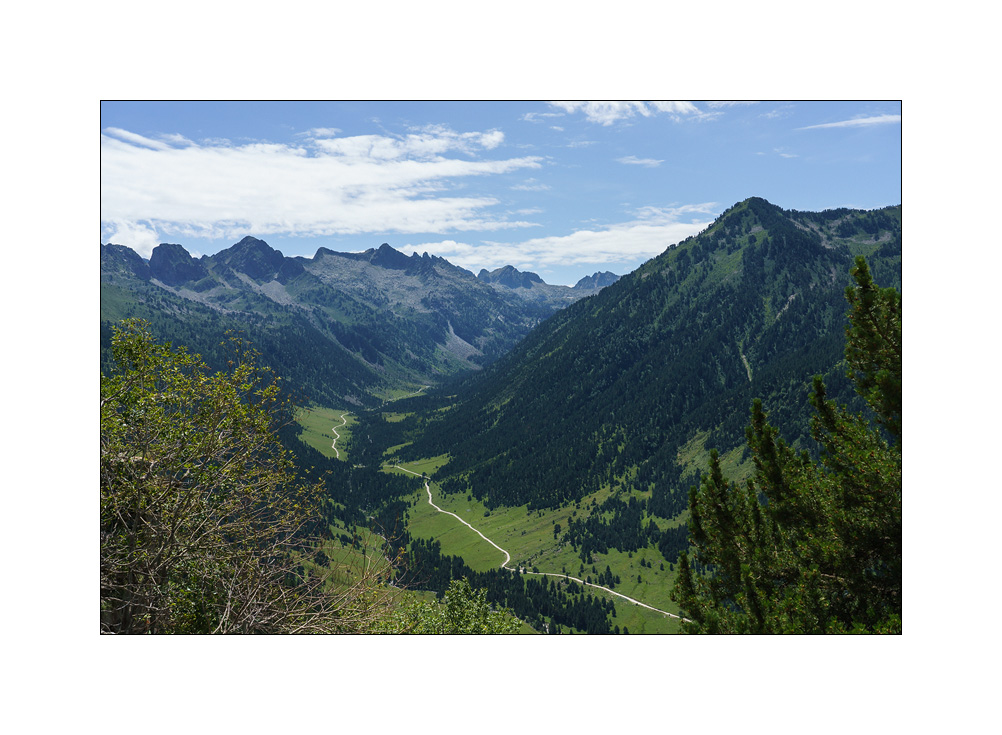 13. We go discover Montgarri, a formerly remote site, built with a sanctuary and a refuge. We find a great spot to boondock next to the river, less than 3 miles away from Montgarri.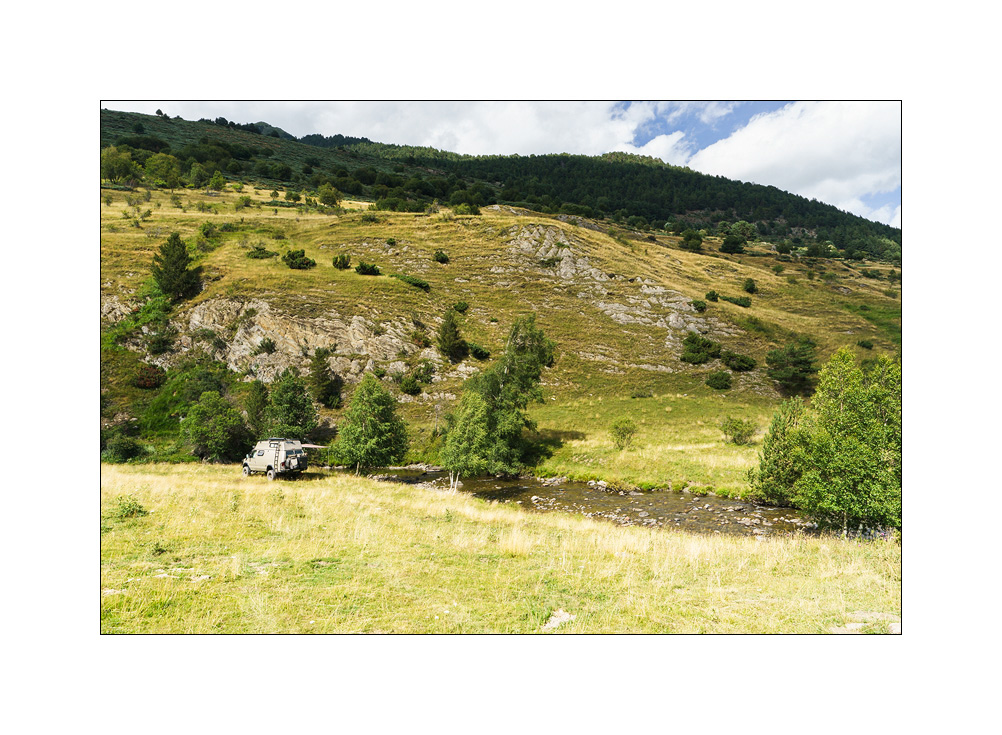 14. Emile enjoys it!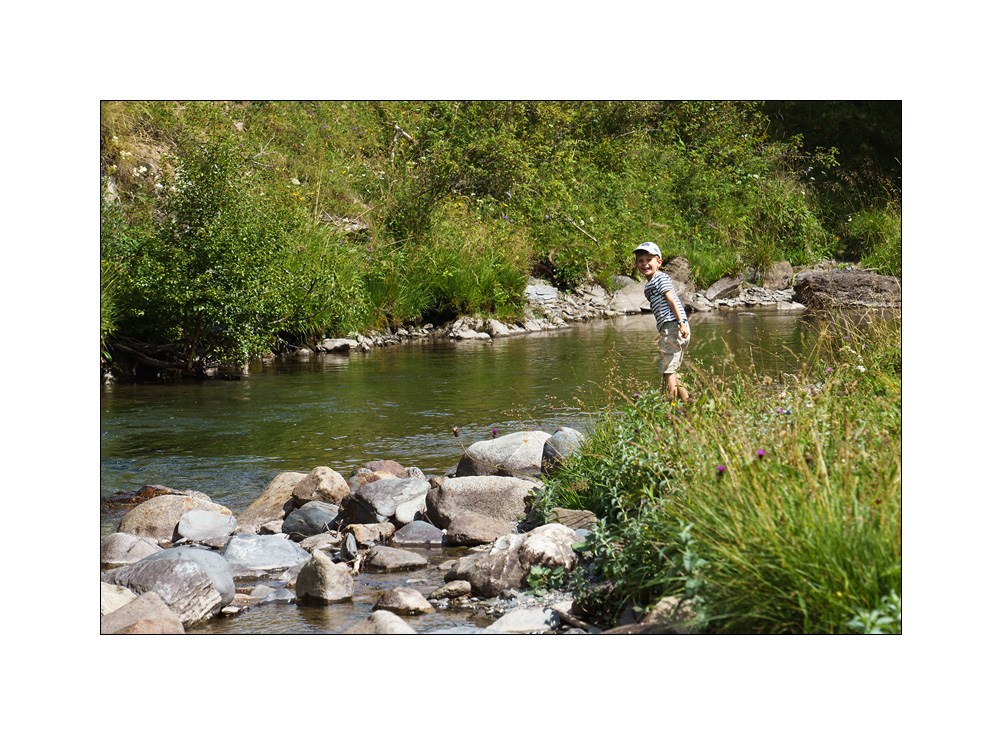 15. Hiking to the sanctuary…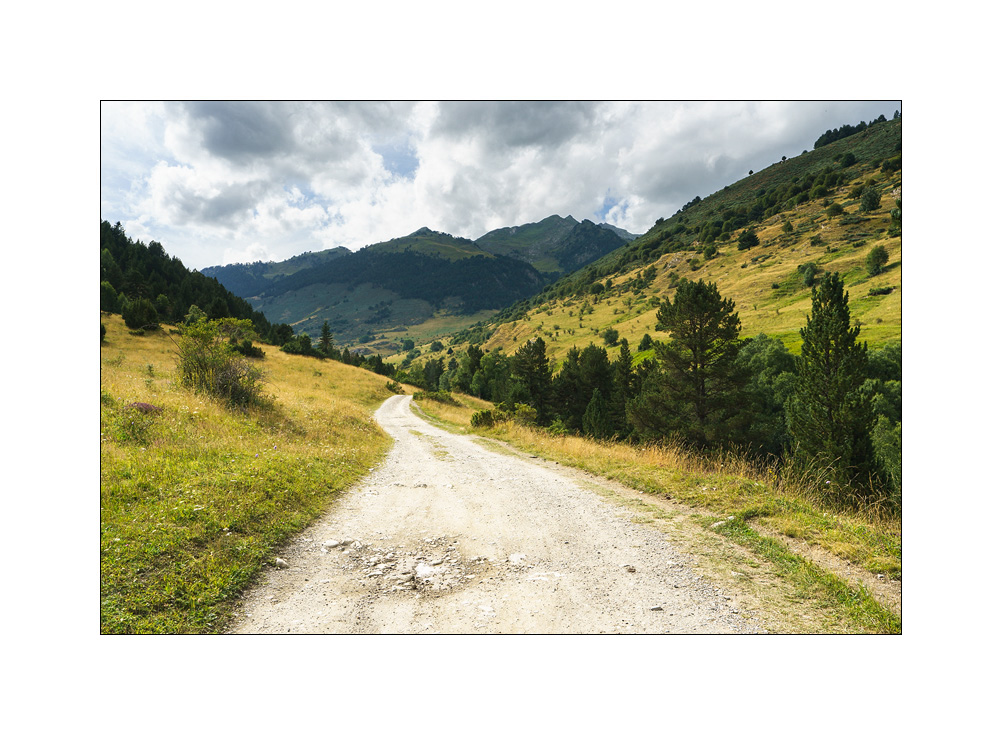 16. … here it is.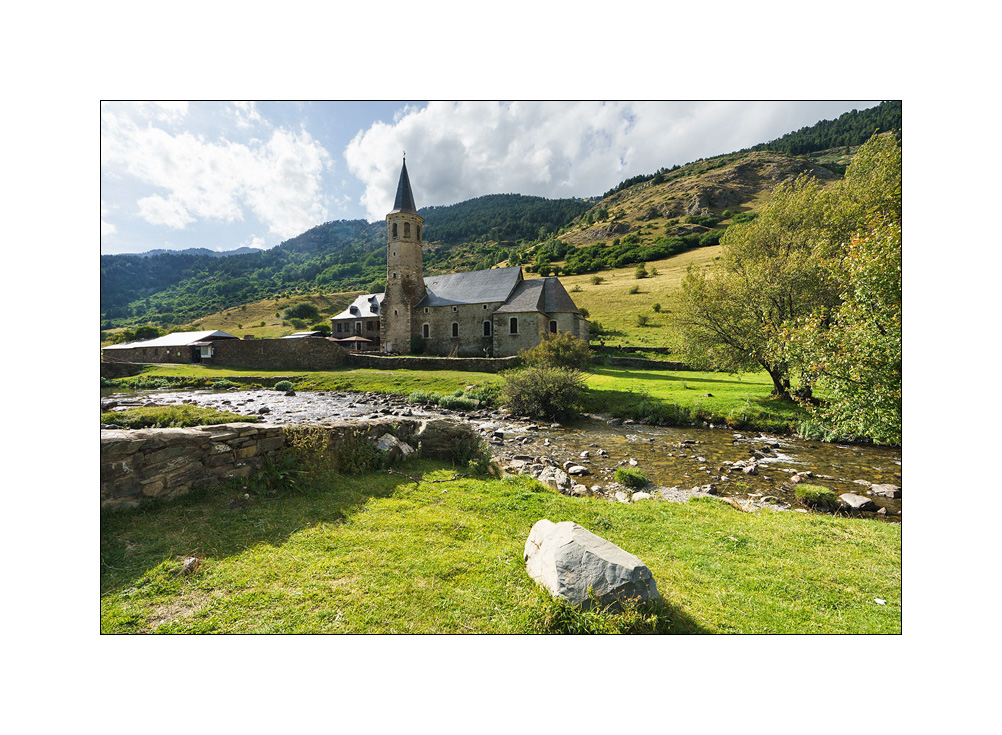 17. L'intérieur est simple et plutôt bien conservé.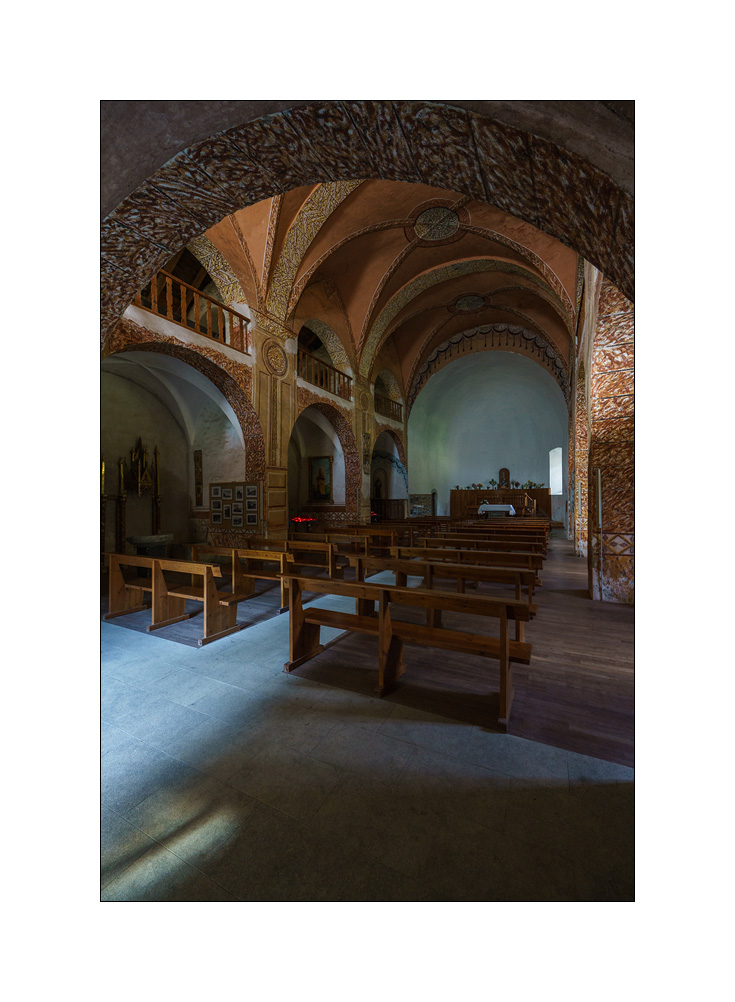 18. La porte qui mène aux escaliers du clocher.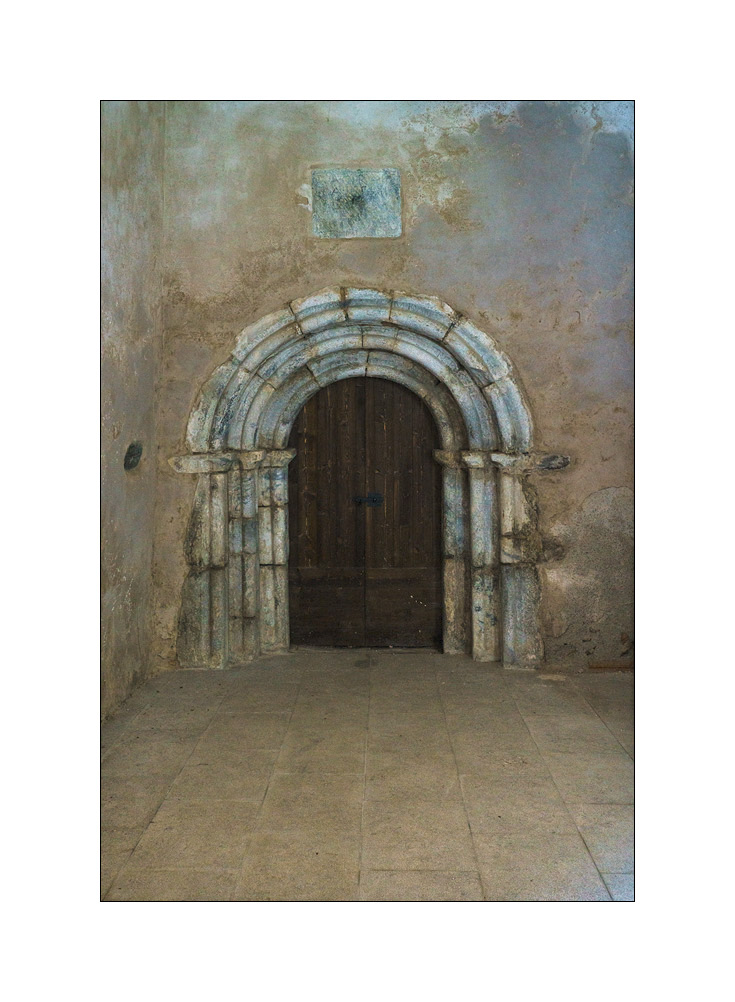 19. Fin d'après-midi à jouer…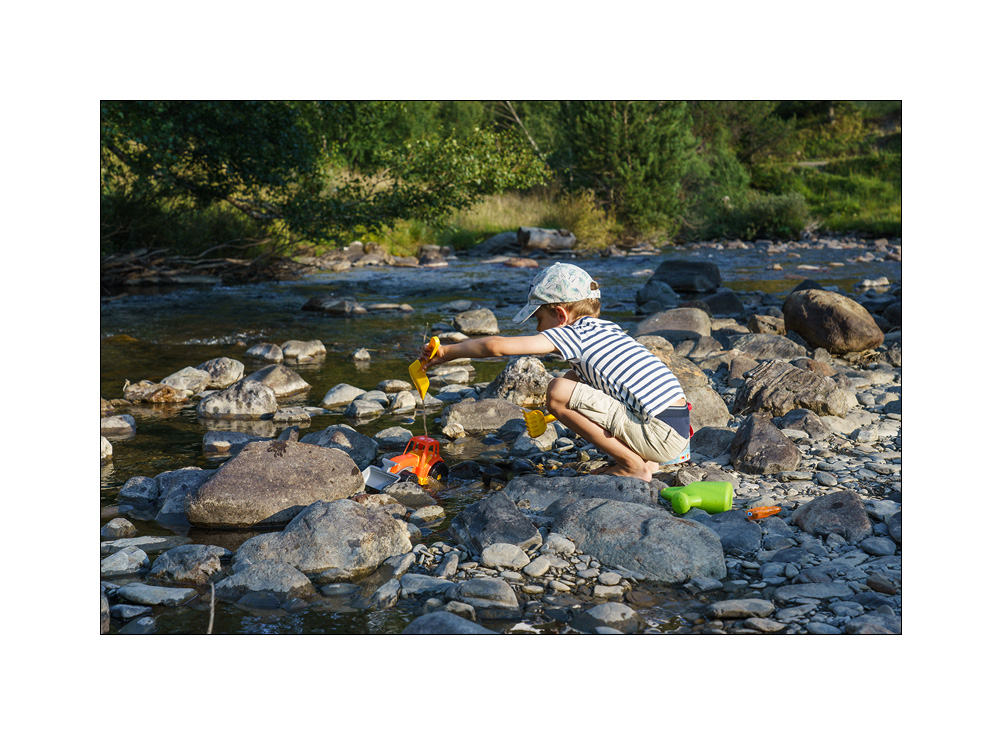 20. …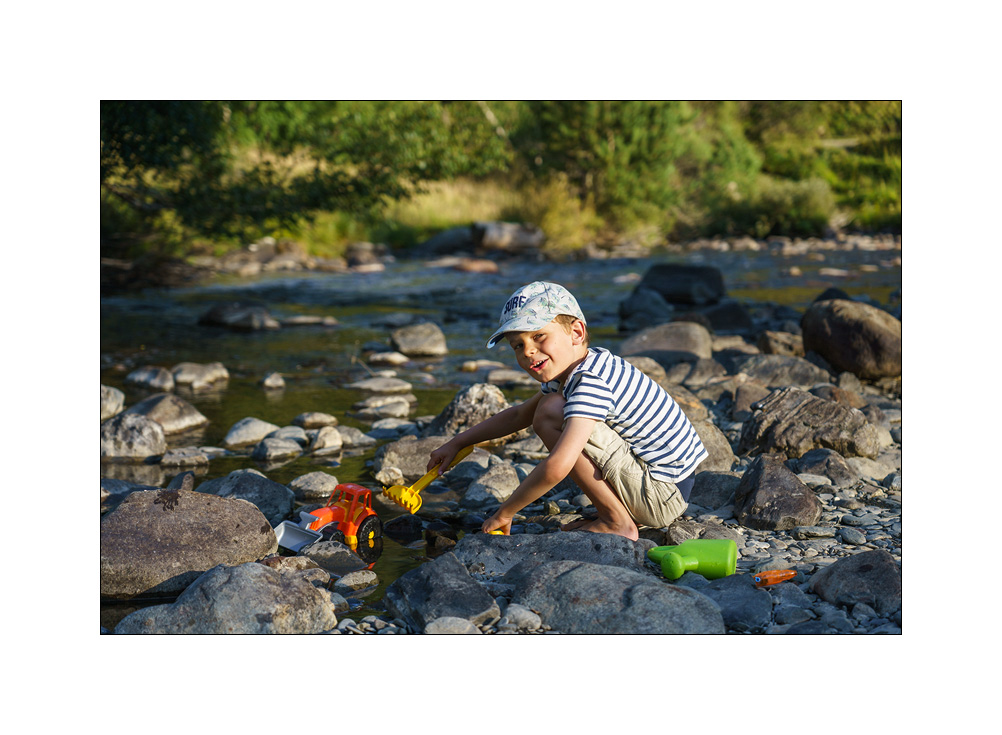 21. Quel bel endroit ! La rivière nous bercera durant la nuit.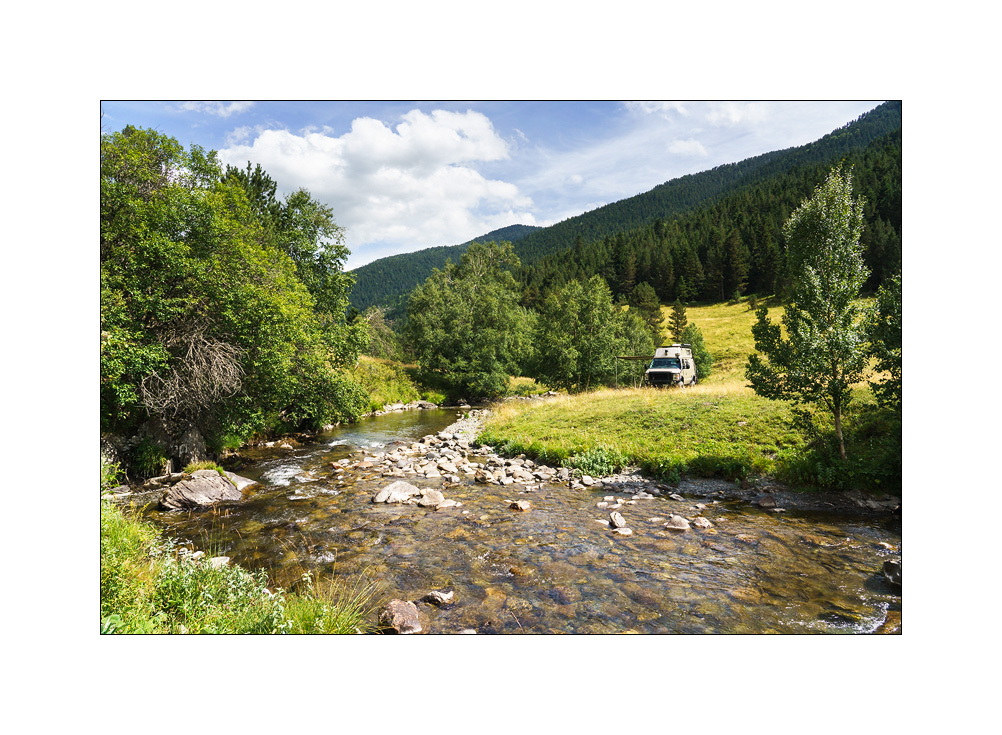 Après cette dernière nuit pyrénéenne, nous prendrons la direction de la Corrèze où Emile continuera ses vacances chez ses cousines, avec un arrêt a Cahors sur la route. A découvrir tout bientôt.