September, 2018
now browsing by month
 
1. As Gaël requested it, here is the whole family. 😀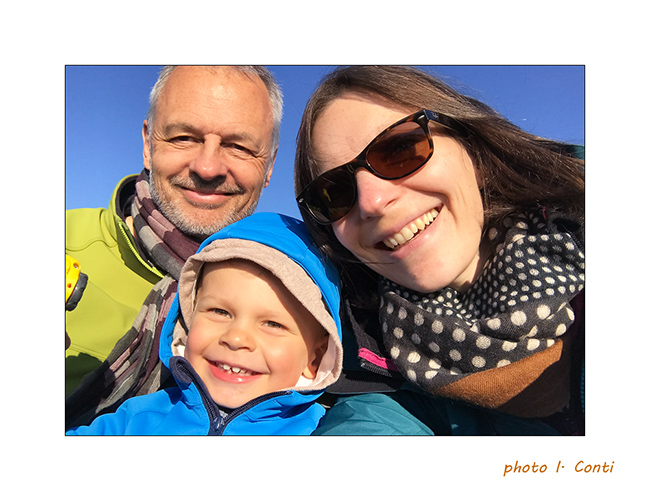 2. An example of the language at the checkout of a store, inapprehensible and unpronounceable for us.
 


 
 
And to show you what the rain can be there, here is a short video
em> of Isabelle made the day before where it rained like that almost all day long..!
 
 
3. Continuation of the South Coast to the East. VivaLaVida crosses many Gravel Bars, large river beds that regular floods clear of all
vegetation.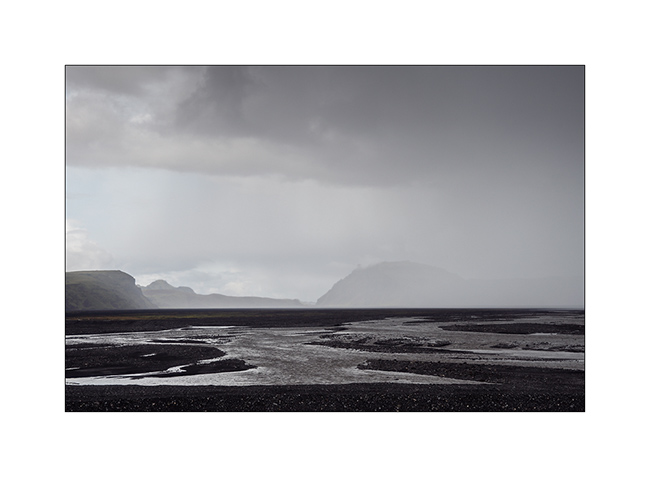 4. Showers that offer beautiful skies.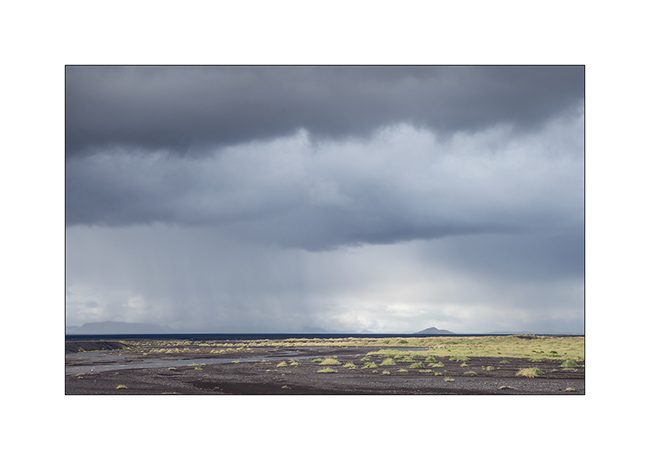 5. Waterfall Foss á Síðu along road Nb 1.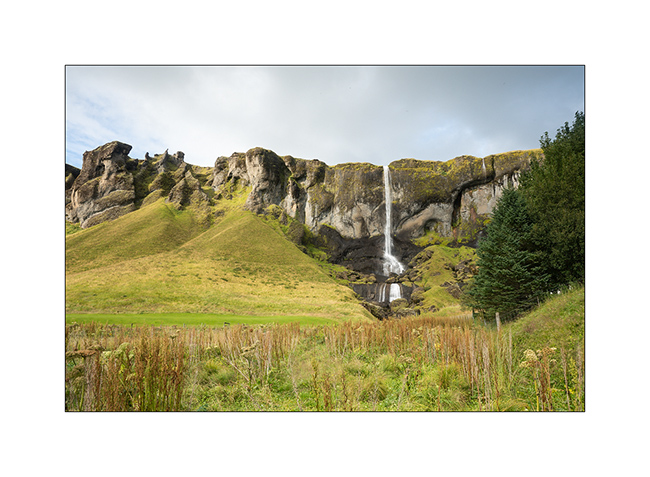 6. Rainbow in frontof the Vatnajökull ice cap in the distance.
 


 
 
7. Another one to celebrate VivaLaVida.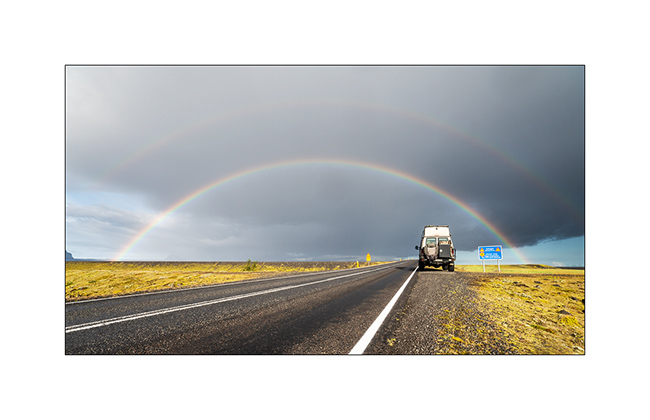 8. Gravel bar.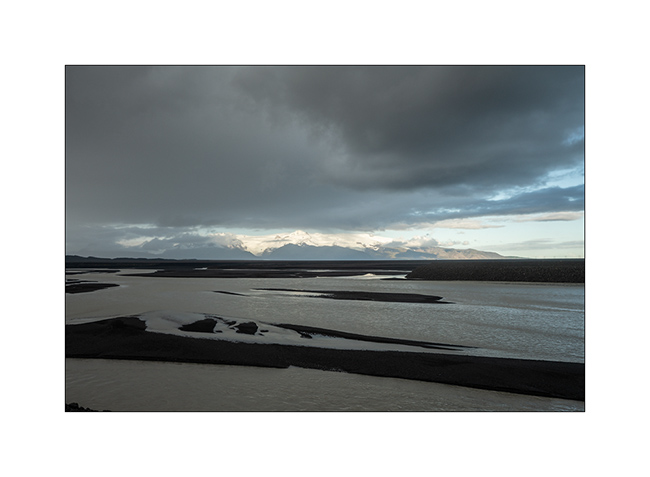 9. Shower on the coast.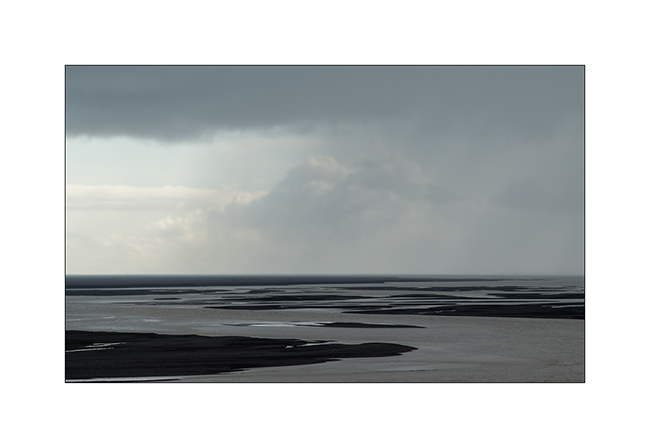 10. Vatnajökull ice cap, the largest in Iceland.
 


 
 
11. It is crossed by many volcanoes more or less active.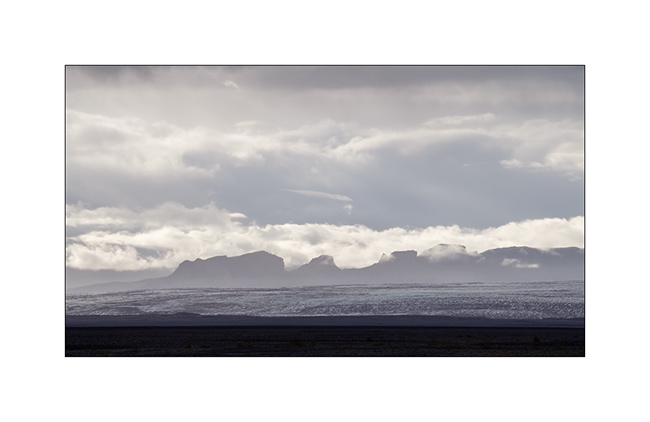 12. In the evening, VivaLaVida finds a nice boondocking place to camp near a glacial lake.
 


 
 
13. First colors at dawn.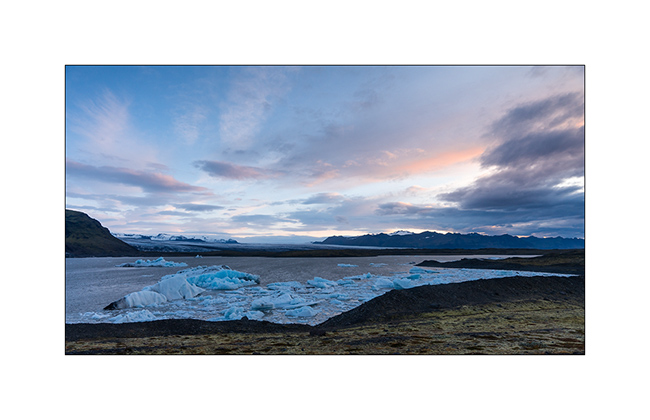 14. Camp of VivaLaVida, close to the glaciers.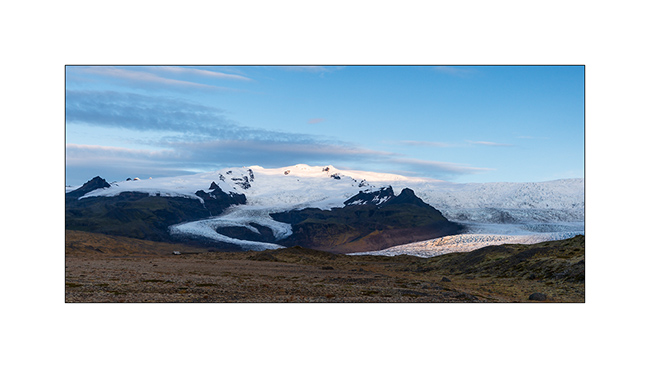 15. Light beams…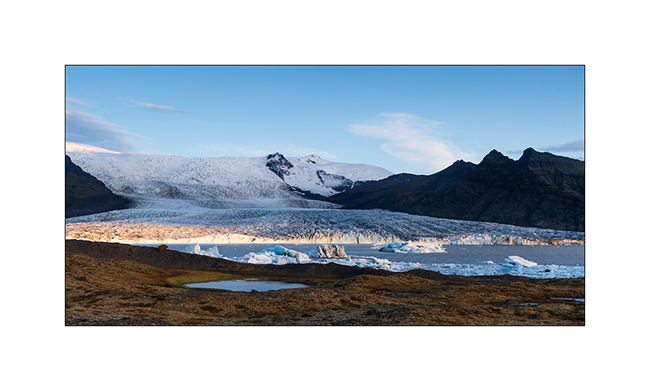 16. … on raw elements.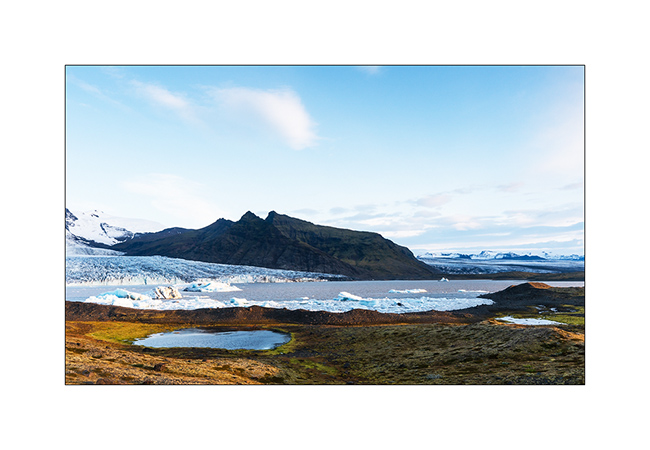 17. I couldn't not show to Isabelle, a jewel fan, the "Diamond Beach", famous for the icebergs that stand out from the Vatnajökull and flow
into the ocean by Lake Jökulsárlón before stranding on the black beach! 😉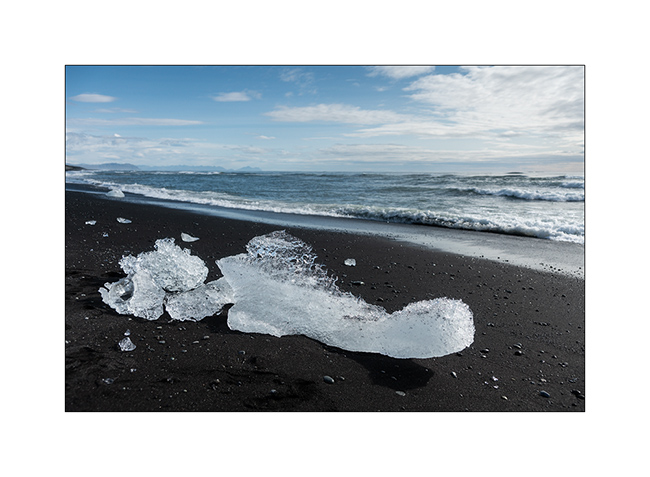 18. Photo souvenir…
 


 
 
19. Jökulsárlón Lake.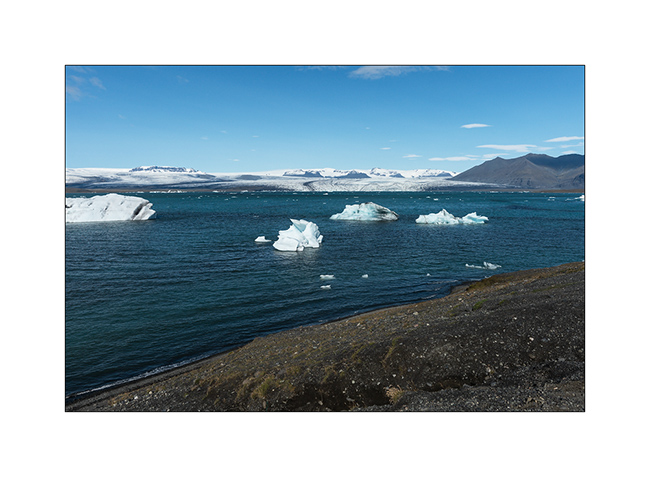 20. Larger icebergs must melt before crossing the channel leading to the ocean.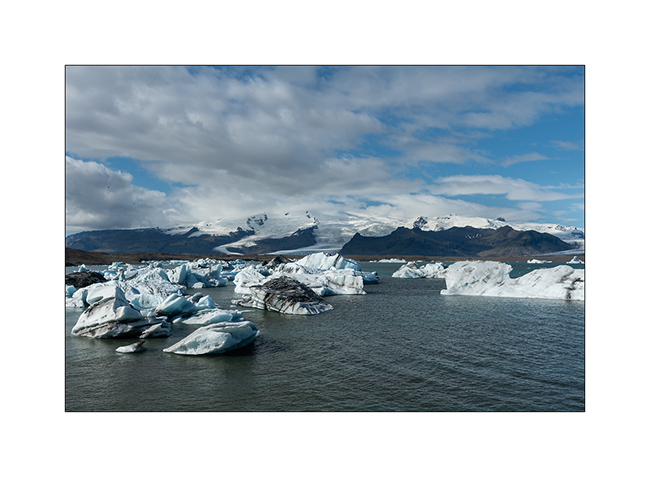 In the next update, we will leave the coast to discover the Lakagigar area where new small volcanoes appeared only some decades ago.