Big Bend National Park (4) : Chisos Mountains
After Pine Canyon, I went to discover the only permanent waterfall in this region, Cattail Falls. It is not on the maps, the park administration seeking to preserve the particular and very sensitive habitat it creates, especially hummingbirds coming from spring to summer.


1. The small valley nestled in the foothills of Chisos Mountains.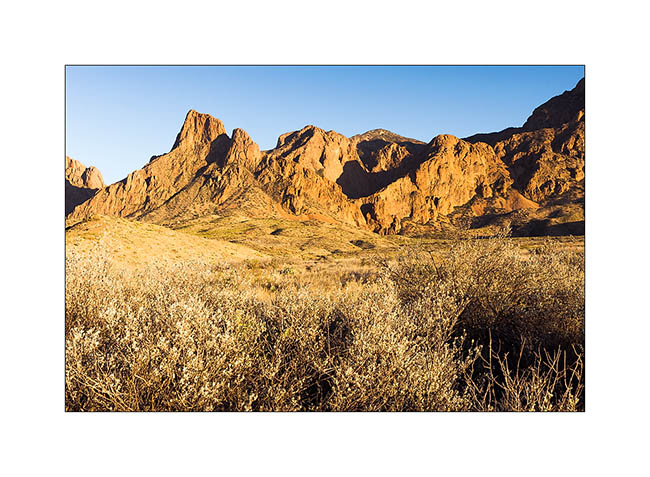 2. The falls them selves, a thin trickle decorated of ice because of chilly temperature !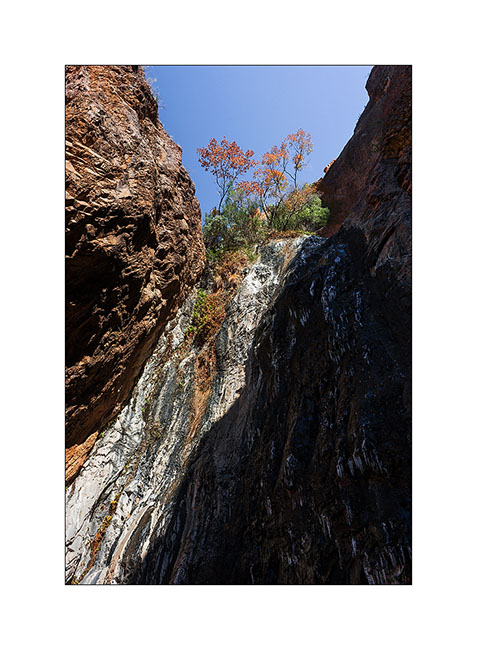 3. The freshness of the place allows unexpected plants to survive, as this fern…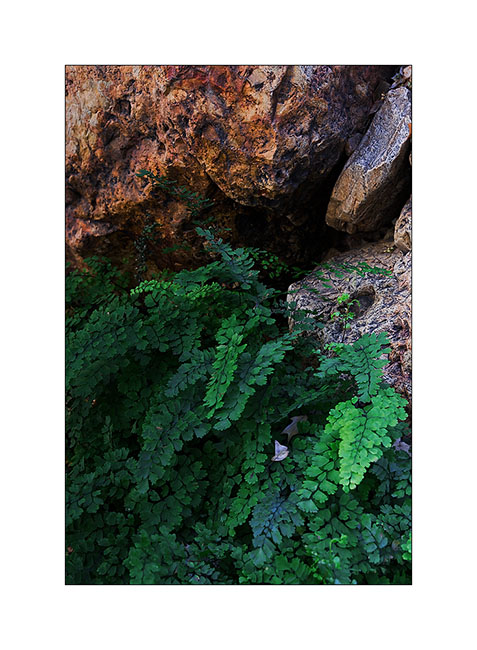 4. Sunset from Cattail Falls trail.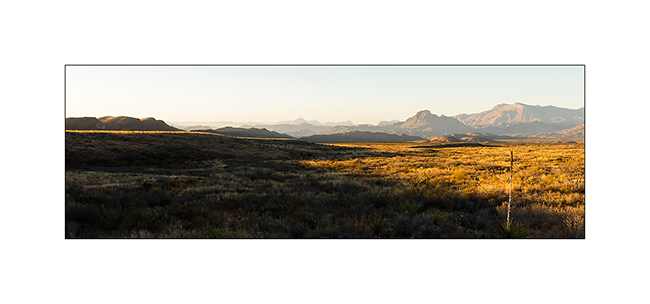 5. I then descended some forty miles to the south-east to discover the Boquillas Canyon carved by the Rio Grande.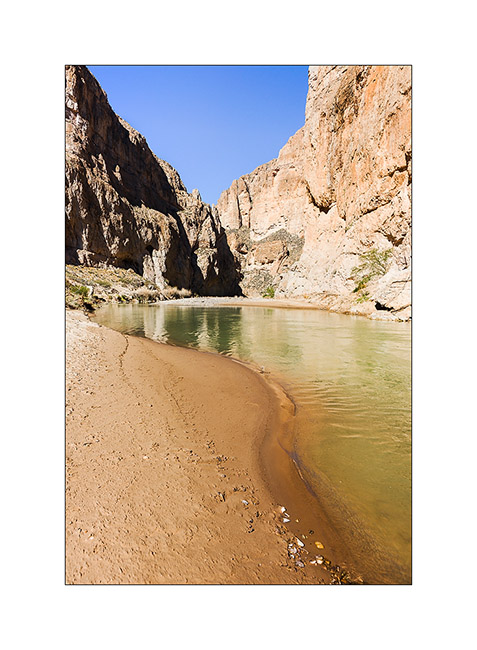 6. A dove in late afternoon.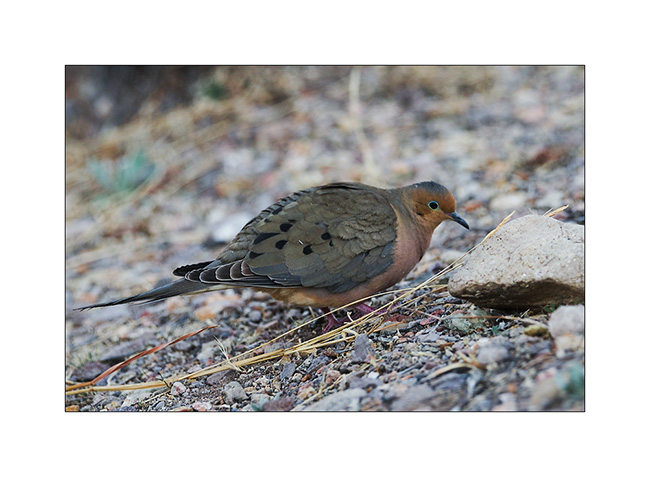 7. Tomb along the trail that goes up the east park boundary.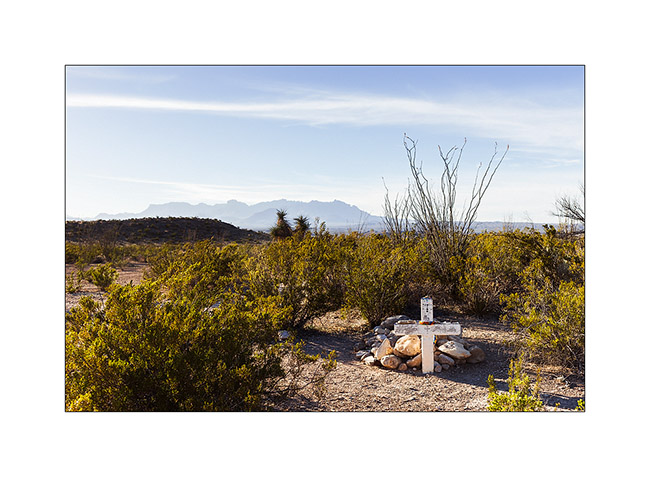 8. Hiking up the Ernst Tinaja Canyon…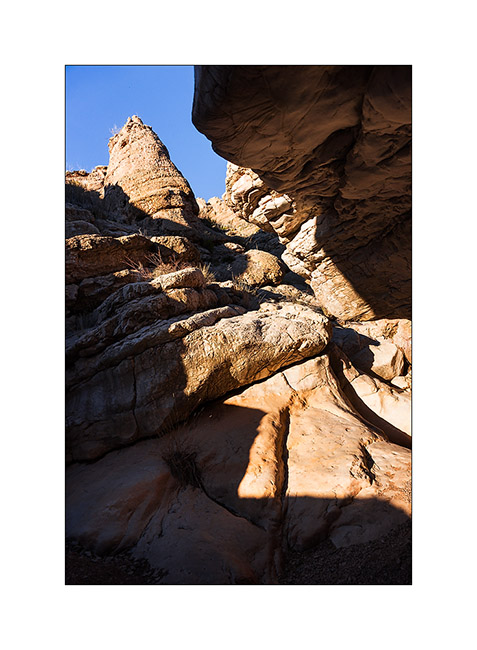 9. The Ernst Tinaja, a beautiful pot created by the floods of the wash.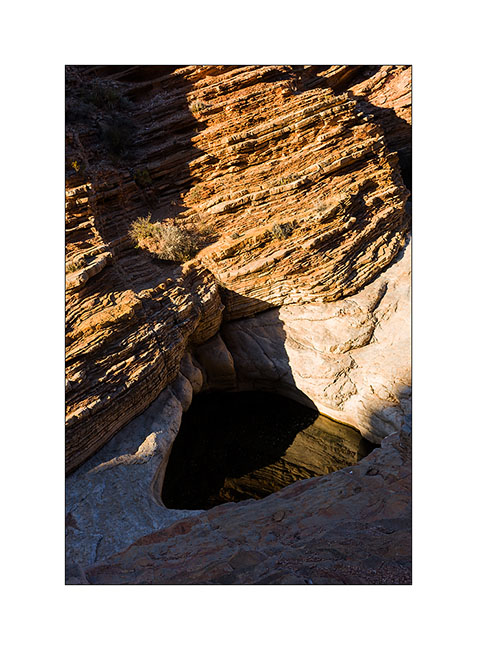 10. Last sunrays in the canyon…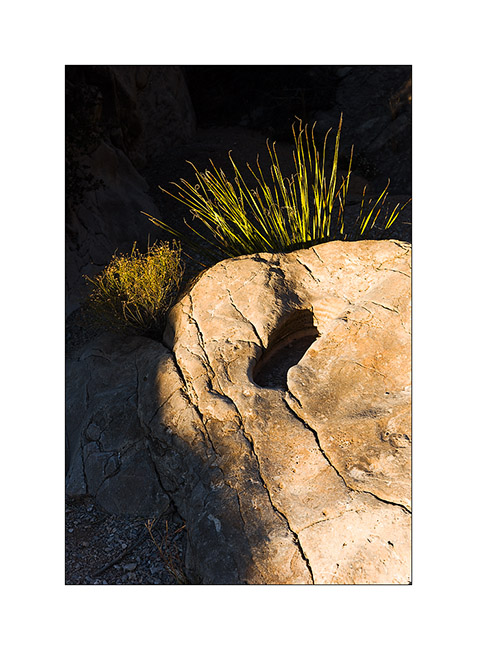 11. Sunset light as I go back to Vivalavida…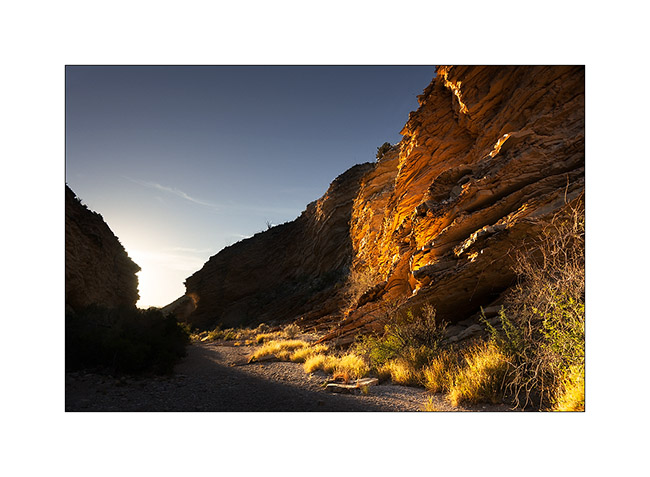 12. Beautiful sky…





13. A spring whose water disappears underground just 300 yards after be appeared…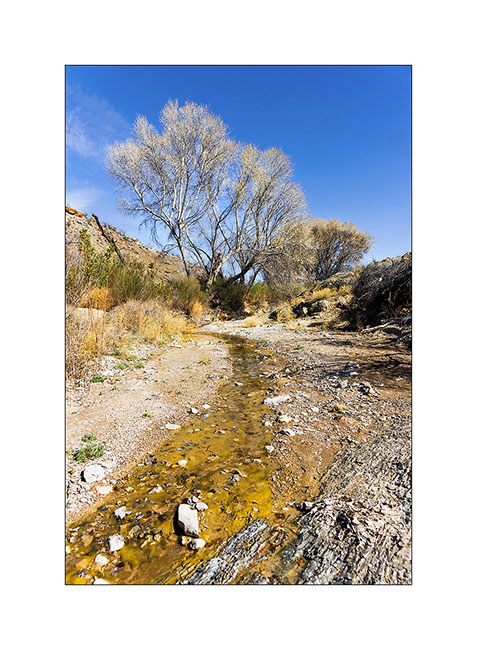 14. Beautiful spiny specimen!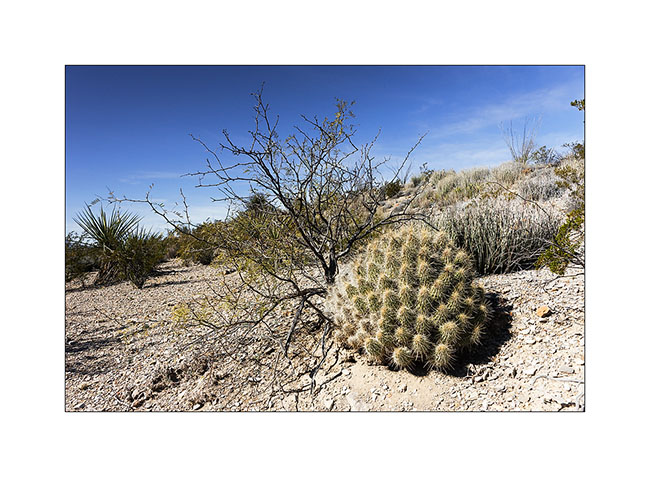 I then ascended in the Chisos Basin nestled amid Chisos Mountains at 5,600 feet above sea level, where I climbed the highest peak, the Emory Peak at 8,408 feet.


15. The singer who waked me up…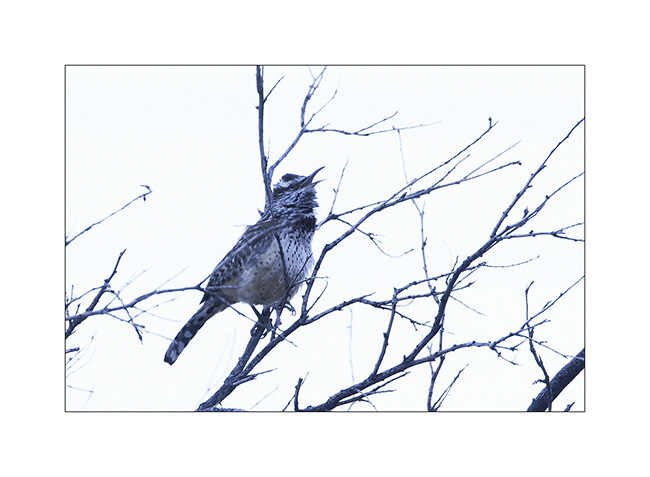 16. A mexican jay still asleep in the cold morning. He let me close to only six feet away…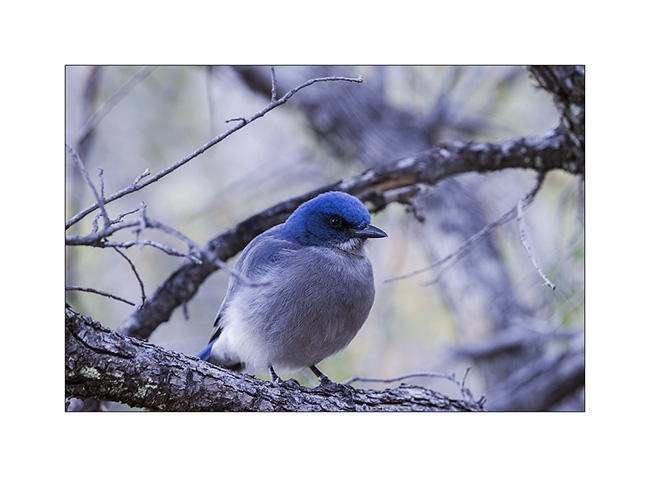 17. View from the top of Emory Peak. Distant are more than 300 miles away, amazing!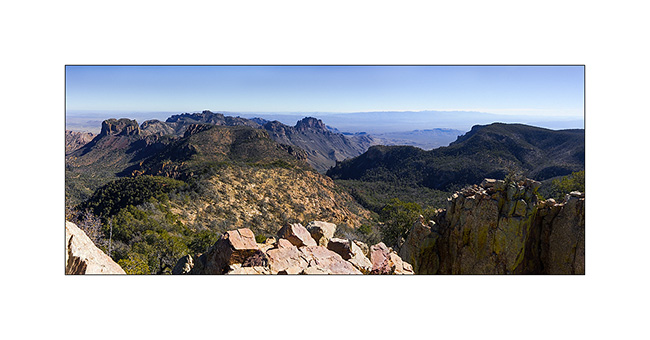 18. Cliff views from the top.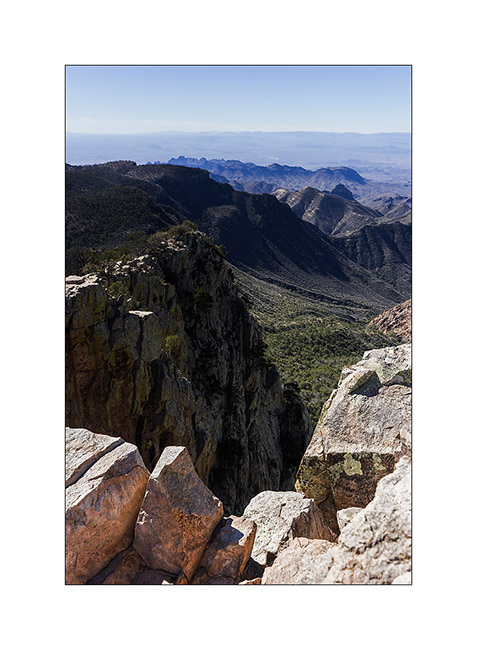 19. Chisos Bassin at sunrise.





20. Following the Lost Mine Trail…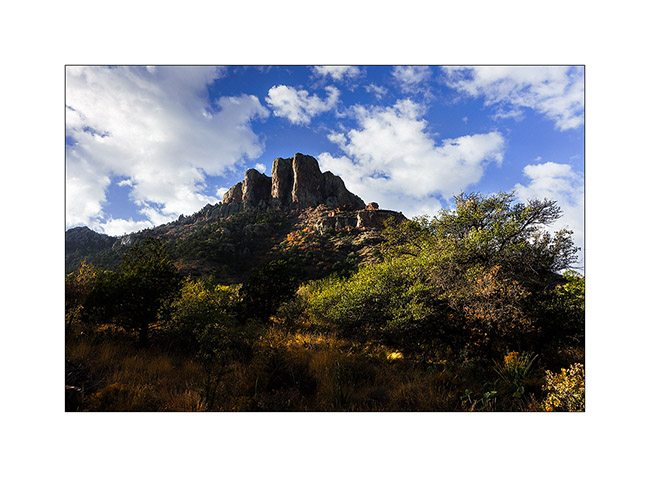 21. Visitor on the path…





22. View to the Chisos Mountains from the Lost Mine Trail.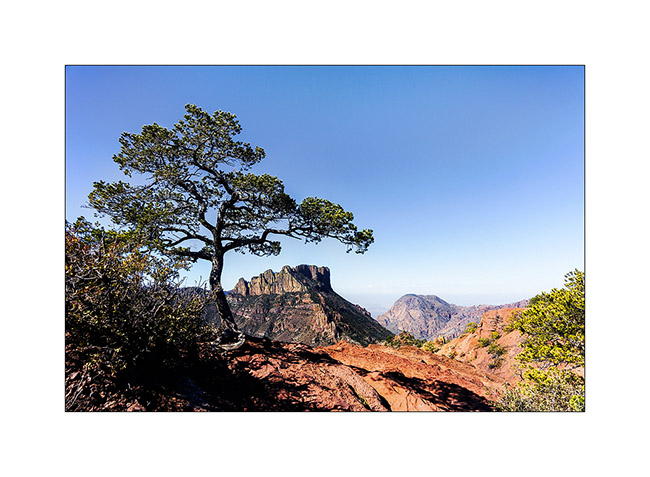 23. Another one to close that report on Big Bend National Park.





My journey will continue with the discovery of Big Bend Ranch State Park almost adjoining the National Park. To come soon…