April, 2019
now browsing by month

We are Tuesday, the ferry leaves tomorrow, so I have to end the route to the East.


1. A farm and its small church in the plain.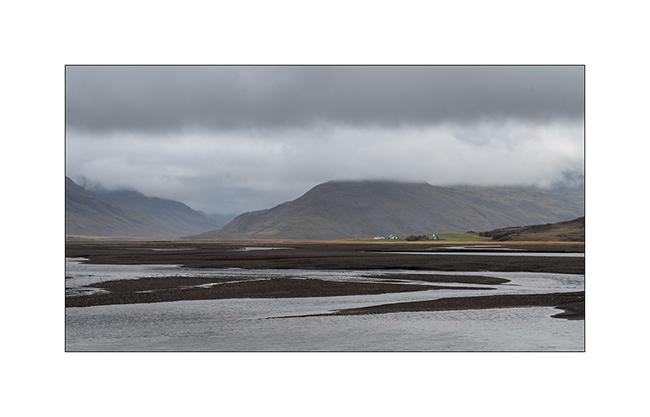 2. These plains are actually alluvial deltas (gravel bars) down the mountains that form the eastern fjords.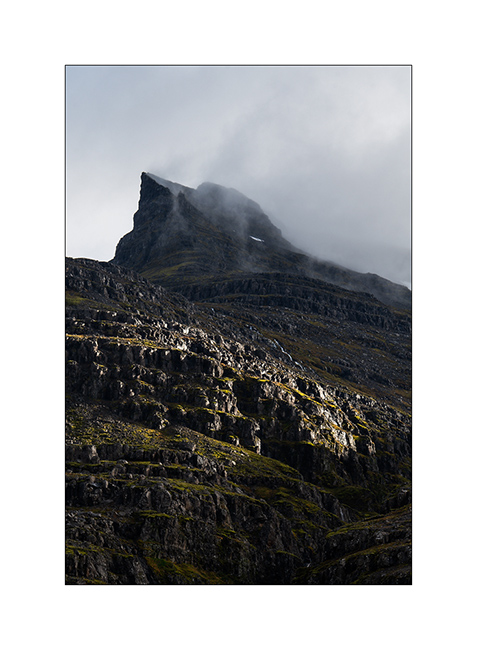 3. Short stop at the powerful Nykurhylsfoss waterfall, sometimes also called Sveinsstekksfoss.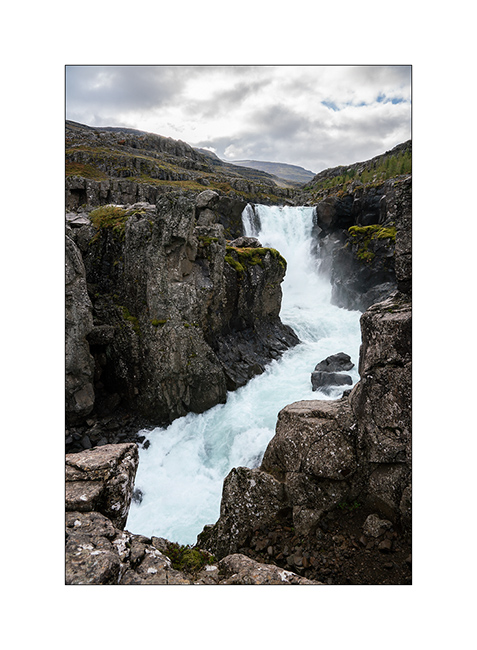 4. VivaLaVida makes a small detour through the valley from which she falls, on a track that looks more like a river in places 🙂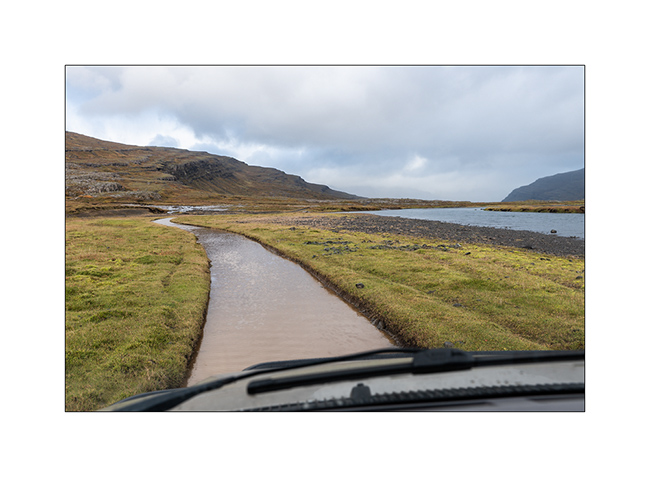 5. This valley is a magnificent basalt staircase, each step of which creates a waterfall. Gorgeous ! Too bad not to have time to explore it longer…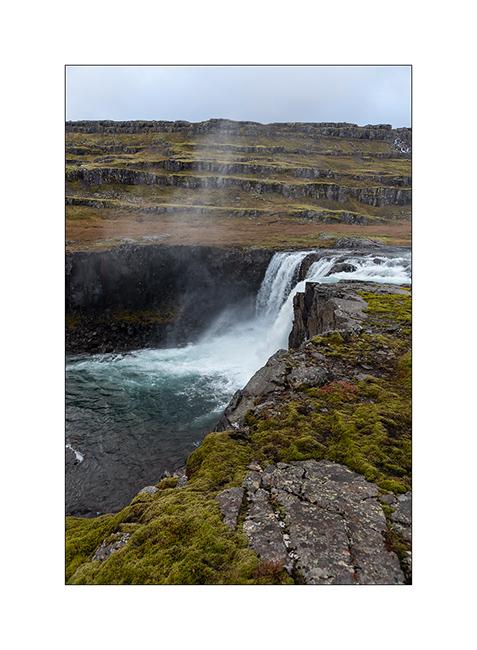 6. With autumn colors now very present, it's beautiful.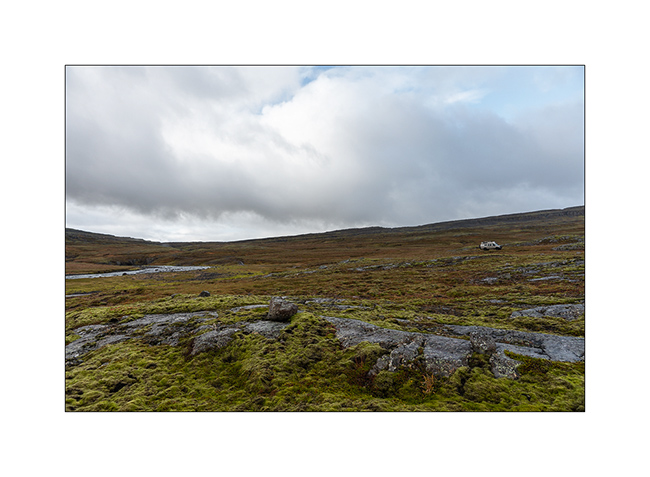 7. A little further, on a small pass, the fall of Folaldafoss.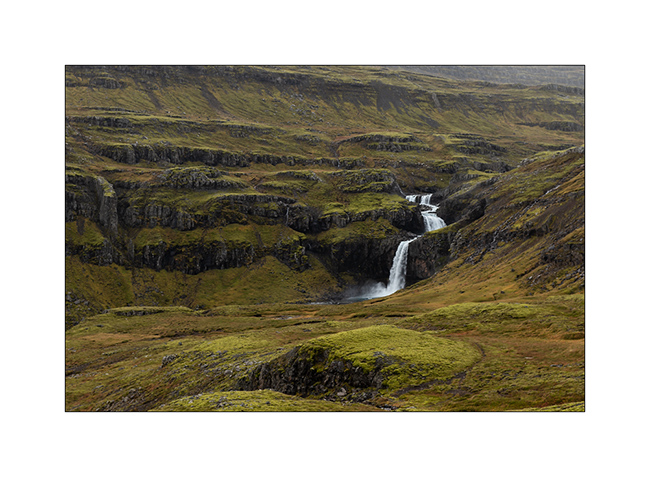 8. VLV will take a chaotic path to find a beautiful Icelandic camp near a small lake, 2100 feet above sea level.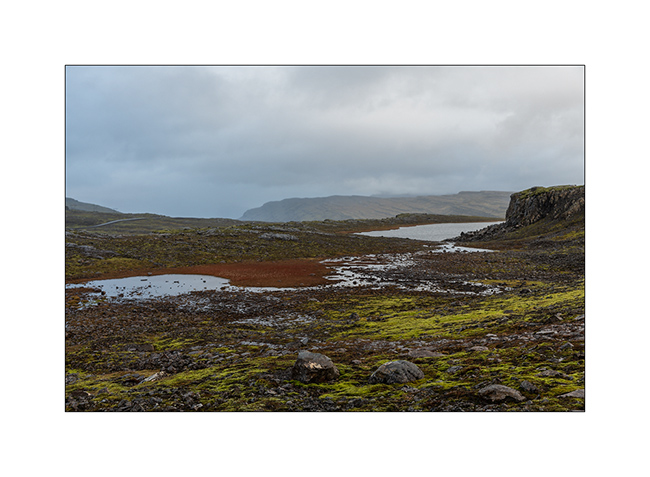 9. The night will be particularly turbulent, with winds to almost 70 mph and heavy rain. In the morning, the rain gives me some respite while the wind maintained.





10. As I have a few hours left before boarding, I decided to take the F936 trail and was surprised to discover it perfectly leveled, without washboard or potholes. After ten miles, I understand why..! I do not take the risk to pass and turn around.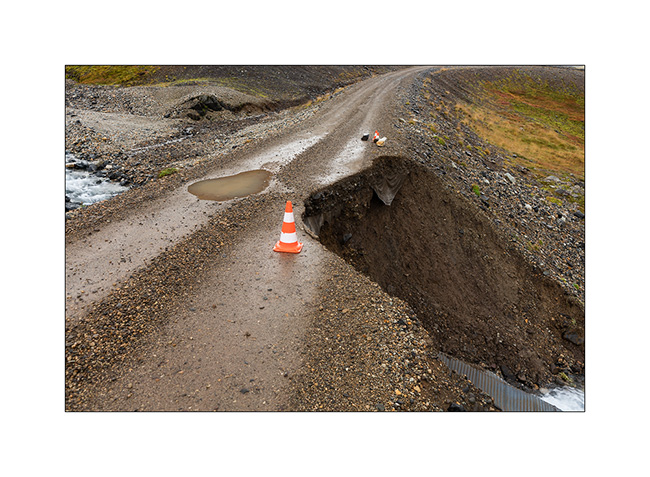 11. So, VLV goes up to do a small exploration towards North…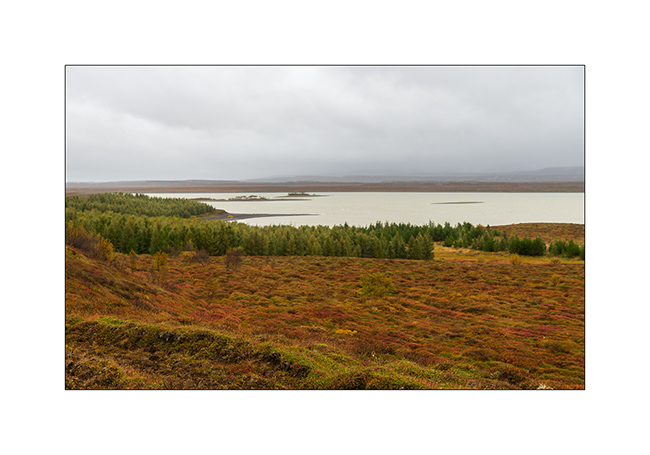 12. … discover the beautiful church of Kirkjubaejarkirkja.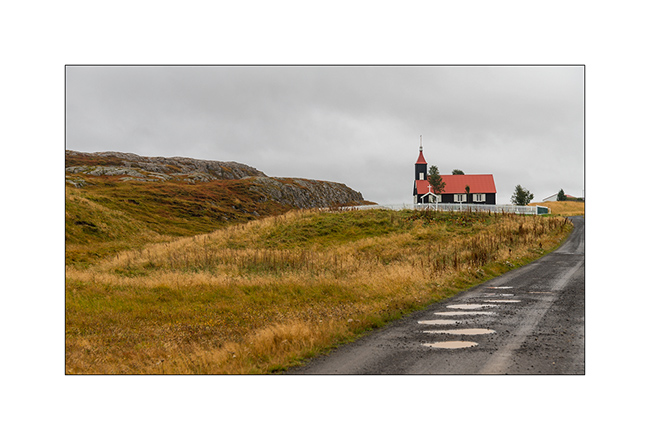 13. Details of door shutters.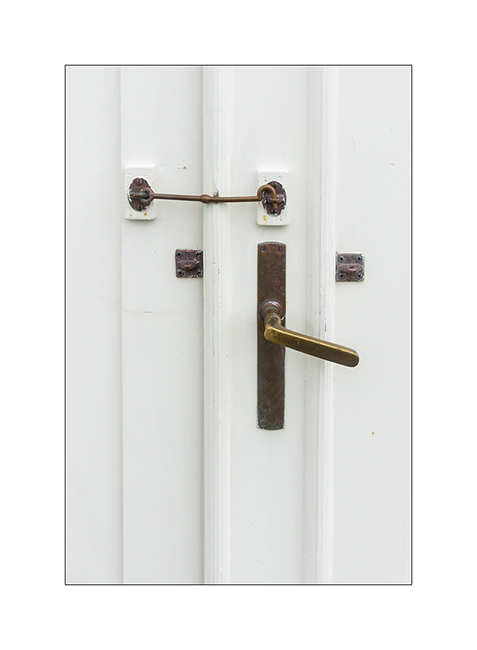 14. Climbing a small pass, a large beach exposed to the Arctic Ocean revealed.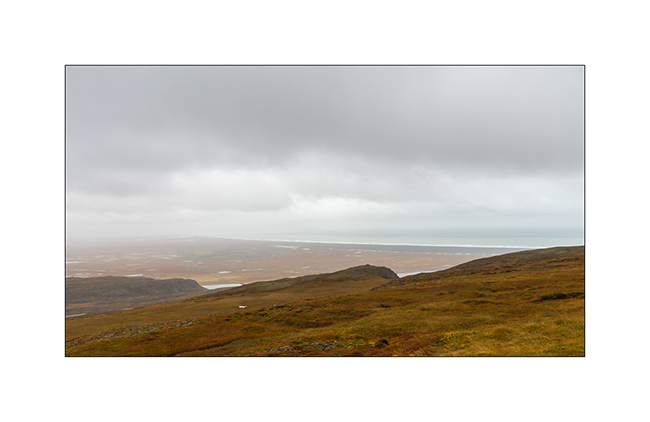 15. Small stop in a colorful side valley, obstructed by a wall of basalt.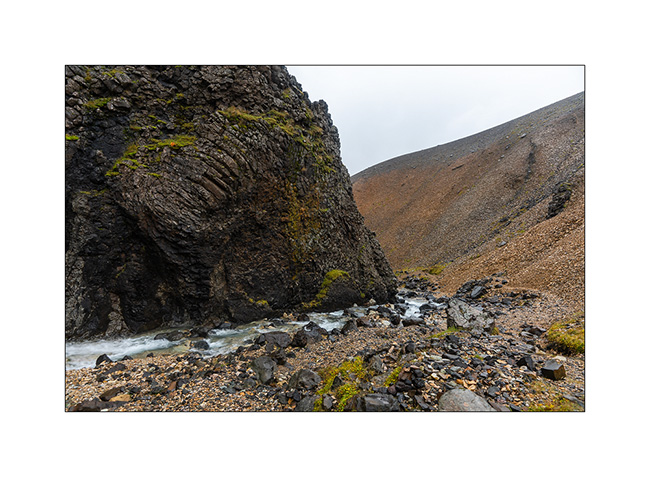 16. Mineral colors.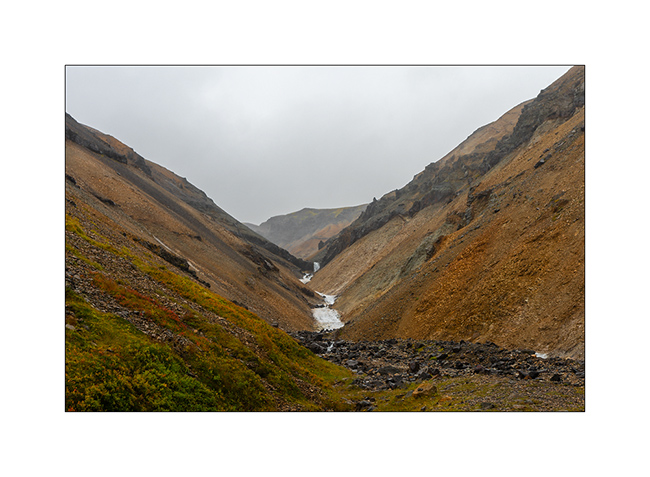 17. Last picture of a rainy heath…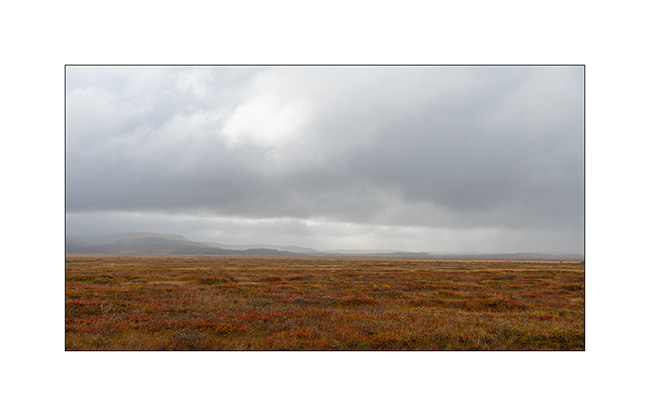 18. VivaLaVida finds back the Nöronna ferry for the return crossing cruise.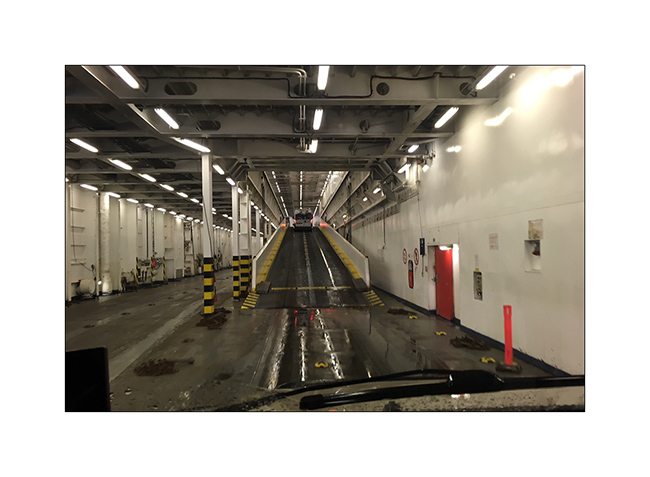 In conclusion of these few weeks in Iceland, I have some mixed feeling. The island is home to a wealth of incredible natural treasures for whom, like me, love desolate and wild Nordic landscapes. Combined with the omnipresence of sustained and often extremely recent volcanic activity, the cocktail is often breathtaking. On the other hand, because of tour operators eager to make money, this destination has become so touristy that the consequences of this mass tourism become visible almost everywhere. More and more frequent access bans, legislation seeking to limit the impact on the fragile nature, sites with often developed unsightly infrastructure and invaded by dozens of buses, mini-commercial campers rented by hundreds and, probably corollary, Icelandic not very affable and often even unfriendly with foreigners… Not to mention a exorbitant life costs : filling VLV was more than 400.- USD..!

Apart from the few indoor tracks that VivaLaVida allowed us to access off the beaten path, the pressure of this tourism really bothered me. And we were there at the end of the season, with significantly fewer people than in July or early August. Of course, I understand everyone's desire to discover this raw nature. Yet there are other places on the planet, equally spectacular but less exploited by tour operators who still know how to preserve their country and are in my eyes much more pleasant to visit.

No regrets, however, to have had the opportunity to make discover to Isabelle – Emile is probably still too small to remember of later – this large island and its beautiful and so changing landscapes!


While the Nöronna ferry made a stopover in Torshávn on the way back, I was lucky enough to have some nice weather to offer you some new pictures of the capital of the Faroes.

19. This small town offers dozens of narrow streets with pretty houses that denote with the American-style pavilions of Iceland.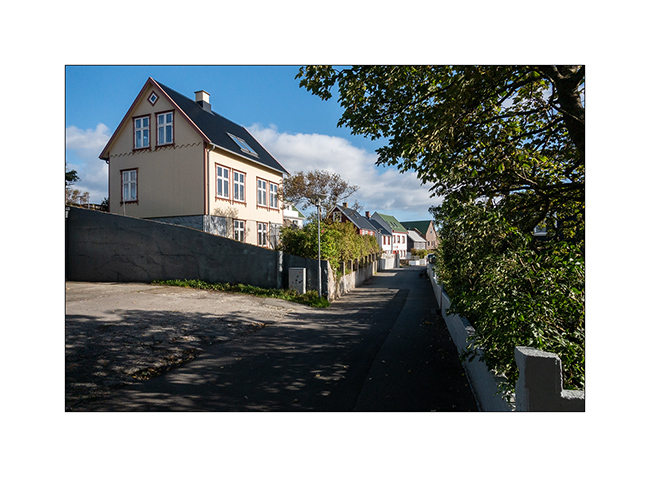 20. View on the city.





21. Marina.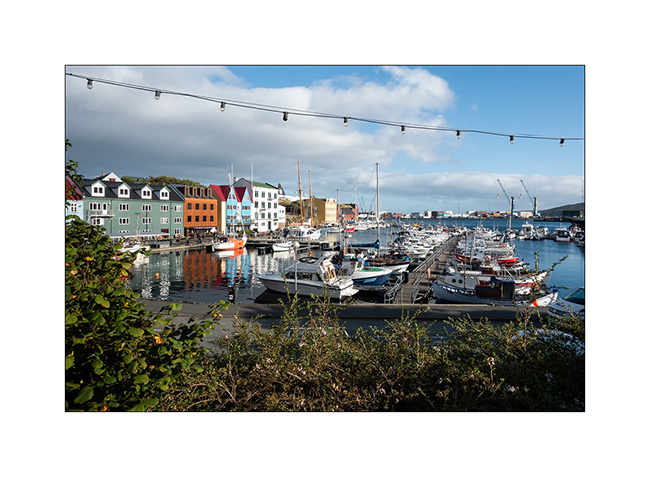 22. The crossing to Denmark will be somewhat turbulent, with strong winds up to 80 mph and 18-21 feet waves.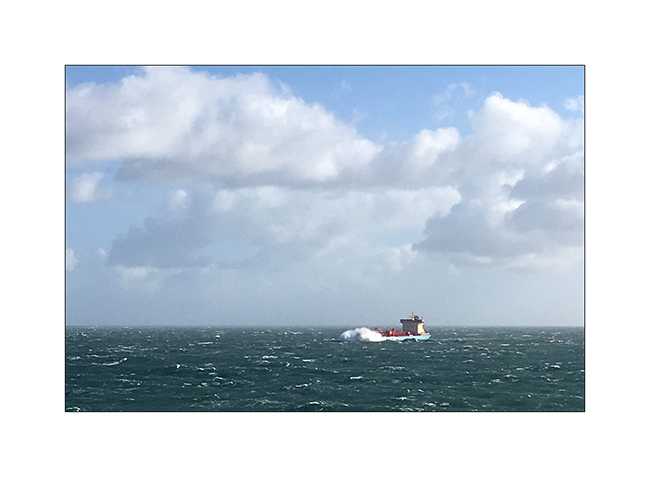 23. Venting sinset…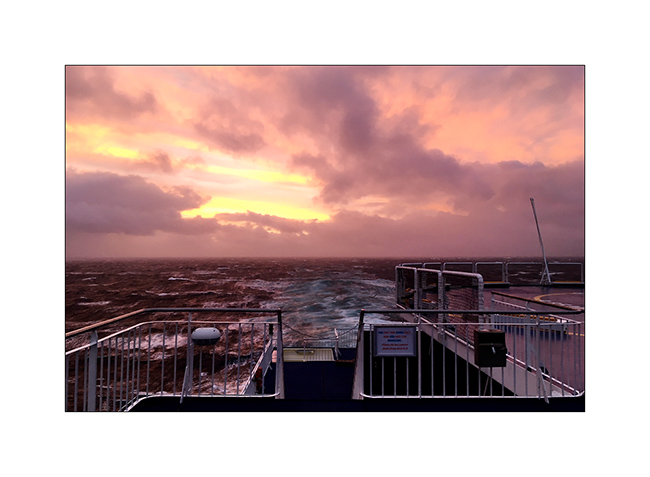 The return to Switzerland was normal except for a turbo hose that dislodged, forcing VLV to drag on the last 350 miles…

Thanks to you for having followed the story of this Icelandic journey of VivaLaVida which will now be rebuilding a small health (axle simmering to change, kneecaps to replace, and complete frame check after more than 6000 miles traveled, of which probably more than a thousand on the various tracks borrowed. You can also view the route on the map "Europe" of this blog… 😉

And see you soon for following VivaLaVida's new adventures! 😀