October, 2016
now browsing by month
 
Arrived in North Carolina, I quickly began preparations for the export of VLV: modifications and adaptations required for the future registration in Switzerland, maintenance and preventive work, especially to improve the engine cooling which is still difficult as the big 6-liter diesel is confined in the engine compartment…
 
 
1. Cleaning the moving parts of the variable geometry turbo.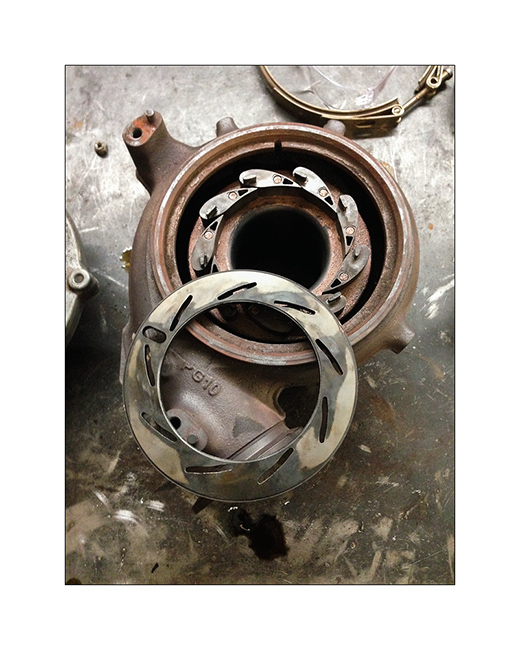 2. Re-install of the turbo. Contortionist session ensured to achieve some bolts! 😀
 


 
 
3. Taking the front apart.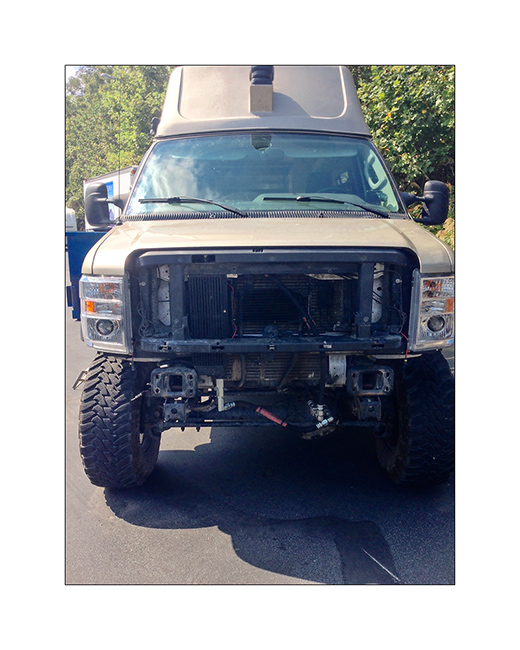 4. After removing radiators, intercoolers, fans etc, a part of the work is done to reach the front cover of the engine.
 


 
 
5. Here it is, the cover is removed after a day and a half of work! For the record, I will have to repeat it as a big oil leak appears at the restart. Guess why? Ford had delivered the wrong Semmering gasket! What a f..!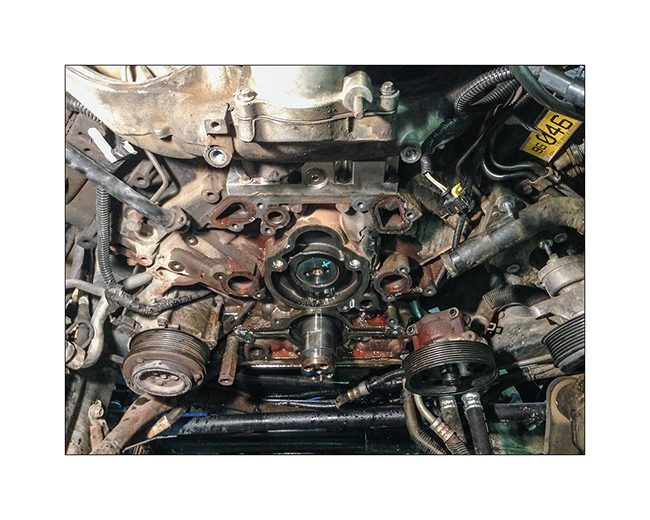 6. That damn little joint earn me the removal of all theadmission for replacement. A full more day of work…
 


 
 
7. plasma cutting in the winch holding plate to improve cooling.
 


 
 
8. Removing the front brake for installation of new calipers. In the end, I will go back with the same, the new calipers being too large for VLV's wheels…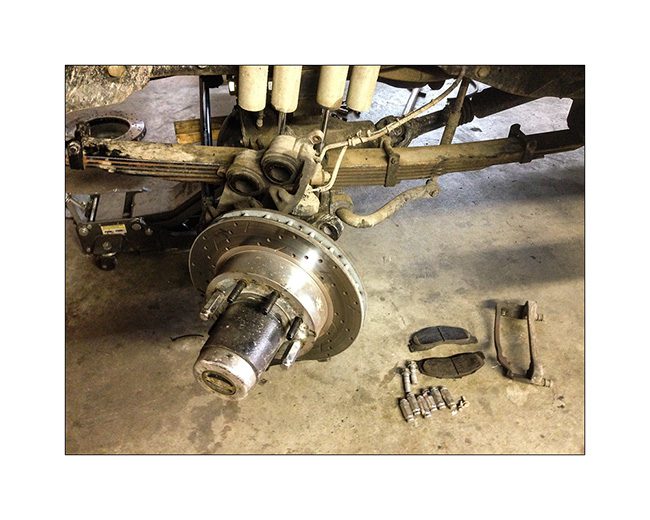 9. VLV in U-Joint Offroad workshop.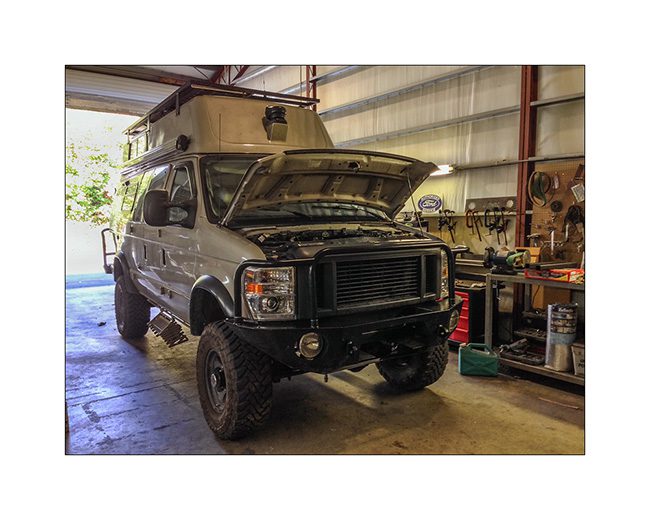 10. U-Joint Offroad fair in Asheville "Van Life Rally".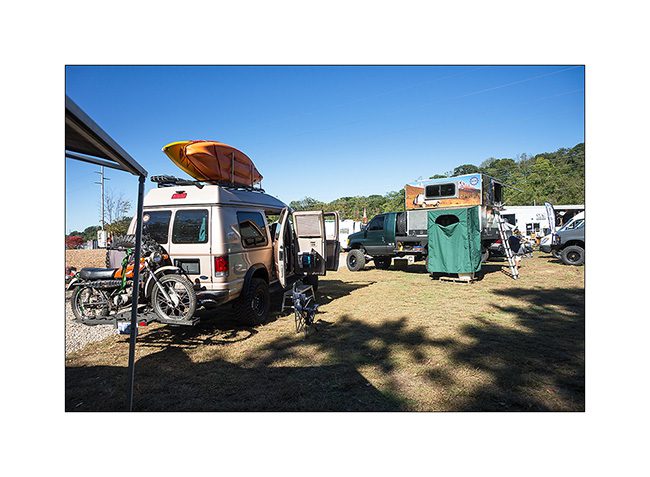 VivaLaVida had a real success – I could have sold her several times!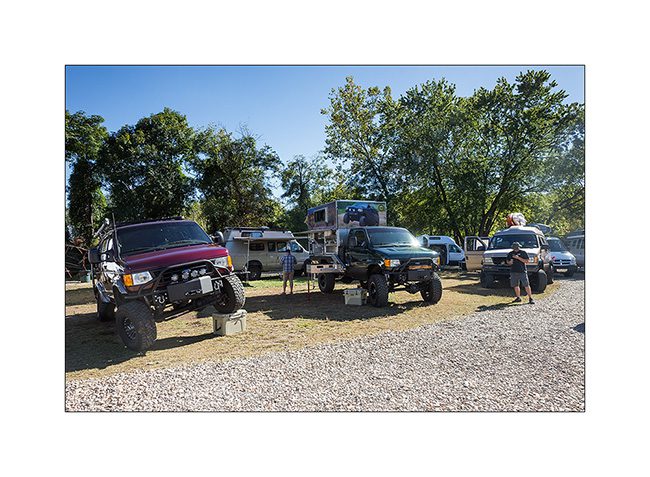 After the fair, it's camping time with U-Joint team.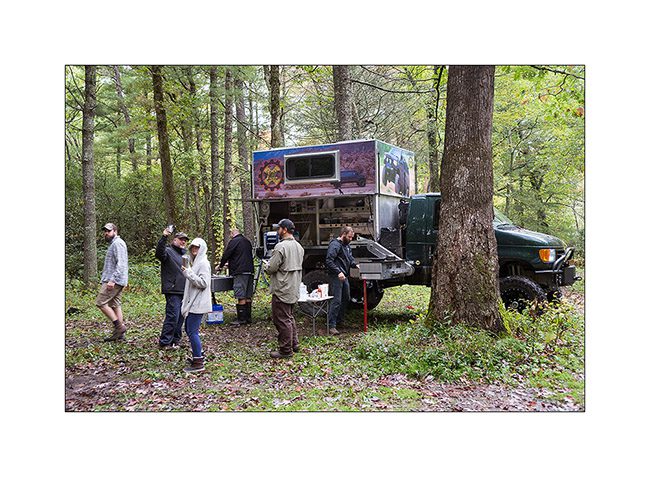 11. Nice campsite!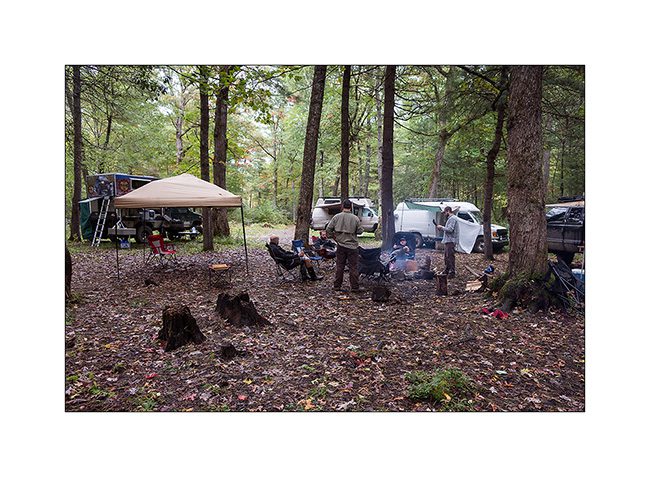 12. Davidson River…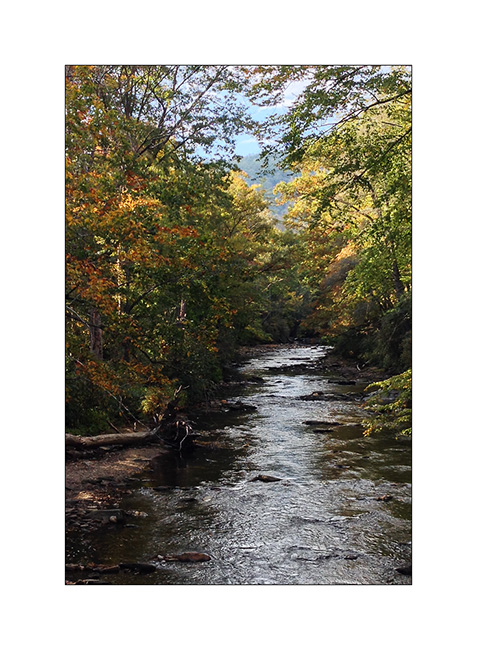 13. On my way to Baltimore where I will drop off VLC for its first transoceanic crossing, I drove in Washington DC.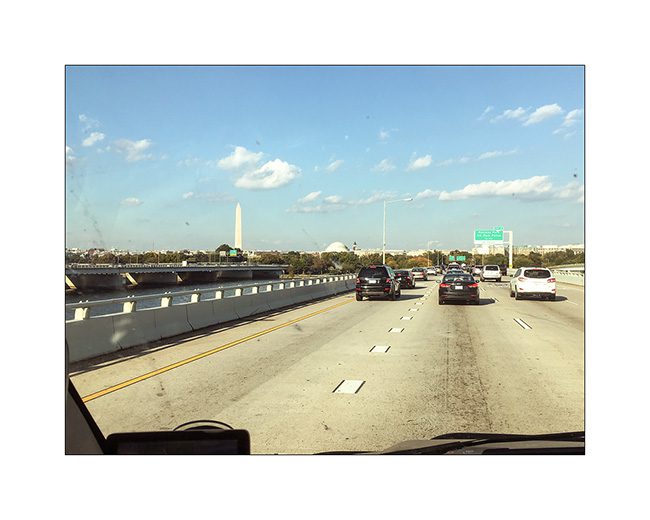 14. Last night on US ground with the wooden wall that will isolate the interior of VLV and thawing the fridge before stopping it for a few weeks…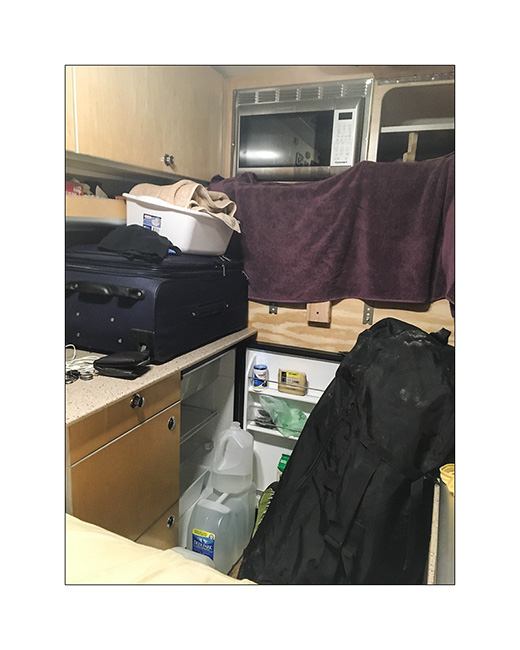 15. Last picture at the entrance of Baltimore harbor. Have a good journey VLV! See you in Antwerp in a few weeks. 😉
 


 
 
At the time you will read this update, VivaLaVida will be undertaken its Atlantic crossing…
 
To be followed soon for the "pick up" in Antwerp and the road to Switzerland. 😉