February, 2014
now browsing by month
Waiting on the laundry to finish, here is an update posted from La Paz, Baja california. 😀


We continue the River Road driven by VivaLaVida in Big Bend NP.


1. Clouds are coming…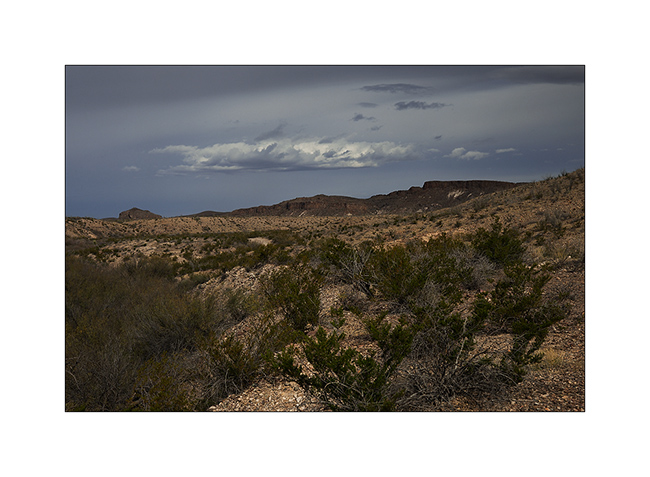 2. Survival…





3. Mountains in Mexico…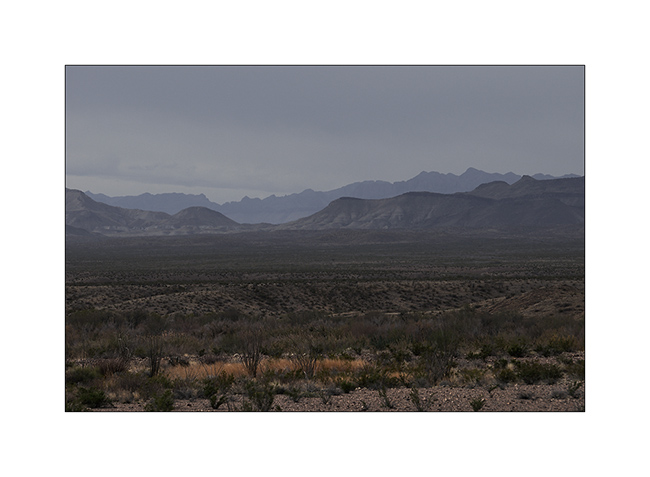 4. I disturbed him…





5. Another flower.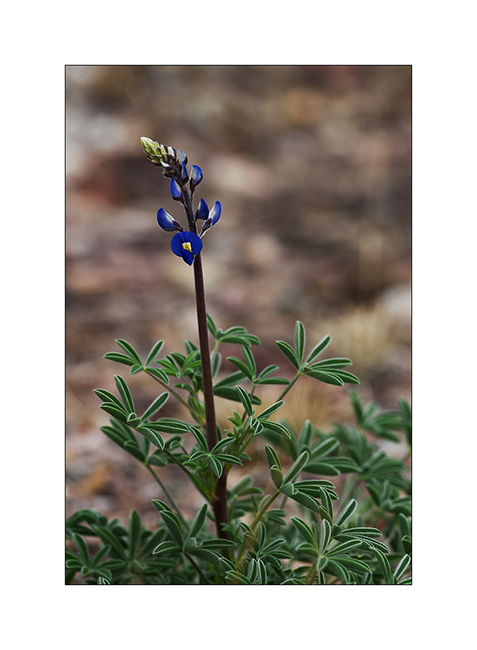 6. The "Mule Ears" mountain…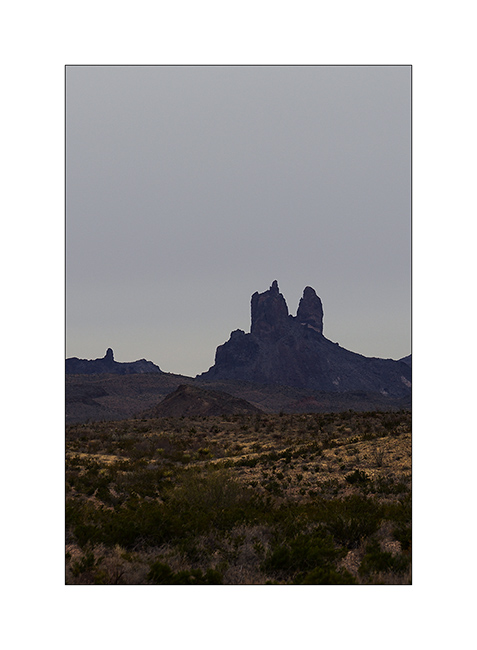 7. I got it ! 😉 Sorry for the poor quality of the picture but the roadrunner runs really fast, till 20 mph to catch lézards he eats. The picture is cropped but it's the only one I managed to take even I saw a lot of these birds…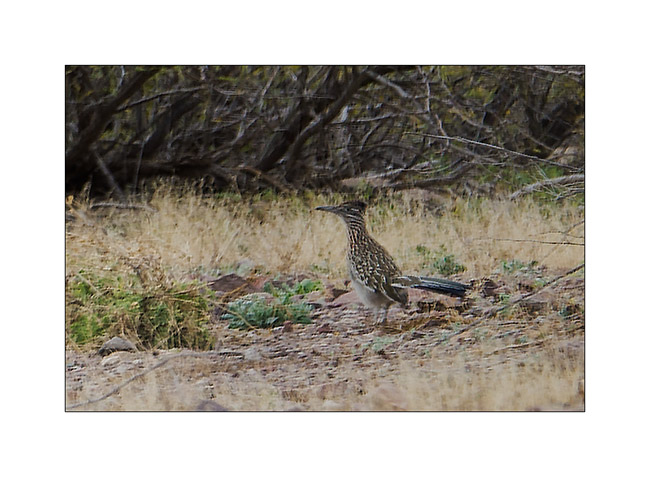 8. South of the Chisos Mountains…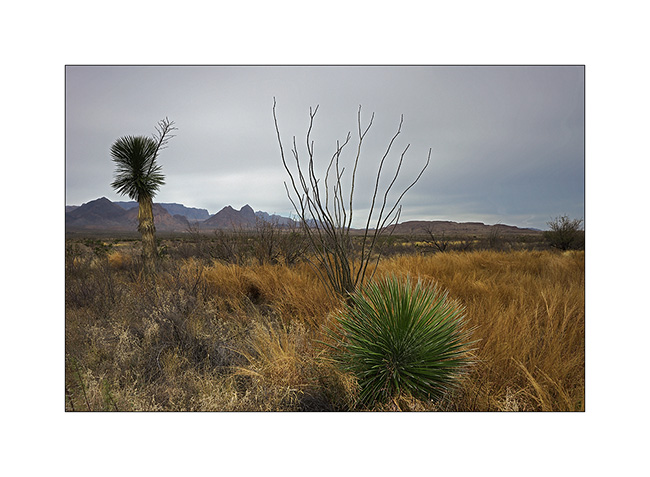 9. Still some desert flowers…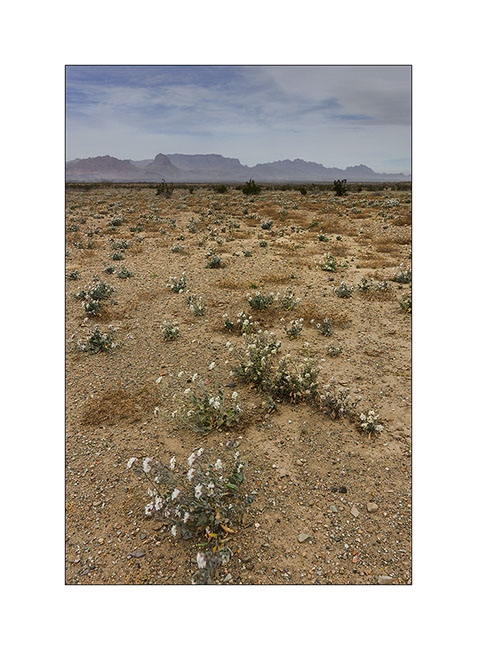 10. The road goes up North.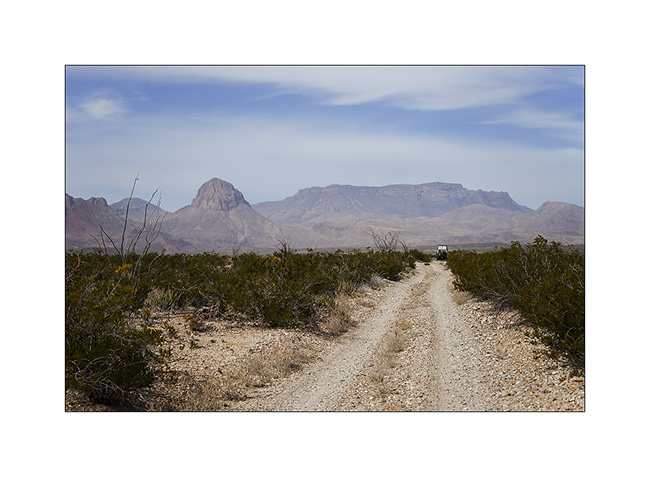 11. "Magic Bus"..? 😀 For those that kanow, just a reference to the movie "Into the wild"…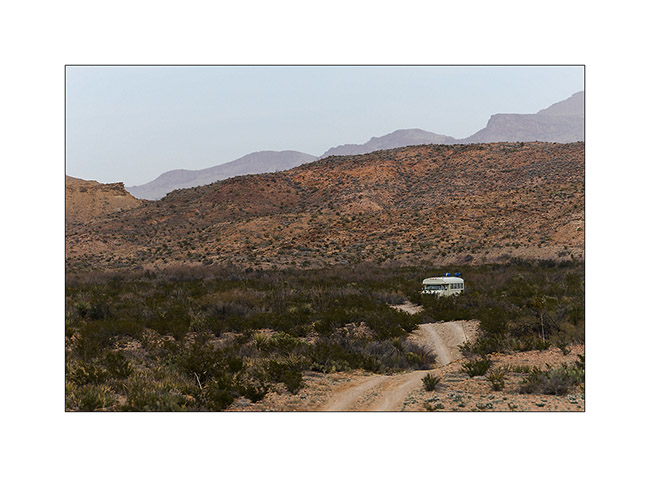 VivaLaVida then took an unmaintained road and needed three hours to drive 5 miles.


12. Down in a wash…





13. Axle crossing…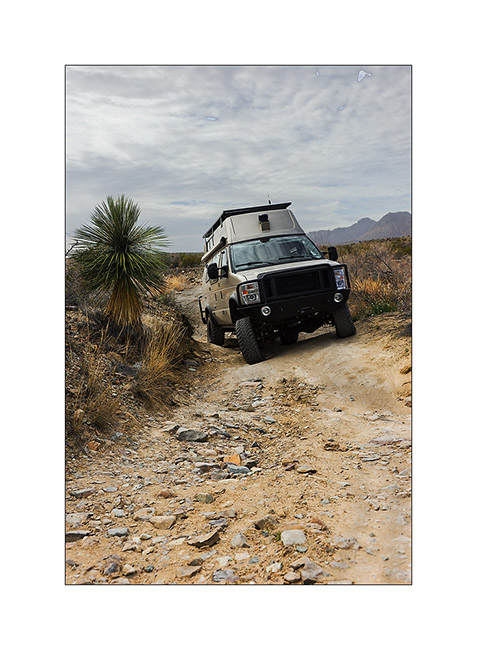 14. A part of the road in better state…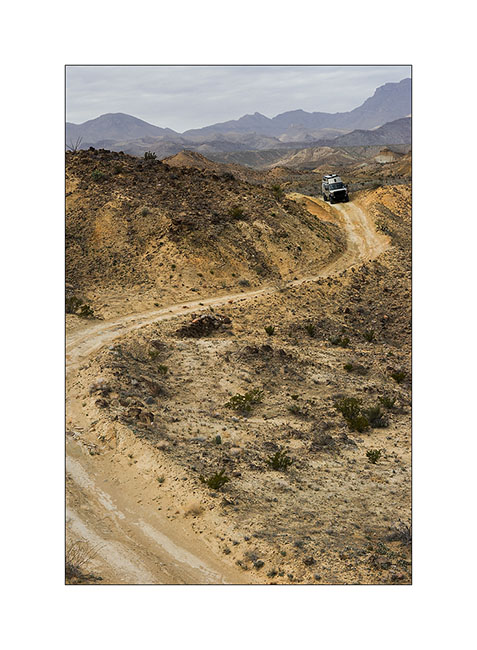 15. … but still partialy ashed out.





16. The landscape is gorgeous despite the gray sky and the wind rising.





17. Nice step!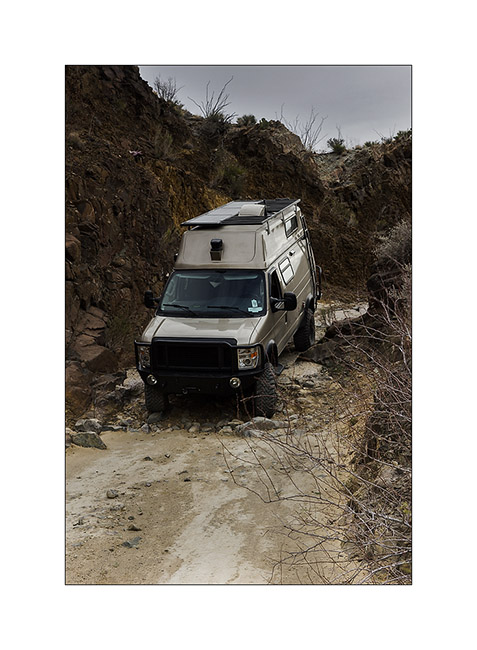 18. It leans quite a bit! 😉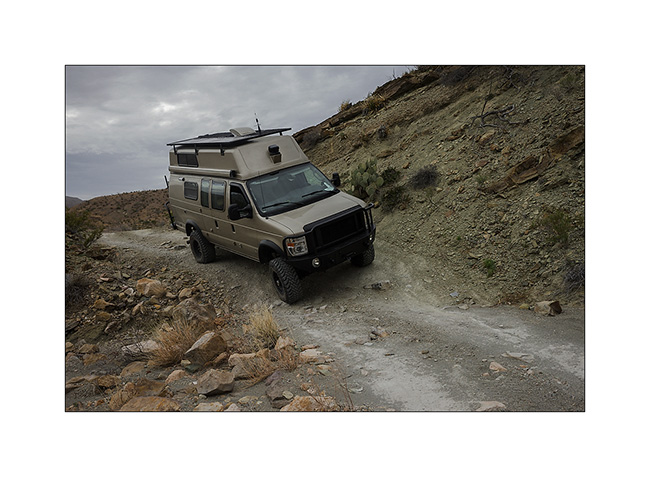 19. At the end of this portion of the track, arriving at Glenn Spring where there was quite a bit of water.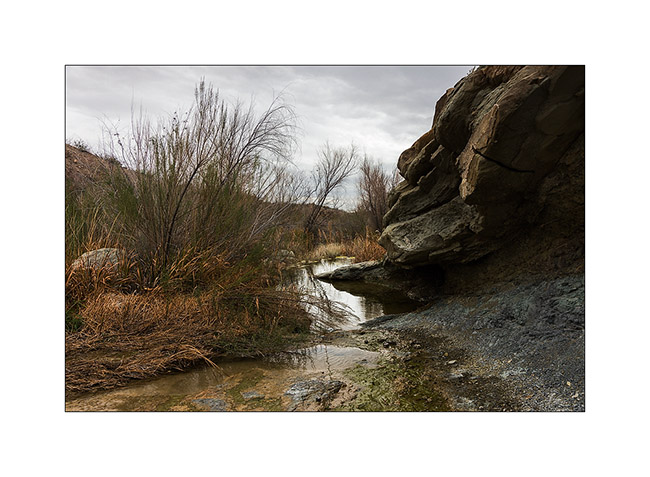 20. But the sandstorm rose on the plain…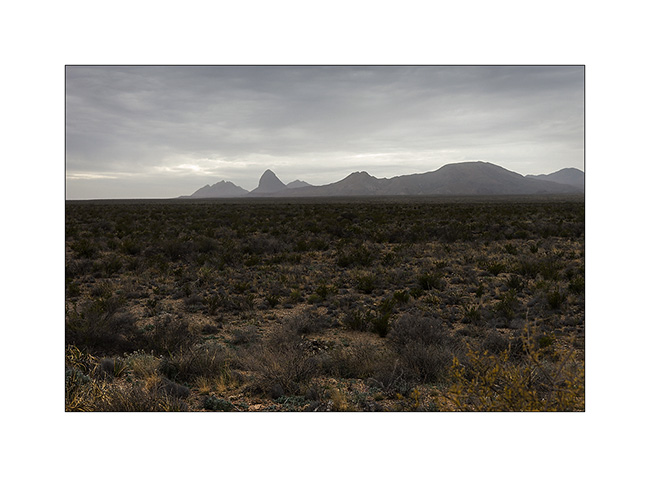 21. VLV went then back up to the Chisos Mountains to spend the night…





To be followed…