bivouac
now browsing by tag


We enjoy fall doing some weekend outings.


1. Boondocking in the forest.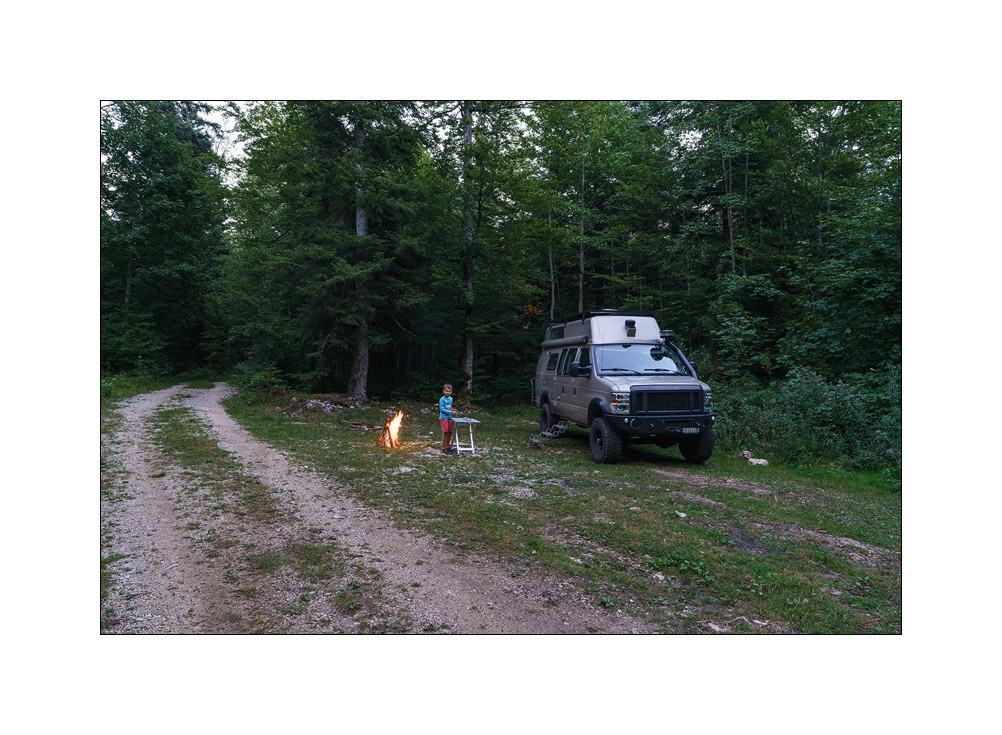 2. Nice morning view point.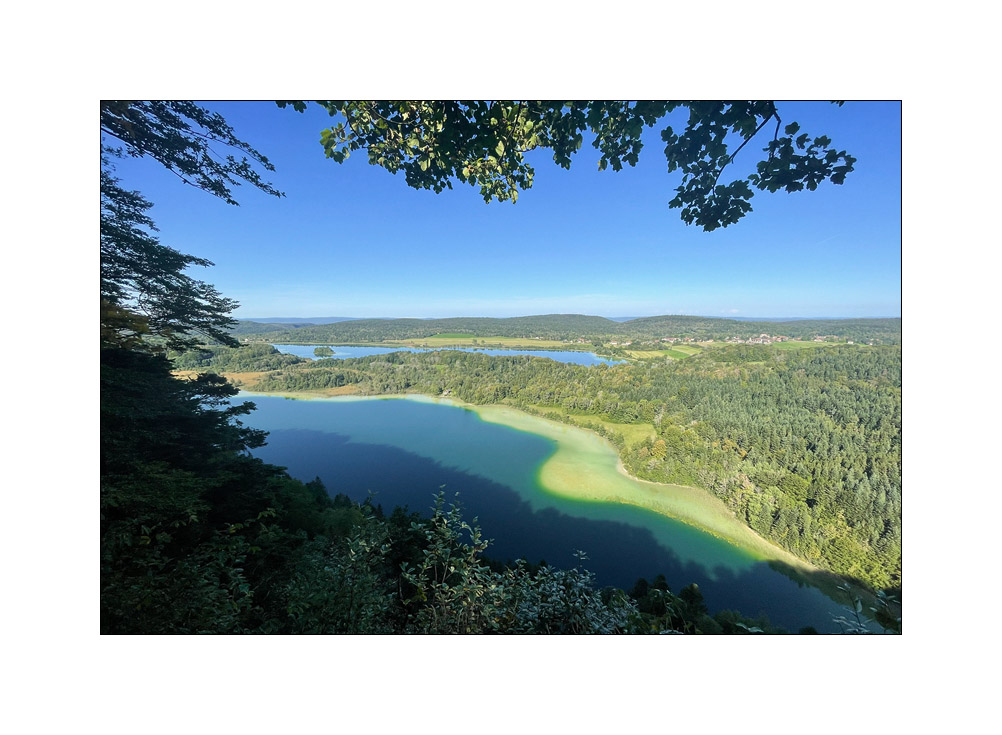 3. In the Langouette gorge.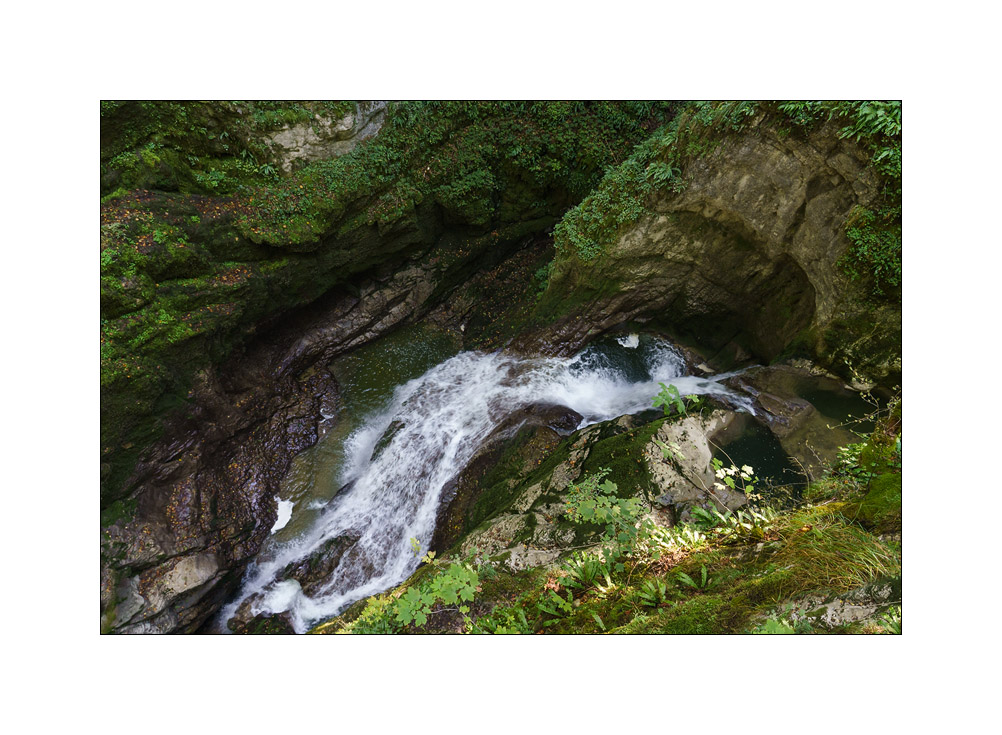 4. Billaude waterfall.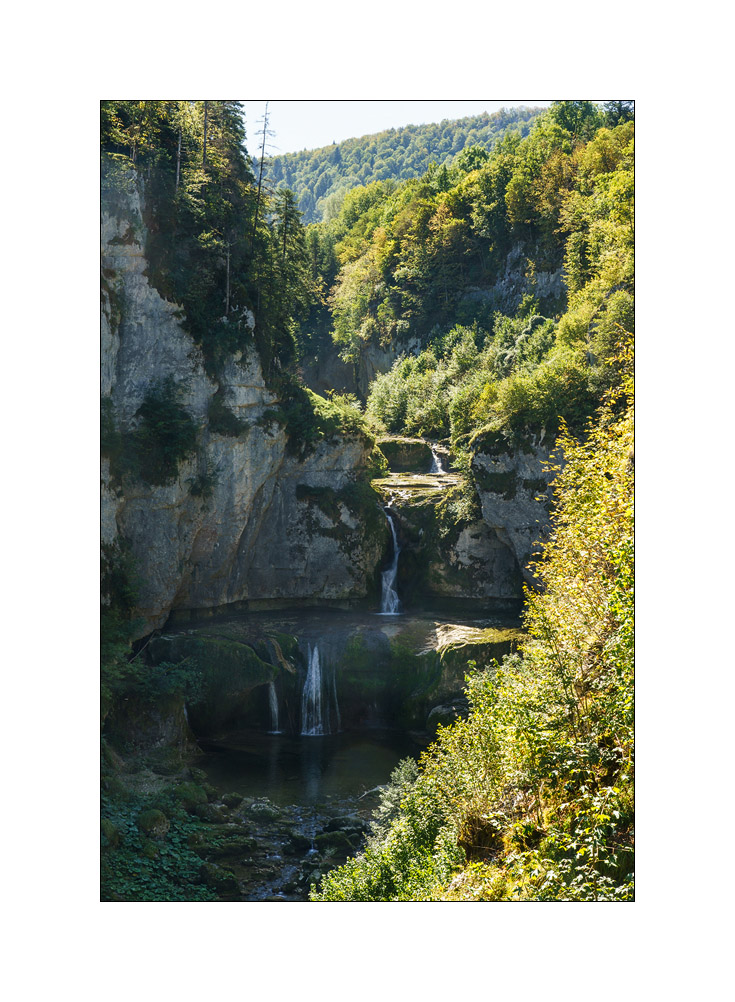 5. Another weekend, another boondocking in a beautiful forest clearing.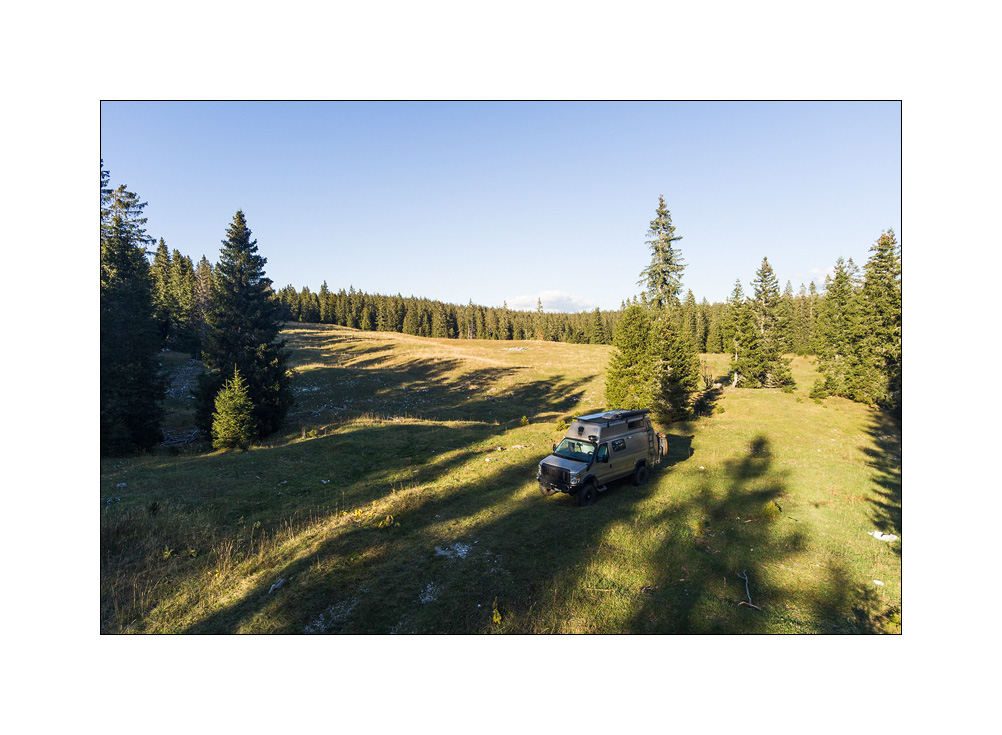 6. Emile always enjoys it!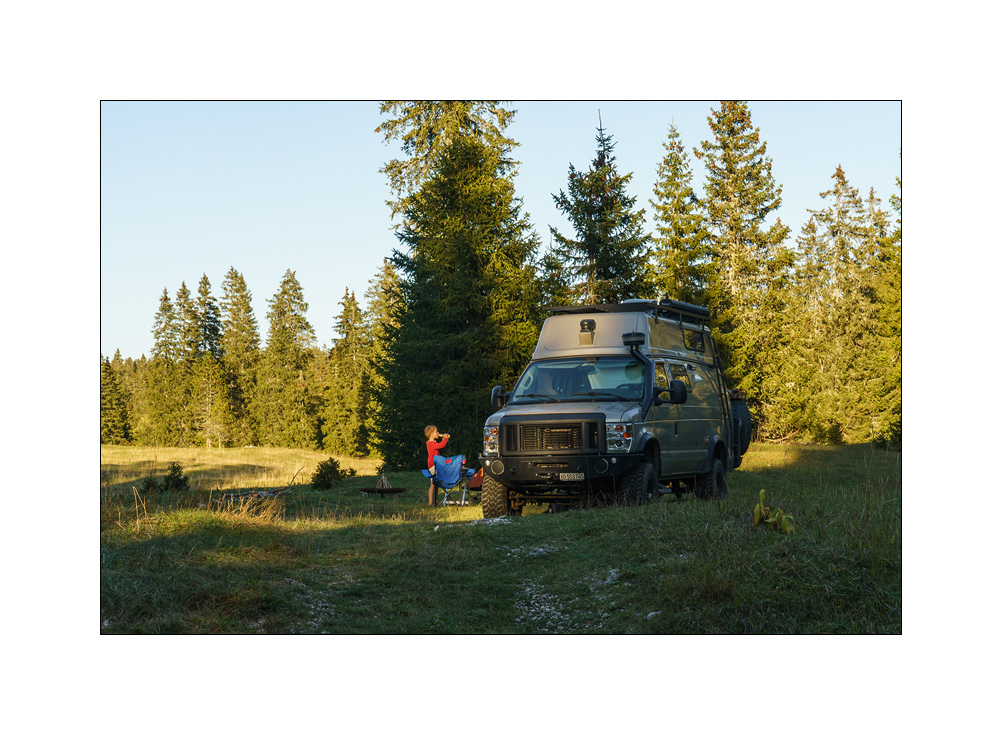 7. The campfire is ready to cook diner.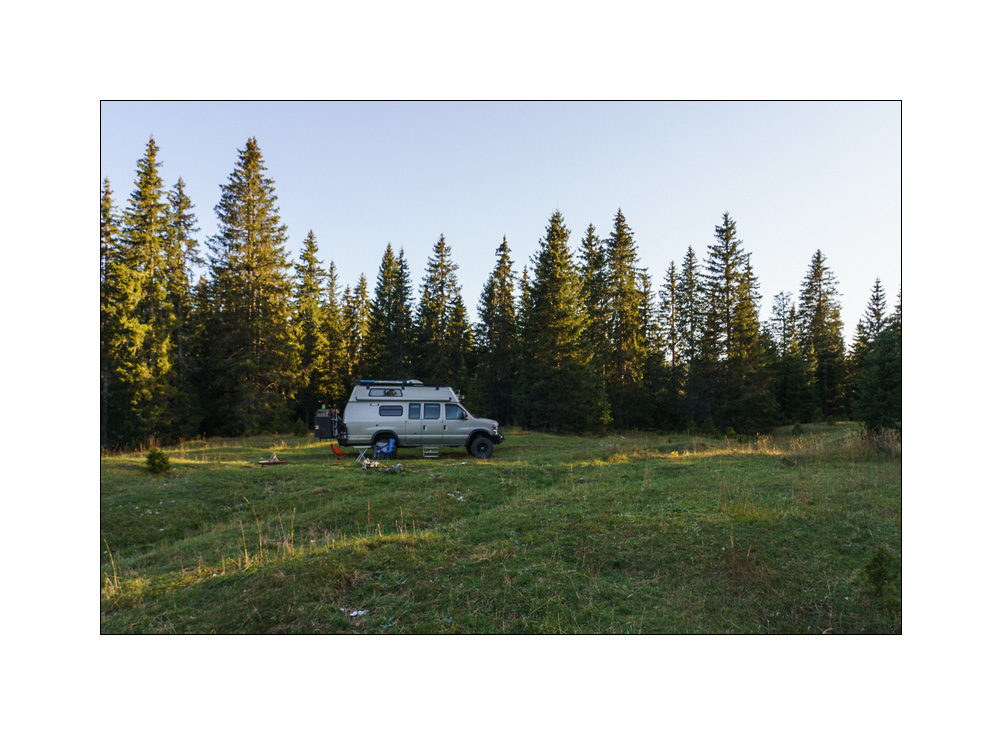 8. Walk in the beech forest.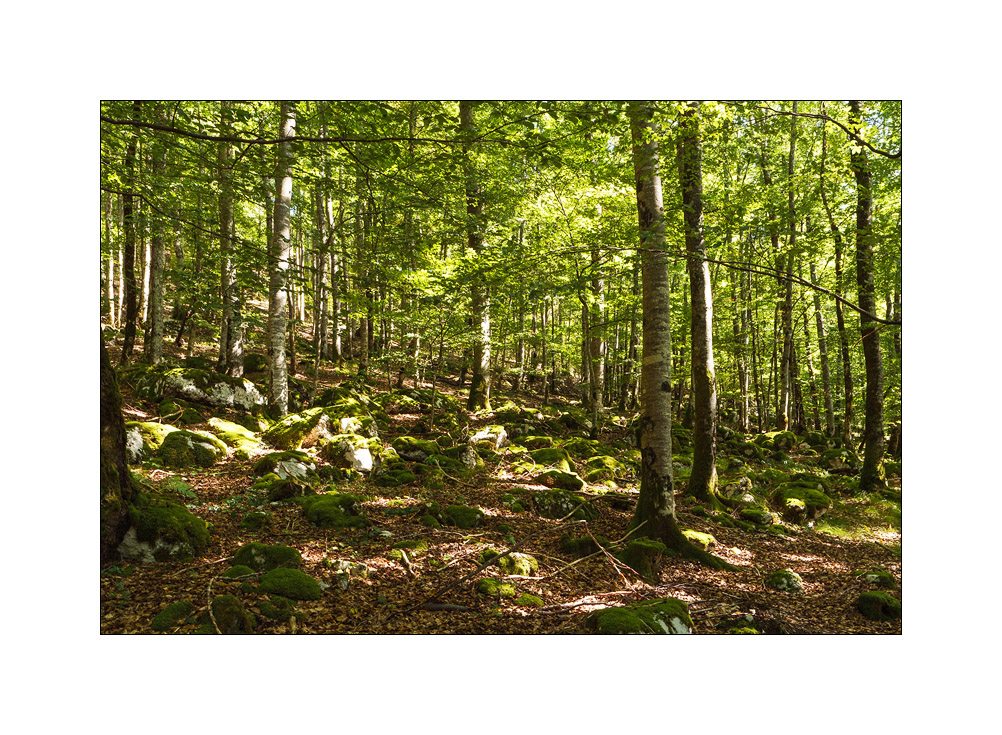 9. Way back…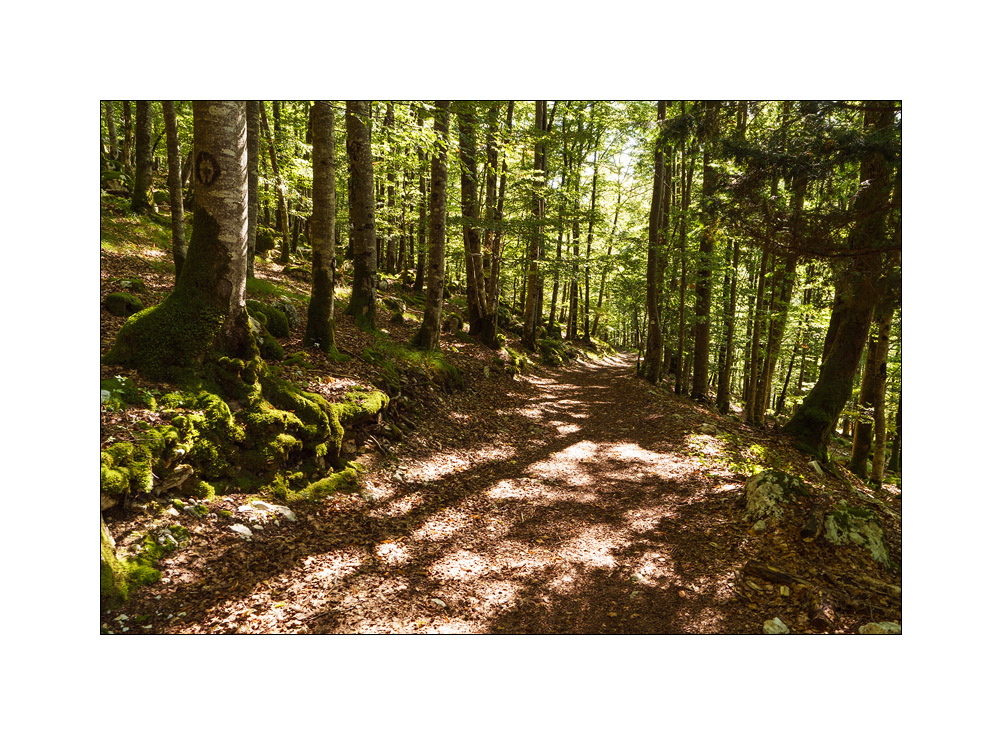 In mid-October, VivaLaVida and its occupants left for a few days in the Hautes-Alpes. I will present all this soon.


PS: While the VLV route was no longer displayed on the map pages since Google Maps changed the terms of use of its services a few months ago, I have updated these pages with new maps that present the VLV route until October this year.




1. After the Sommeillier, we reached the Pass delle Finestre. Arrived in late afternoon in a thick fog, we decide to sleep there in the hope of better weather the next day.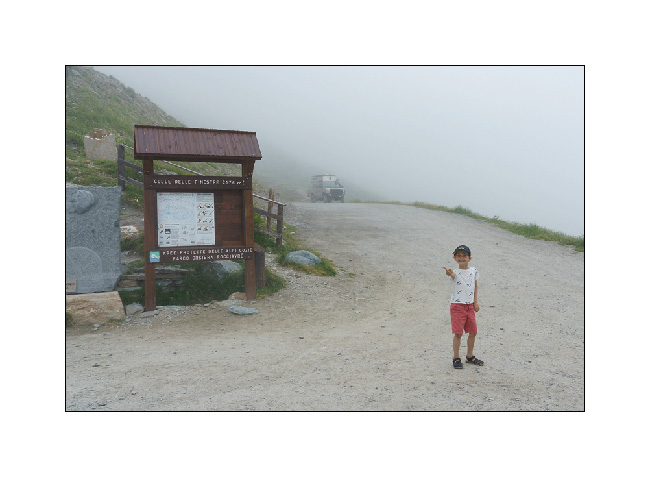 2. Early next morning, the fog fell slightly.





3. It gradually dissipates, giving a glimpse of the trail driven the day before.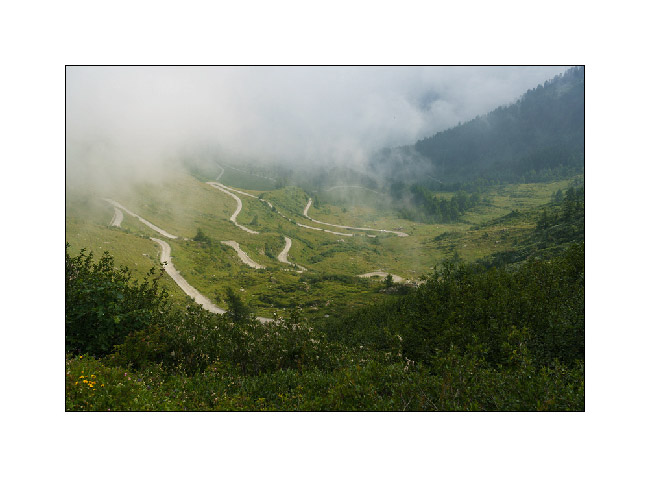 4. Last switchbacks before the pass.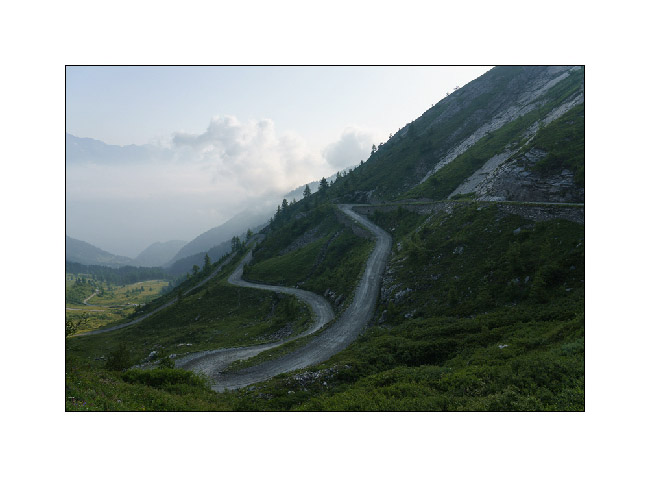 5. North side.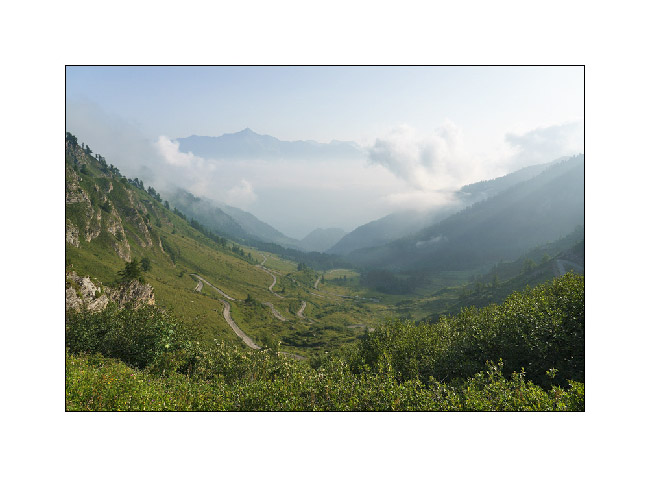 6. South side.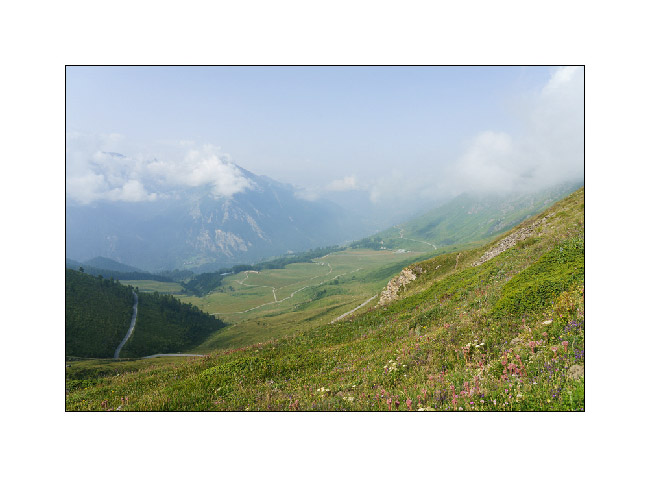 7. Backlight…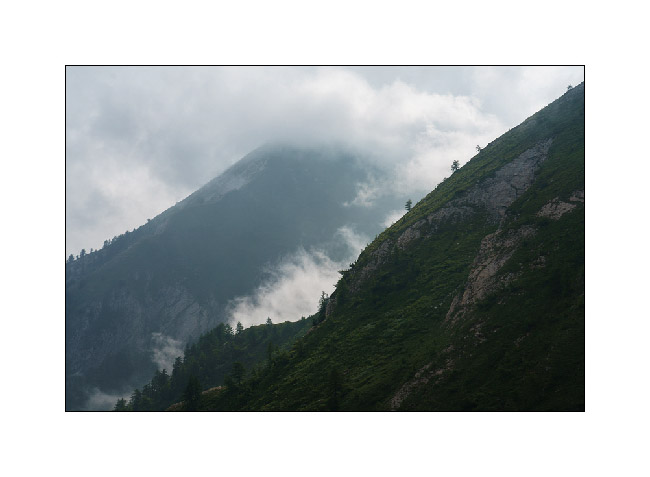 I wanted to continue by the Pass dell Assietta track but a municipal decree forbids access to vehicles from mid-June to mid-September. Undoubtedly the result of intensive attendance in recent years by groups of 10 to 20 4×4 mainly from Germany (these organized tours have become very popular with Germans who don't have such mountains in their country). Therefore, we descent the southern side of the pass and do to Sestriere where we do some shopping to fill the fridge. Emile chose a succulent sheep's cheese there after tasting it in the grocery shop!

We go then discover the superb Argentera Valley, still wild on its upper part since a 4×4 is needed to access there.


8. We find a great boondocking spot next to the river.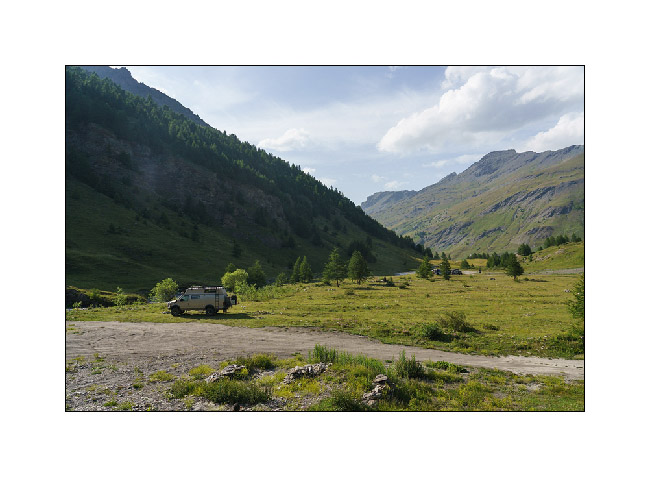 9. VivaLaVida in the distance.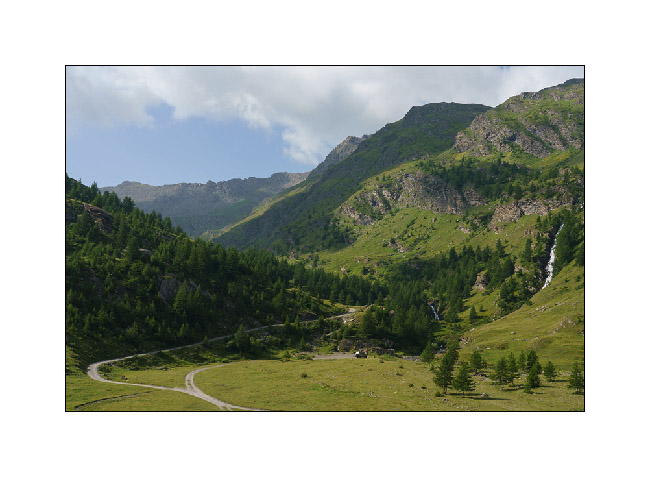 10. Upper Argentera Valley.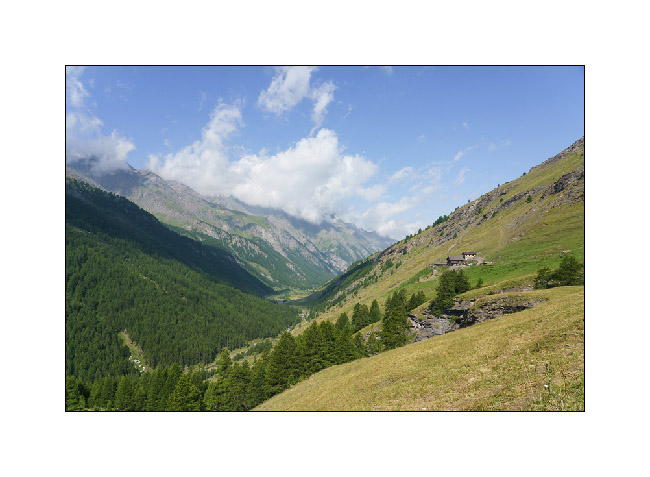 It is already Friday and I decide to cross toward the Pyrenees to enjoy these other mountains, knowing that I will land Emile in Corrèze for the rest of his vacation in two weeks.


11. After half a day on the road, another boondocking spot in la Drôme.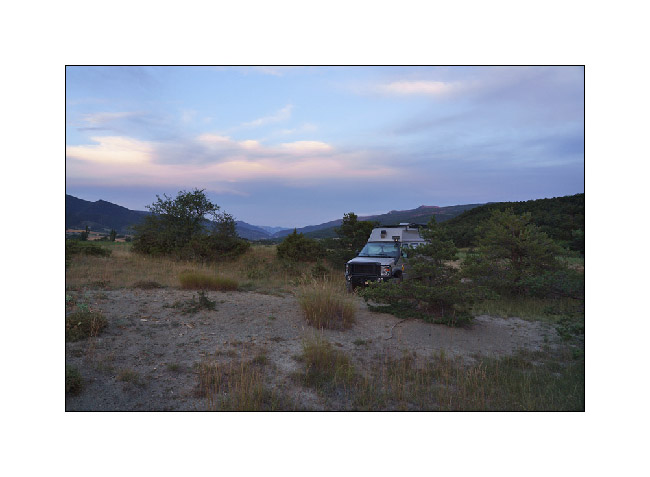 12. Calm sunset atmosphere.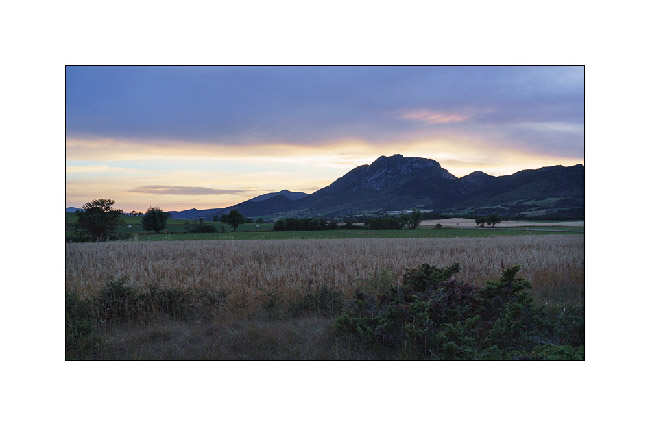 To be followed in the next article. 😉