Valaisan getaway and… Happy New Year 2018 !
 
 
In early November, we went to make VivaLaVida discover some corners of the Valais, an Alpine canton of Switzerland.
 
Departure for the Santesch Pass, at 7'200 feet elevation, and its splendid lapiaz. The recent snow stopped our way at the pass, beautiful snowdrifts cutting the road down to Lake Senin.
 
 
1. Sunrise without many colors…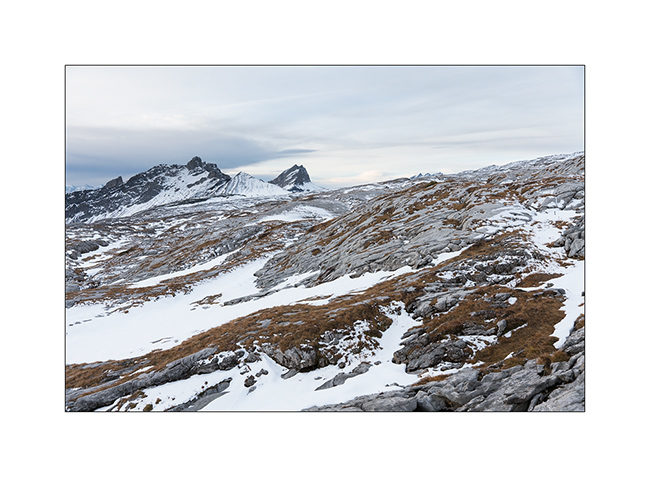 2. VivaLaVida at the pass, where we slept.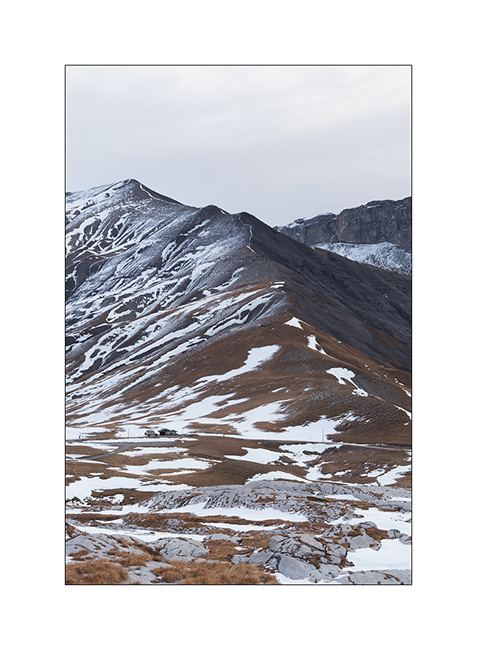 3. Eis on limestone.
 


 
 
4. View to the South over great alpine peaks: Dent Blanche (White Tooth), Matterhorn, Zinal Rothorn, Obergabelhorn, Dent d'Hérens (Herens Tooth)…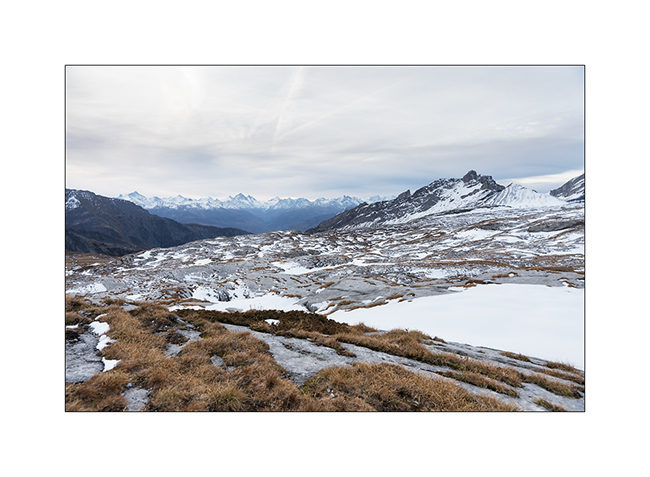 5. Life clings…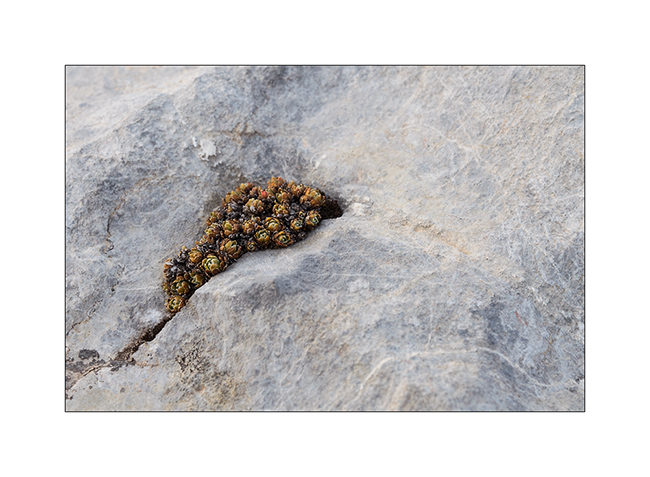 6. First snow left patchworks on the screes…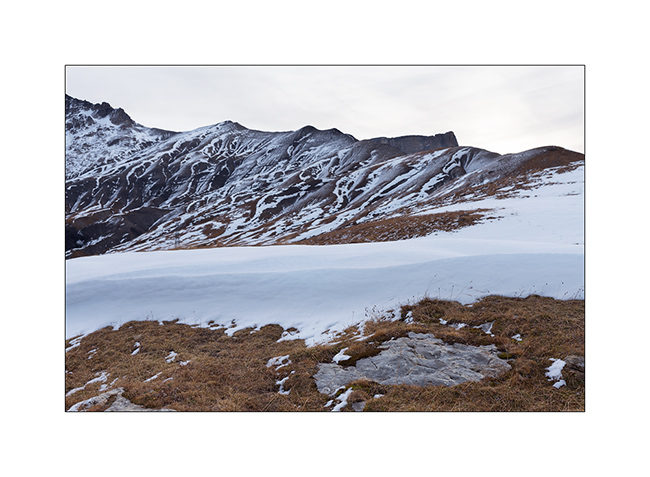 7. Snowfields…
 


 
 
8. After breakfast, the sun came up and we went for a walk with family.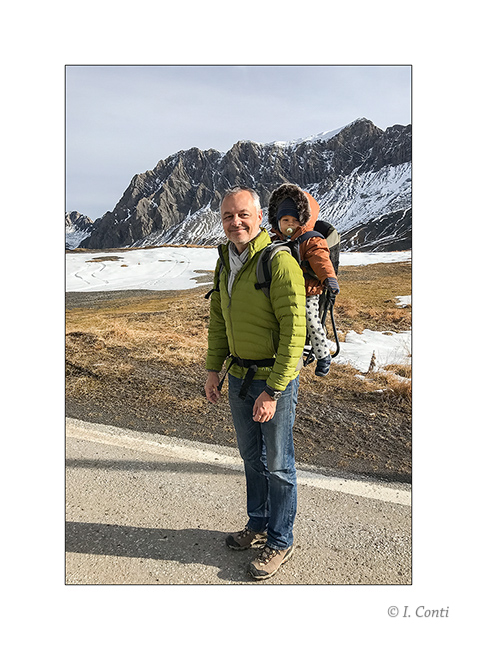 9. The big "lapiaz", a geological curiosity created after the removal of the Tsanfleuron glacier, is gorgeous.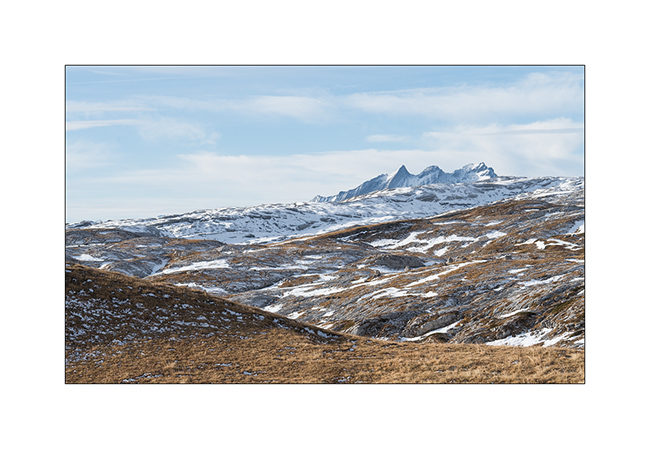 10. Mount Gond.
 


 
 
11. Breathtaking panorama!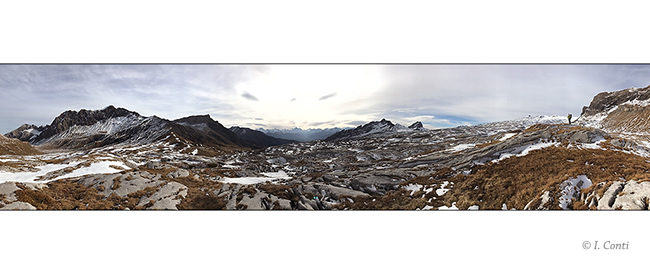 12. Near Lake Senin.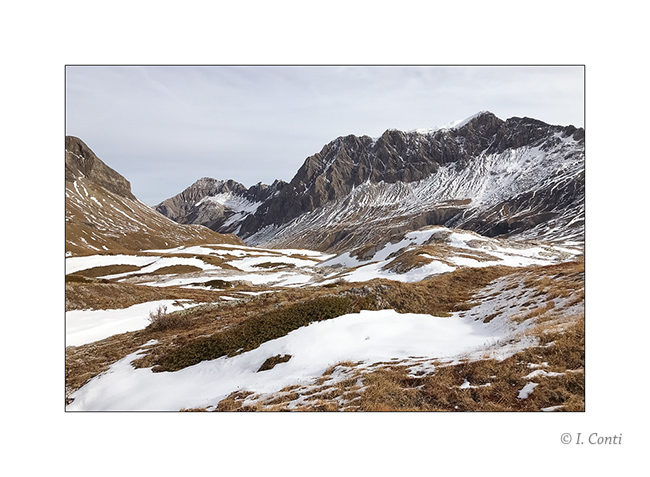 13. Family selfie 😉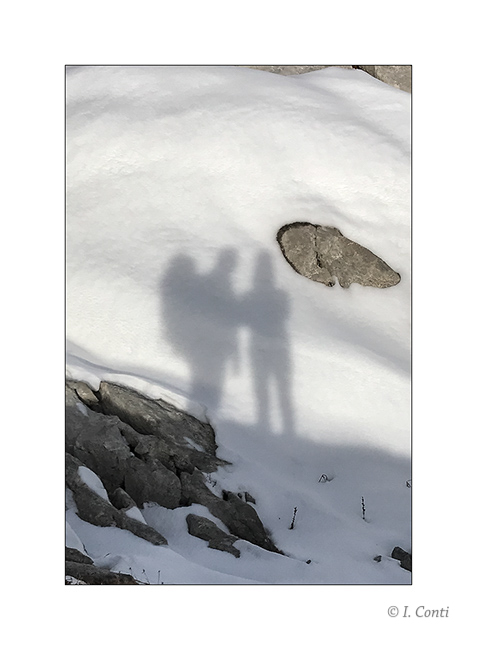 14. VivaLaVida on the little road…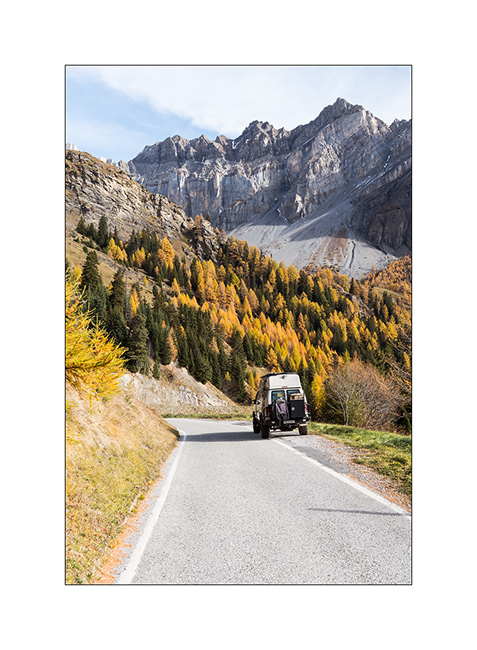 15. The tunnel to access the pass: 10 feet 7 inches, just enough for VLV!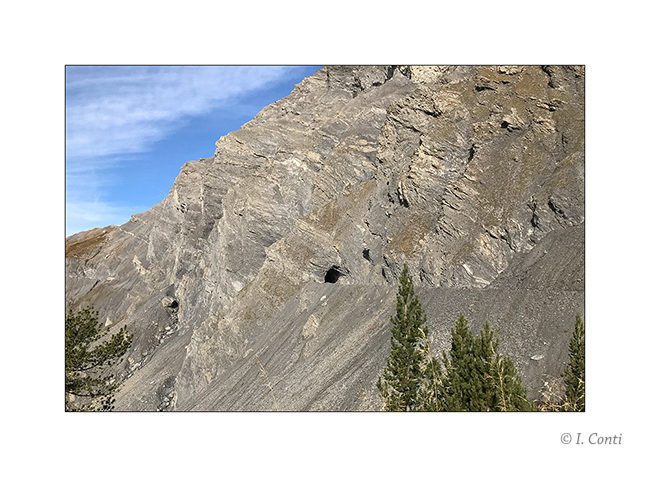 16. When the mountain crushes the summer camp of Tsandra.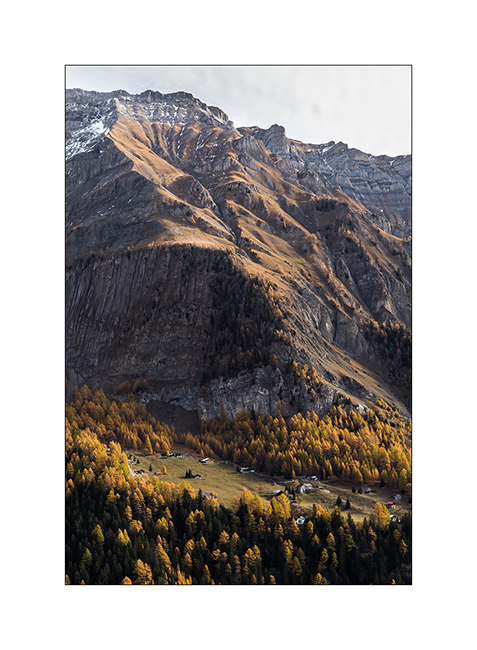 December the 31st, it's time for us to send you our very best wishes for 2018! We wish you only the best: good health, stars in your eyes, beautiful trips here or elsewher, and lots of new enriching adventures.
 
See you next year for the continuation of VivaLaVida's adventures! 😀