Big Bend Ranch State Park (1)
After the National Park, so I went to visit the almost adjoining and even wilder Big Bend Ranch State Park … Only one road leads there along the Rio Grande. So I made the diesel tank and the fridge full at Study Bute before getting deep on the slopes of this place really retired…


1. Rio Grande in late afternoon.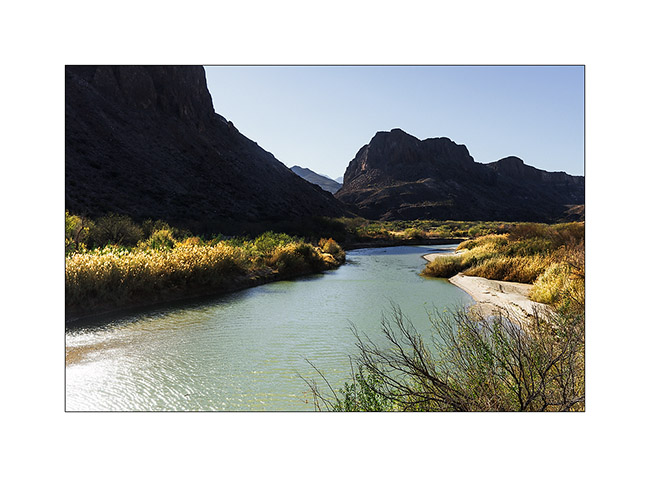 2. Abandoned village seeming straight out of a Western movie…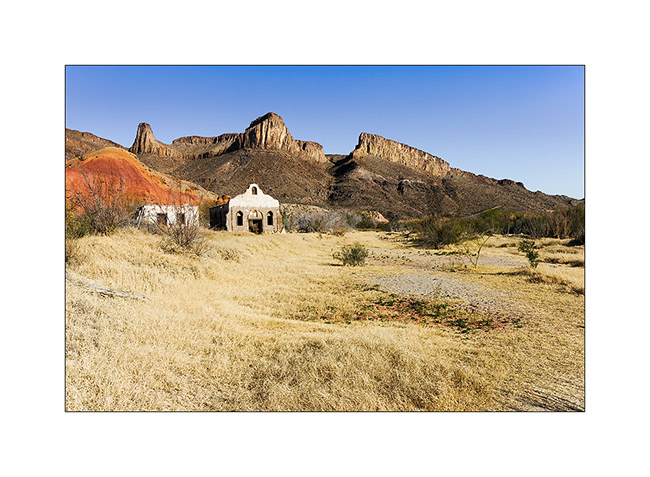 3. Pretty nice light for my Mountain bike ride…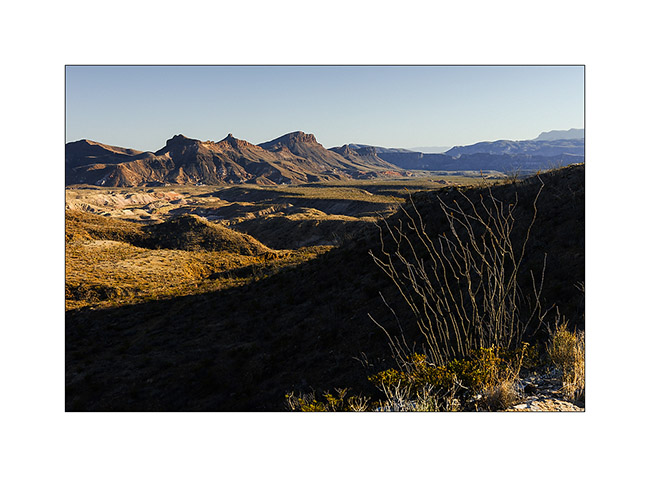 4. In backlight…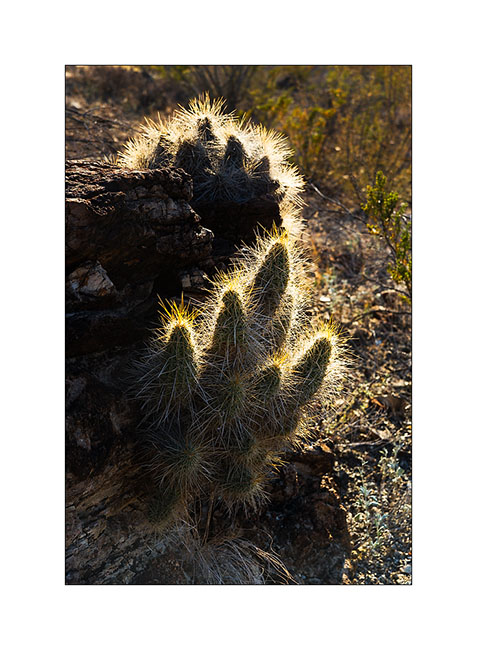 5. the "single" which brought me back to VivaLaVida…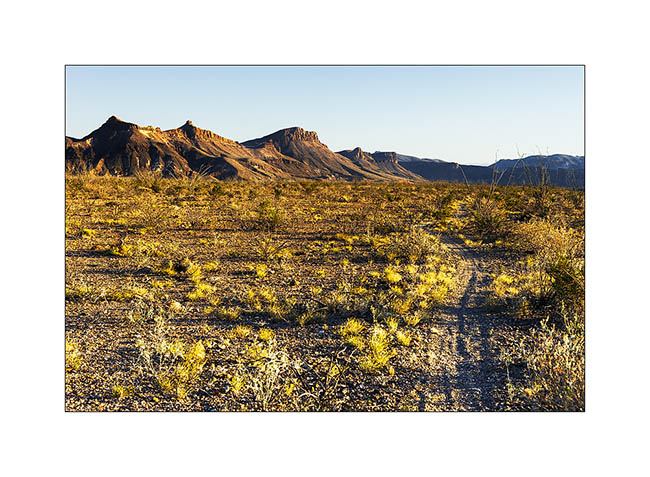 The next day, I visited to particular sites: Closed Canyon et les Hoodoos.


6. A picture that I like: Closed Canyon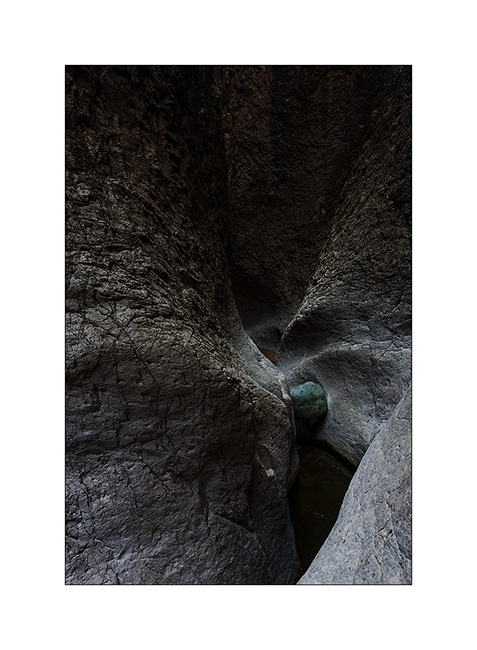 7. The Rio Grande at a place called Hoodoos.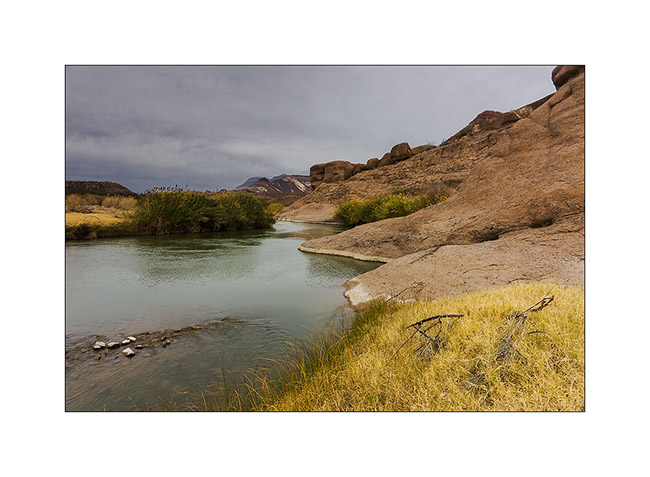 8. One of the Hoodoos, forming eroded by the wind.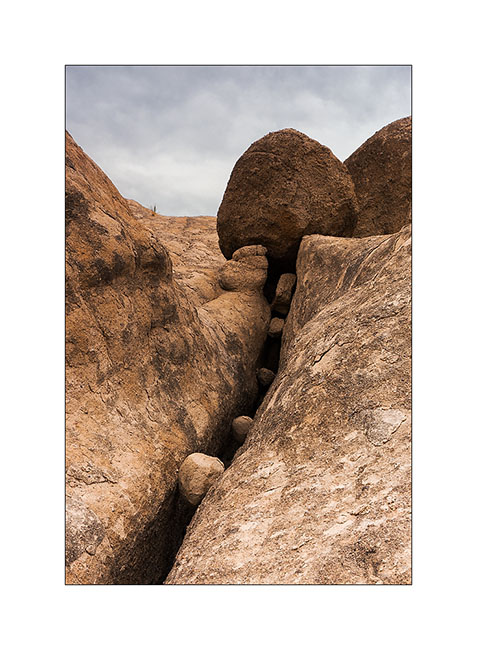 9. Chihuahuan desert.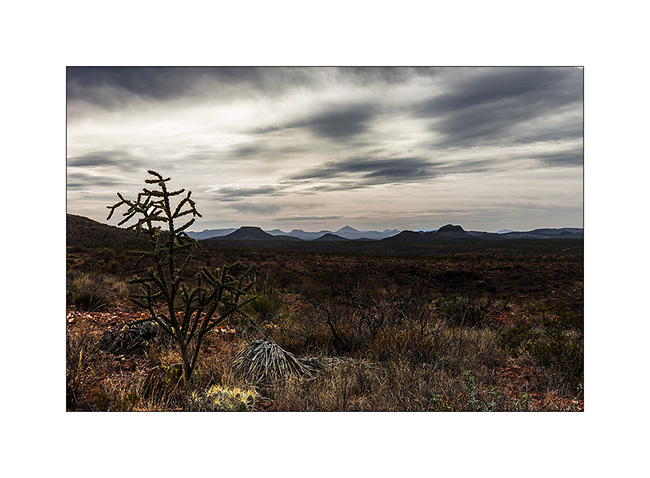 10. Cactus flower.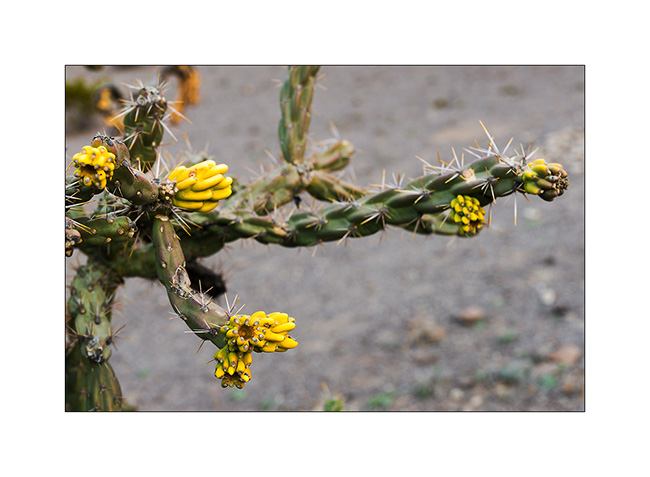 11. After more than 65 miles of rough dirt road, I spent the night like lonely in the world, near the ruins of an abandoned ranch…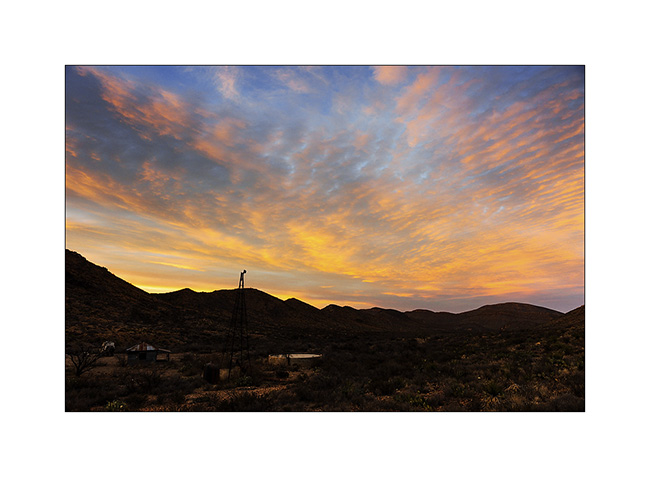 12. Fiery sunset! (panoramic de 9 vertical images)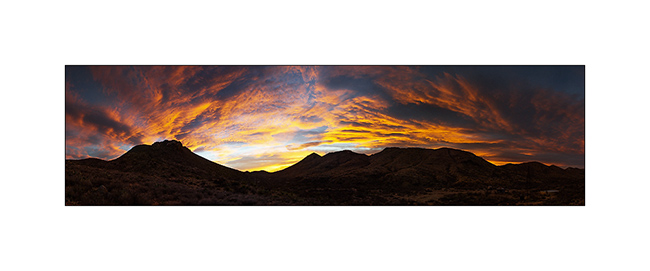 13. To regain strength, a vegetable omelet in preparation! 😀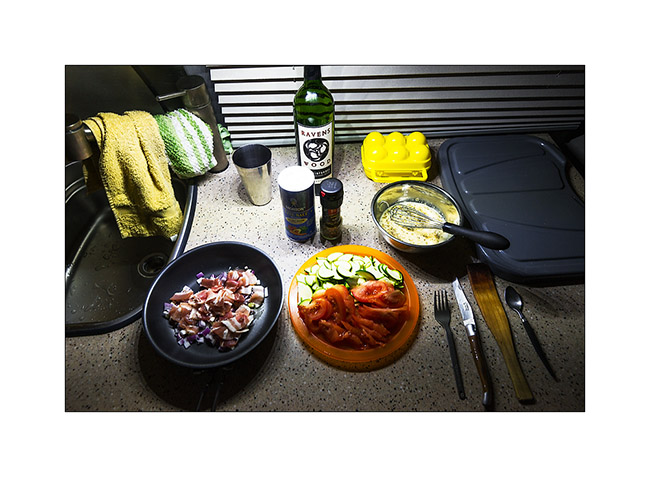 14. The next day, I hikd my mountain bike to the Road to Nowhere, ancient way of mineral prospection lost in the middle of the caldera of El Solitario, a volcano from about 600 million years…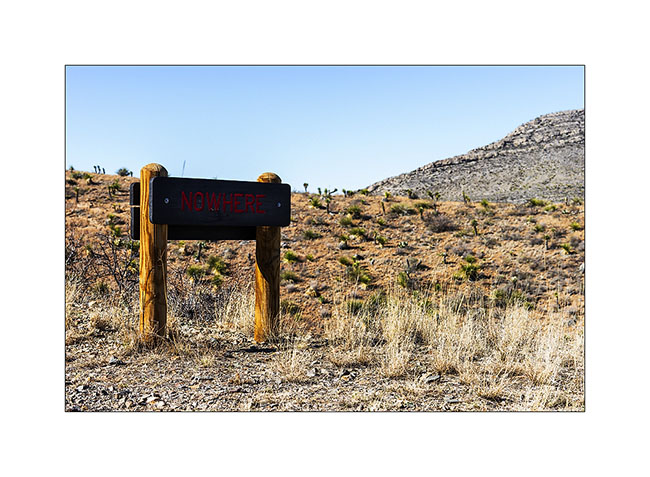 15. They do not lack of humor… 😉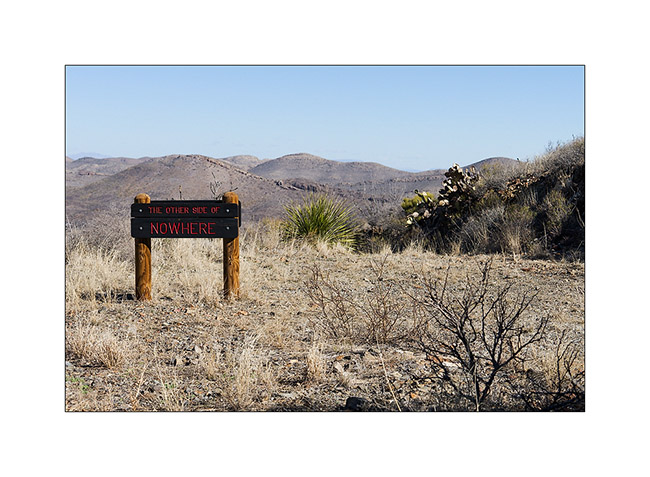 16. I have seen wild pigs called javelinas here. There is a big male…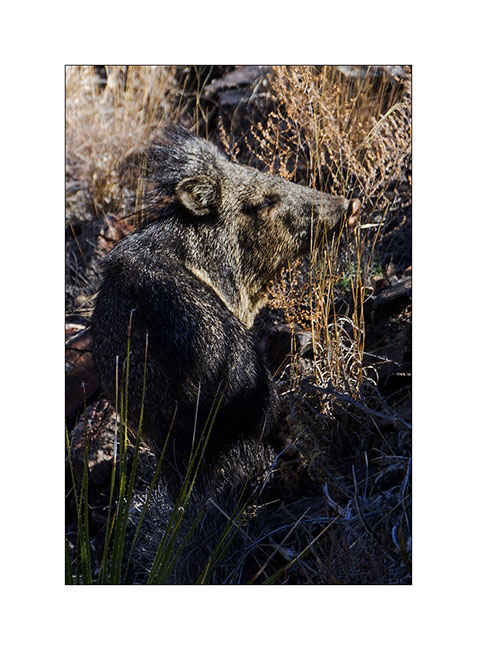 17. There, a younger.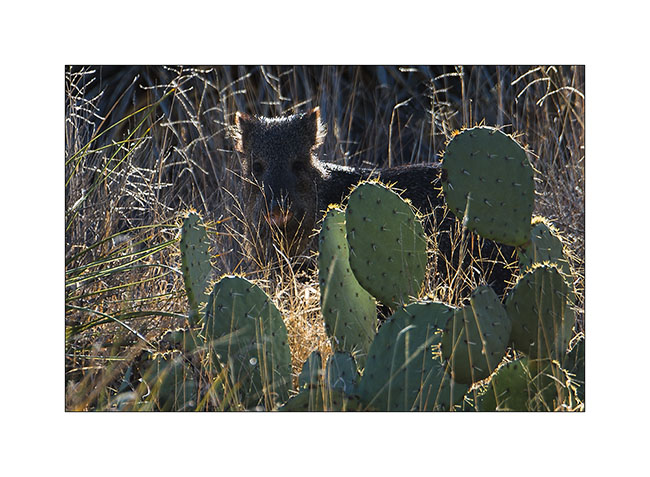 18. I hit the trail again, sometimes steep and exposed, to old mines.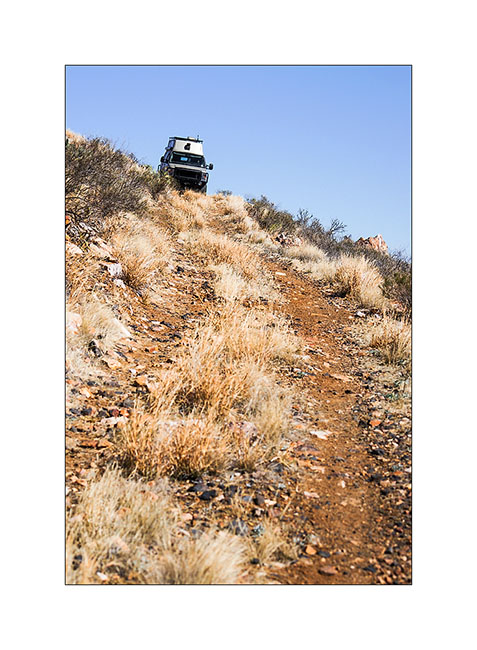 19. Butterfly warming in the sun. Images don't show that it was cold, with a strong wind…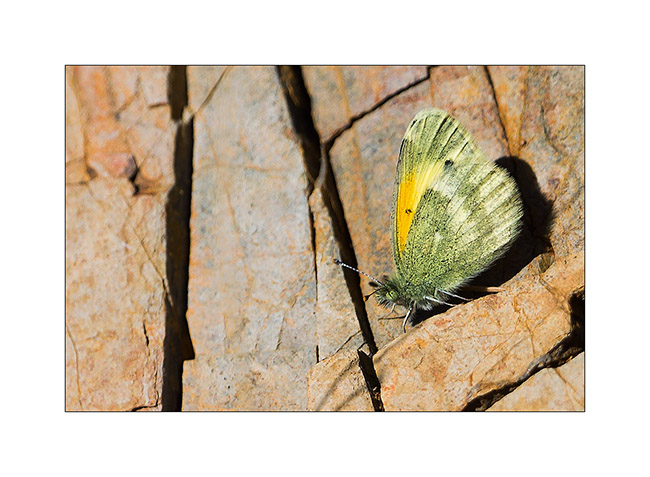 20. Scabrous descent, definitely steeper than it looks on this picture…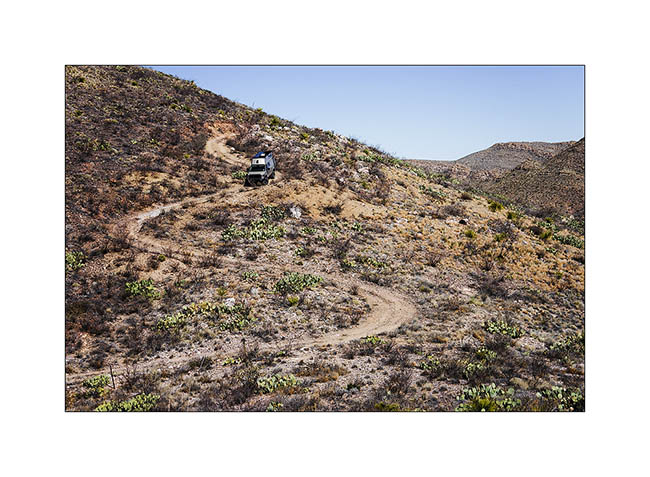 21. Really remote boondocking…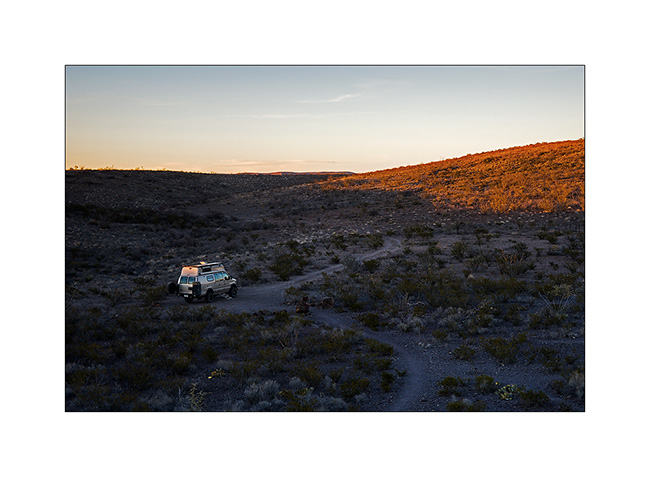 There will still be a post on this wild and magnificent Ranch State Park, before heading north to discover other region of this vast Texas…