Fall holidays (2)


Continuation of these few days of relaxation and discovery…


1. To descend from Mont-Cenis to Italy, VivaLaVida discovers a trail, an old border road, some passages of which are spectacular.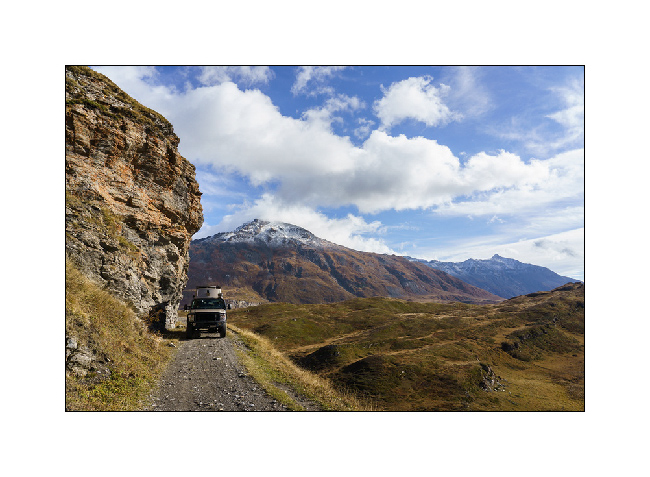 2. Passage near the pretty little lake of Roterel…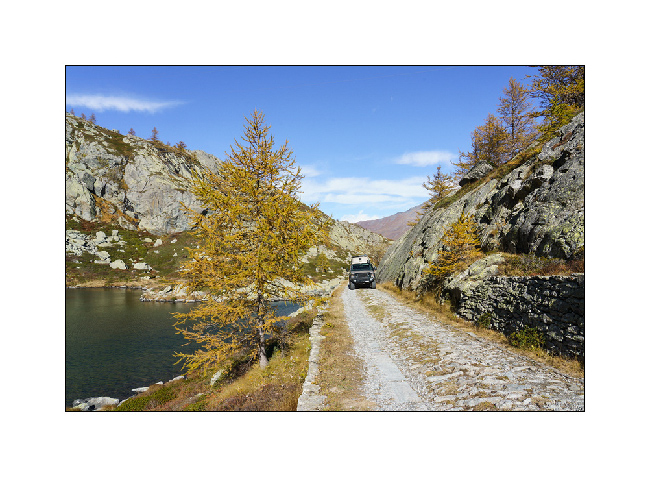 3. … as the sky clears.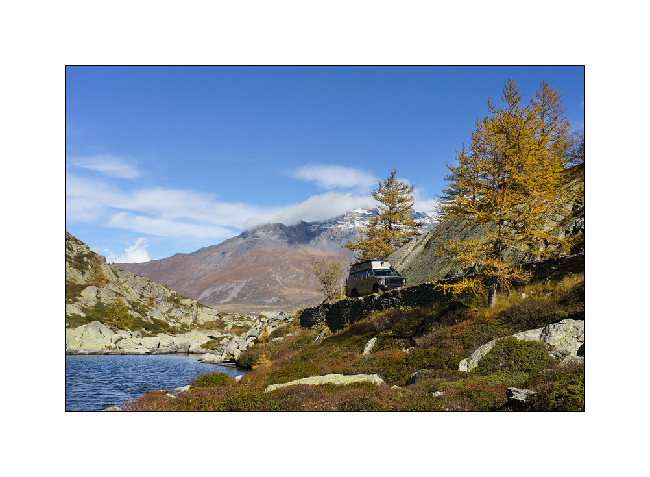 4. The larches are already gorgeous with their yellow-orange hue…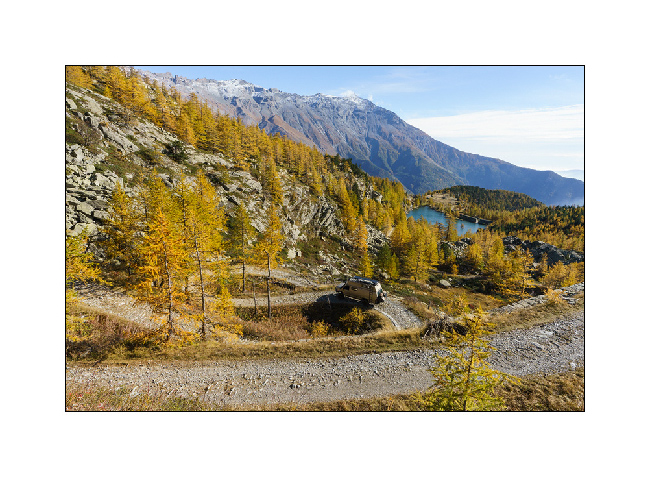 5. Turns…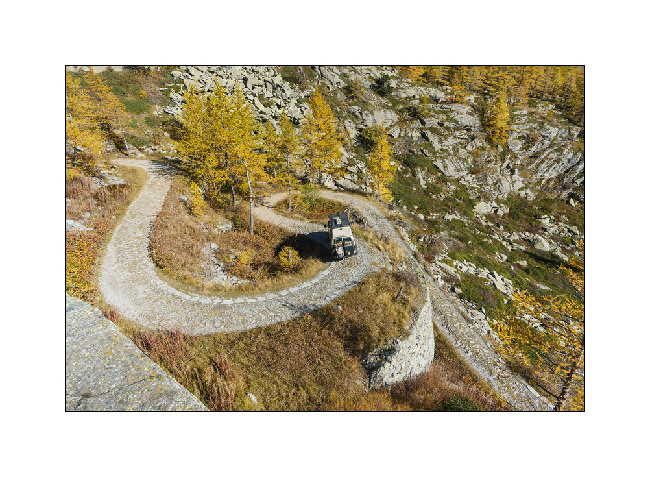 6. Another small lake, Arpon Lake, just after the Italian border.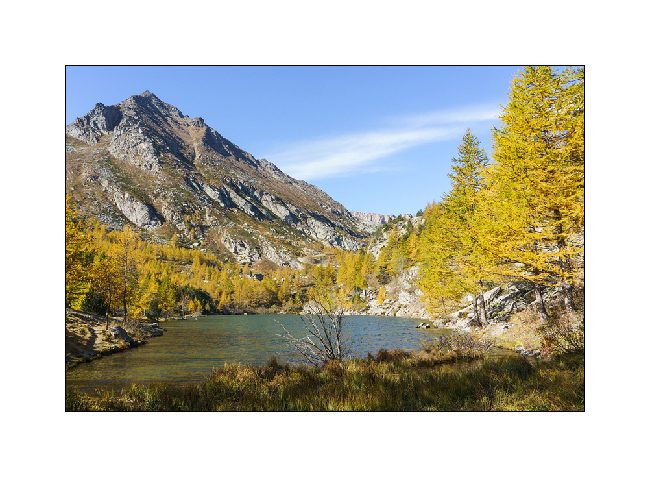 7. We make a little stop for the lunch…





8. … near a pretty mountain pasture already closed this season.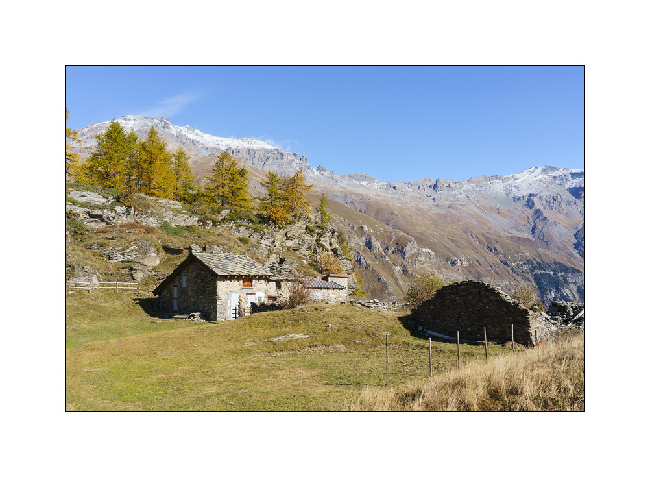 9. While waiting for the grocery store to open – it is closed at nap time – Emile improves his cycling technique! 🙂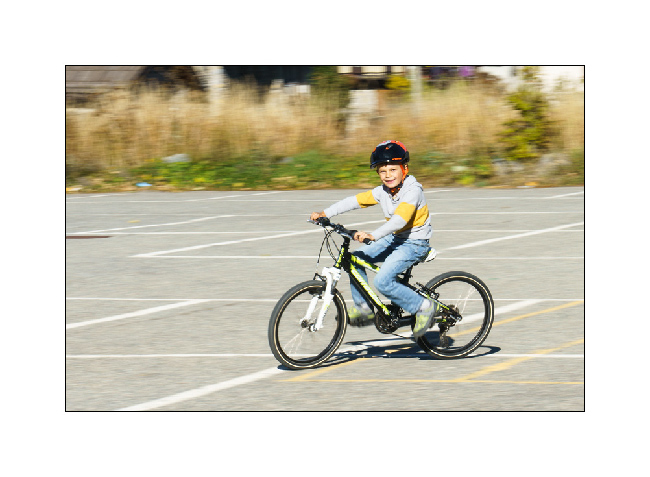 10. We take the direction of the upper valley of the Claree via the Col de l'Echelle (Ladder Pass).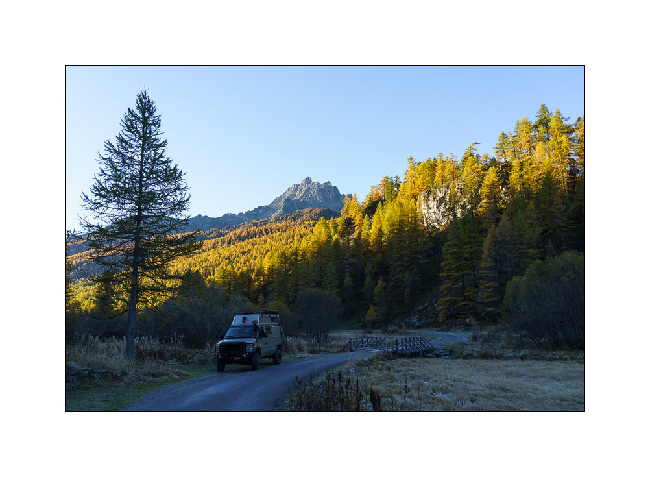 11. Wake up at the end of the road on a beautiful fall day ideal for a mountain walk.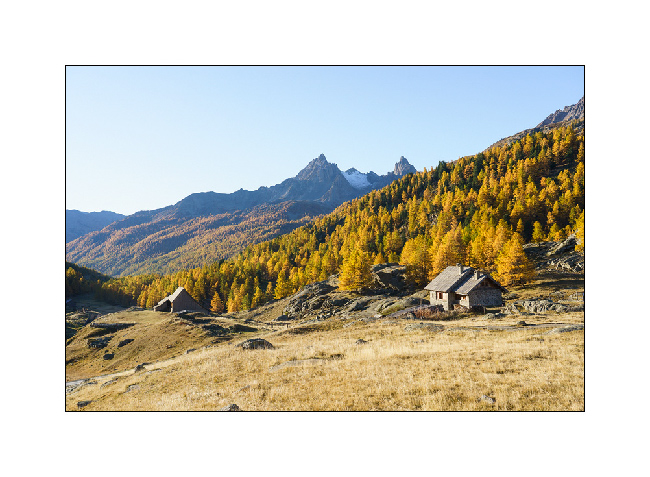 12. At 5 years old, Emile is a good walker, 5 or 10 miles uphill doesn't frighten him!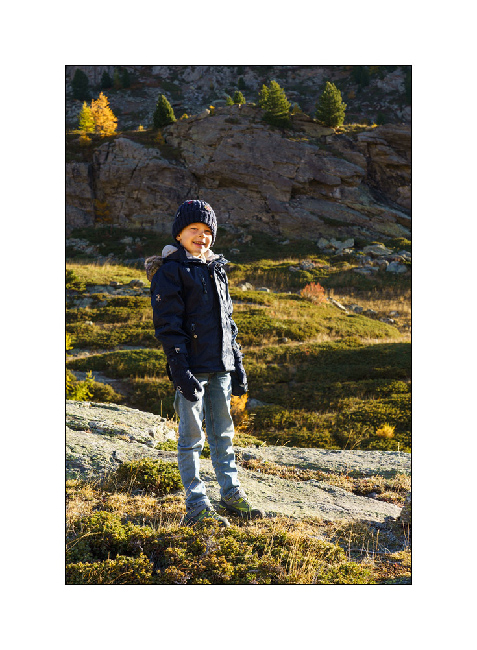 13. Climb to Long Lake in the midst of the fall colors.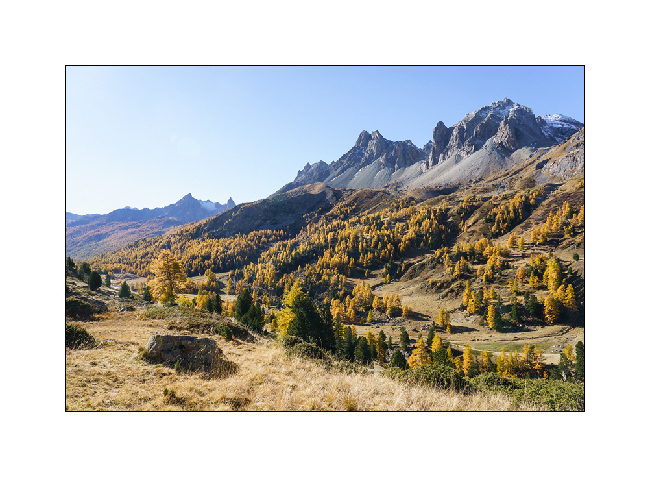 14. Arrival at the lake where the temperature hardly exceeds 32°F.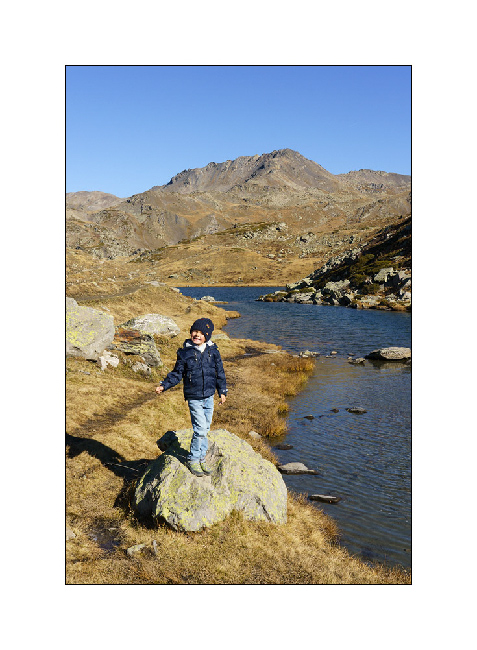 15. Immaculate tranquility…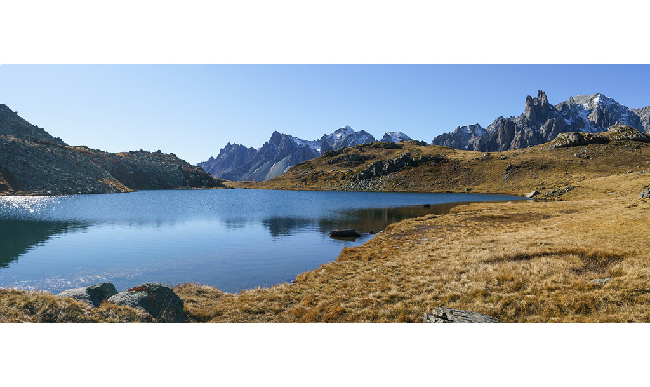 16. Break sheltered from the strong North wind.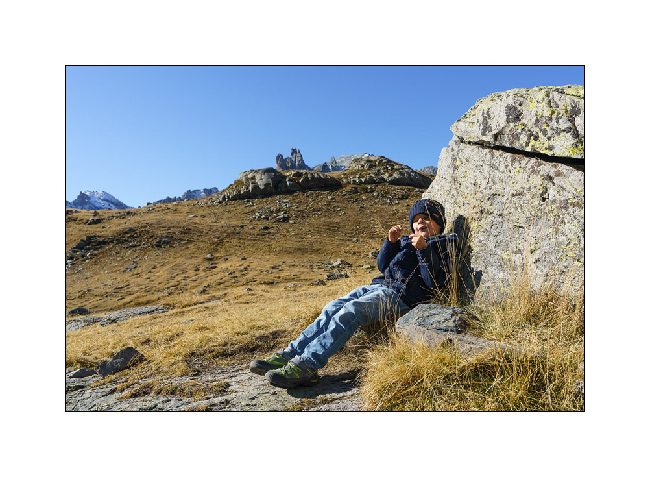 17. Lac Long in a setting of blueberries reddened by autumn.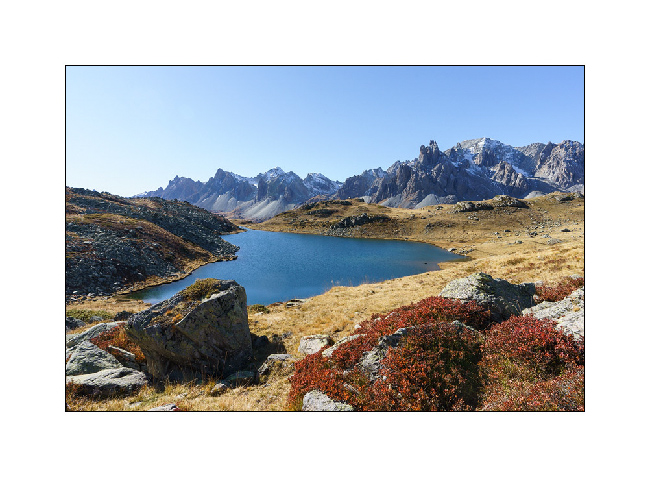 18. Meeting with a beautiful cricket a little numb by the cold.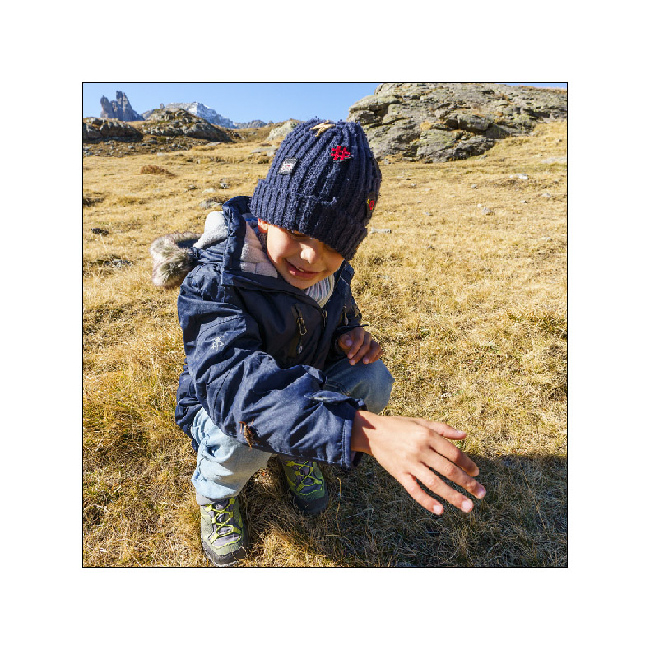 19. Going back down to VivaLaVida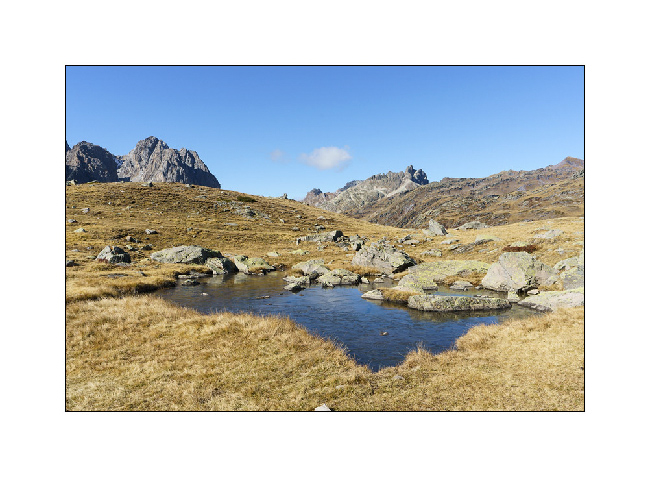 More soon… 🙂