Week-ends in Jura mountains


We enjoy fall doing some weekend outings.


1. Boondocking in the forest.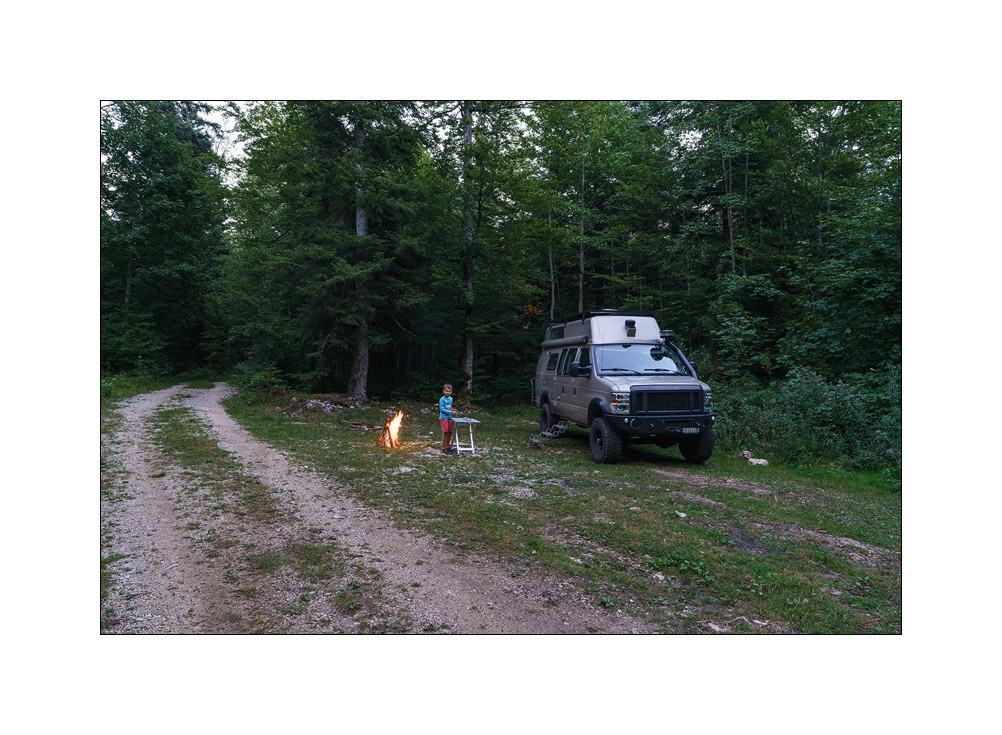 2. Nice morning view point.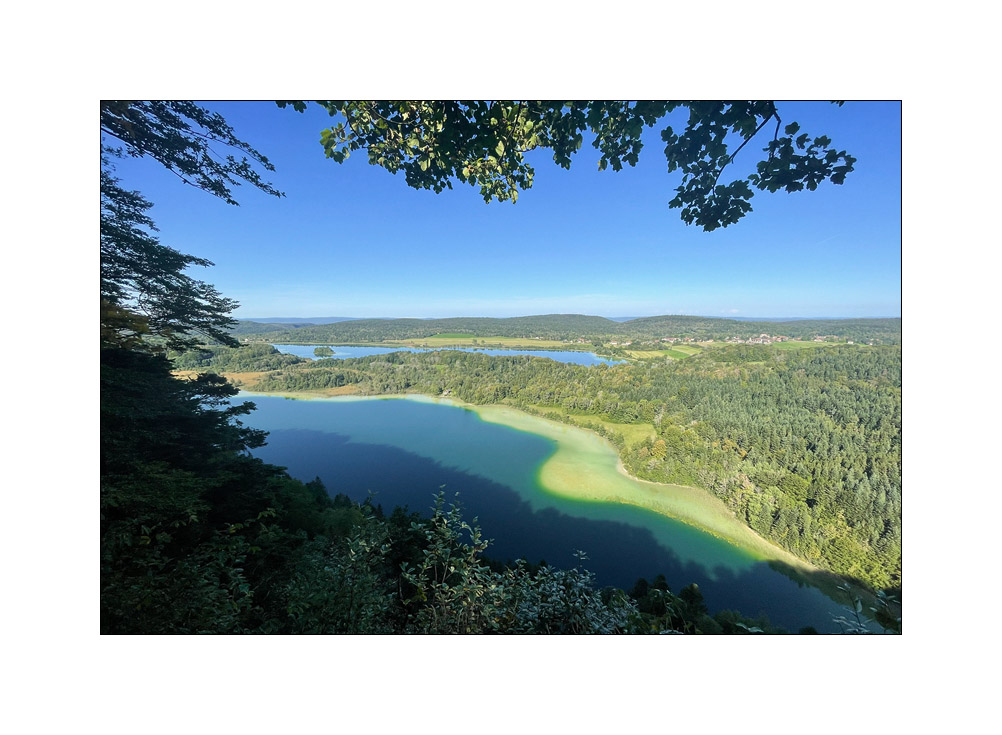 3. In the Langouette gorge.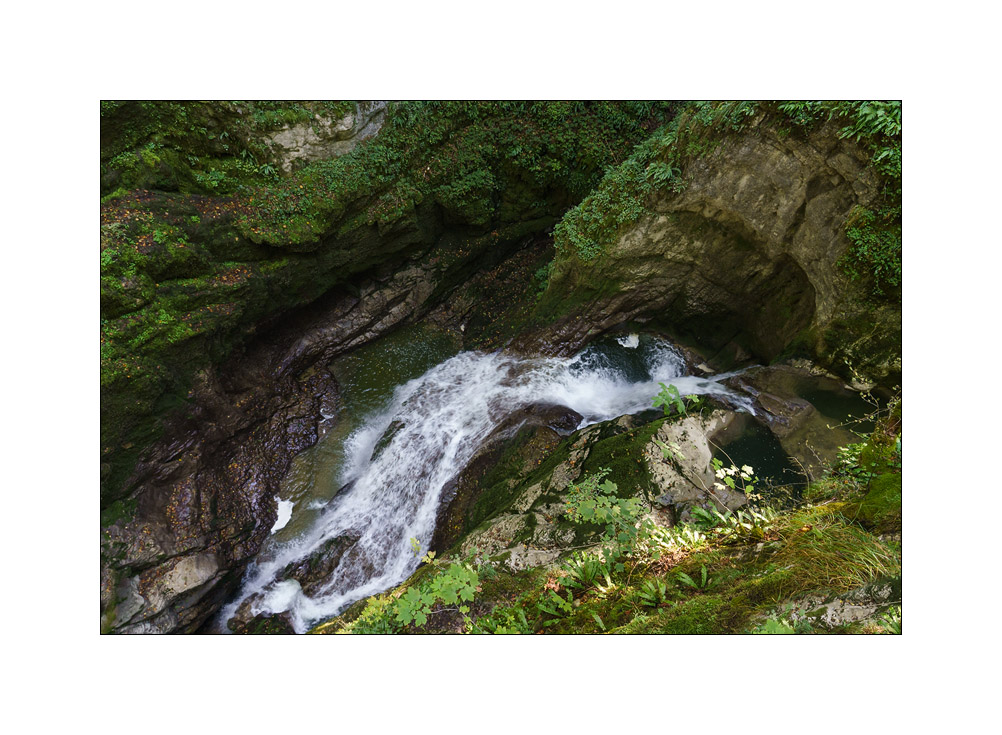 4. Billaude waterfall.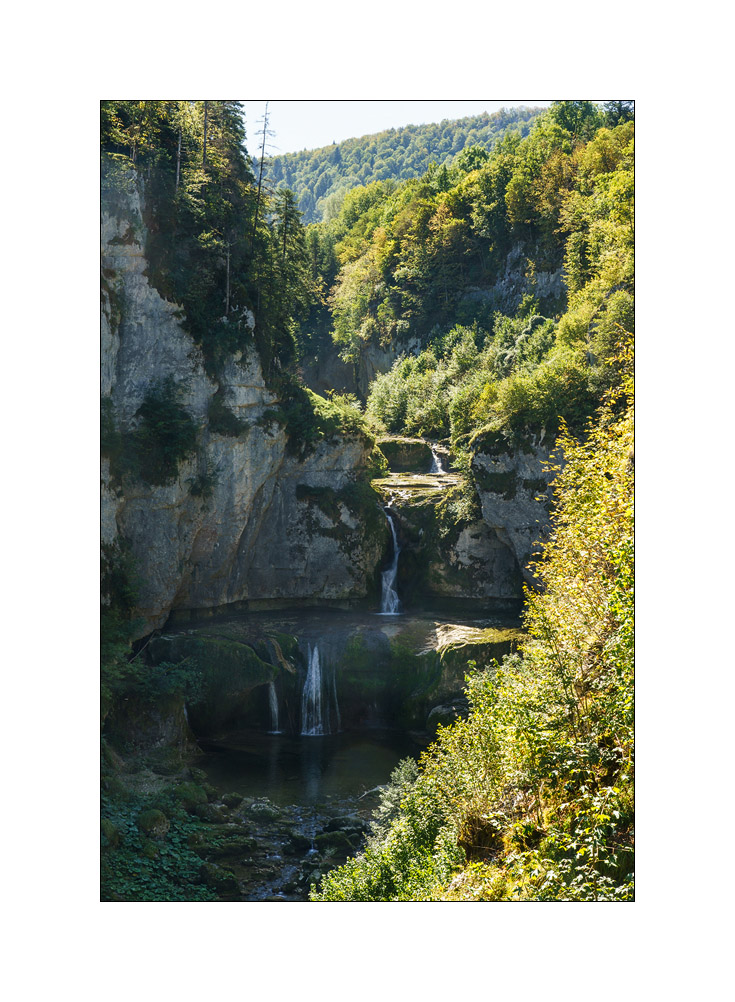 5. Another weekend, another boondocking in a beautiful forest clearing.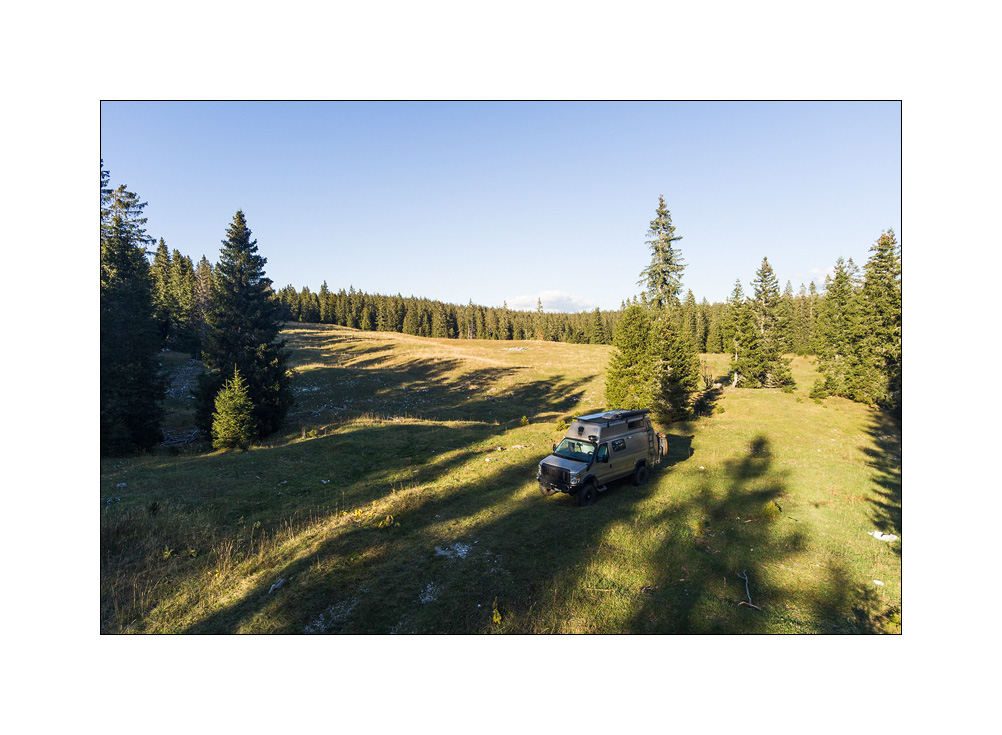 6. Emile always enjoys it!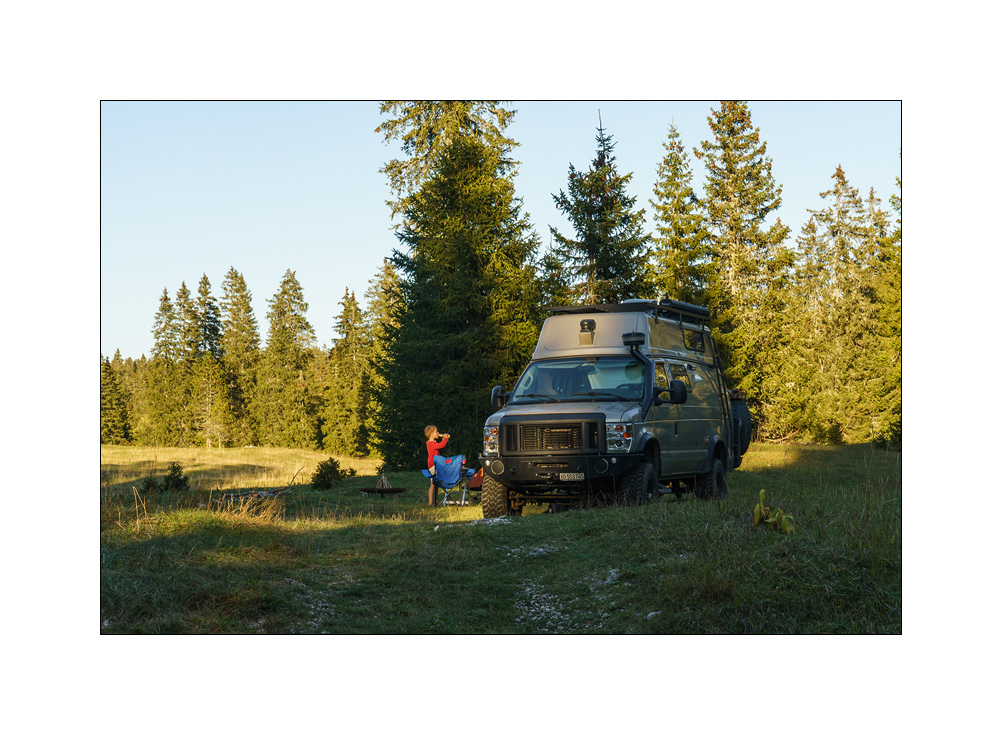 7. The campfire is ready to cook diner.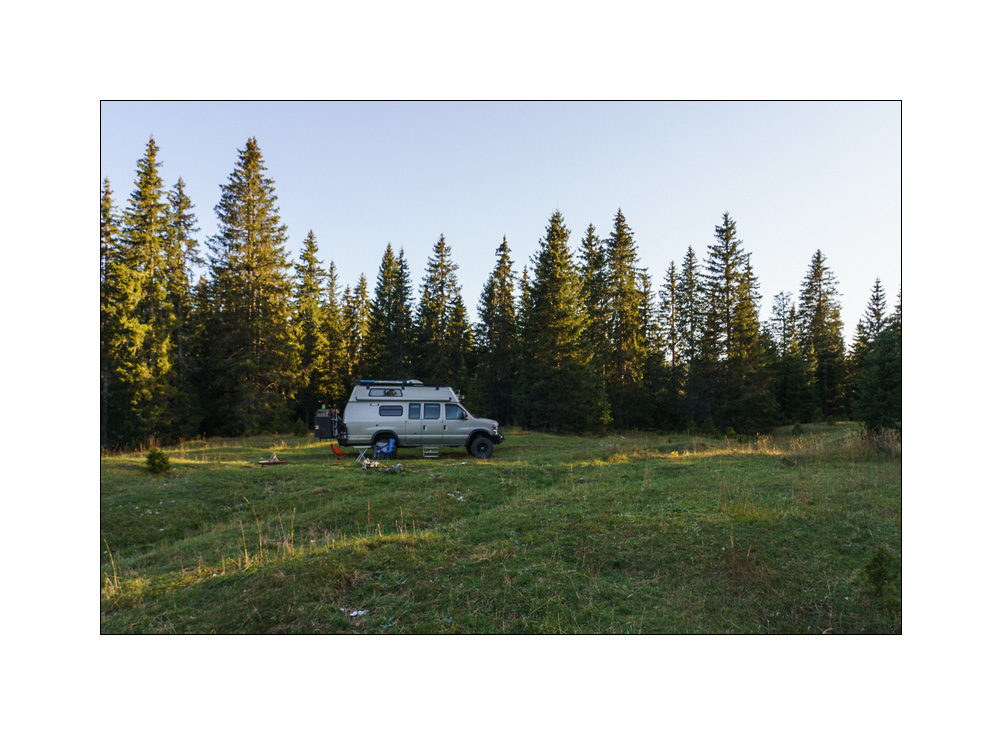 8. Walk in the beech forest.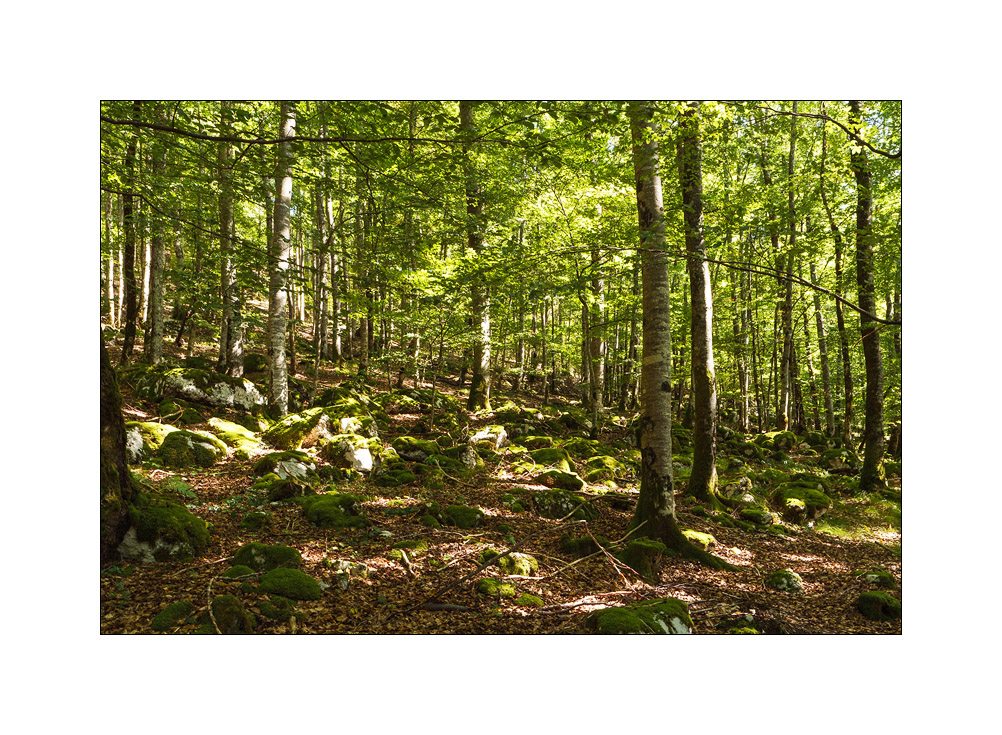 9. Way back…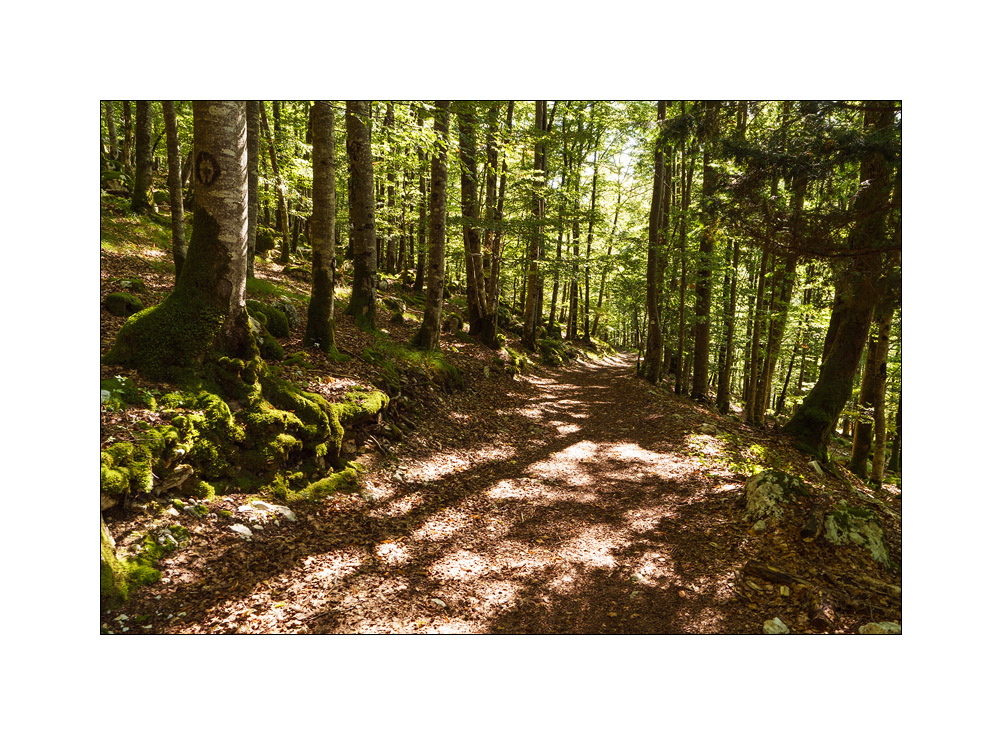 In mid-October, VivaLaVida and its occupants left for a few days in the Hautes-Alpes. I will present all this soon.


PS: While the VLV route was no longer displayed on the map pages since Google Maps changed the terms of use of its services a few months ago, I have updated these pages with new maps that present the VLV route until October this year.