Cahors and Massif Central

It is now time to leave the Pyrenees with a taste of the unfinished while our forced stop in Valence greatly reduced our stay in Spain…

1. Leaving Montgarri in a sunny morning.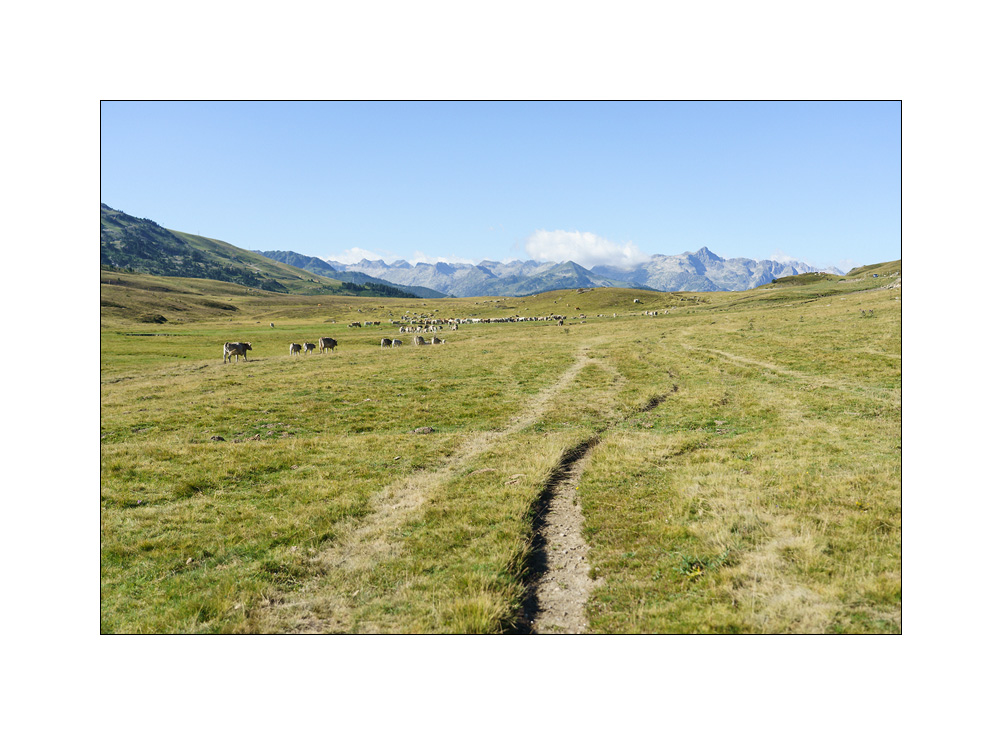 2. Pla de Beret.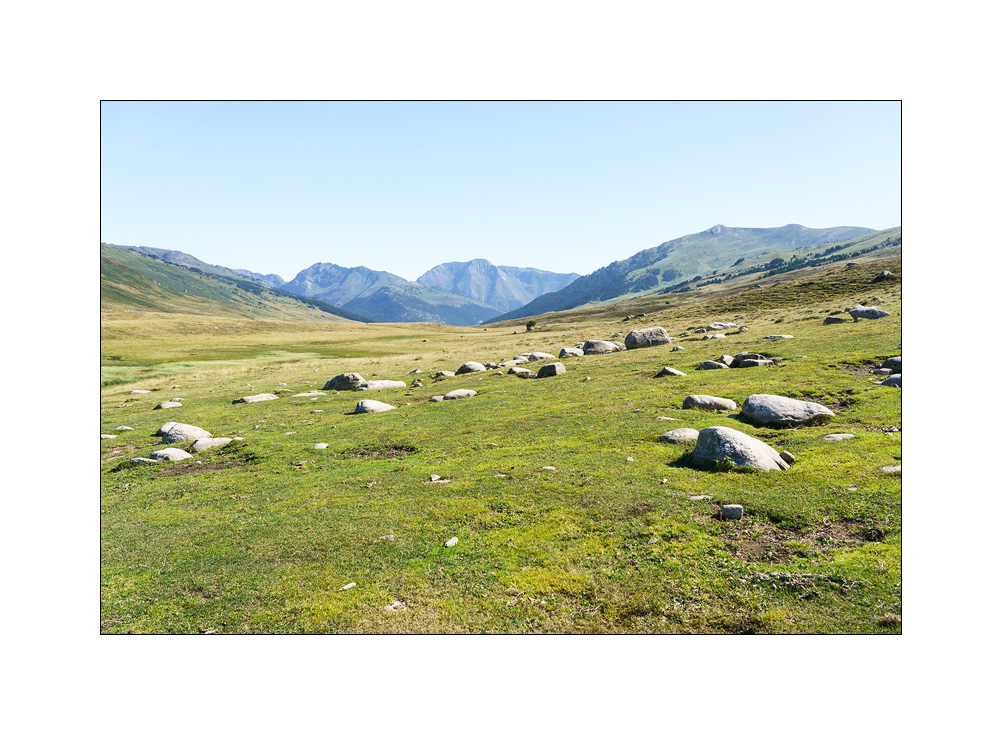 3. …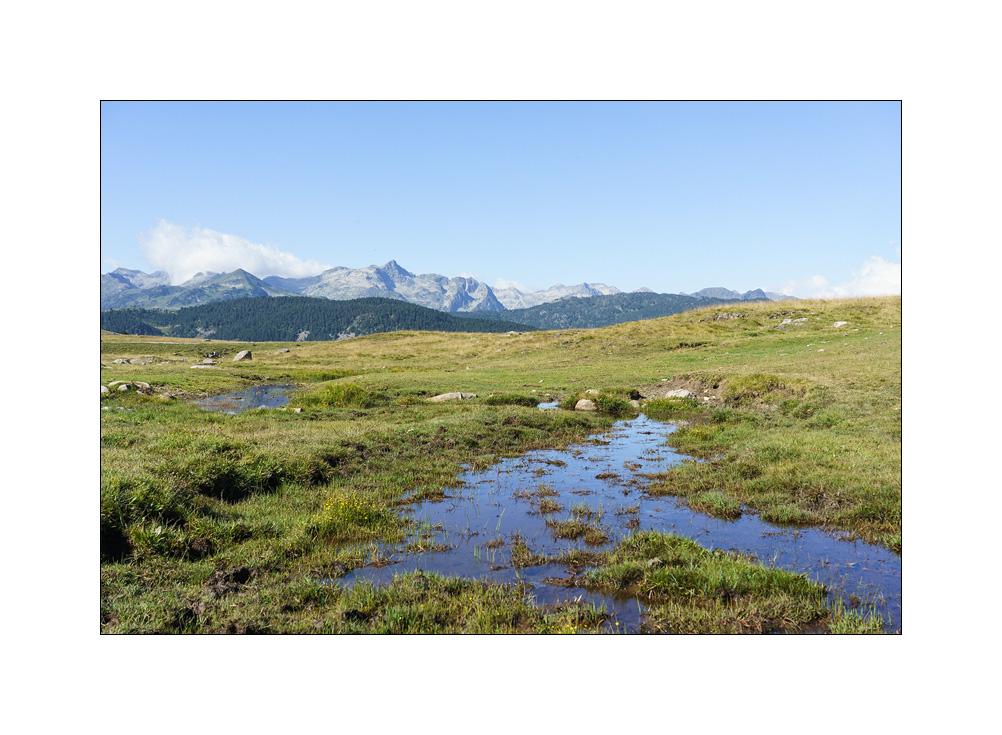 4. After a night in a forest of the Gers, we stop in Cahors to discover its famous Pont Valentré.





5. Quite impressive and well maintained.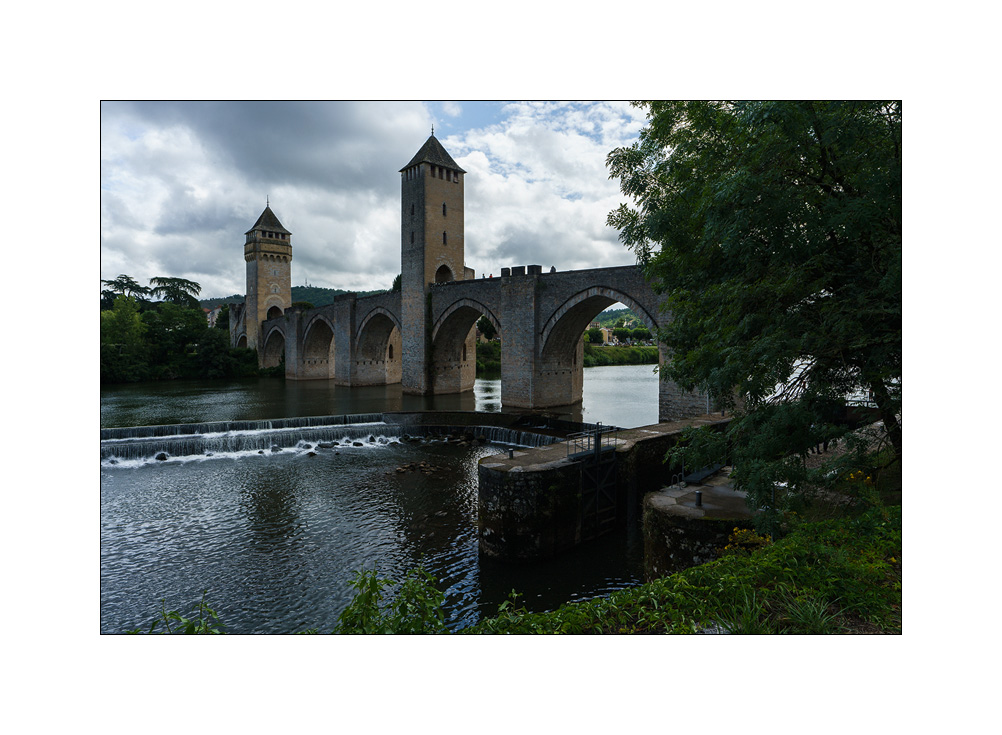 6. Neighborhood on the edge of the Lot, the river which surrounds the old town by one of its meanders.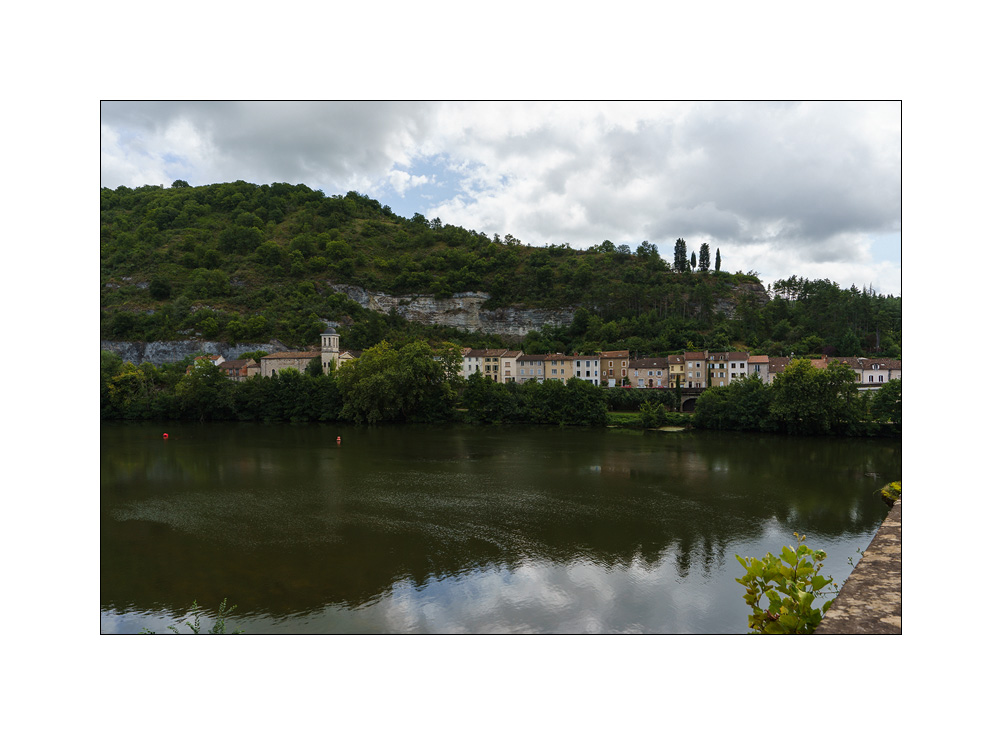 After dropping off Emile in Corrèze, on the way back, I go to sleep in the Monts du Sancy, in the Massif Central.

7. Arrival at the end of the day, when the North wind blows in gusts.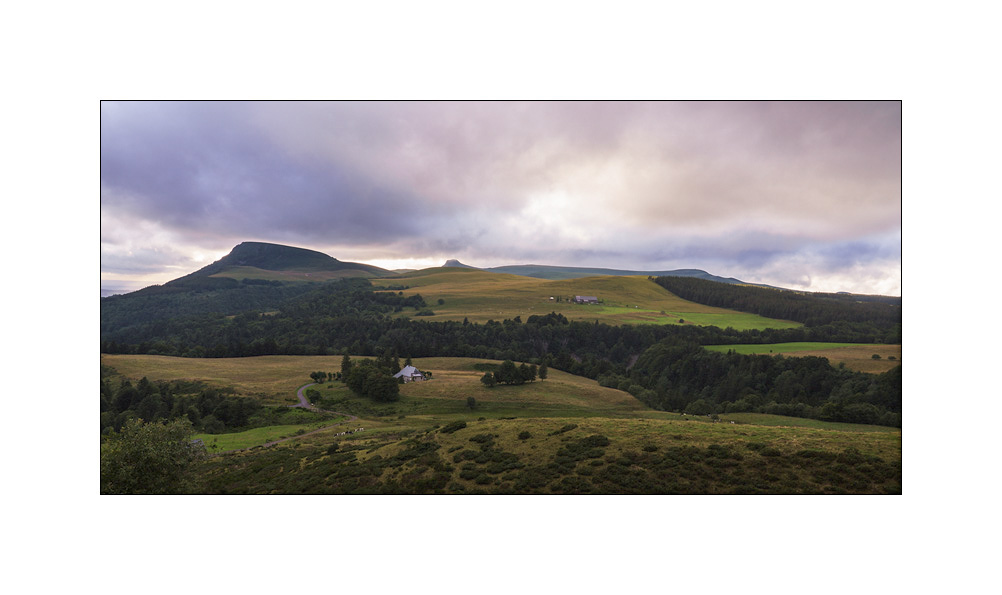 8. The mood is wonderful.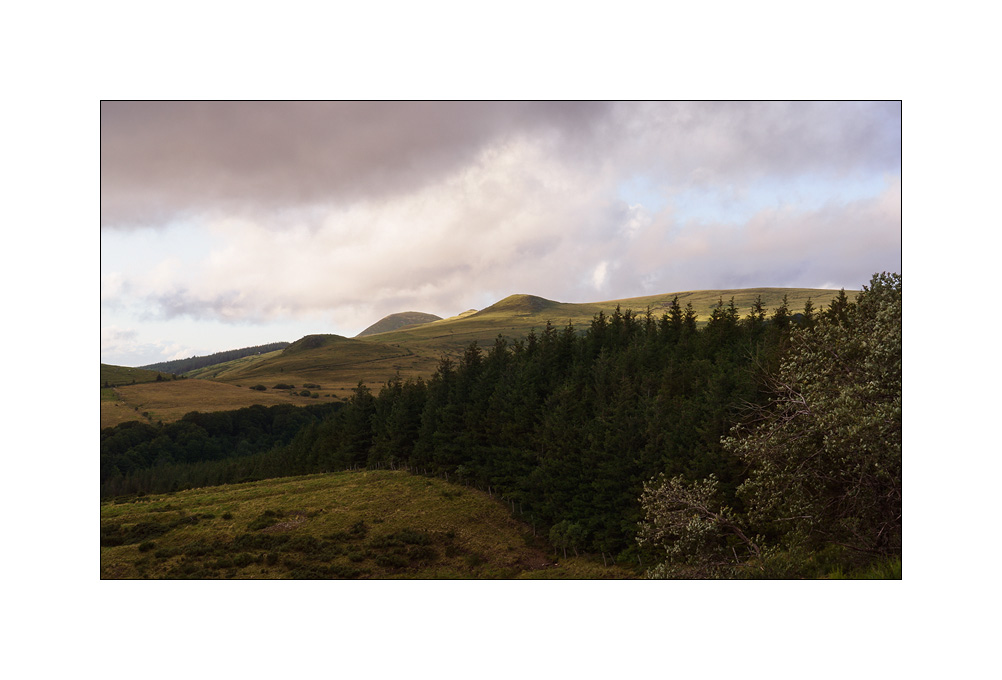 9. Sunset sky.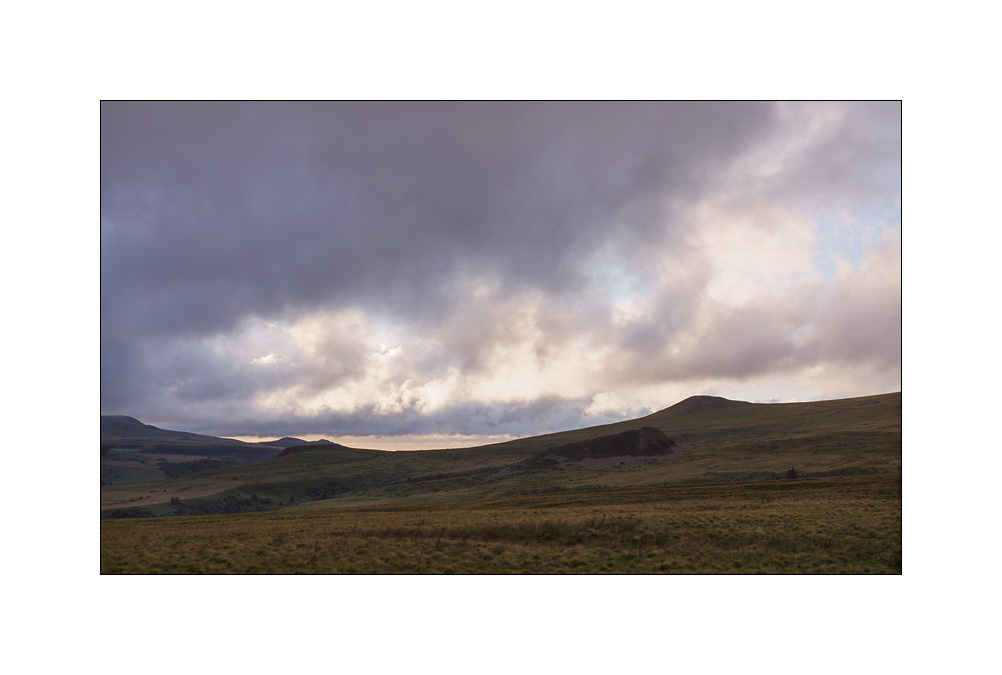 10. …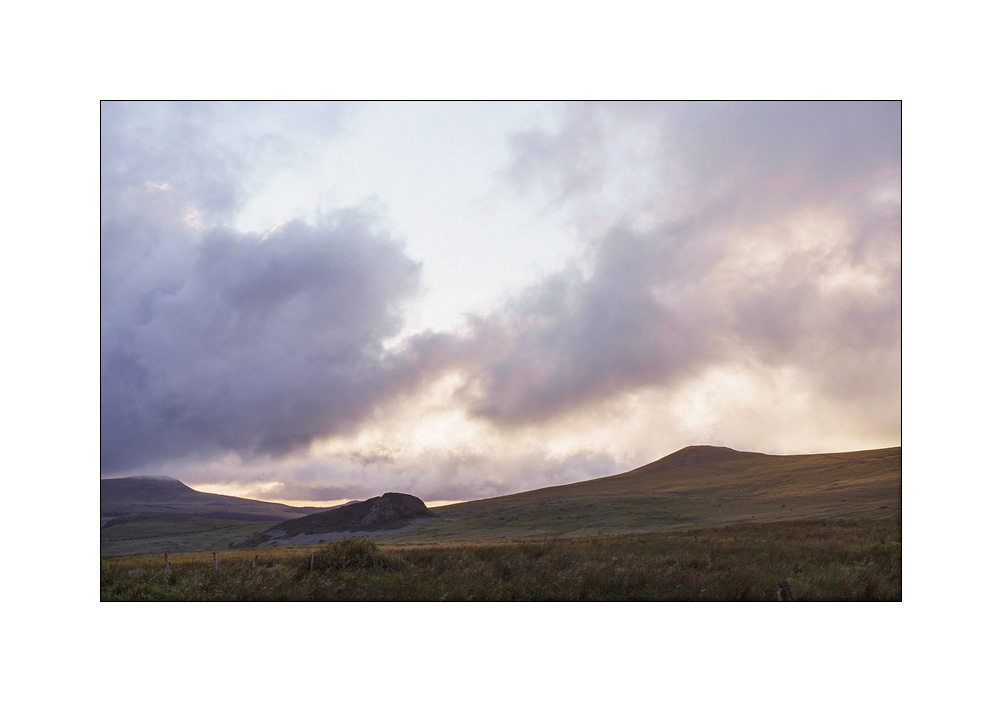 11. I find a corner between two hills to spend a windy night.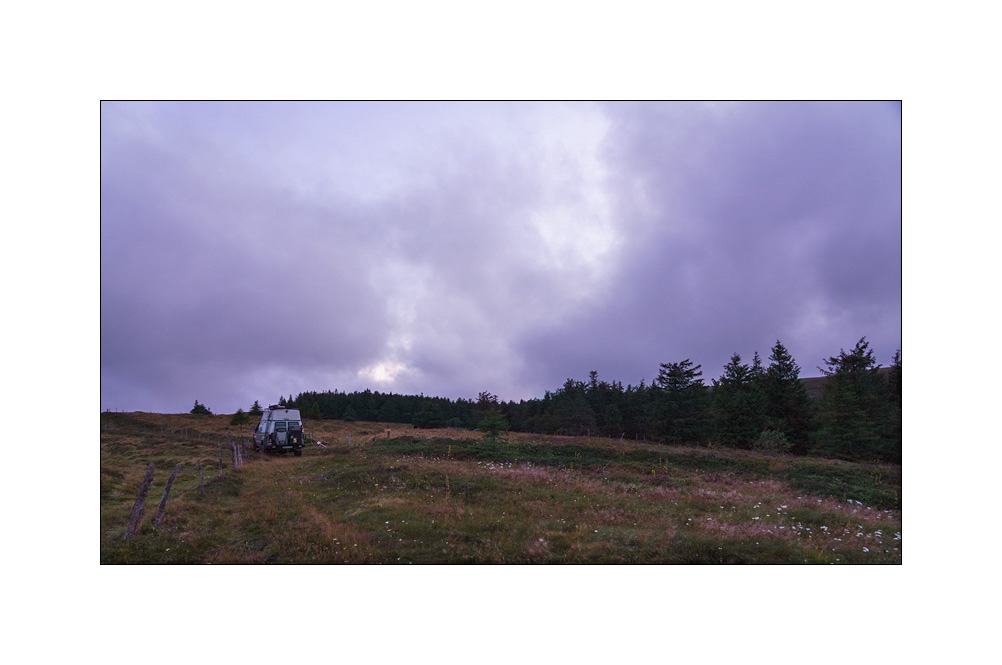 The next day, I will go iscover some beautiful spots in the massif. I will tell you that in a last update dedicated to these summer holidays.
Thank you for your loyalty to follow this little blog. 😀