September, 2022
now browsing by month

It's time to head home, our three weeks coming to an end soon.


1. From Colle della Maddalena, we go down the Ubaye valley and we stop for a picnic on the banks of this beautiful river.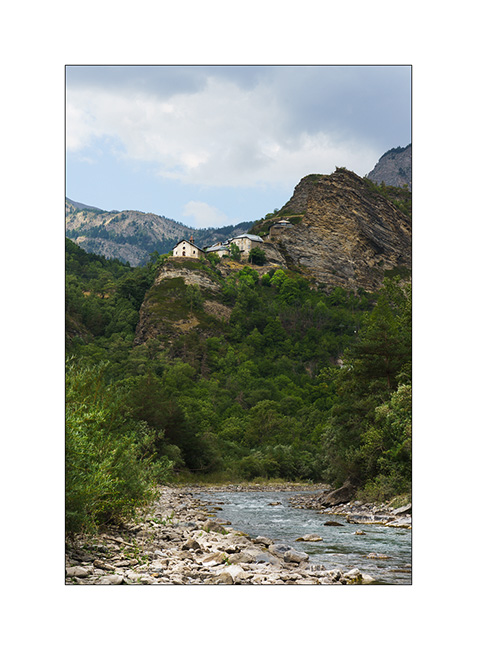 2. Window from the Girabeau Pass under the Parpaillon Pass, with the Serre-Ponçon Lake in the distance.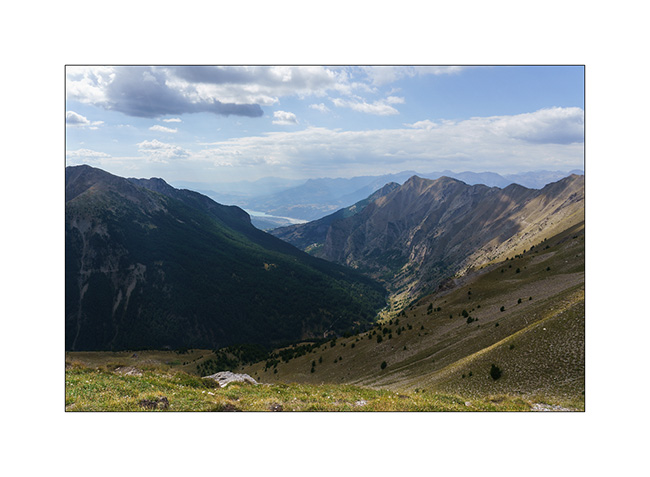 3. We make a detour via the Glandon and Croix-de-Fer passes. Obligatory passage by Lake Guichard while the Arves Needles disappear in the storm.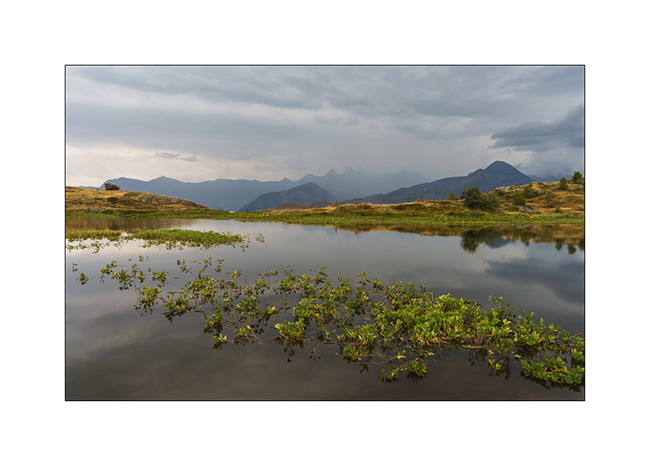 4. Along the trail…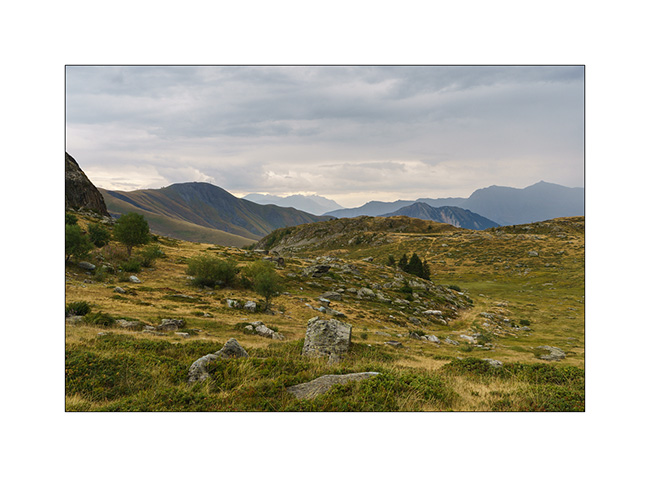 5. Chruch in l'Eglise, above Saint-Martin-de-la-Porte, as we descend after finding a closed barrier on the trail VivaLaVida wanted to drive.





6. We reach Aravis mountain range for a last night in VivaLaVida.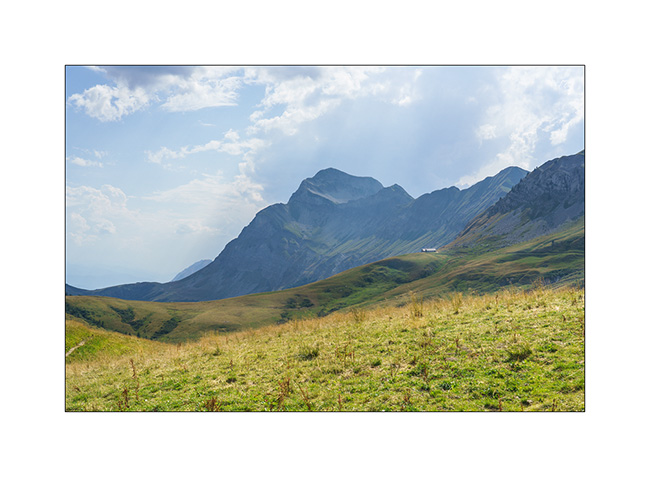 7. In the distance, the Arpettaz Pass as the storm prepares.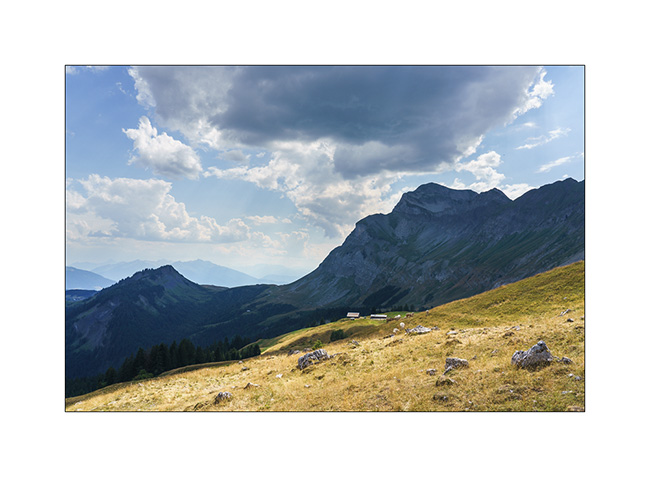 8. Our boondocking spot.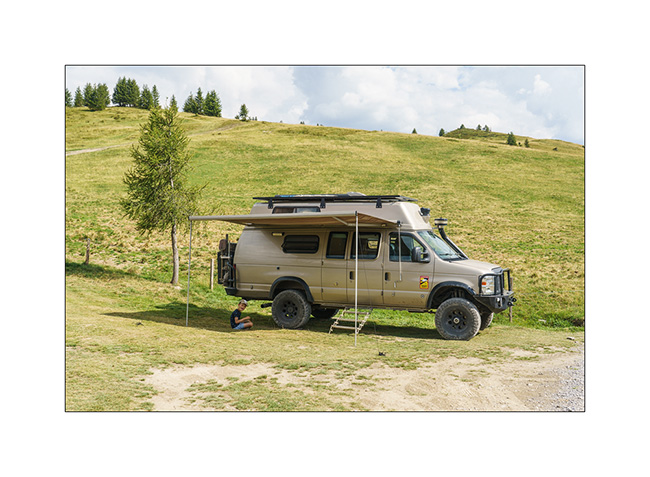 9. Stormy atmosphere…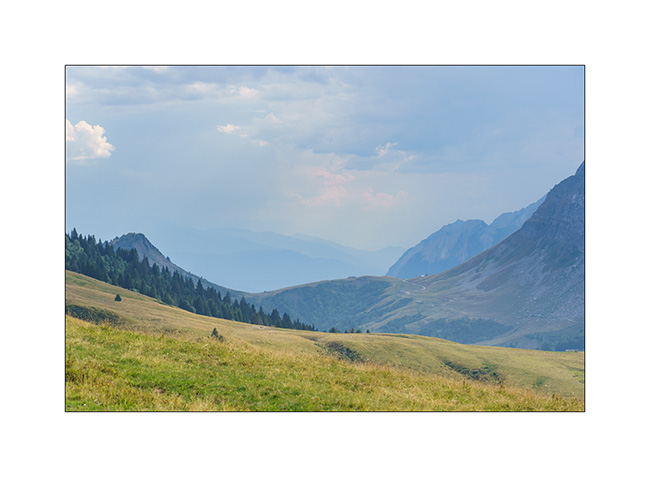 10. On a walk to discover the surroundings.





11. To shelter before the thunderstorm.





12. The next morning, we go to pick blueberries spotted the day before. Yum!!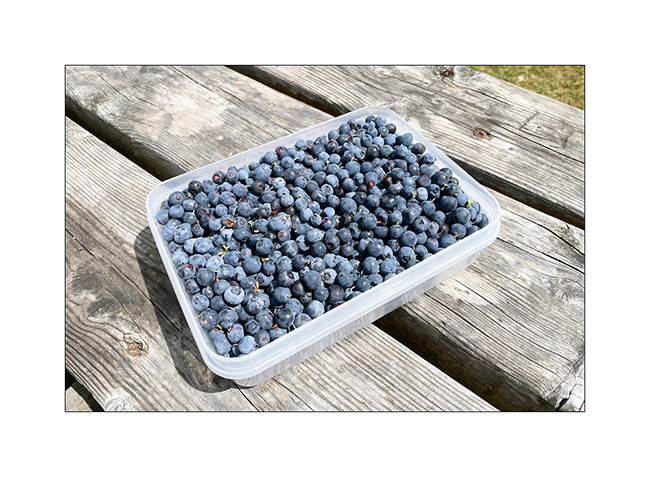 13. End of summer vacation selfie. 😉





That's it for this little trip obviously too short. Thank you for following us through this little blog.

VivaLaVida will resume service for the next weekends and for the October holidays. I'll feed this page with new articles during next fall.

See you soon and thanks again for your loyalty ! 🙂



We leave this beautiful place to discover others…


1. Going down from Colle Fauniera.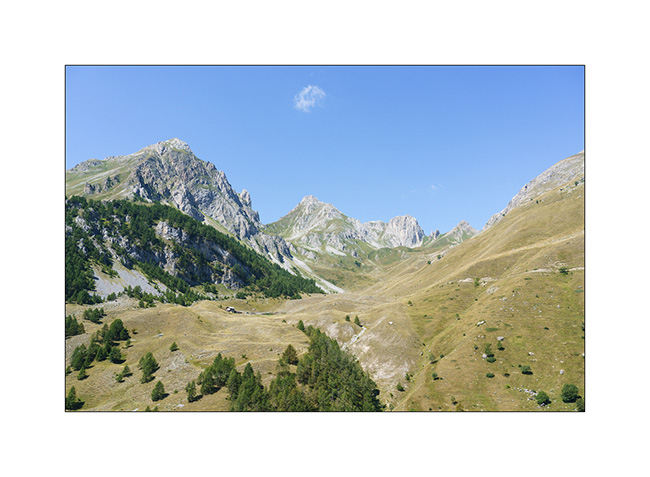 2. We find a boondocking place on the edge of a pretty river, very close to the French border from where we will hike tomorrow.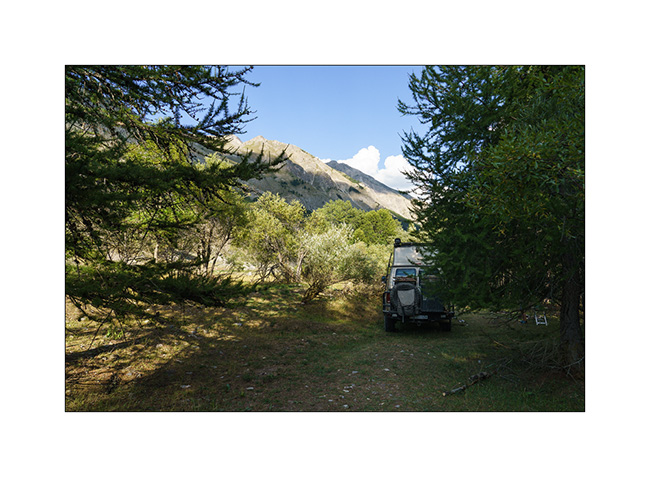 3. …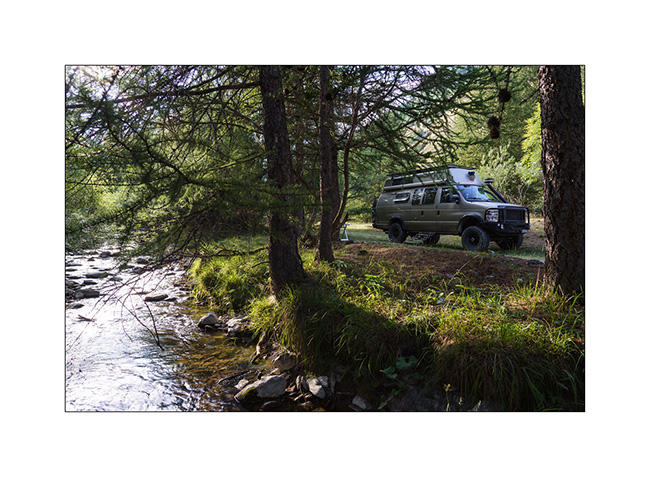 4. And we build a dam on the river!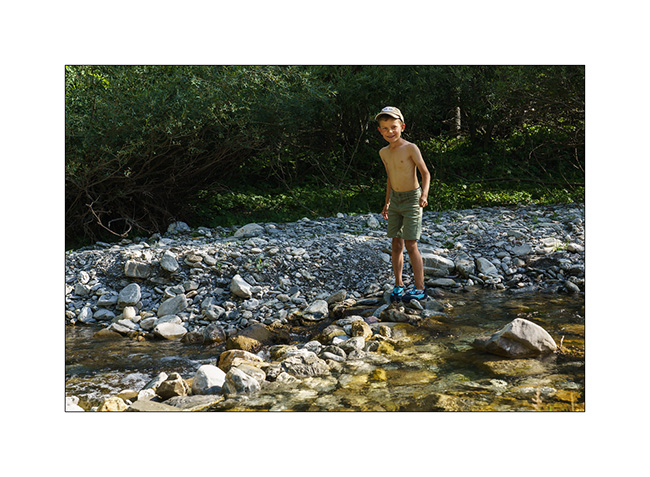 5. …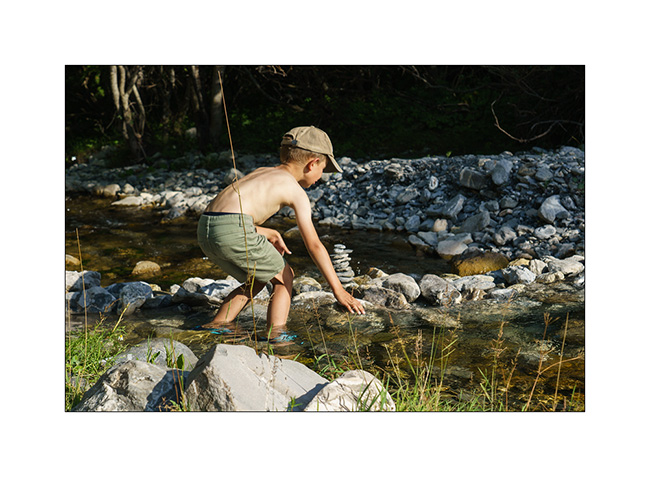 6. …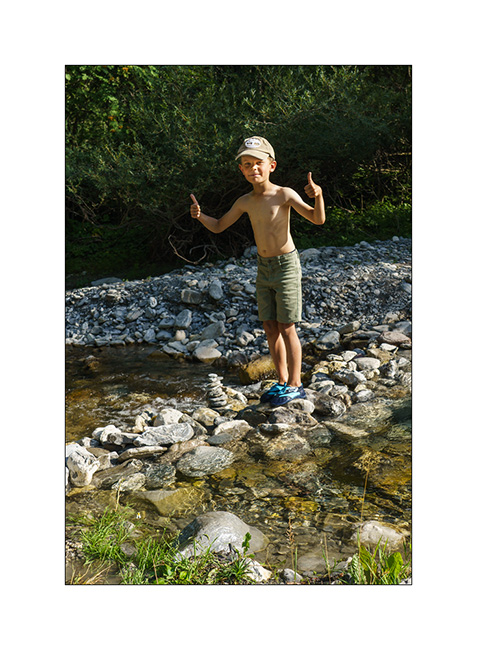 7. Leaving VivaLaVida early the next day for a nice mountain hike to discover several lakes.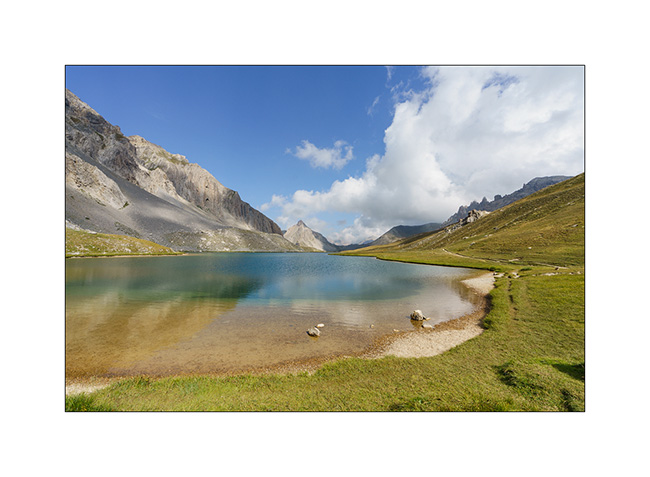 8. The goal of our day: the Lake of Roburent which I wanted to discover for a long time.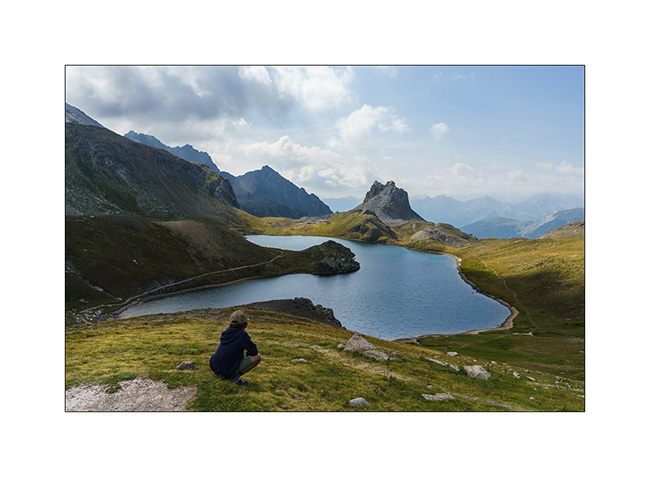 9. That's where we picnic…





10. .. and Emile plays for a while.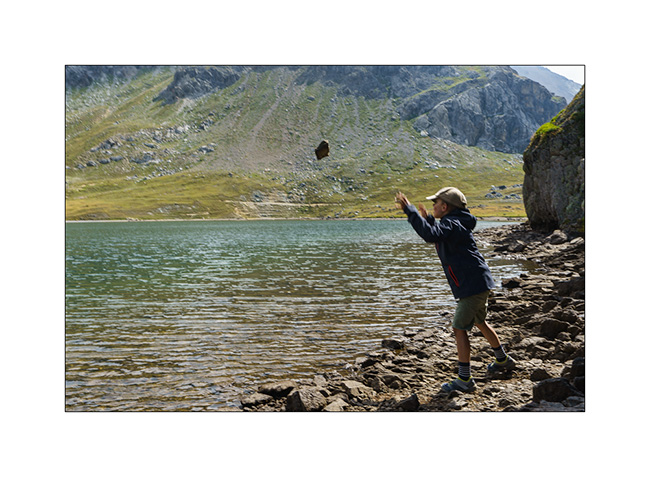 11. We start the way back with a climb to the Col de Roburent.





12. Emile frolics like a goat!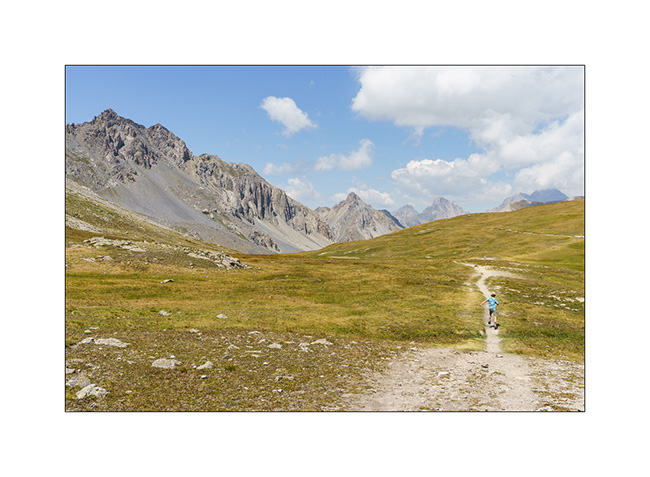 13. The valley we descend with the Lake of Orrenaye.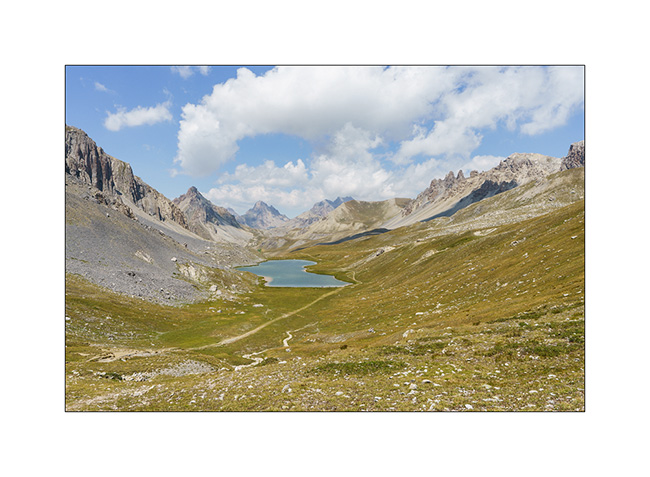 14. We stop there to refresh ourselves before returning to camp at the same place as yesterday…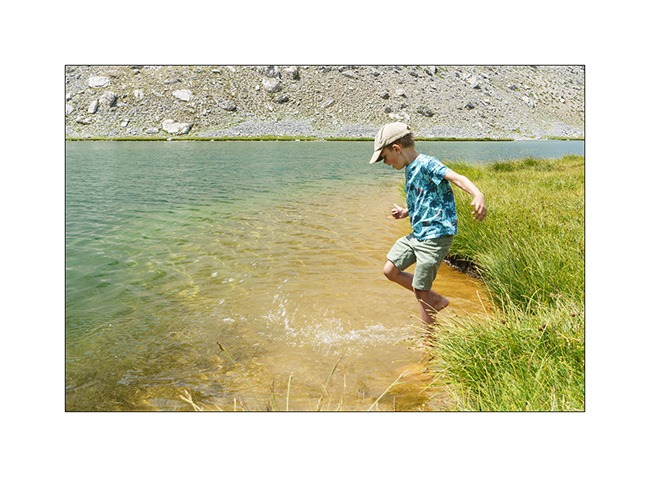 Continuation and end of our three week trip shortly. 😉




1. Wake up on these beautiful mountains that serve as summer pastures.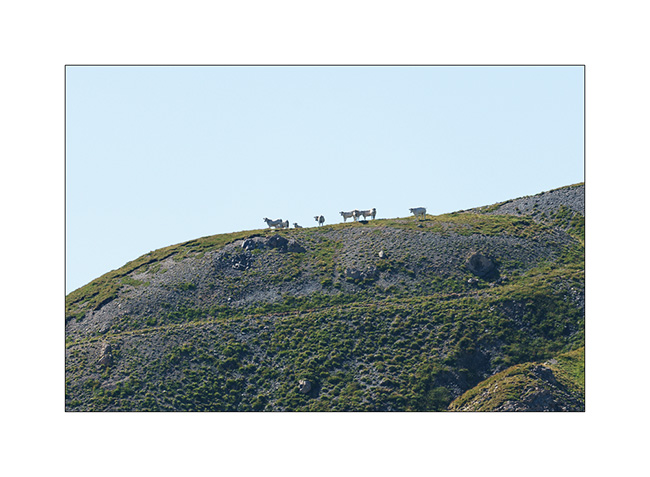 2. Emile explores the surroundings.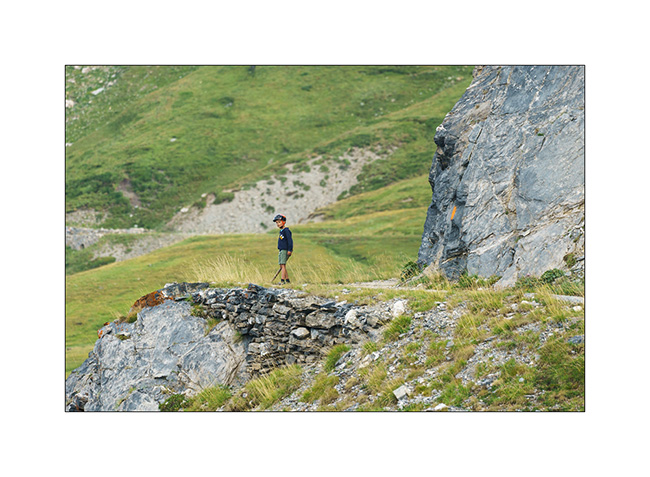 3. …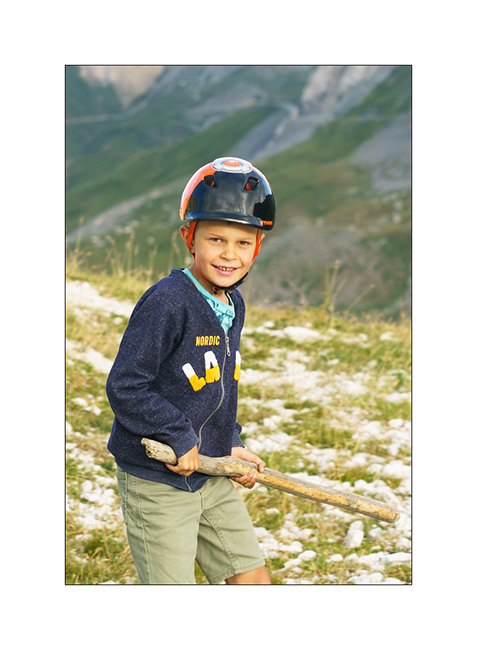 4. A golden eagle flies over, watched by a kestrel.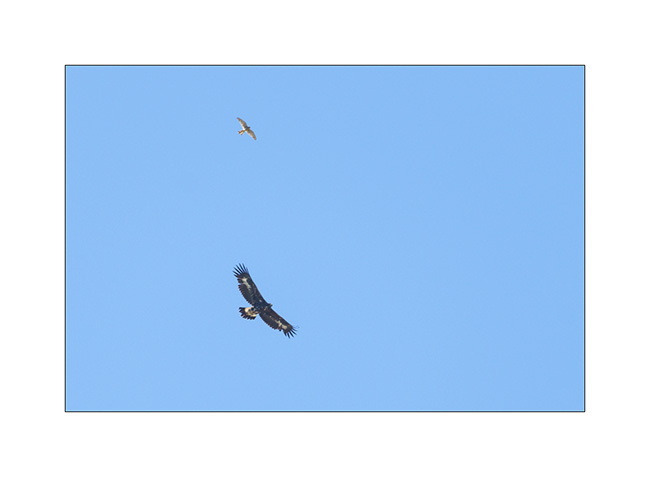 5. Panoramic from our camp.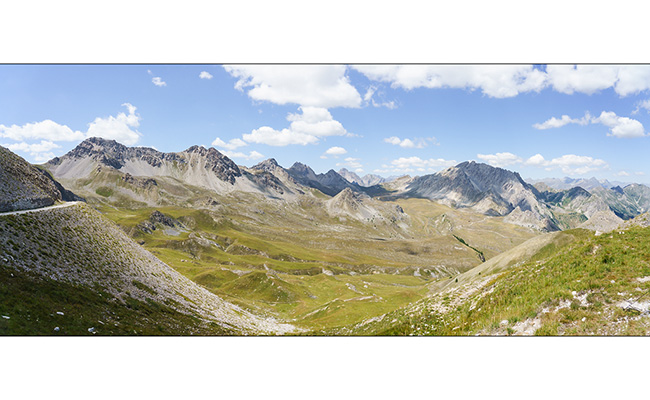 6. Watching the marmots.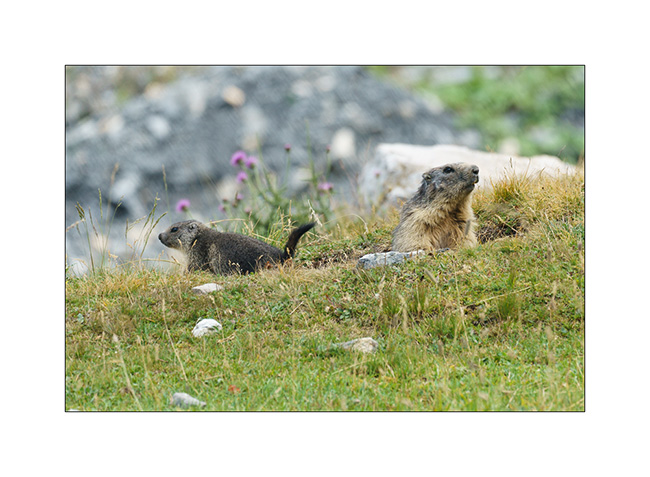 7. Emile loves it!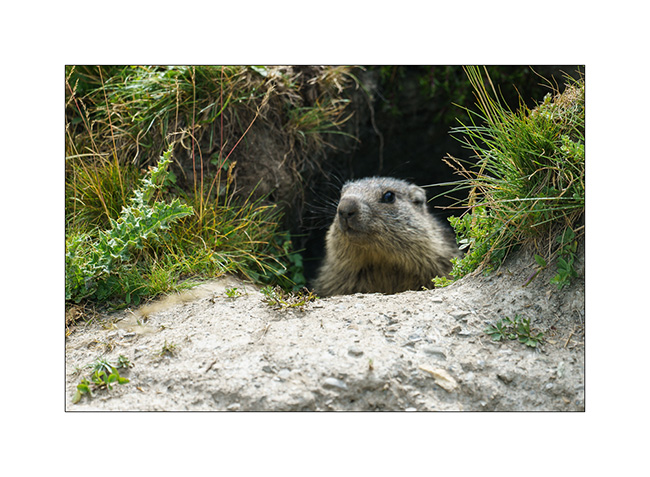 8. On a hike, VivaLaVida is waiting for us at the camp.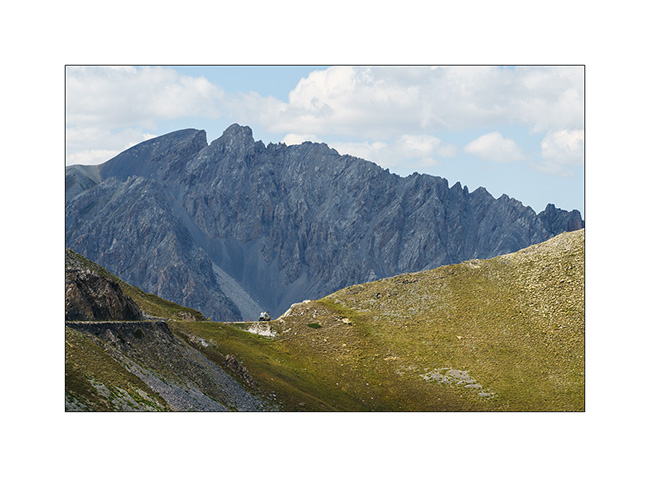 9. Curious depression that looks like a kind of sinkhole.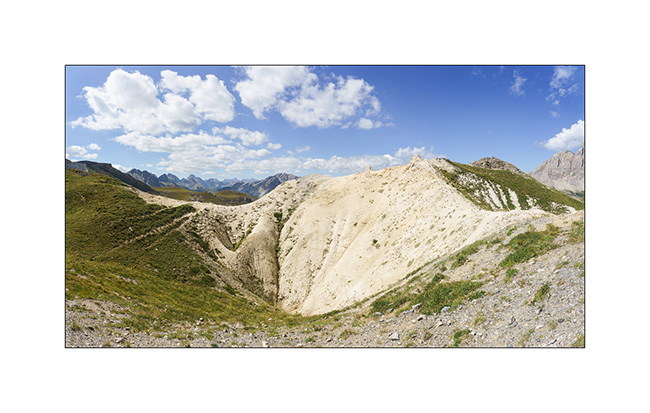 10. The end of the day brings us beautiful lights again…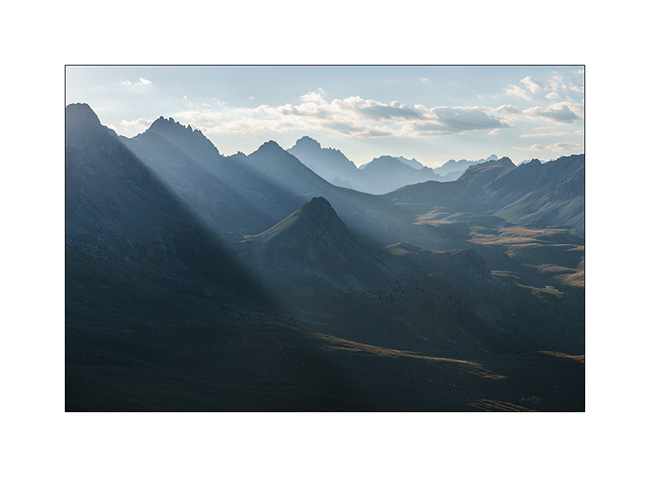 11. …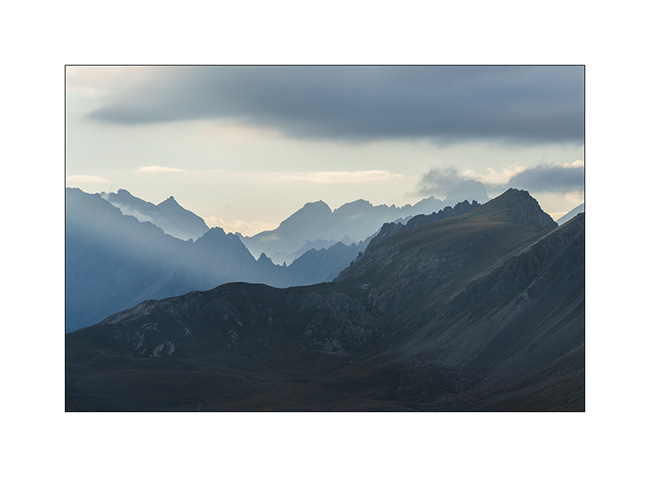 12. Rays in the distance…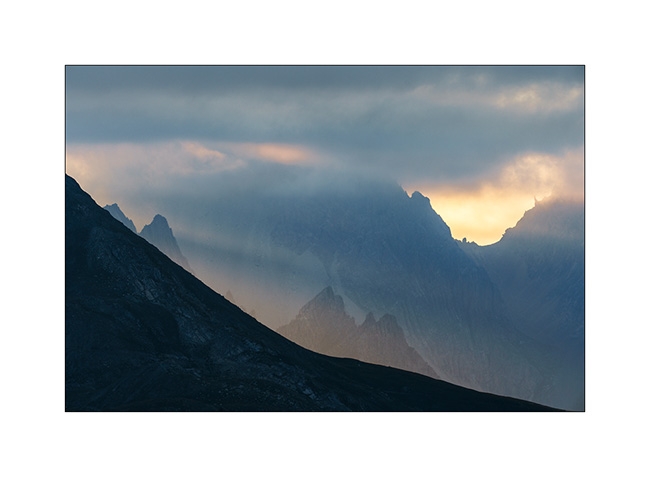 13. Our camp.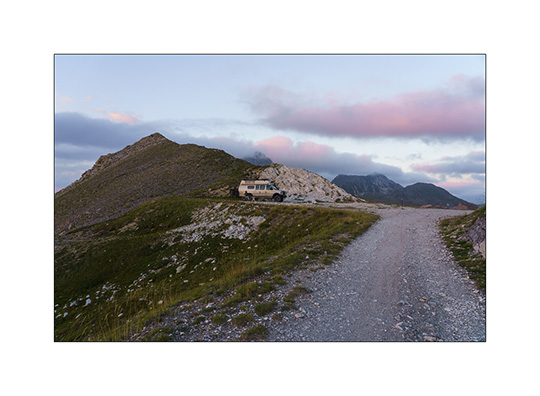 14. Last colors…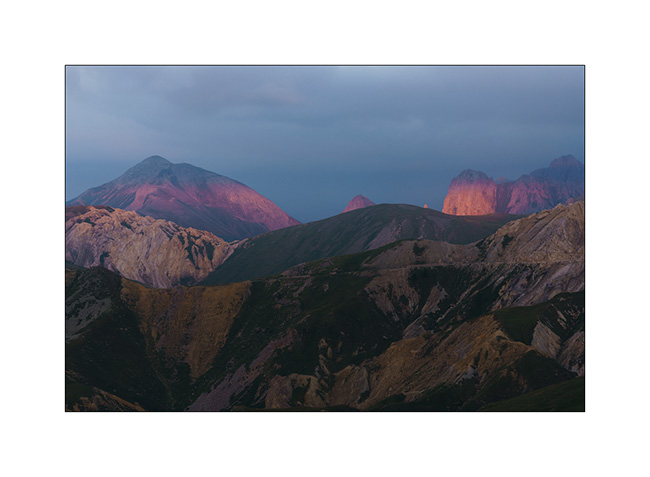 15. Sunset…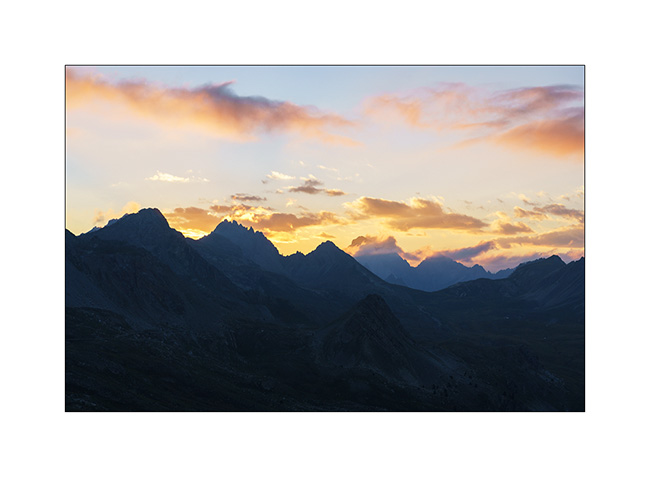 16. Dusk…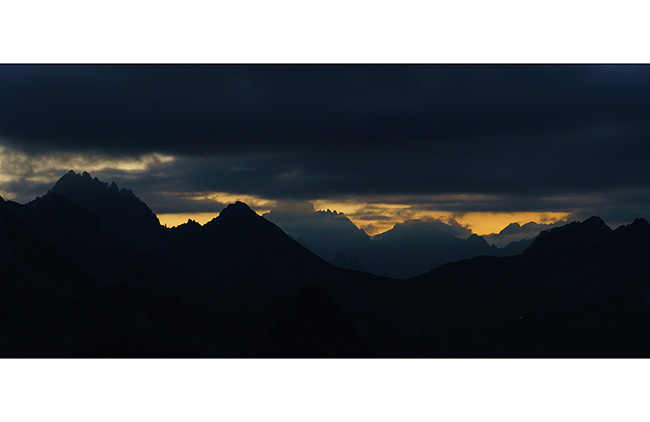 Continuation of our little journey very soon!