June, 2018
now browsing by month
Sorry, a little bug has upset the layout of the last article. It is now corrected. Thank you for your understanding.

After a snowy winter that lasted longer than the previous years, it was finally during the first weekend of June that VivaLaVida resumed service for a small outing in Ardèche (France) with the family. Here are some pictures of our boondocking…


1. First camp in a nice forest of Ardeche, South of France.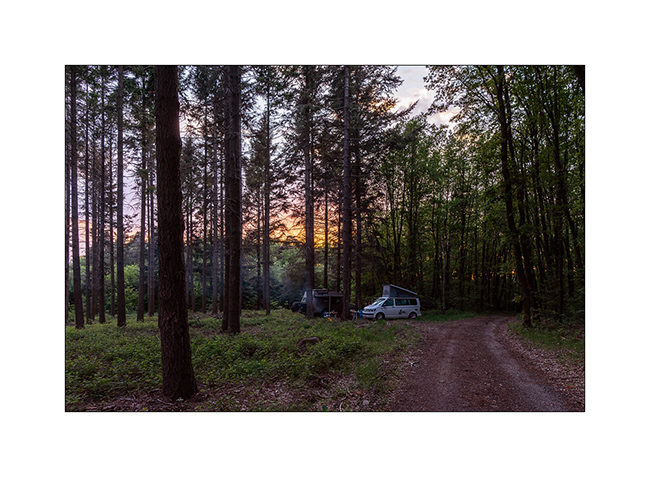 2. The camp fire.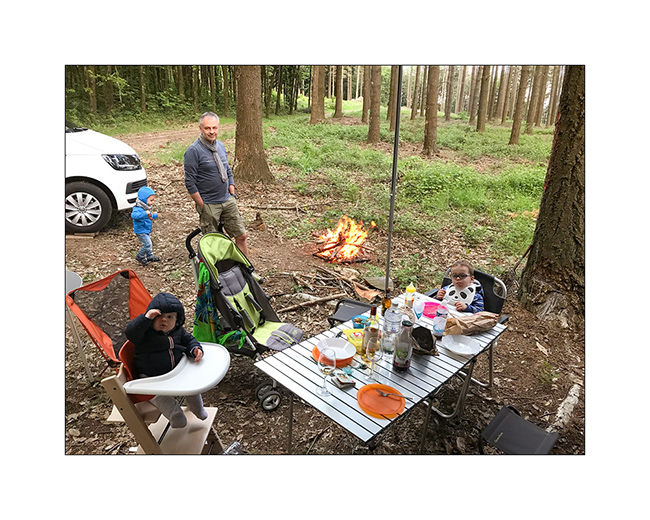 3. Isabelle's brother and his family rented a VW T6 California. It was a little tricky with two little ones of almost three years and seven months!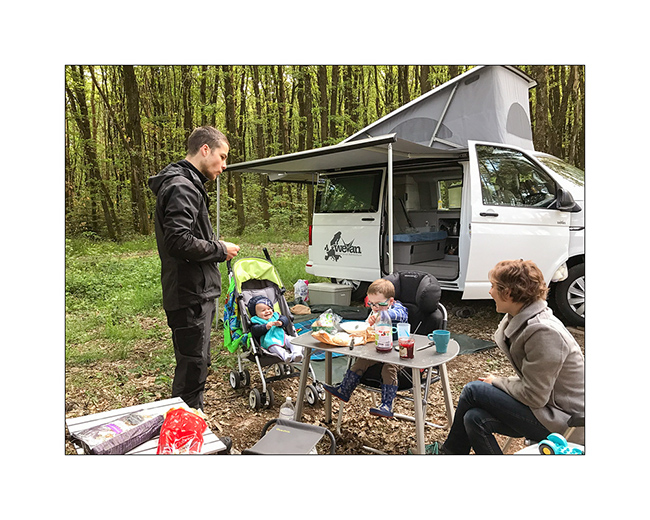 4. Some sunset colors…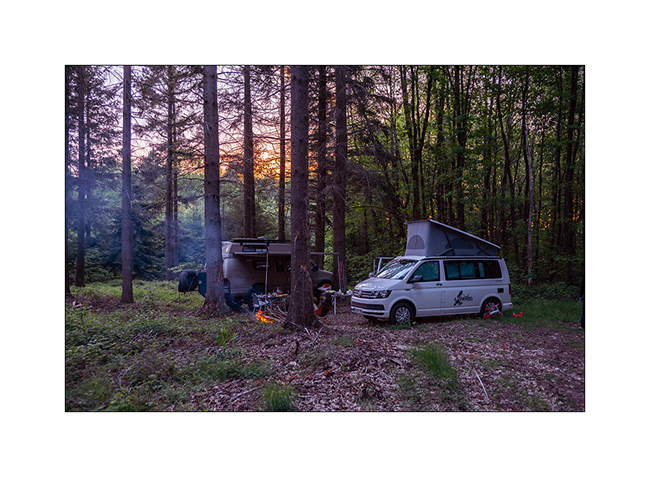 5. In the morning, we celebrated Emile's two years Birthday ! 😀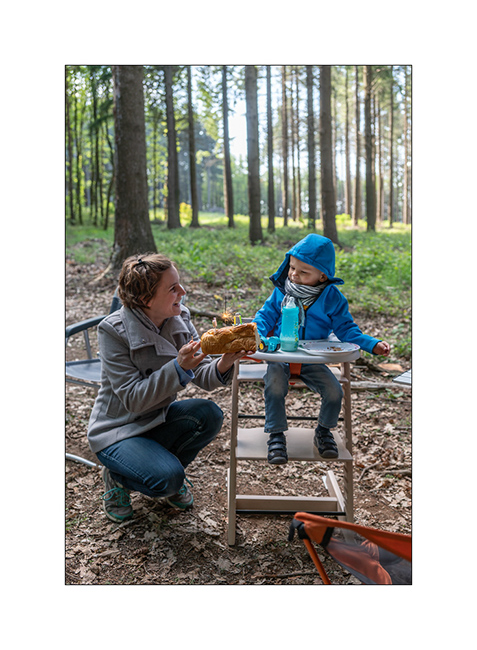 6. Breakfast…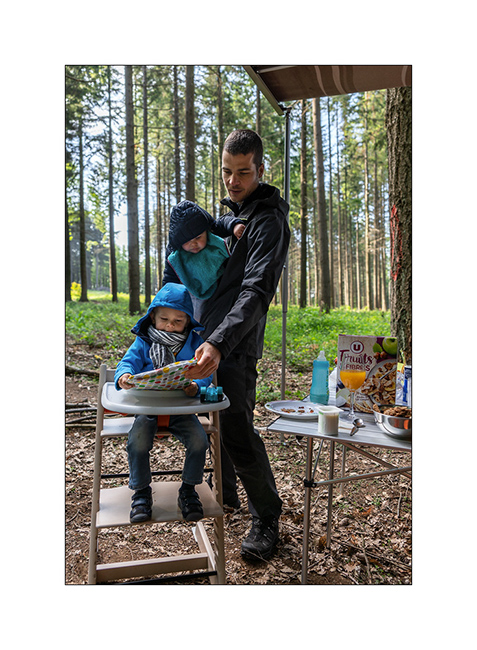 7. Emile still sleeps well in VivaLaVida.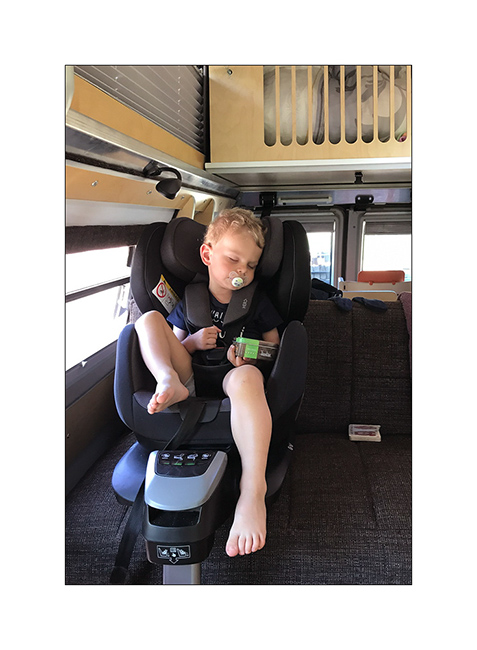 8. Our second wild camp spot in a clearing.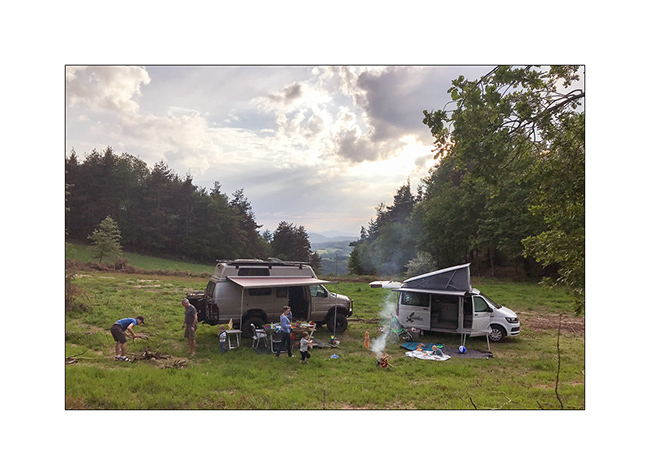 9. Emile having a great time!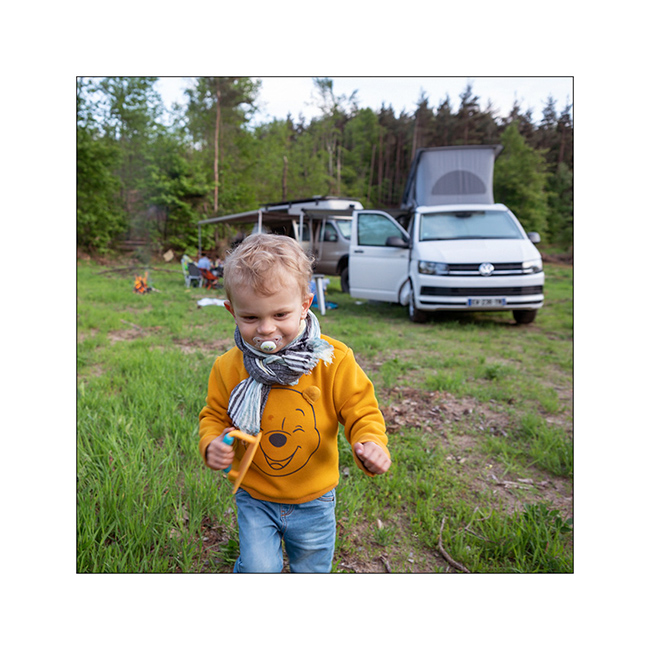 10. Sunny breakfast.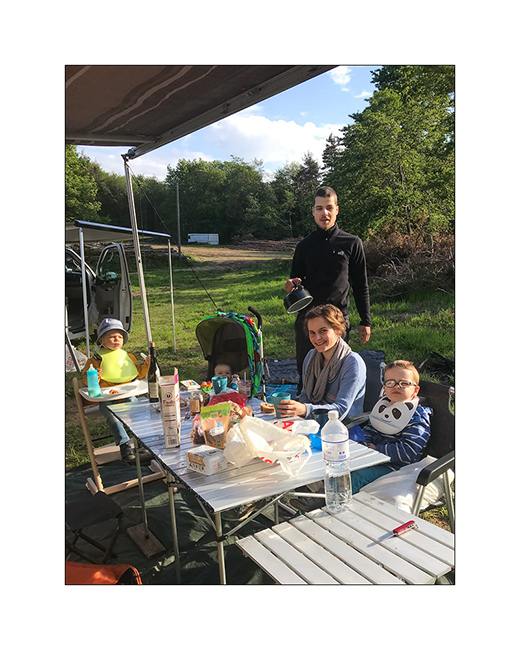 11. Emile and his dad.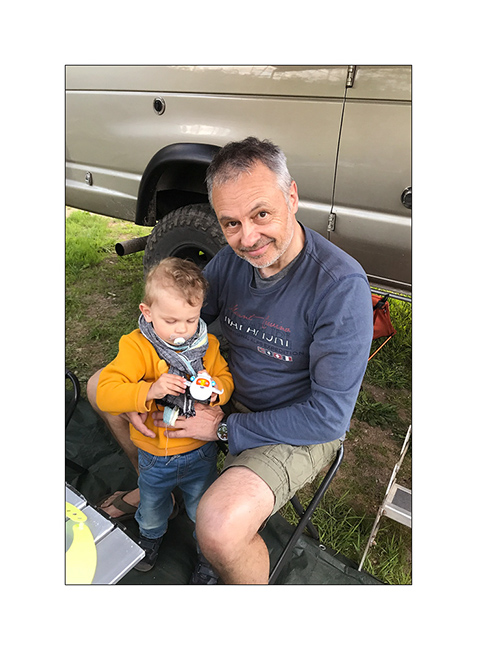 12. Last picnic before returning home. It was too short!!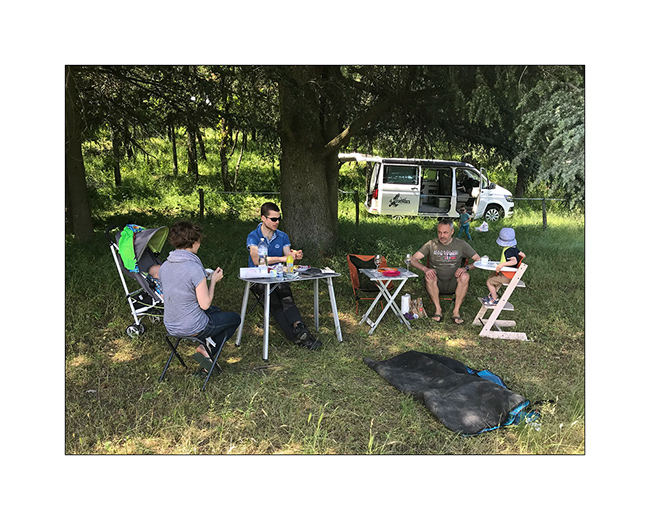 That's it for today.

The next outing is scheduled on the weekend of July 14th. Before, I 've quite some work on VivaLaVida in preparation for our next trip to a destination that I'll reveal soon. I will keep you informed of the work in progress…

Stay tuned!