January, 2018
now browsing by month

Continuation and end of our great valaisan weekend…


1. Gentle sunrise light over the summits.





2. Chapel above Vercorin.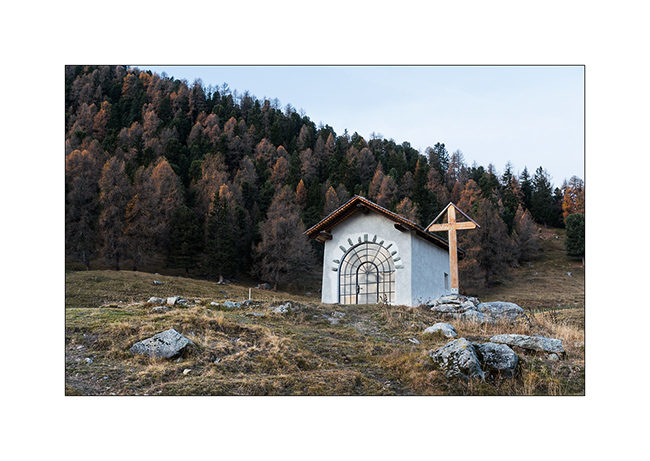 3. Our great camp spot in golden larches…





4. View over Upper Valais.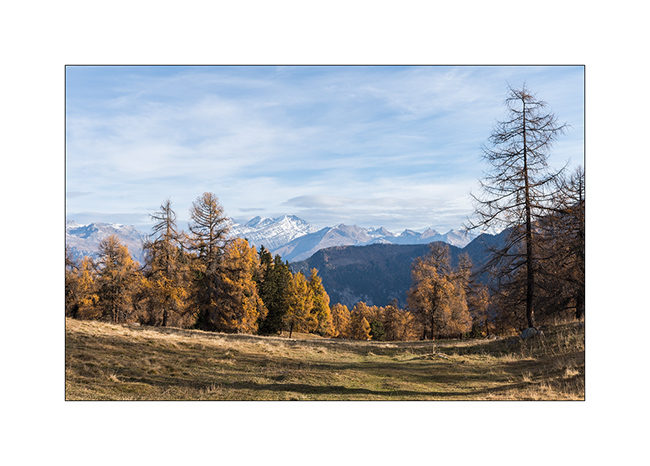 VivaLaVida then brought us back safely and I prepared her for wintering. She will be back soon… 😉

In the meantime, I will soon show here some pictures of another and different getaway. Stay tunned ! 😀



After the Sanetsch Pass, I wanted to show Isabelle the Aletsch Glacier, the largest of the Alps. So we went to the Upper Valais.


1. Boondocking down the Furggen pass.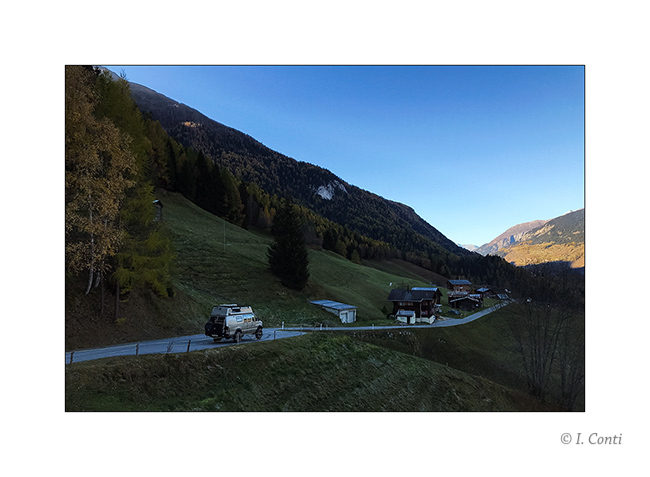 But in this season, the Eggishorn cable car was already closed. We thus went to visit Brig City before going further…


2. Brig castle.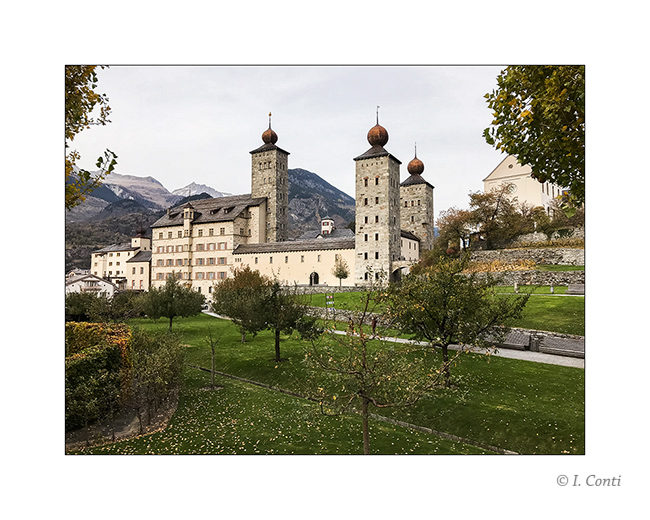 3. Walls…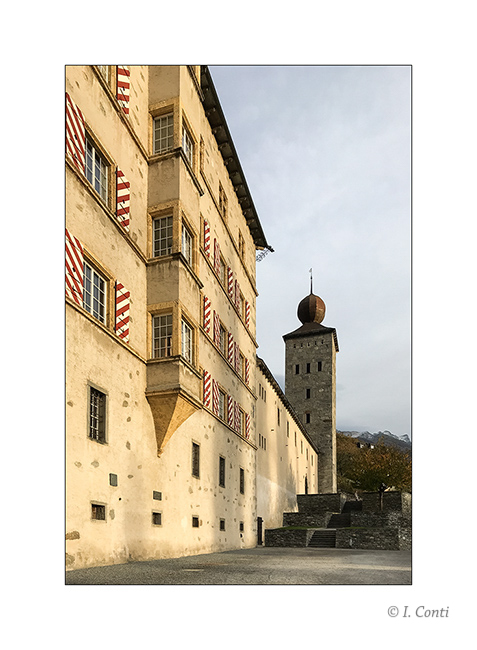 4. Bridge…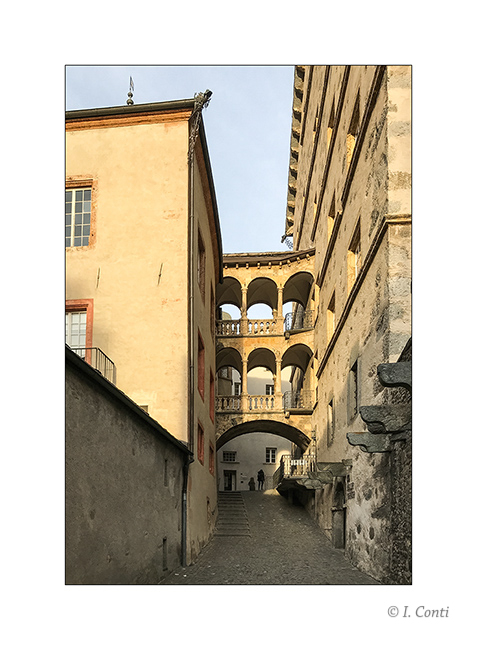 5. In the old town.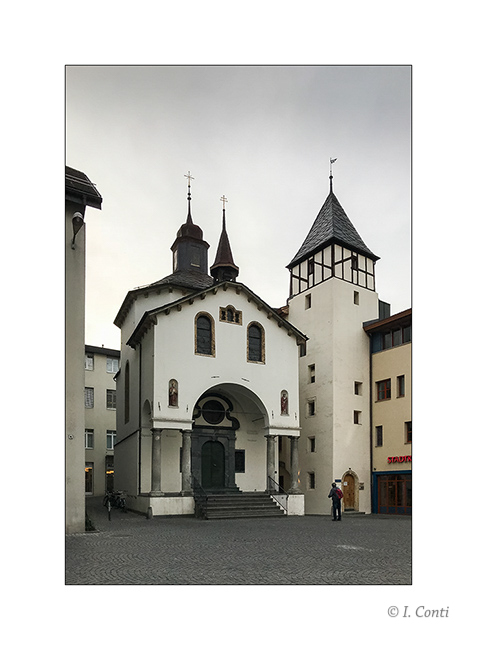 6. Emile still loves VivaLaVida!





7. We then drove to the Anniviers Valley.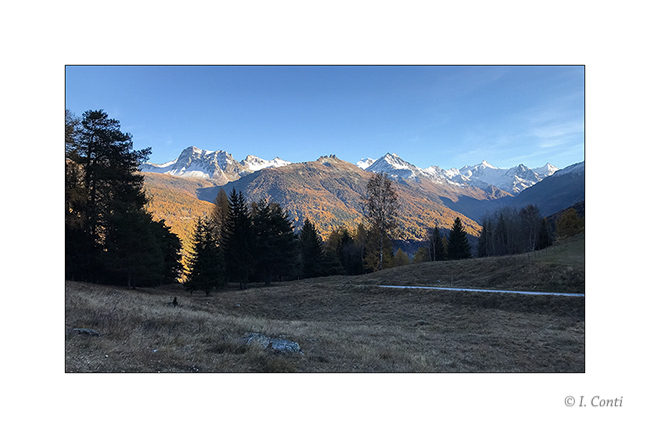 8. Over the Rhone Valley…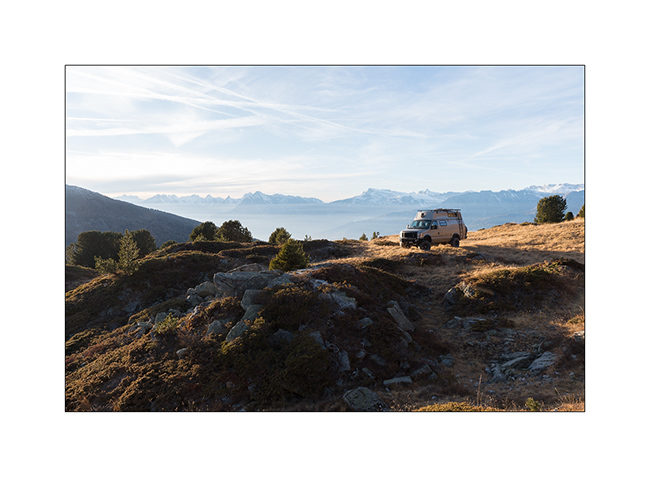 9. … and the Rechy Cove.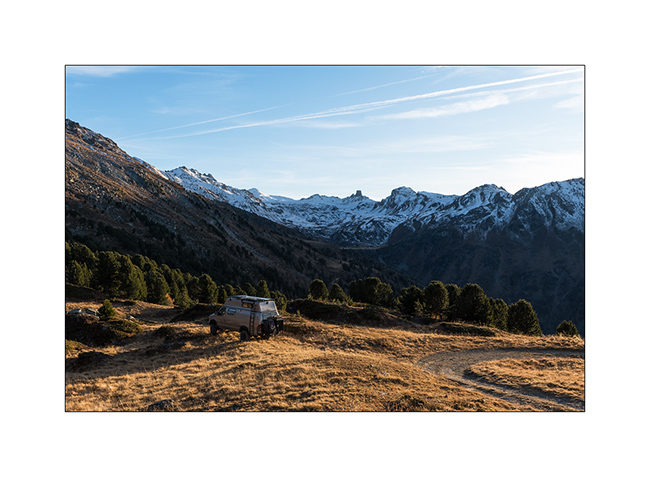 10. Quite sunset…





The end of ou long weekend still to come soon… 😉