November, 2017
now browsing by month

After five days, it's already time to go back home.


1. We camped in the wild not far from Macinaggio, below a Genoese tower. First light of the day…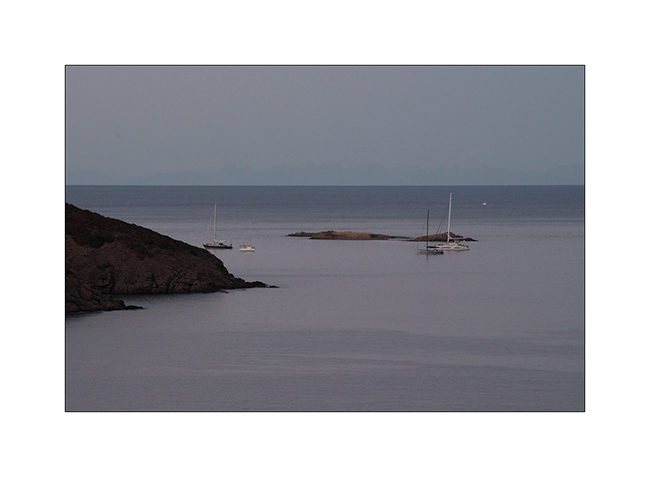 2. … gently move the village of Bettolacce out of the darkness.





3. To the East, Elba Island takes shape on the horizon.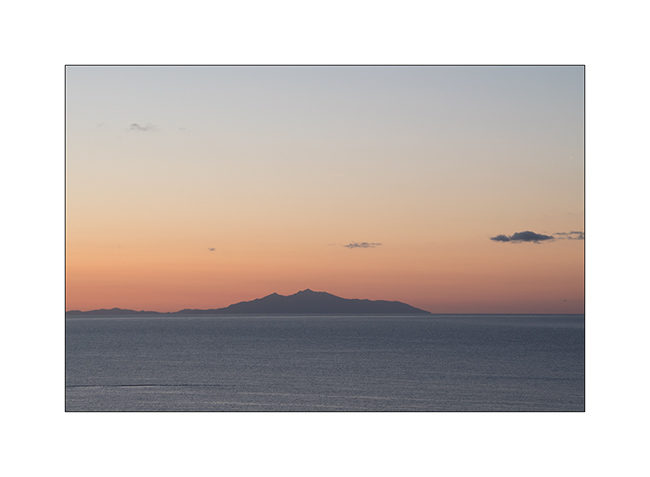 4. Soft light of sunrise…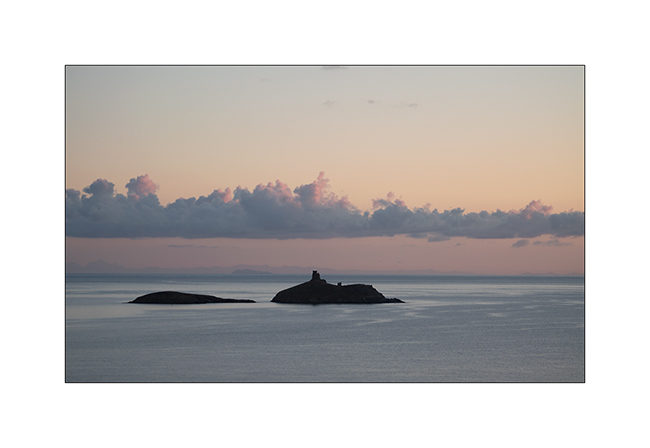 5. Good morning Sun!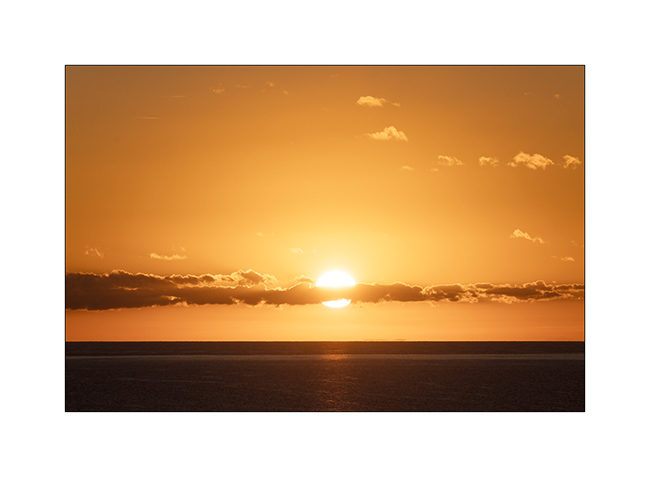 6. Our boondocking spot.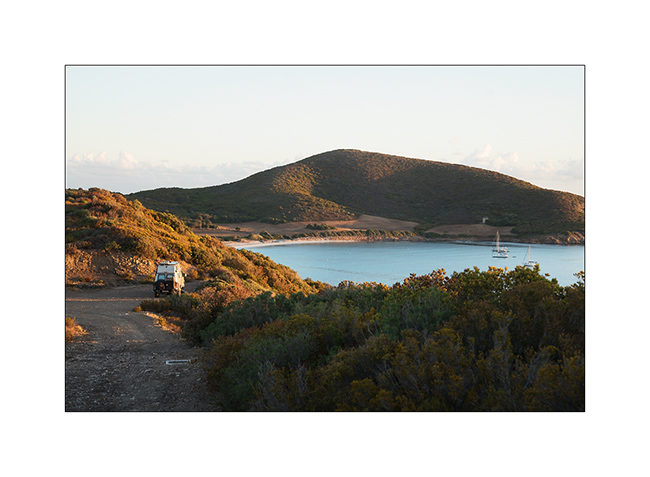 7. Panoramic view of Macinaggio and its bay.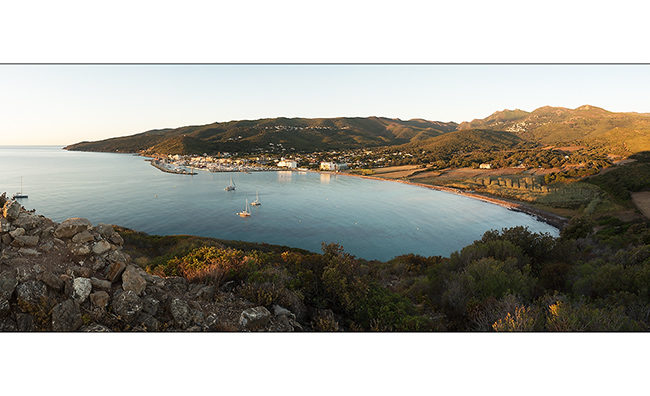 8. Maquis of Cape Corse.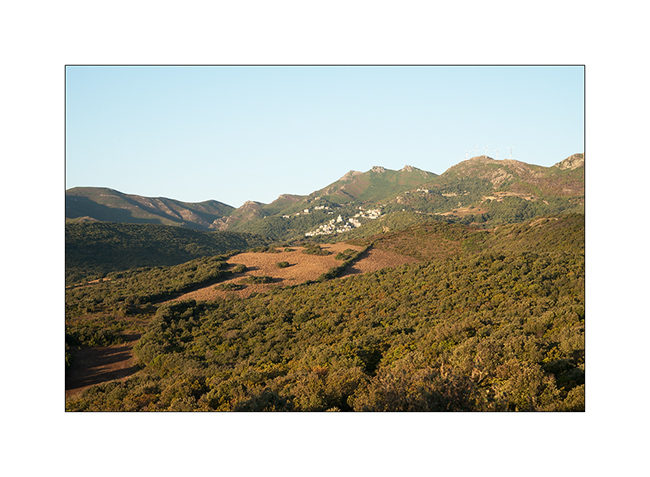 9. Short stop to reconnect VivaLaVida's swaybar.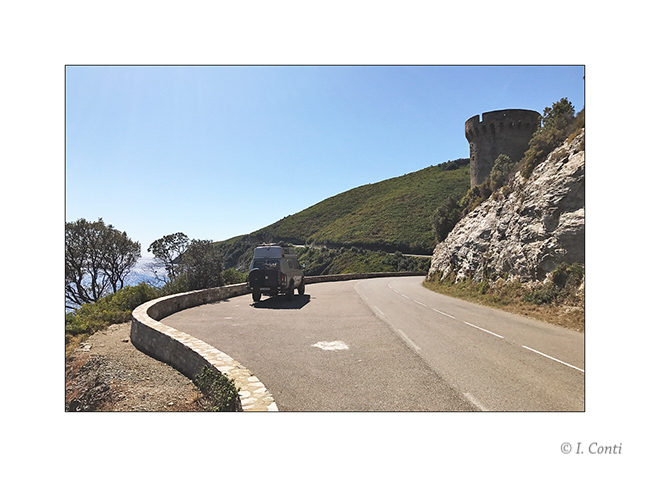 10. Cristal clear water…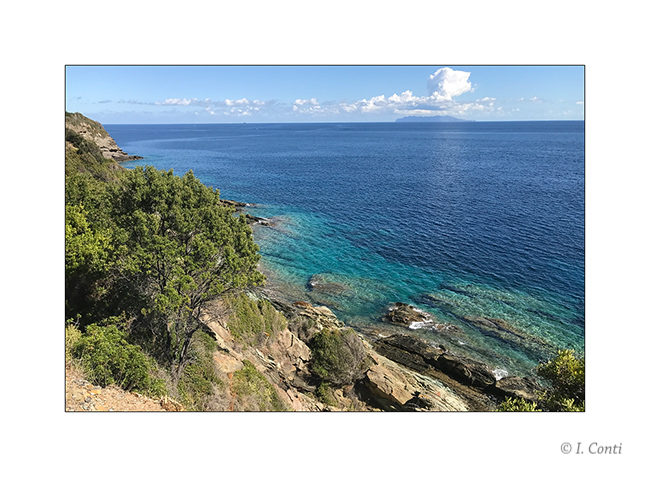 11. Lovely marina of Porticciolo.





12. Last sea play for Emile !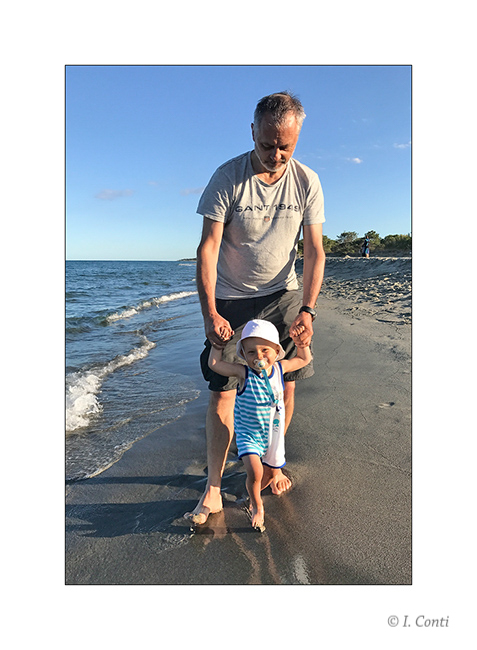 13. Loading VLV into the ferry.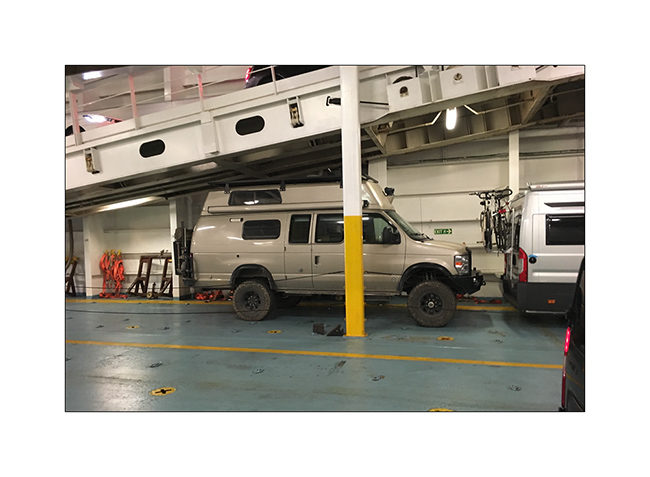 14. Square in Bastia.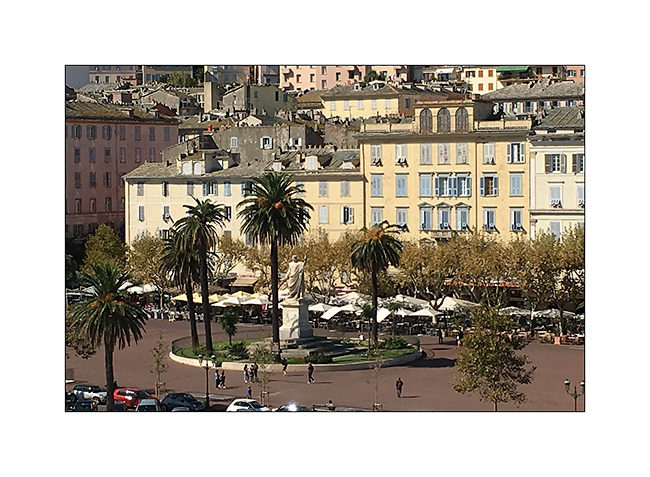 15. Last look at this beautiful city…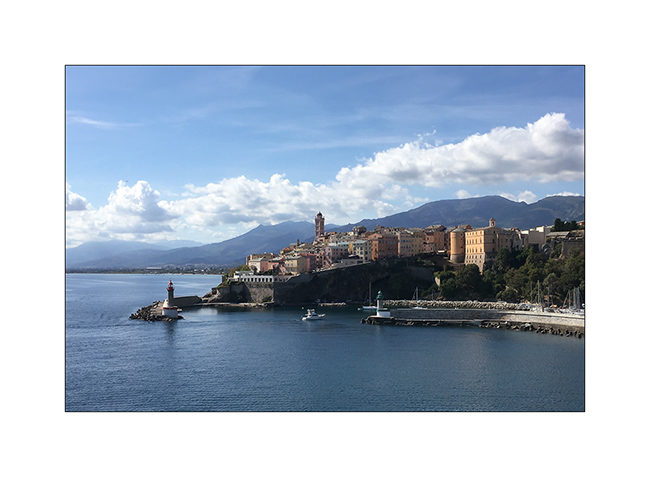 Back on the continent, we spend the night at my brother François's place, in the Var valley, before driving the 400 miles bringing us home.

Thank you for having followed us during these short vacation! We hope to spend another weekend or two in VivaLaVida before I store her for the winter. We will share them here… 😀

Stay connected!


 
We continue the ascent of Cape Corse, the wildest part of the "Island of Beauty".
 
 
1. Botticella village.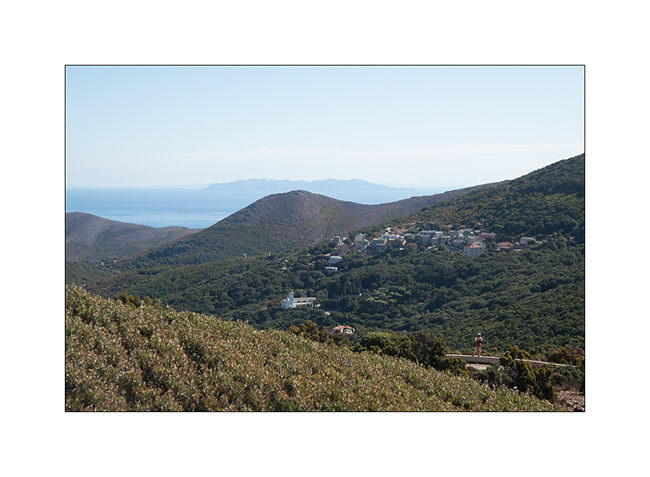 2. The small Giraglia Island which gave its name to one of the most important sailing race in the Mediterranean Sea.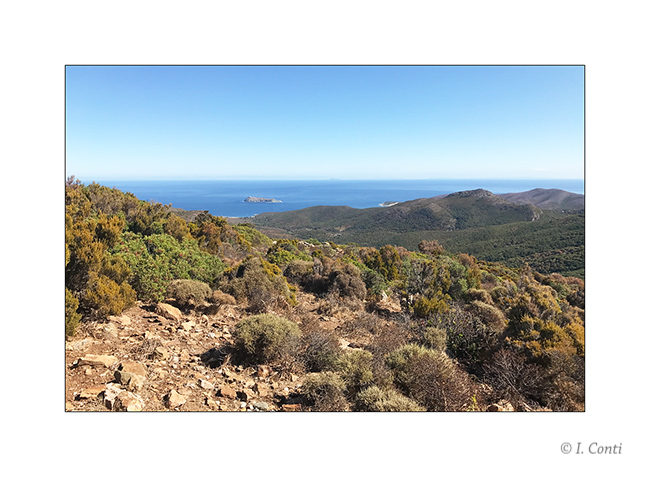 3. Old mill.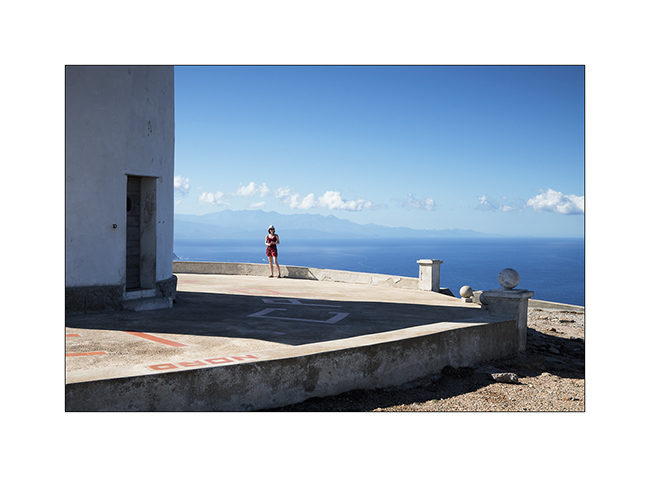 4. My darling 😉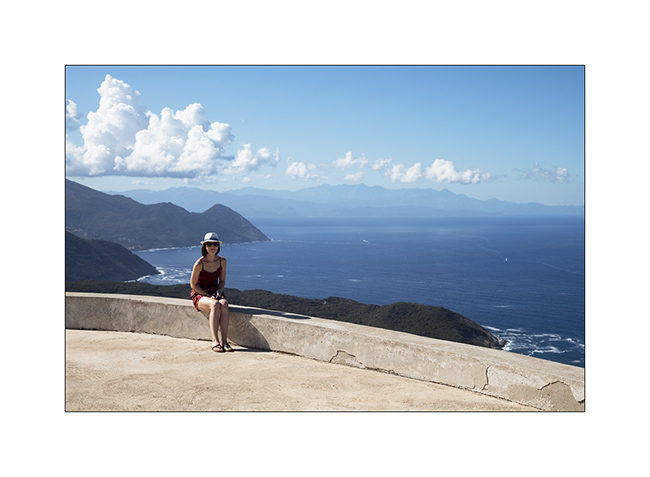 5. Tollare Marina, at North end of the cape.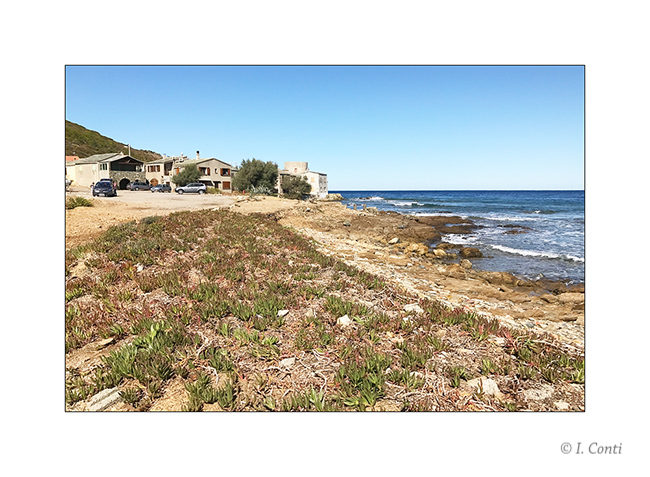 6. Swell…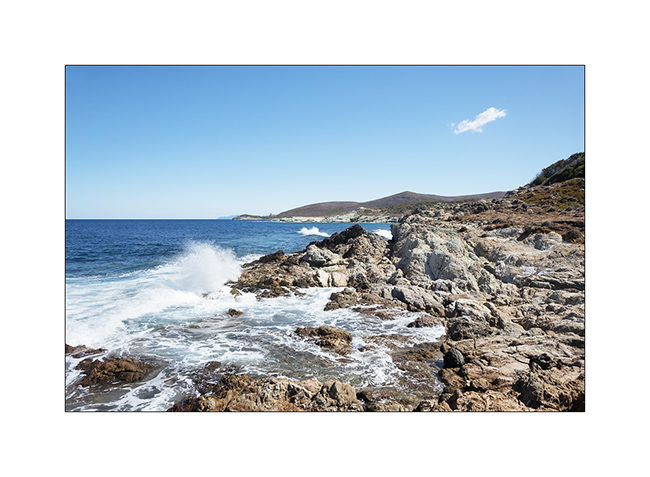 7. Barcaggio marina.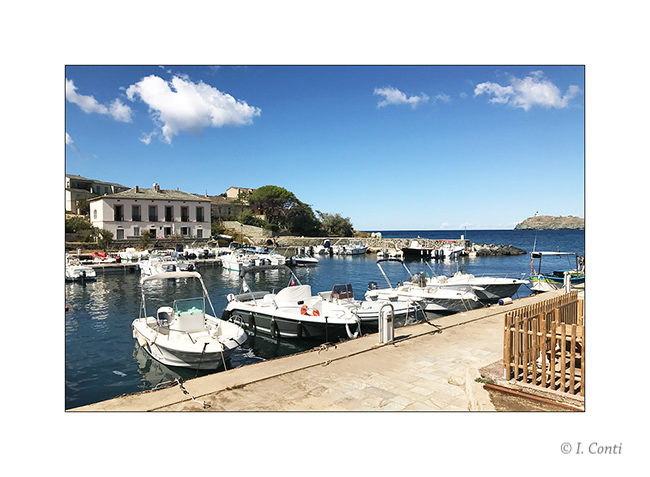 8. Paradise beach.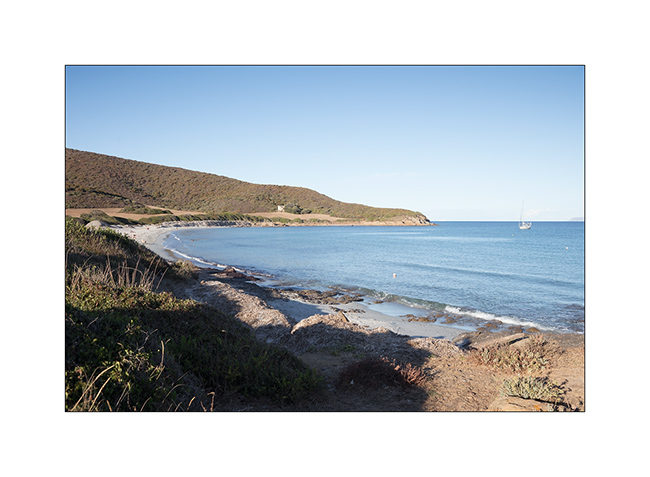 9. Emile plays…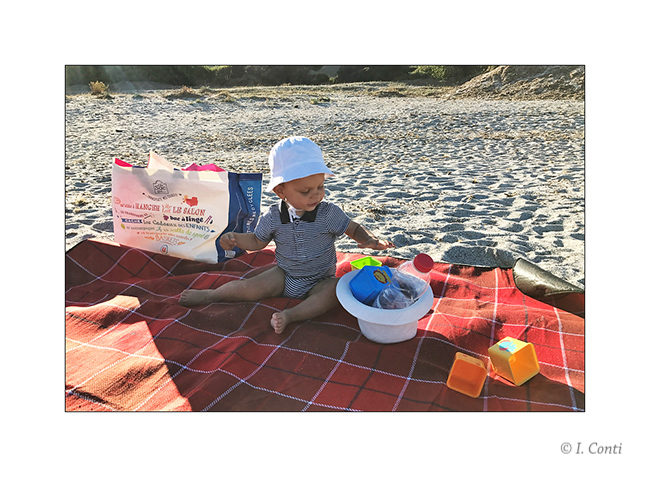 10. … with his Mom's hat.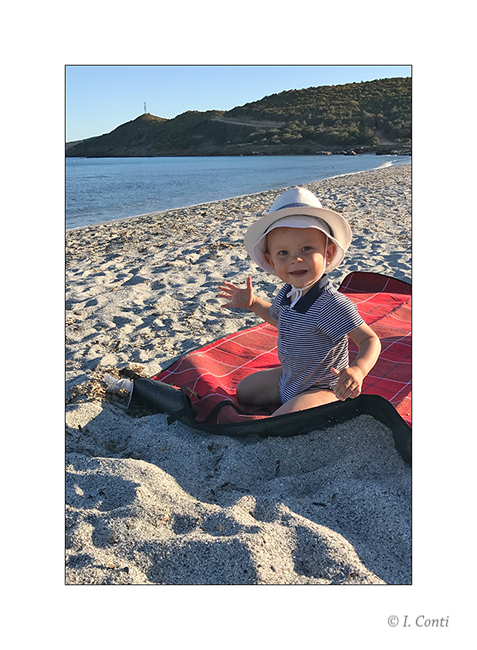 Last sunrise before return ferry crossing in the next update…