April, 2015
now browsing by month
After almost a year and a half, VivaLaVida found back the place where he had left.
 
 
1. Last stretch of winter roads in Smoky Mountains.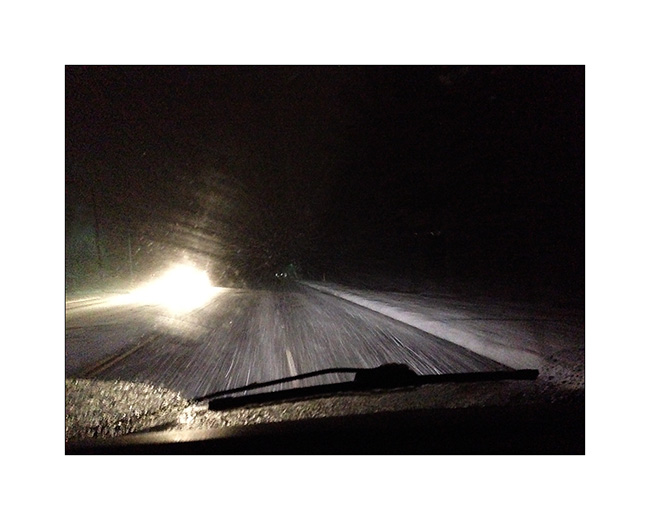 2. Wake up in the snowy forest.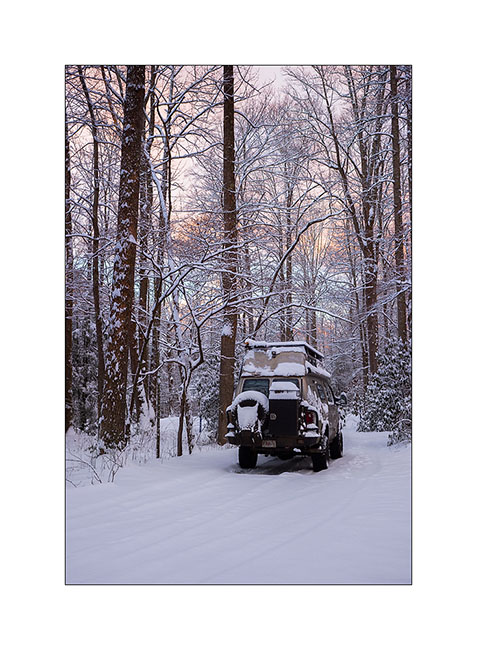 Before returning to Switzerland for a few days, I spent a relaxing day with the U-Joint Offroad crew in an unusual snowfall in the region.
 
 
3. Assault of forest roads!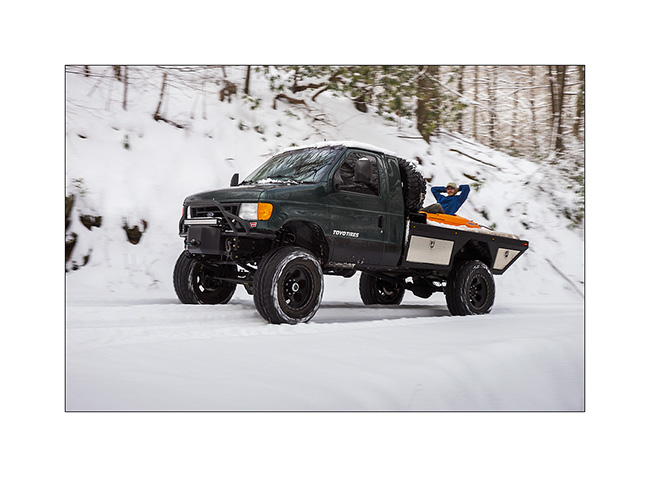 4. Neil is warming up!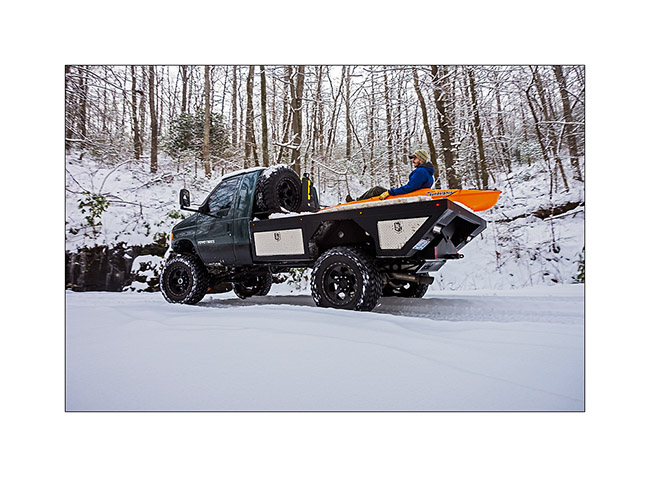 5. First paddle strokes.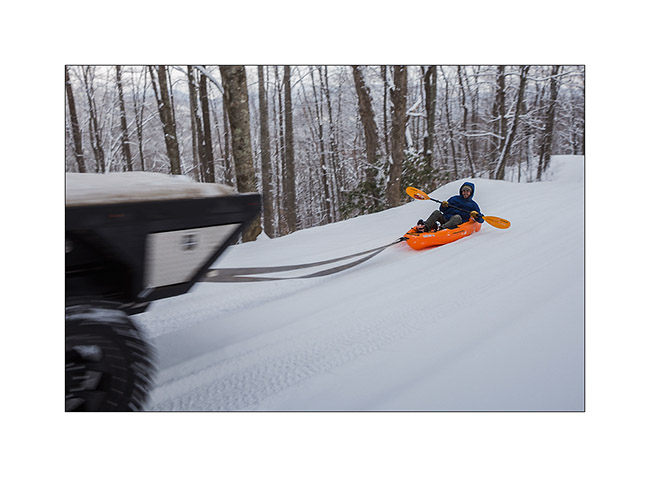 6. Surf.. 😉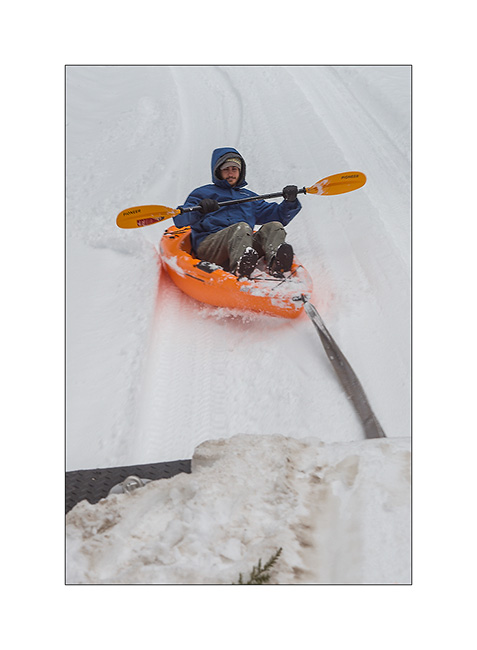 7. He tries to stand up…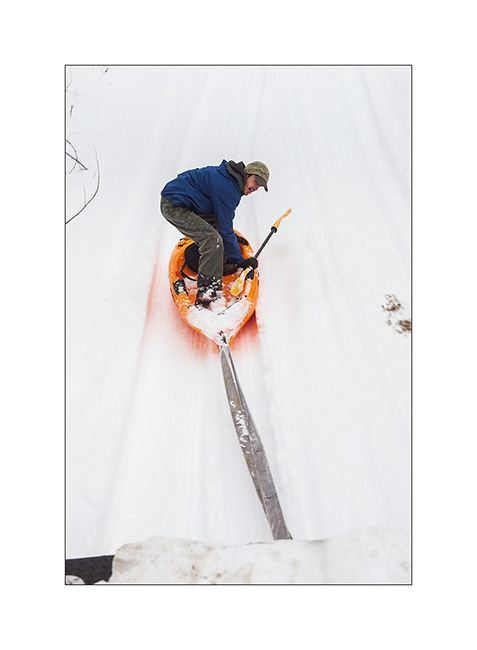 8. Done ! 😀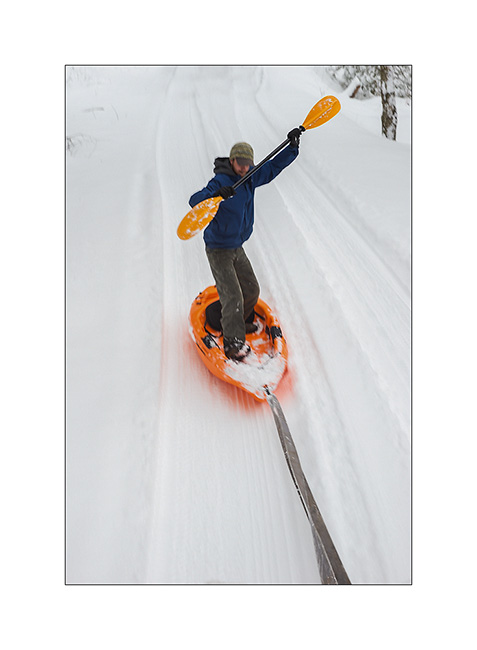 9. We must help each other, right?
 


 
 
10. V4, Chros's very special vehicle.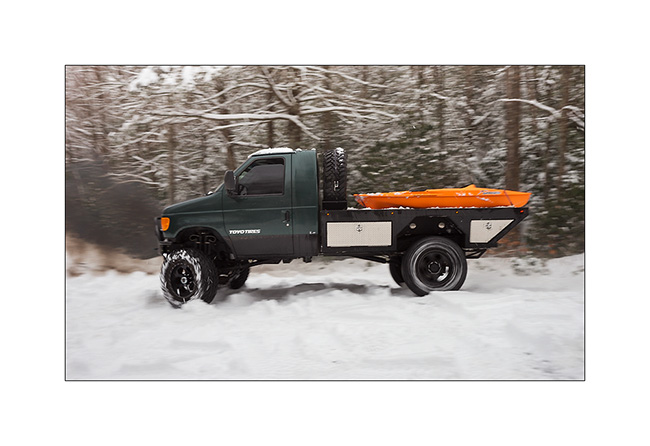 My stay in Switzerland went well despite the sustained pace of meals with family and friends. A period of a little more frugal meals is required now… 😉
 
I met some people to a group camping organized by U-Joint Offroad over the Easter weekend.
 
 
11. Camping with many vans in an almost spring atmosphere.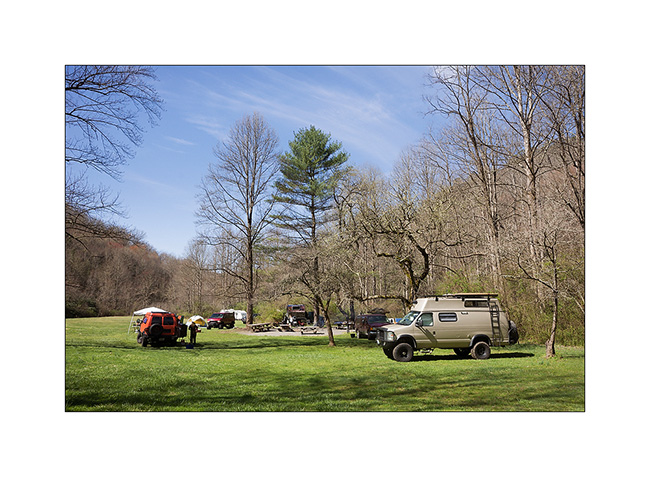 12. Mathys, Chris and Jennifer's eldest daughter. Cute, isn't she? 😉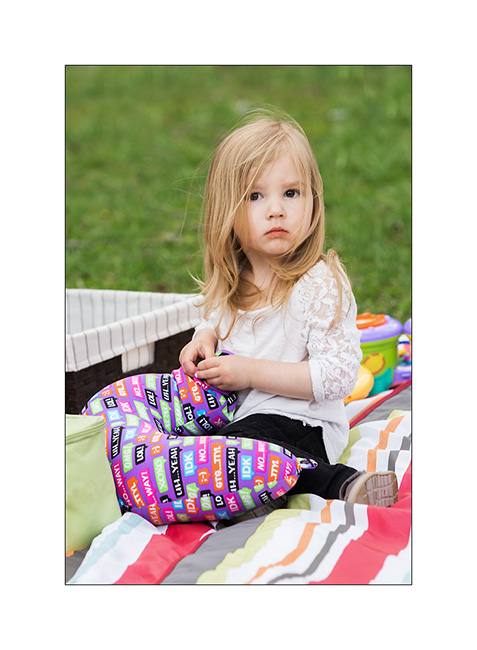 13. And the twins: exactly one year old today!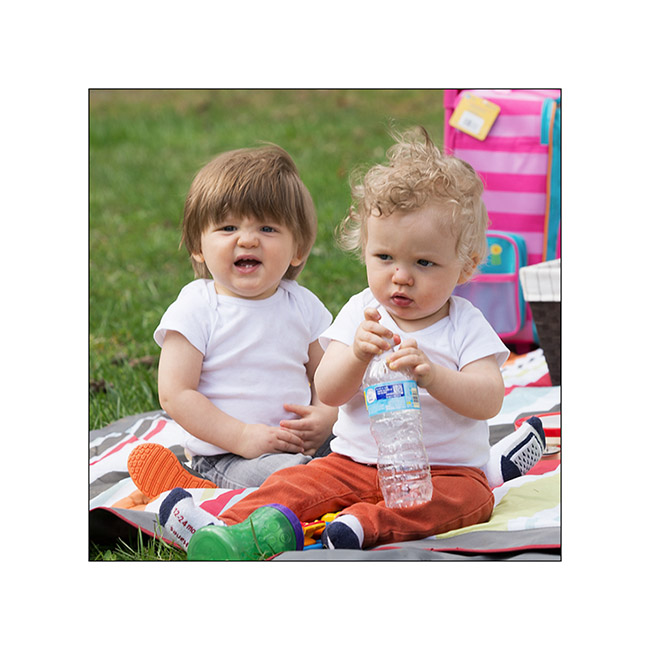 14. Nathan and his eldest enjoying the campfire to grill some marshmallow 😀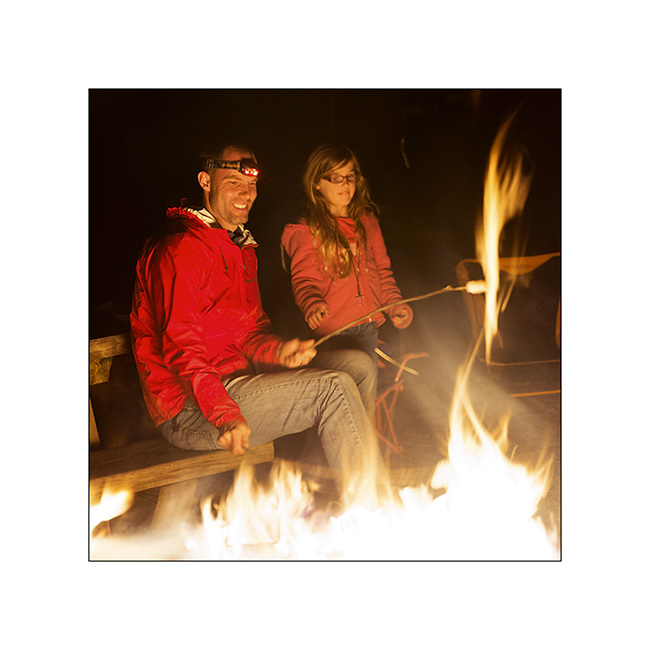 That's it for this little update. However, the blog will still remain quiet some time since some parts take longer than expected to arrive, making me stay in the area to finish the work on VLV.
 
See you here soon… 😀