January, 2014
now browsing by month
After visiting the nice town of New Orléans, I spent a couple of days in the Mississippi delta, a huge wet zone and totaly flat. VivaLaVida sometimes slept on the beach it-self and I could observe many birds…


1. A nice campsite, isn't it?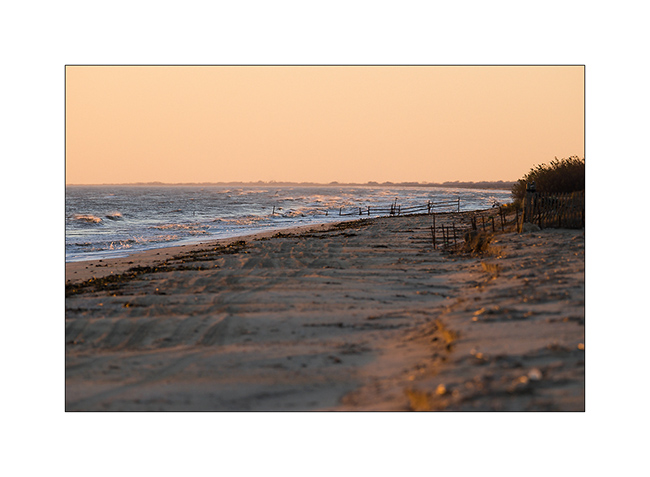 2. Half sun! 😉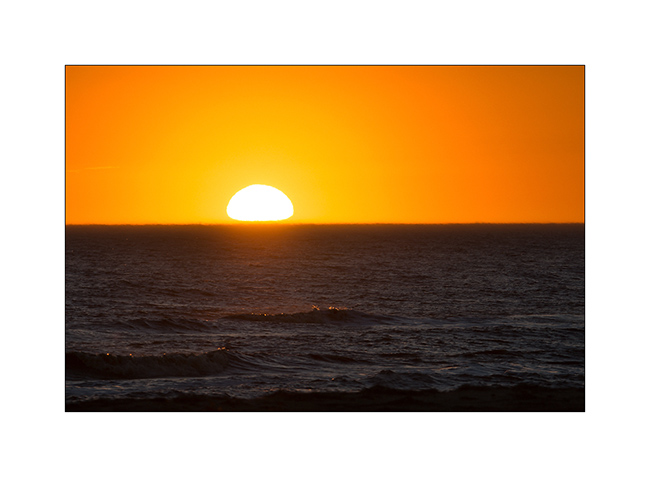 3. A seagull at sunset…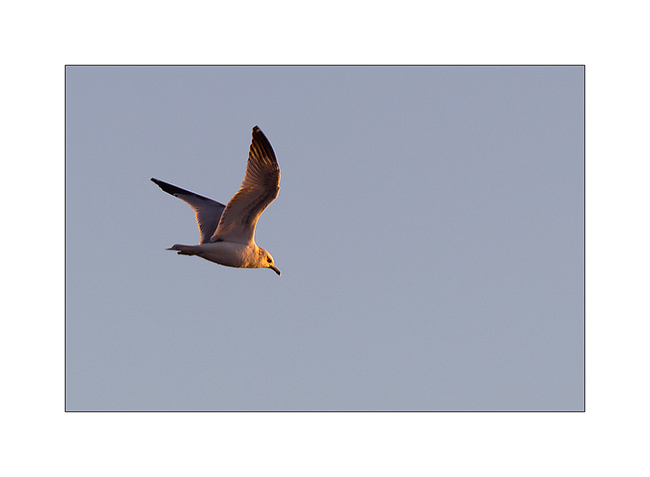 4. Sunrise with sea mist…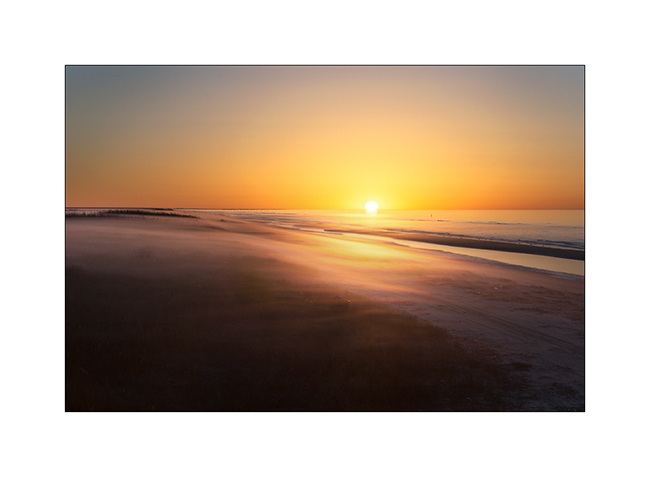 5. Halo in the mist…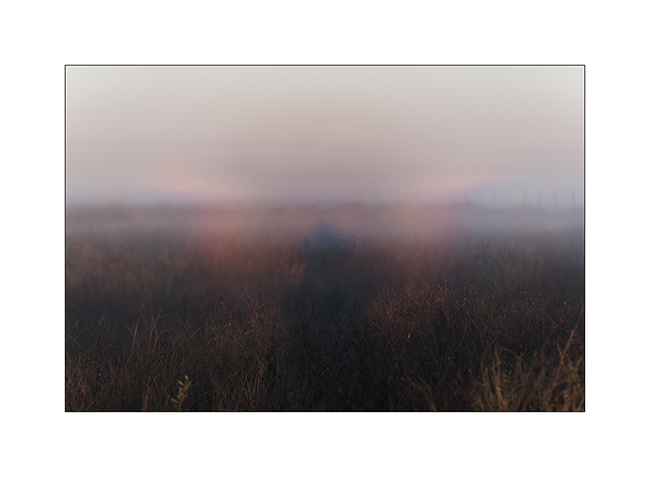 6. Work of the night probably…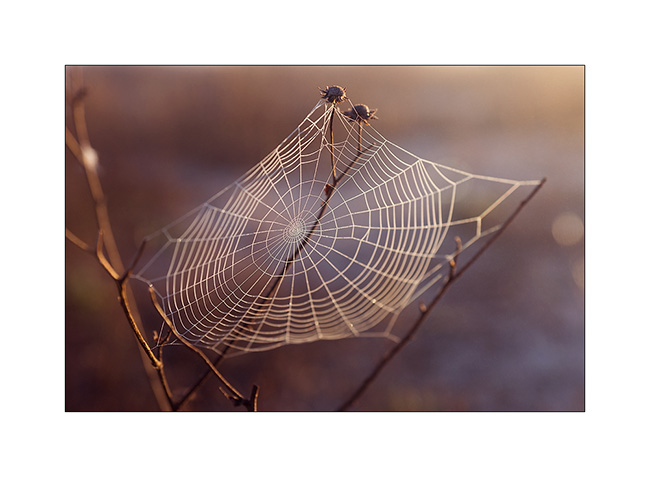 7. Another campsite…





8. Royal terns resting.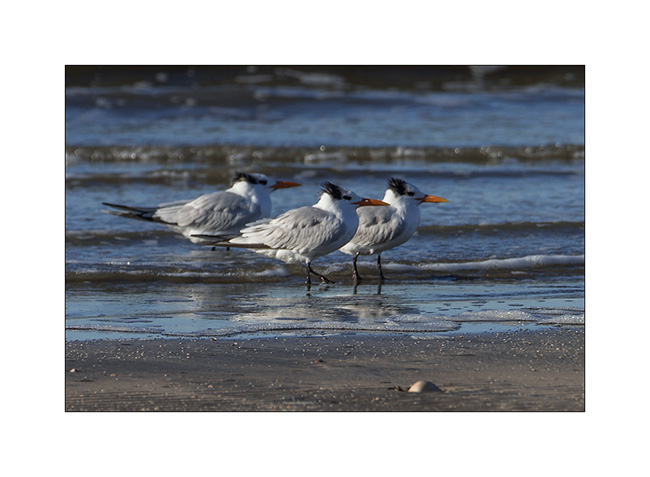 The next day, I moved a few tens of kilometers and arrived in Texas in an area where there are freshwater marshes behind the dunes, promise an interesting ornithological fauna.

As I walked there, I met me a retired volunteer. Exchanging a few words with, she said: "From 5, mosquitoes will attack you!"
Me: "Really? Even in the wind?"
Her: "Yes , pray for having wind…".
I found a place to sleep on the beach and after photographing the sunset, I walked into VLV and have undertaken to postprocess some images. Around 9:30, when I turned on the light, stupor: it was almost impossible to see through the windows as there were so many mosquitoes above! Thousands at least. Then I realized that a good fifty were able to enter VLV, where I'm not sure yet . Perhaps through Dashboard ventilation since all other issues being closed… So I had a pretty mosquito hunt before cooking my diner and after because obviously they continued to enter. The next morning, there was again a good fifty but fortunately, as these little creatures have never loved me, , I had only one bite on a toe… : – D
So much for the story.


9. The campsite in question under a nearly full moon.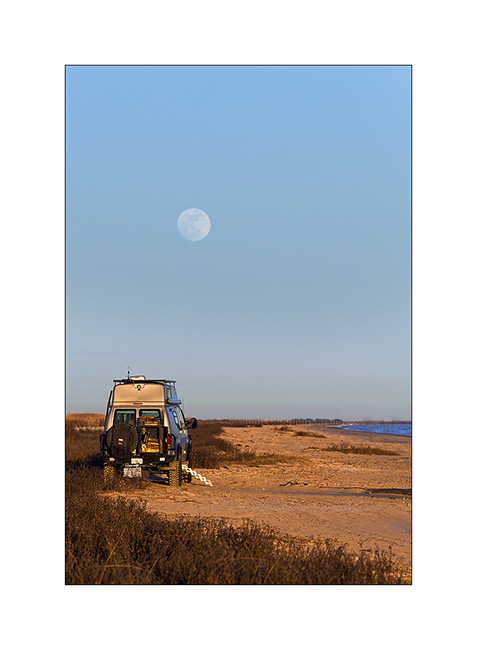 10. A snowy plover.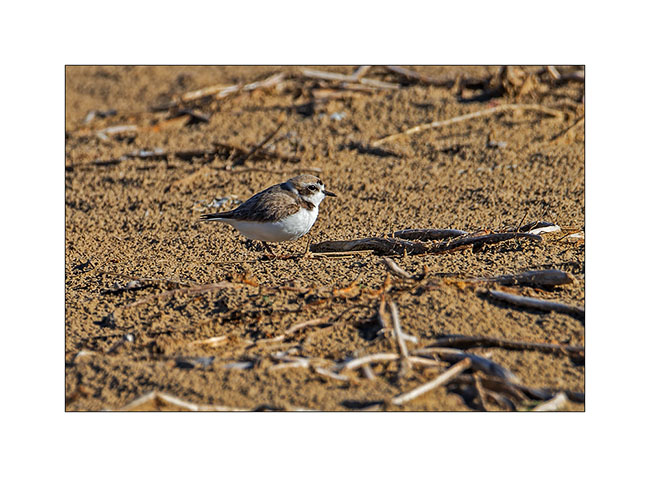 11. Two others…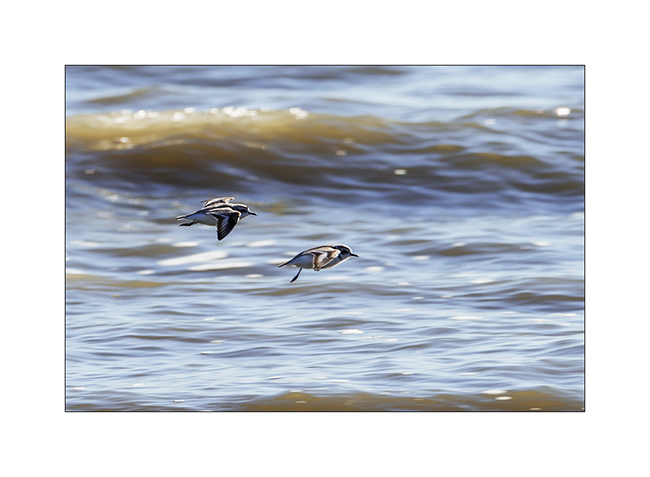 12. Readheads.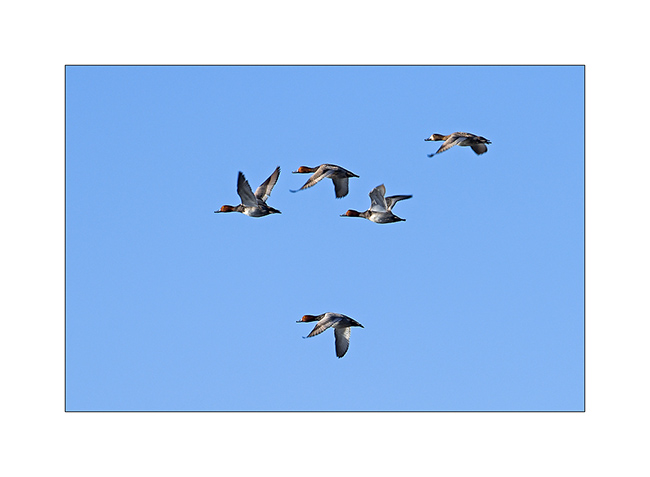 13. A nice heron…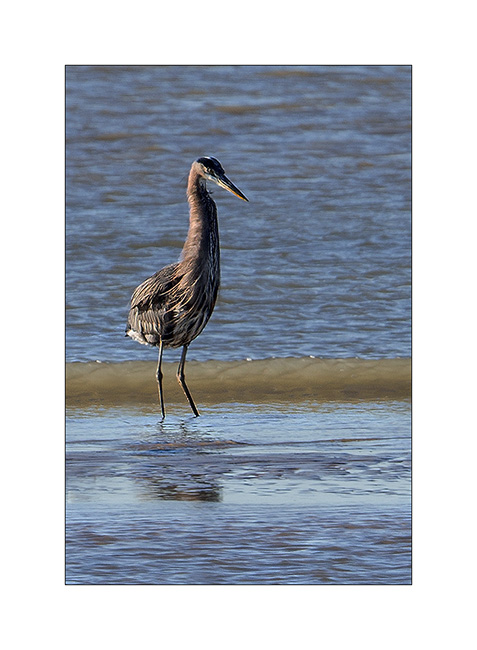 14-16. A small series on the brown pelican, wonderful.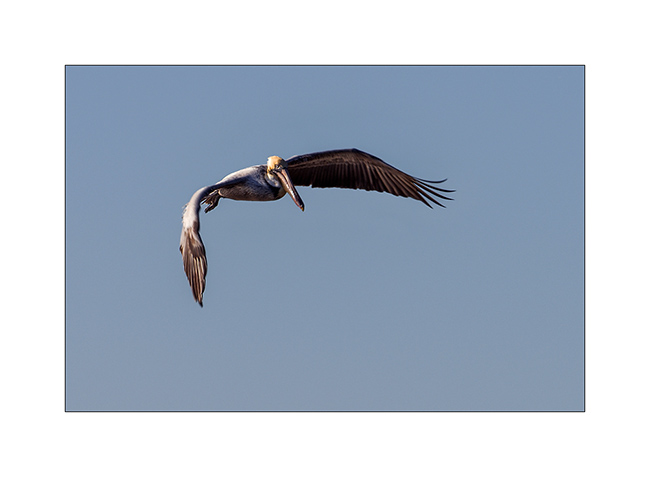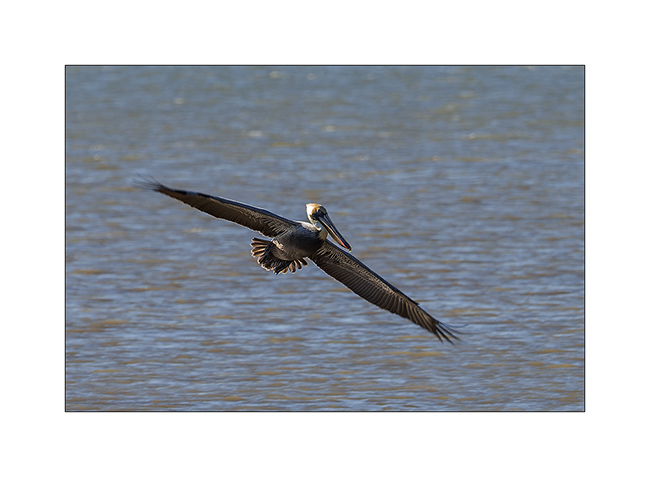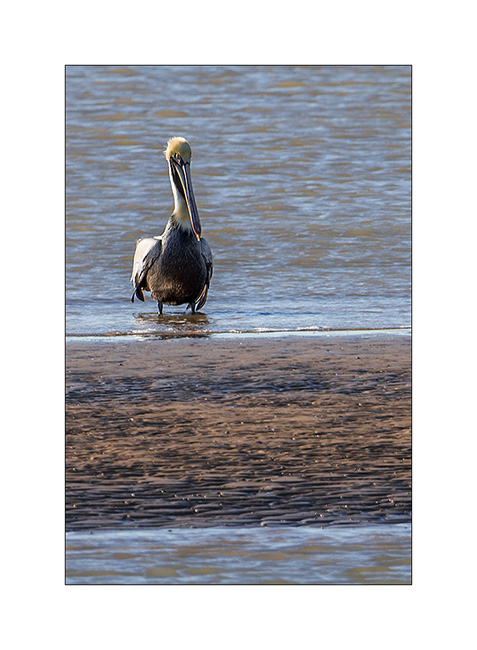 17. A neighbor of my camp…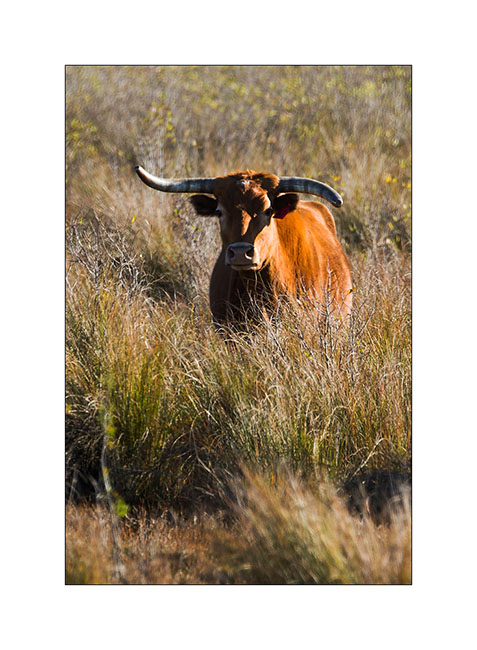 Bye for now……