November, 2013
now browsing by month
Still waiting for VivaLaVida's new title, I get to Tennesse again since last Saturday. I found there the winter with low temps and some snow, the first one for VivaLaVida! 🙂

this time, I'm visiting the Big South Fork, North-East of the state. they are several natural arches and bridges I wanted to discover…

the first I visited were Twin Arches, two arches only about hundred yards one from the other on the same ridge, easy to access by a nice forest road. the morining I was there and even it doesn't seem on the pictures, temp was 16°..!


1) The South arch, the largest one : about 95 feets high and 135 wide.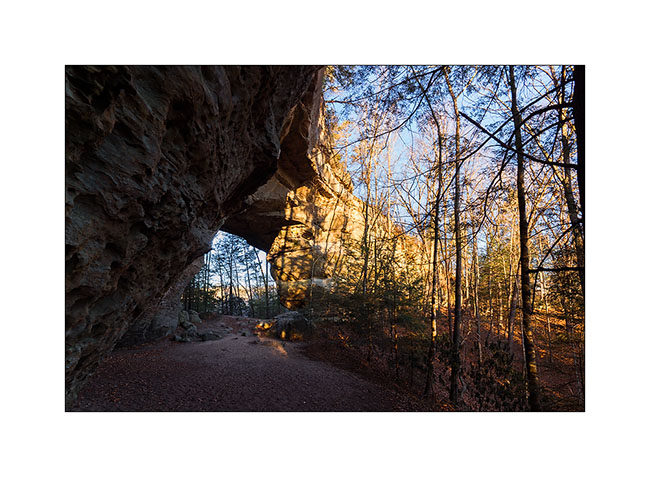 2) The North arch is smaller but thiner.





3) VivaLaVida on nice forest roads…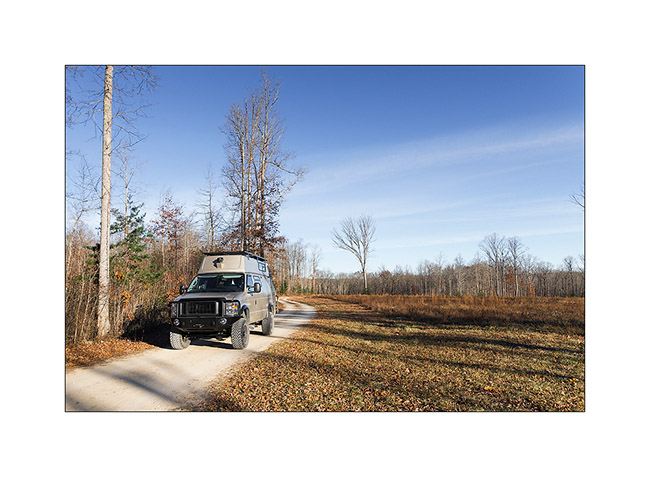 then I followed the trail to the Slave Falls, thin waterfall jumbing from a overhanging cliff.


4) Slave Falls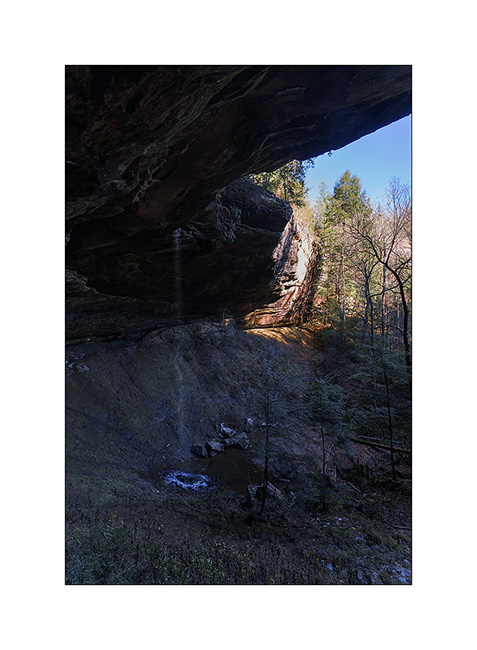 5) Further on the same trail, the very elegant Needle Arch.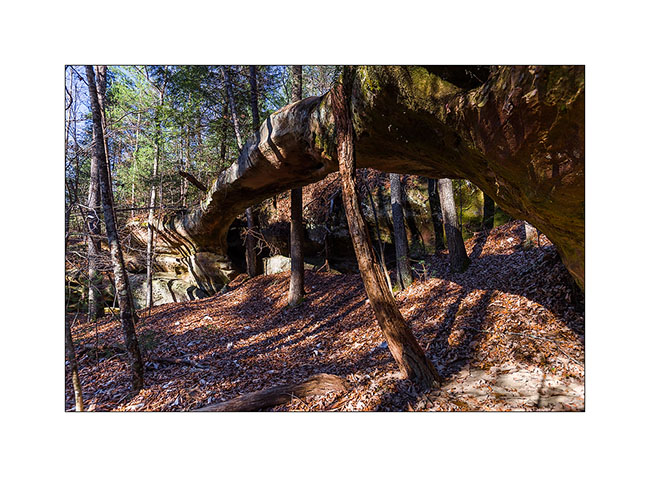 On the way back, I discussed with a ranger – the only person I saw during three days- and he adviced me two other arches in the area, one over. The first one is just called Natural Bridge and is very thin in the middle. I had to climb a little to go down to it.


6) Natural Bridge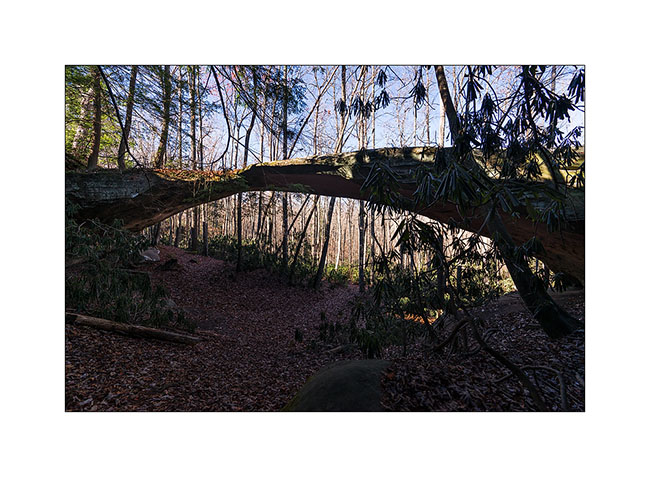 The seconde one is over the Picket Lake. Not easy to find a nice spot to shoot it without walking in the watter, what I refused to do since the cold temp, 26° at that time. 😉


6) Picket Arch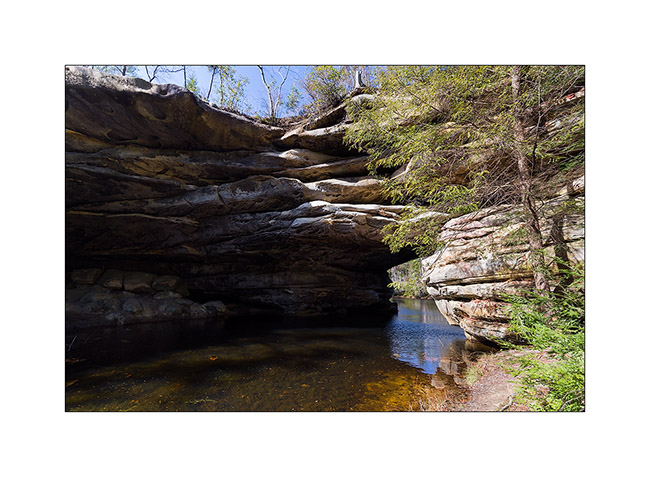 7) Nice Picket Lake…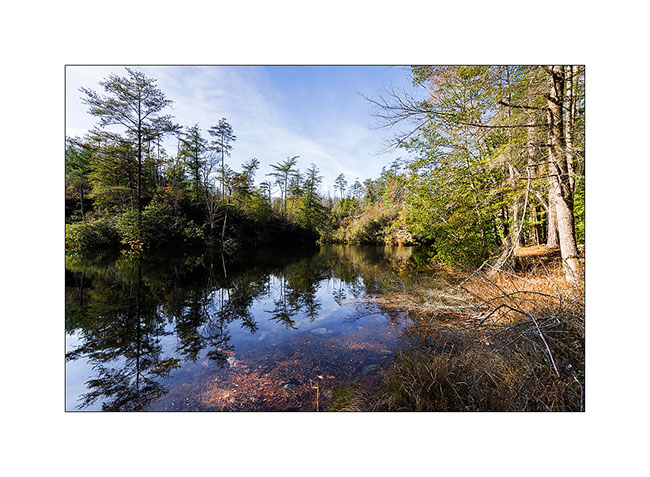 8) The next morning, I drove another nice forest road, about 28 miles long, to visit a cave used long time ago par Indians Cherokee.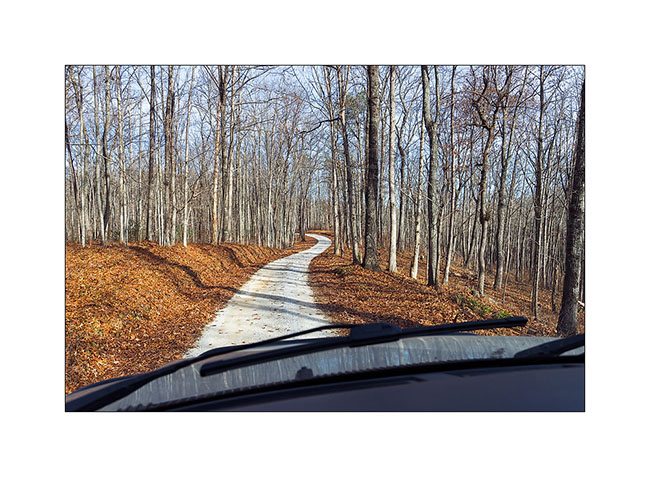 9) Entry of the cave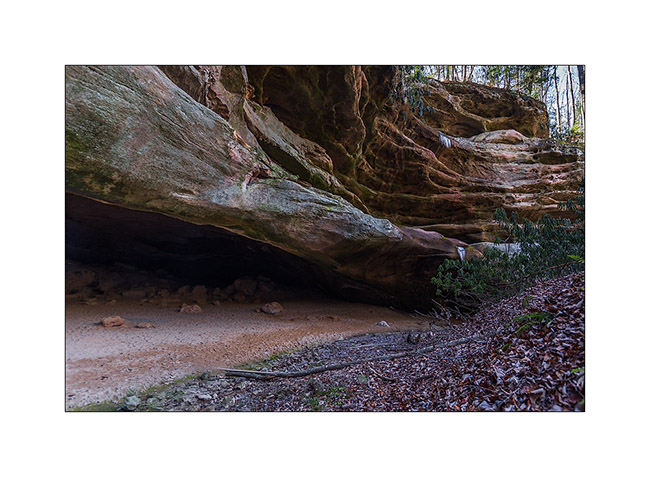 10) New arch in formation over the entry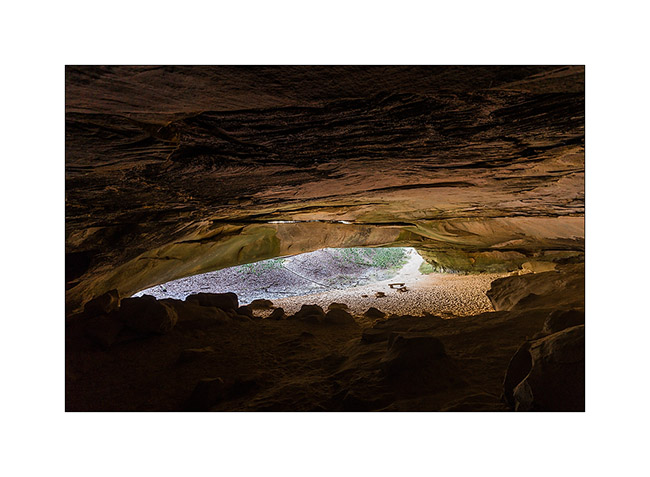 Some road again to the Knetucky to visite the Cumberland Falls, known as the most powerful waterfalls of North-East America excepted Niagara .


11) Arrival at Sunset, a little too late for the right light…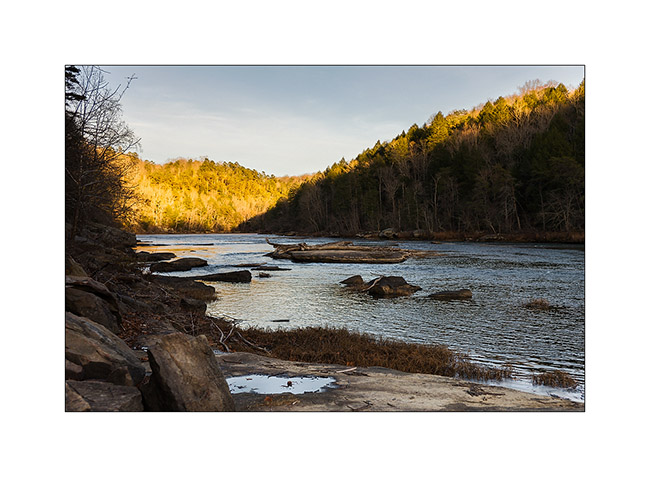 12) The Cumberland River jumps 120 feets , making a permanent water cloud…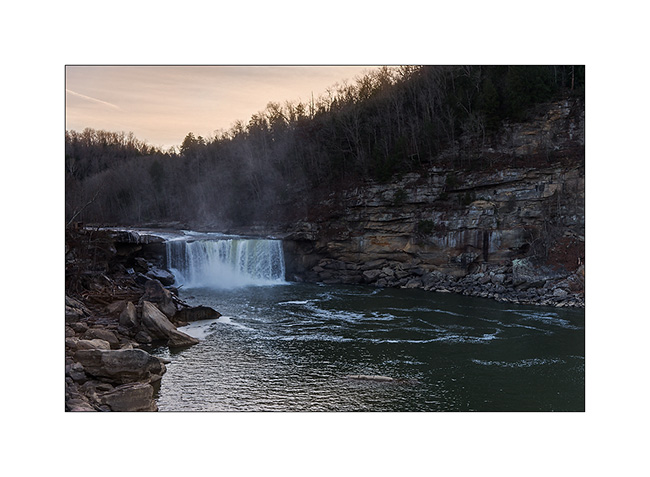 13) Grass…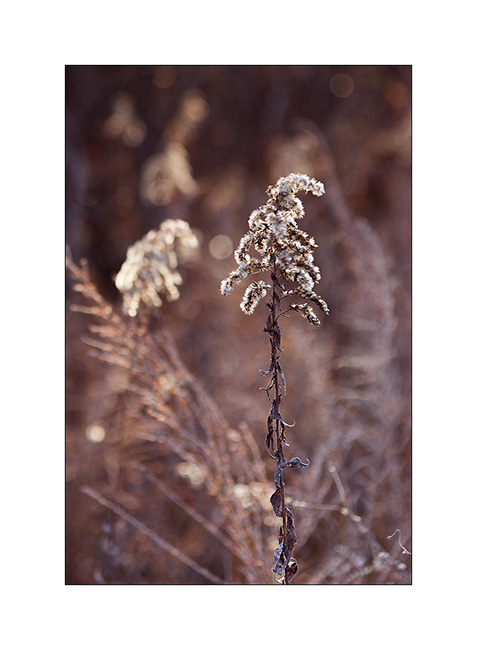 14) Sunset on the Cumberland River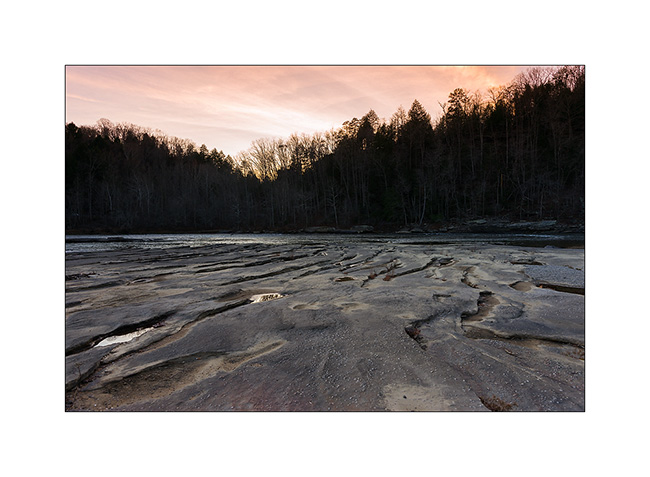 Following of these Tennessee discovery soon… 😉

Happy Thanks Giving to all ! 😀