Italy
now browsing by category

After these two days around the Colle del Nivolet, we move a few miles South along the first alpine foothills which border the Piedmontese plain..


1. Short stop at Pont-Canavese to refurnish us with various groceries.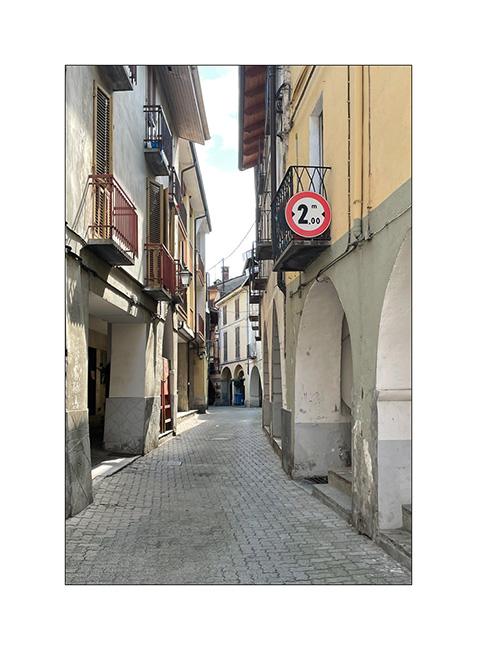 2. This village offers the typical architecture of the region with narrow streets and houses build over the sidewalks and stalls thus shaded.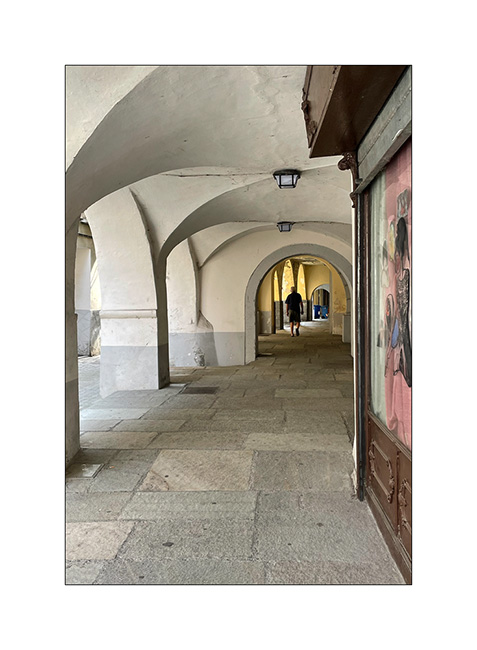 3. Then, a nice climb on the trail that leads to Colle del Colombardo and its imposing sanctuary overlooking Turin.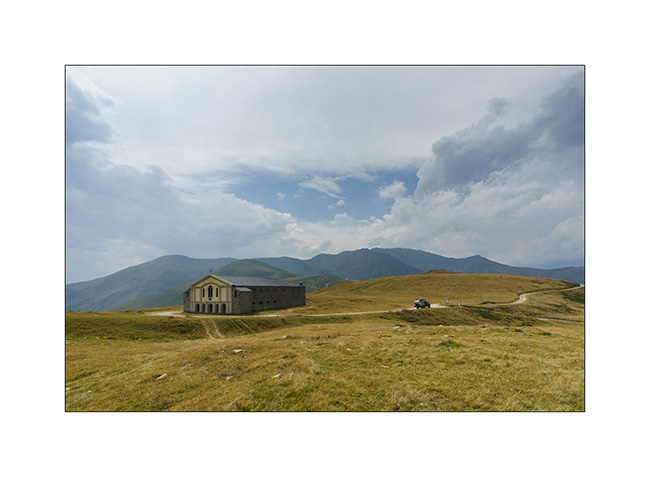 4. A few storms are brewing, which will however avoid our camp.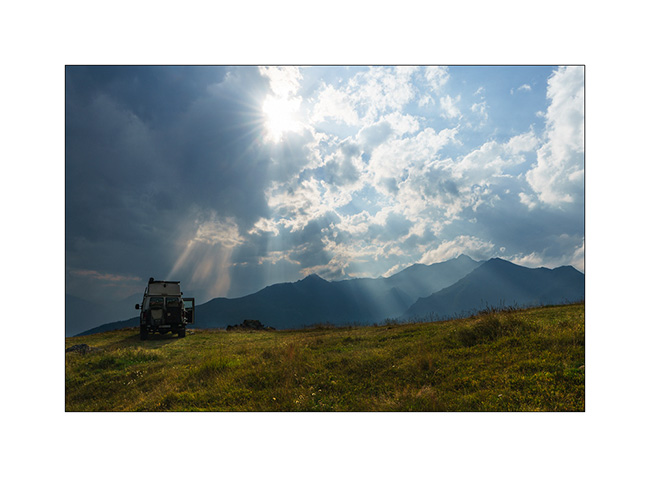 5. We sleep on a hill, along the descent on the south side.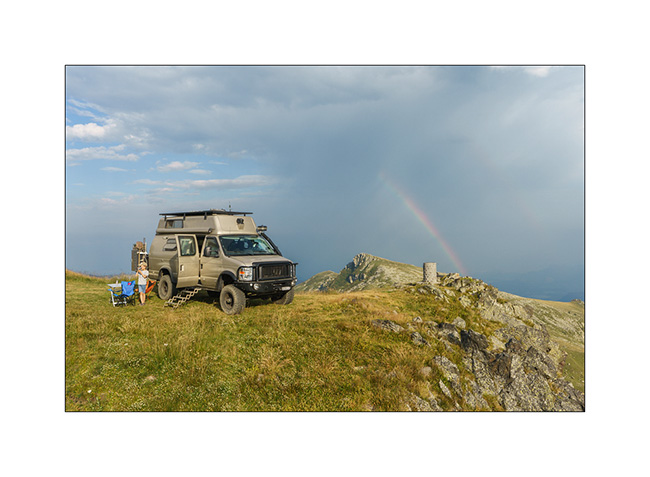 6. Sheepfold…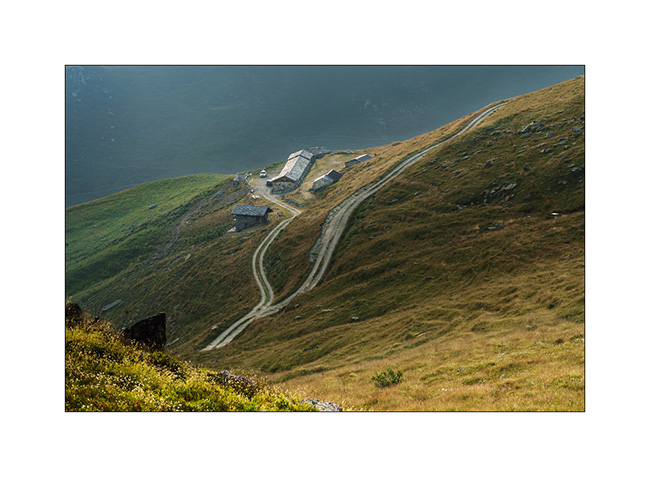 7. Quiet end of the day…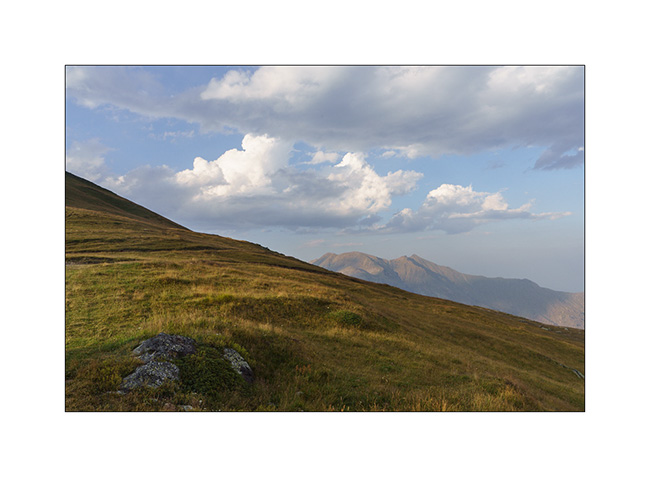 8. The next day, we go back to the Colle del Finestre that we discovered last year in order to access the Strada del Assietta which was closed during our previous visit. Souvenir at Colle del Assietta.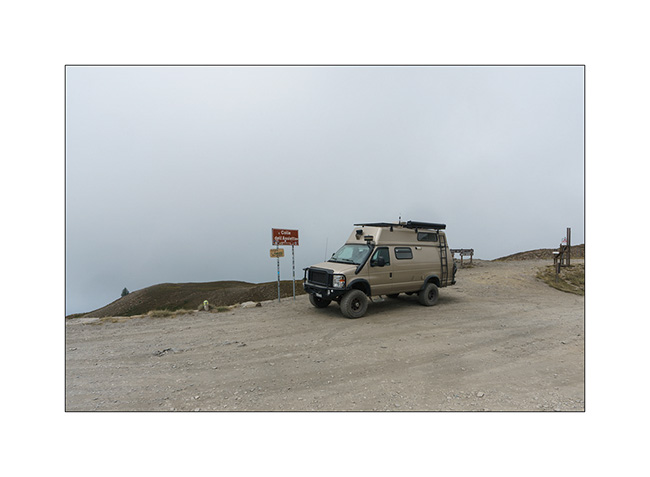 9. This old military road winds for about twenty miles between 6,000 and 7,500 feet above sea level, connecting Colle del Finestre to Sestriere. However, German tour operators specialized in 4×4 trips have almost transformed it into a motorway, rushing there every day in dozens of convoys of 10 to 15 vehicles each, to such a point that it is now closed on certain days of the week to preserve some peace for pedestrians and cyclists.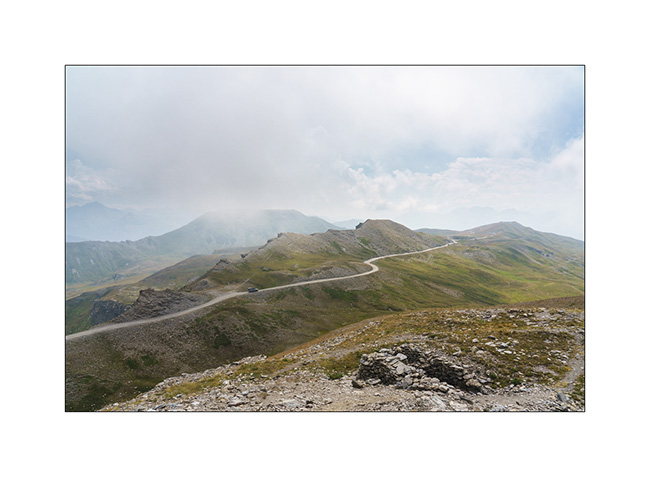 10. We take a secondary track to find us a nice boondocking place…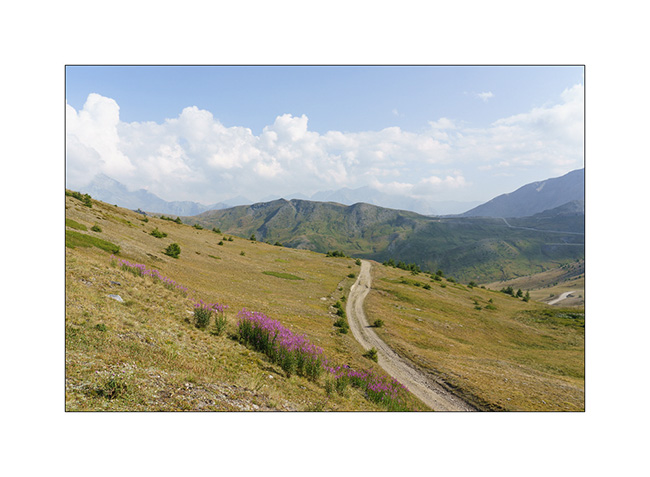 11. … on the ridge, above the Sauze d'Oulx.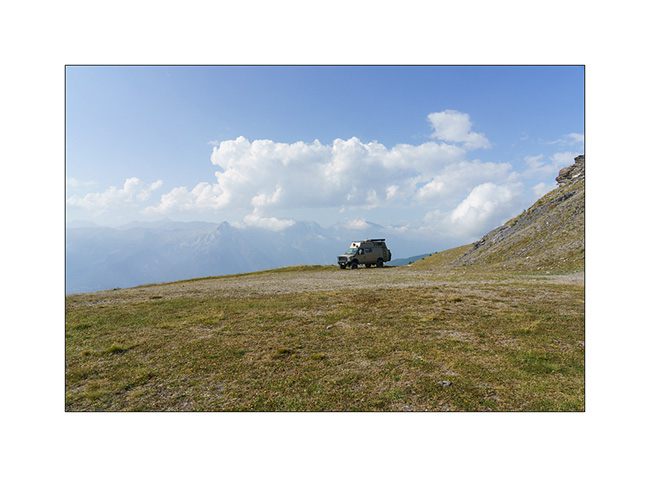 12. Assietta trail from our camp.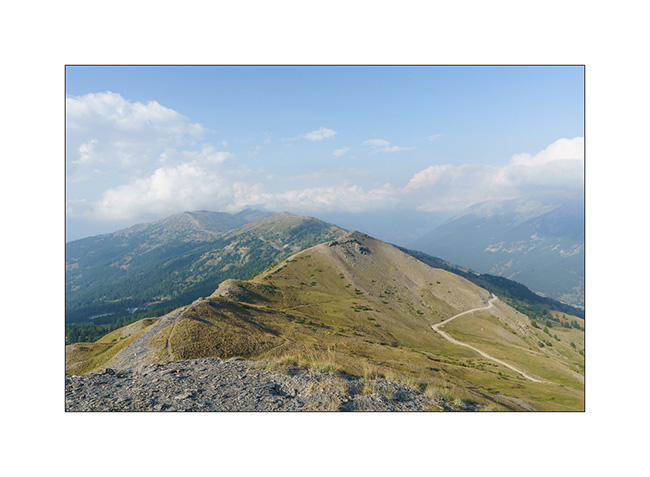 After filling the fridge in Sestriere, we go up the superb Valley Argentera which we had already enjoyed last year. We stay there for two days to enjoy its tranquility and its beautiful river, alone in its upper part which is difficult to access without 4WD.

13. VivaLaVida's camp along the river.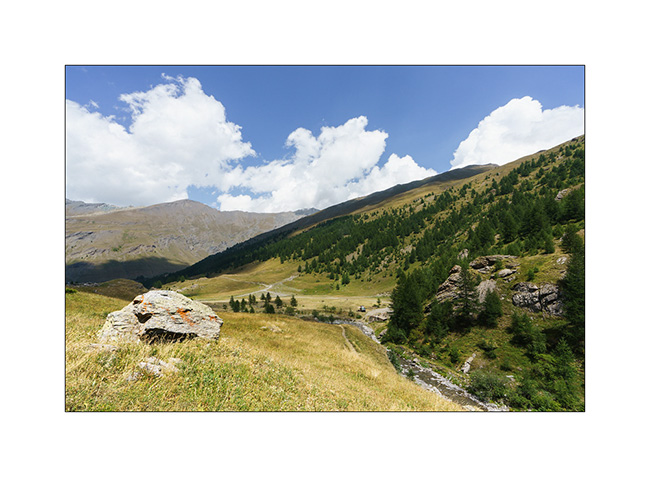 14. Emile enjoys a few lazy mornings… 😉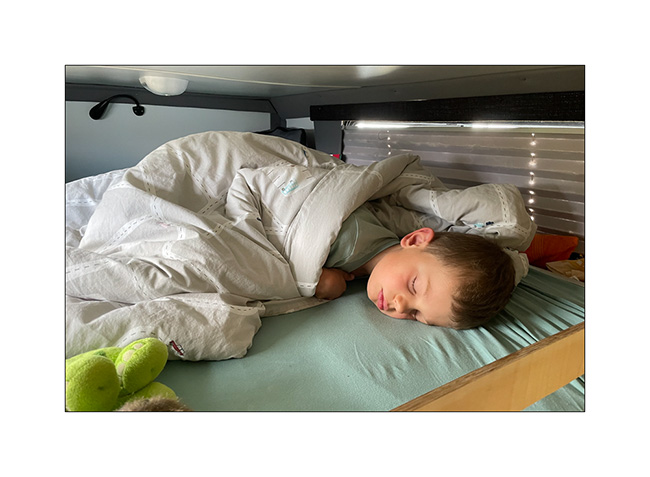 15. Lichens on a rock in the upper Argentera valley.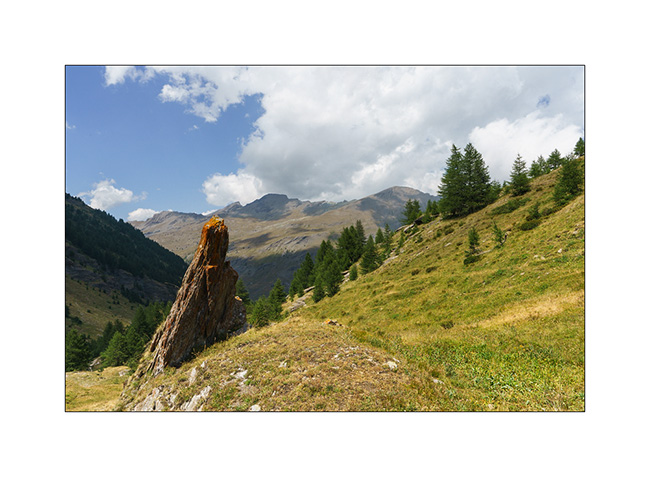 16. Emile is over the moon!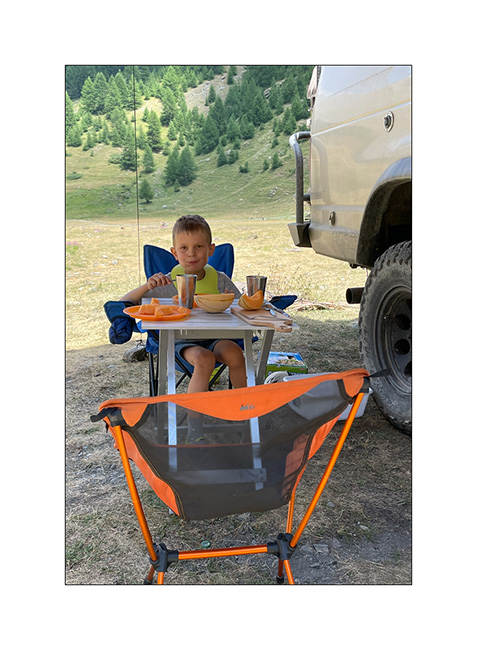 17. Upper Argentera valley.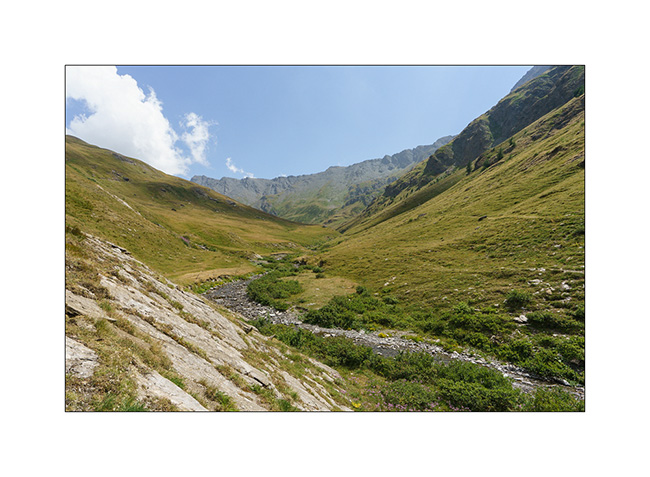 Other of our discoveries in a few days… 😀